Commercial HVAC Repair McKinney TX - Reliable Local Services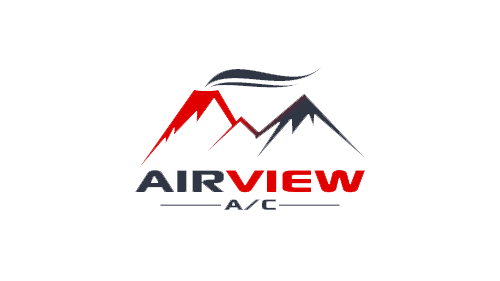 Our Work in McKinney -
10 Reviews
Reviews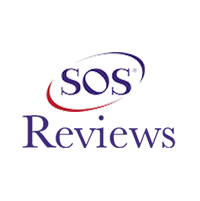 wayne davey -
09/20/2019
McKinney
Excellent service and quick response before, during and after the sale. I have referred Air View on several occasions and everyone has had the same ex...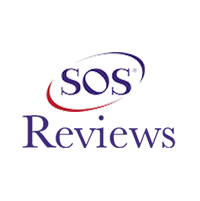 Paulina Maldonado -
04/16/2018
McKinney
Great service!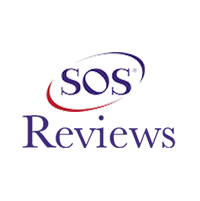 Lavonne -
09/09/2018
McKinney
Simply the best!
Thank you Sergio for your quick response! I'll be calling you in the spring to replace my 19 year old system.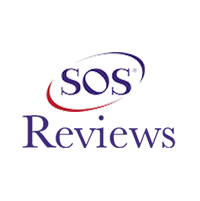 Jose Santana -
05/19/2018
McKinney
Excellent Service
Great Company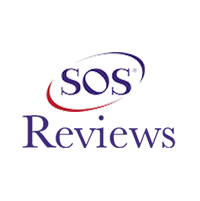 Javier -
05/06/2018
McKinney
Great service
Very Knowledgeable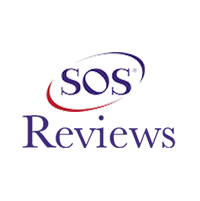 Carlos -
07/12/2018
McKinney
Great Service, Amasing Price!
This company gives you great service at awesome price! I highly recommend them.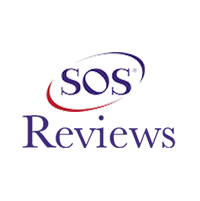 Jean Potter -
05/19/2018
McKinney
Great service
Sergio and Phillip were great and got our a/c up and running in no time!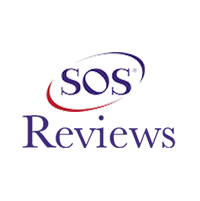 Violeta -
05/09/2018
McKinney
Very professional and great service!
I have had bad experiences before with contractors and companies, but with AirView was completely different. From the inspection of the AC in my house...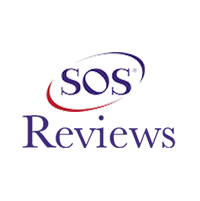 Susan -
07/08/2018
McKinney
Best service ever!!!!
You won't find anyone more honest! I will only use Airview AC, and recommend them to my real estate clients!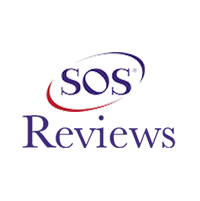 Jose Cruz -
07/01/2018
McKinney
Great service
Job Site Visits
Installing an 18 Seer variable speed Trane hvac/air conditioning system in McKinney, Airview
Installing a 17 Seer 4 Ton Trane air conditioning/hvac system in McKinney, Airview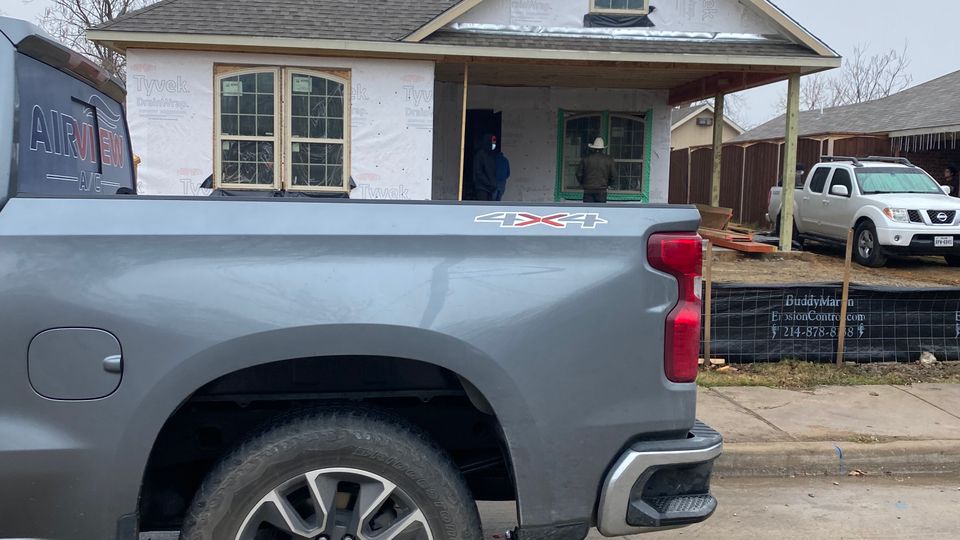 Inspecting for a new hvac system install in McKinney, Airview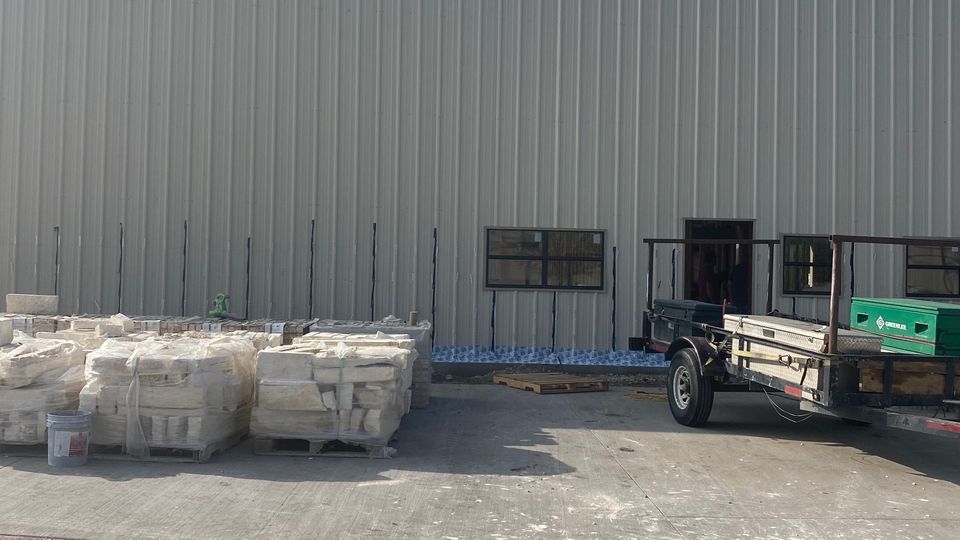 Inspecting a Carrier hvac/system in McKinney, Airview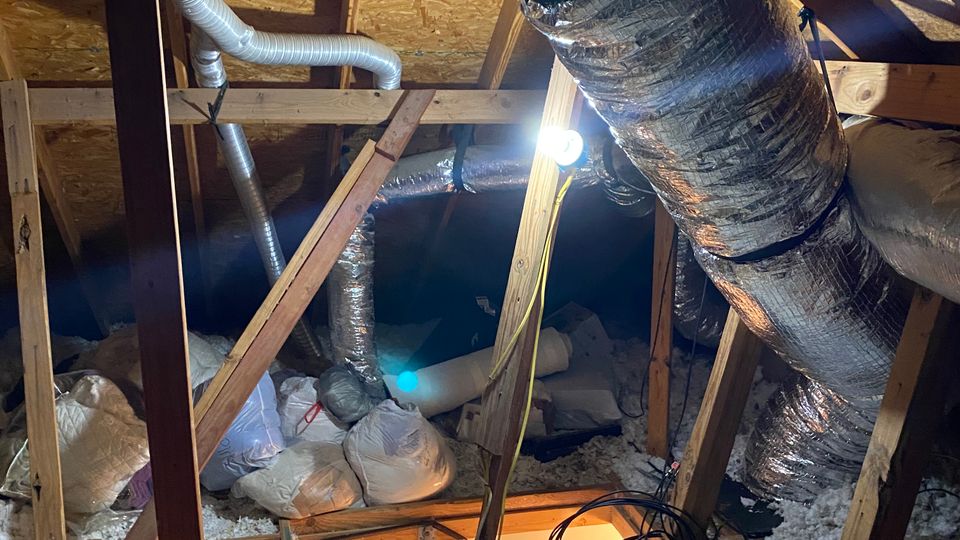 Inspecting an air conditioning/hvac systems in McKinney, Airview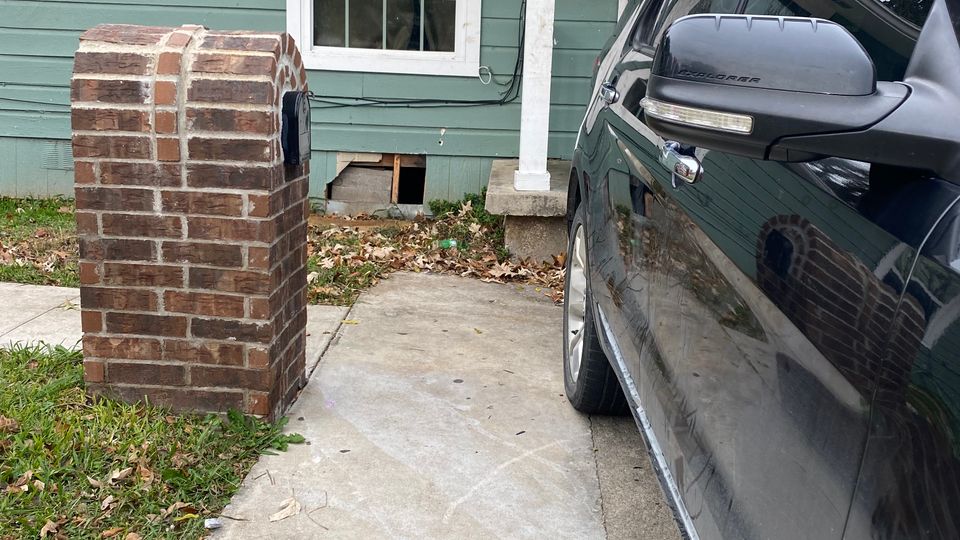 Inspecting for a new hvac/air conditioner system installation in McKinney, Airview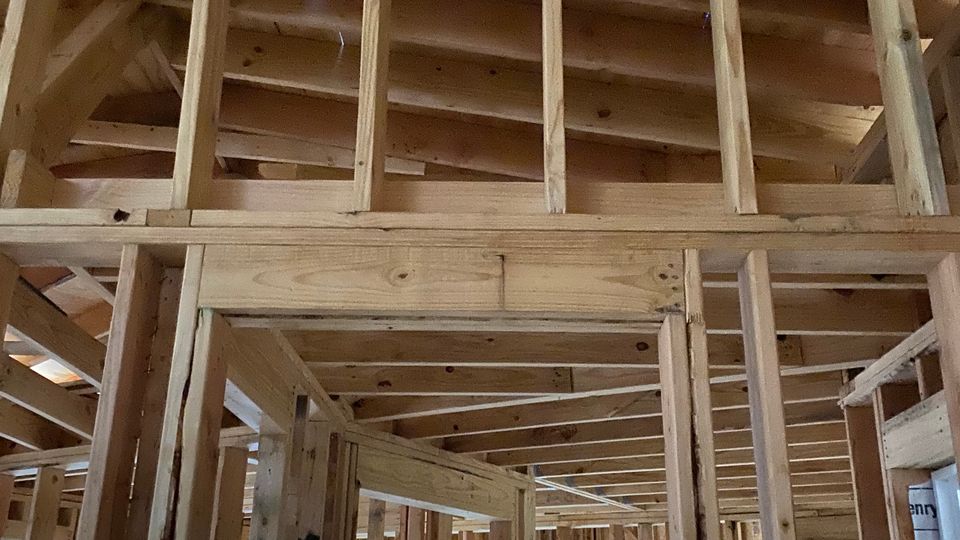 Checking a Trane air conditioner at Salomay Crepes on the Go, Airview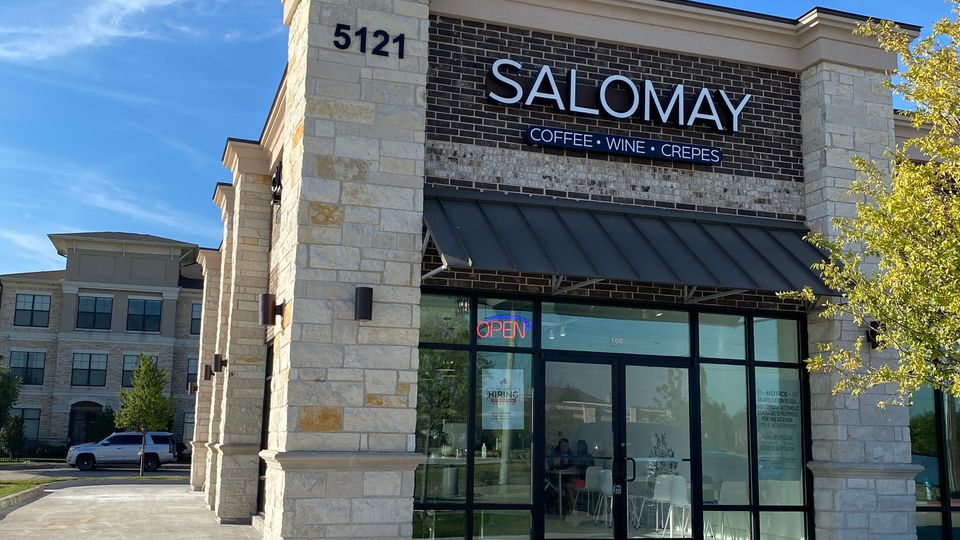 Installing for a new hvac install at Craig Ranch in McKinney, Airview
Inspecting for a new 17 seer 2 stage hvac air conditioning system in McKinney, Airview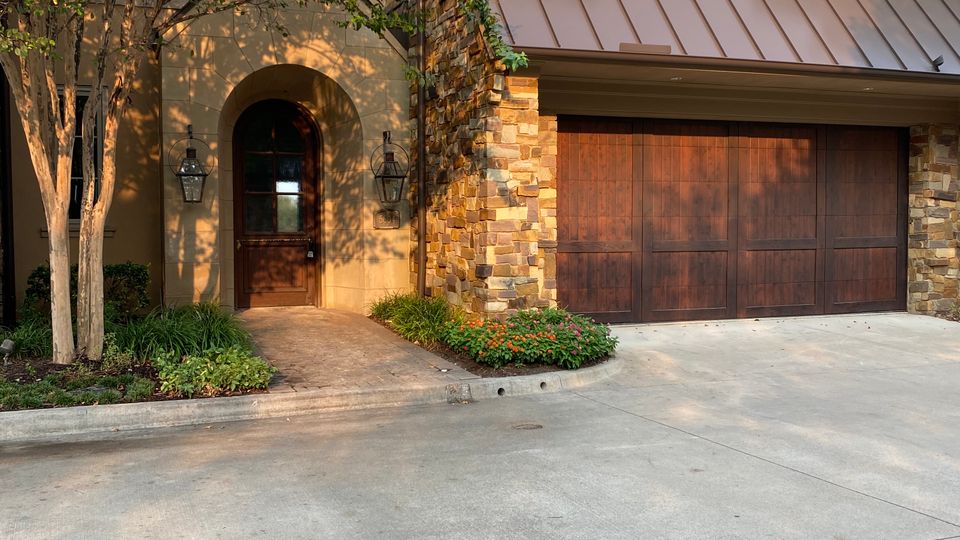 Inspecting fir a new Hvac system in McKinney, Airview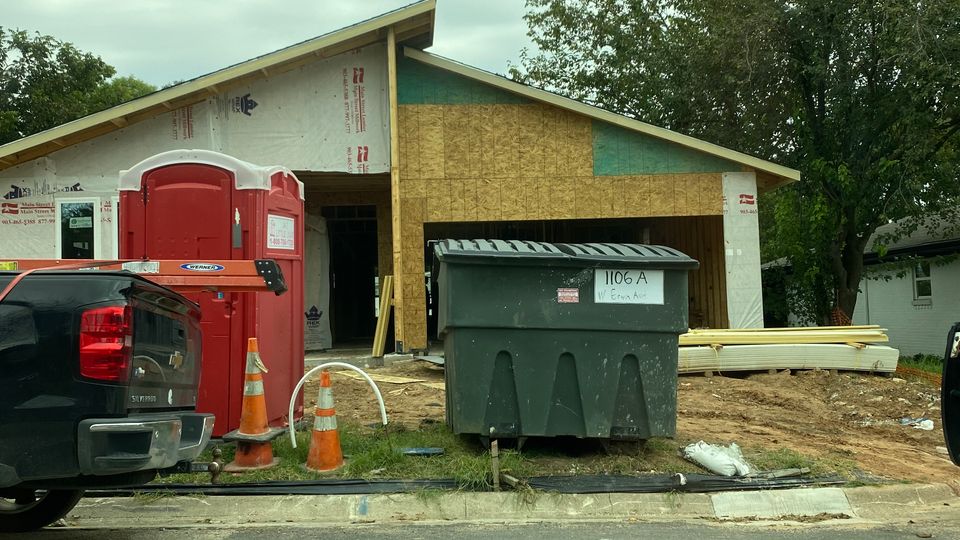 When it comes to commercial HVAC repair services, it's important to know your chosen contractor is amply qualified to handle these larger, more complex heating and cooling systems. Whether you're looking for service on smaller commercial office space or a full-on industrial HVAC component, these units require a specific skill set and training to properly care for them, so you'll want to make sure you choose the right repair service for your job. At Airview AC, our team of certified technicians includes a highly specialized commercial department that handles all of our area business HVAC needs. We are committed to remaining at the top of our field, so we put our team through regular training sessions to ensure we are current on all of the latest technology and trends and are uniquely qualified to handle all of your commercial heating and cooling needs. You won't find a more dedicated and experienced team of larger-scale HVAC system repairs than our commercial department.
Your Trusted Commercial Refrigeration Repair Experts Near You
When your commercial refrigeration unit isn't performing at peak levels, our technicians will be there to expertly tend to any maintenance or needed repairs and get you back to optimum efficiency in no time. We understand the urgency involved with these larger units and what any potential downtime could mean to your business - that's why we are available 24 hours a day, 7 days a week. Whether you're looking for an expert technician for repairs on your commercial refrigeration unit, or you want to set up a maintenance regimen to keep your system operating smoothly for years to come, we can help. Our team is among the highest level of certified technicians in the area with backings and credentials from the Air Conditioning Contractor's Association of America (ACCA) and the North American Technician Excellence (NATE) organization among many others. When we say we're trained and certified to handle your commercial projects, we mean it – and we back it up with our certifications and credentials.
Need To Get Your HVAC System Fixed or Installed? Call Today!
With decades of combined commercial HVAC service experience, our team is your premier large-scale heating and cooling source locally. For years, we have been providing our neighbors and community with expert service on all areas of commercial and industrial systems, such as:
Rooftop systems
Thermostats and climate control devices
Split units
Zoned heating and cooling
Air filtration clean rooms
No matter what your commercial or industrial HVAC needs may be, our specialized commercial department has the expert training and experience to keep your system running smoothly for years to come. We specialize in offering the most up-to-date expertise and have decades of combined experience working on these larger units. Give us a call today to see how our designated commercial teams can help you make all the difference in the efficiency of your business systems.