Frisco TX AC Repair - Reliable 24/7 Cooling Services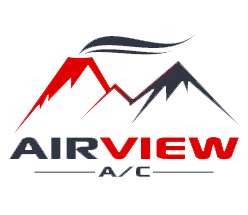 Our Work in Frisco -
5 Reviews
Reviews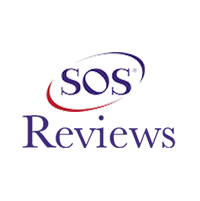 John Vasquez -
09/17/2018
Frisco
Better than expected service!!
The service I received was unmatched to anyone I have ever had on my A/C. Would highly recommend.
Job Site Visits
Inspecting for a new Trane hvac/air conditioner install in Frisco, Texas Airview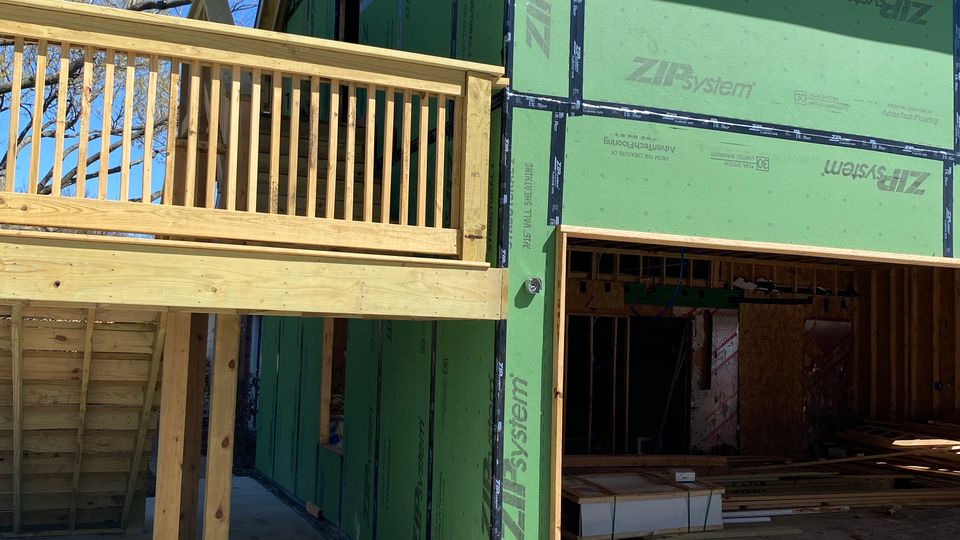 Inspecting a Trane Thermostat in Frisco, Texas..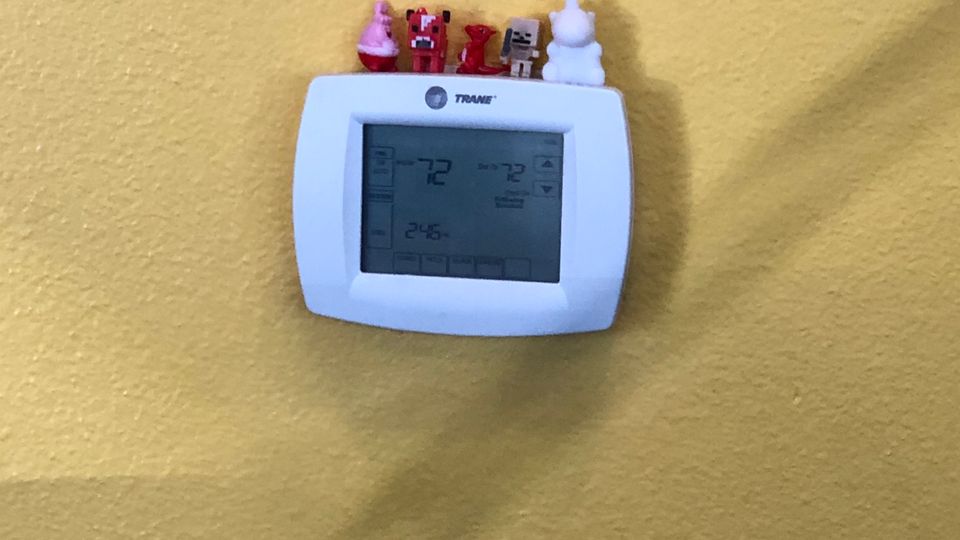 up stairs not cooling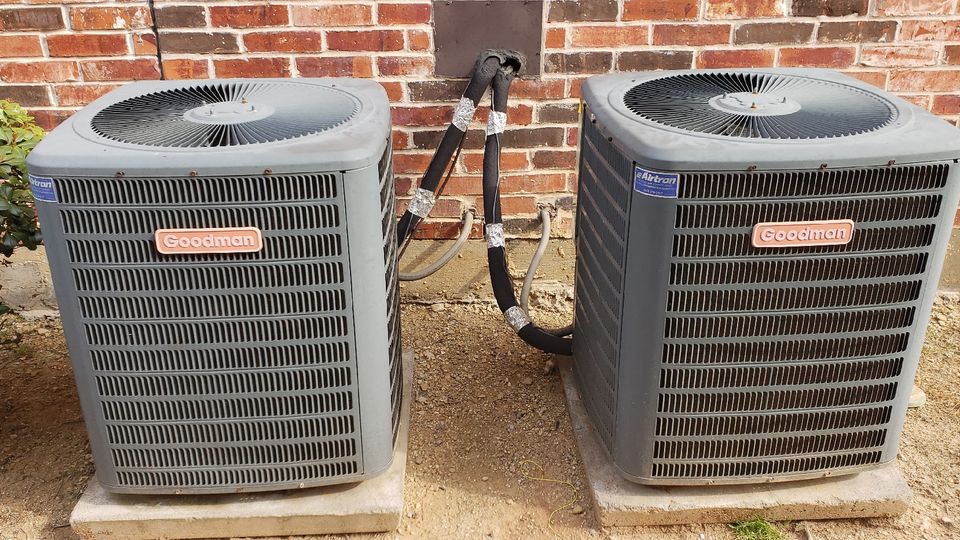 Installed a 16 Seer Trane Air Conditioner in Frisco, Texas..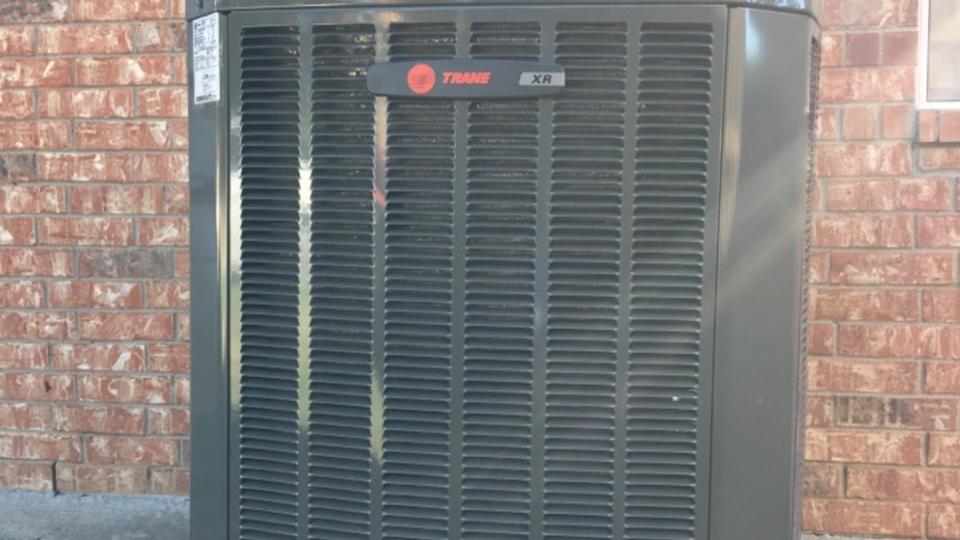 Repairing a Carrier air conditioner in Frisco, Texas..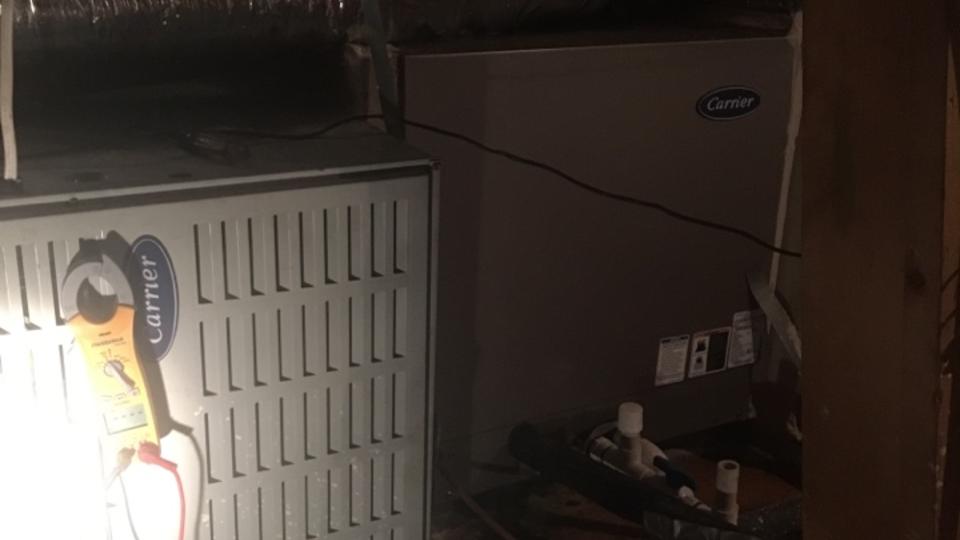 Installing an American Standard air conditioner in Frisco, Texas..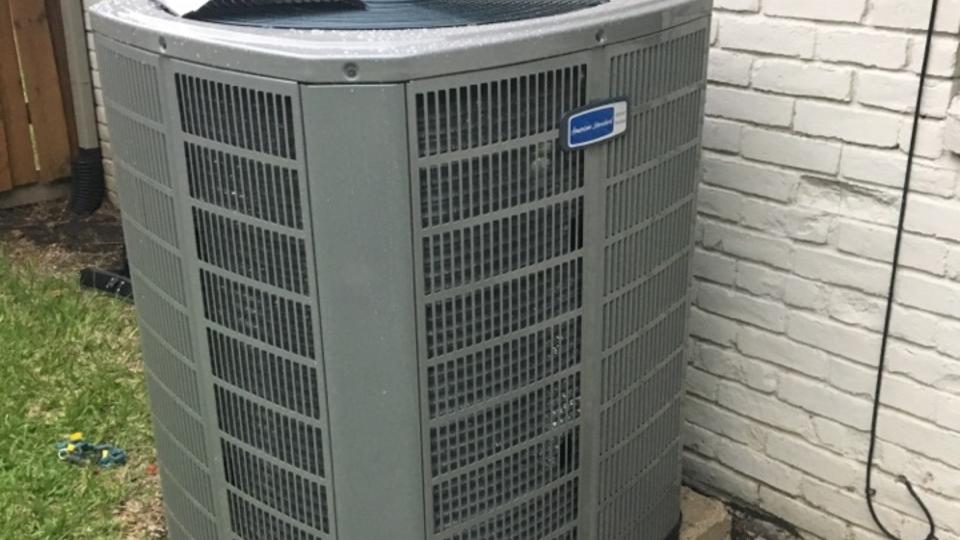 Repairing a Goodman air conditioner in Frisco, Texas..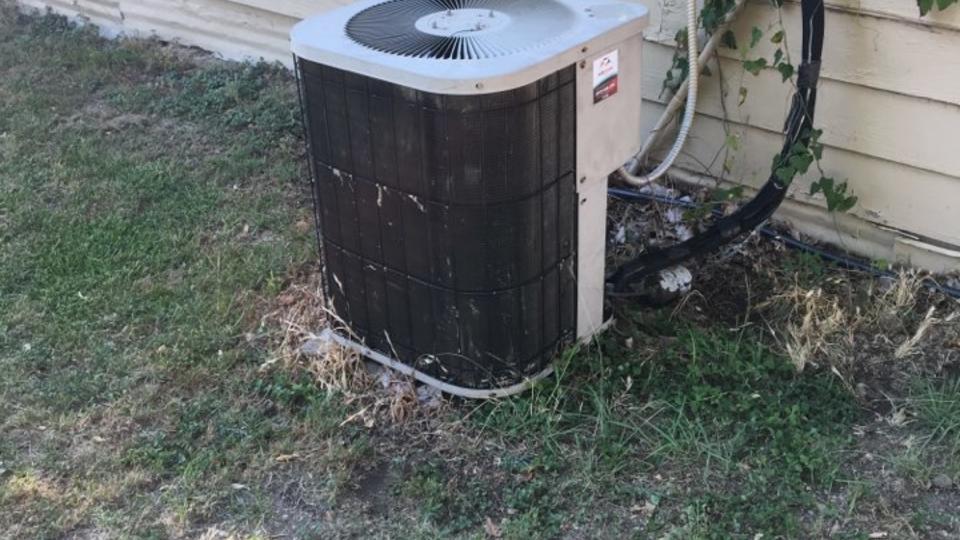 Repairing an air conditioner in Frisco, Texas..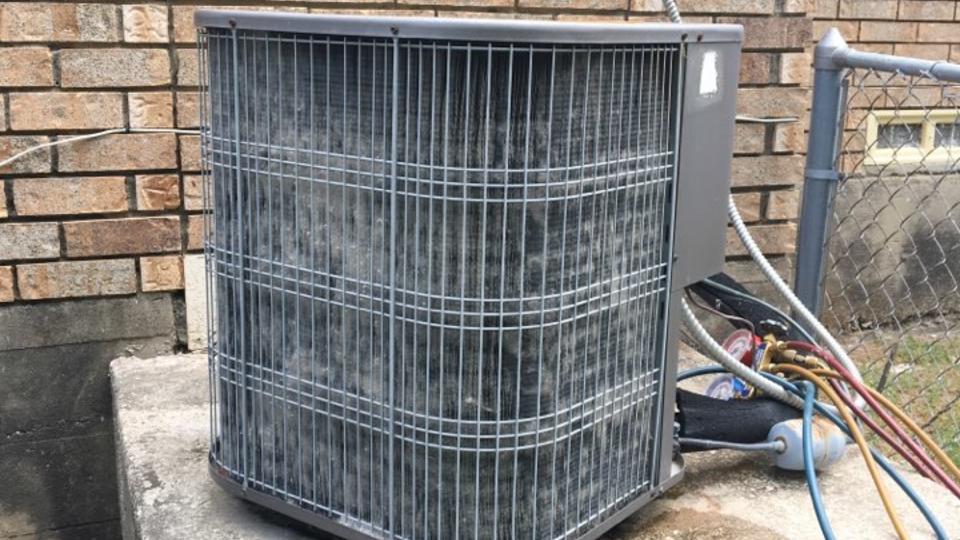 Repairing a Goodman air conditioner in Frisco, Texas..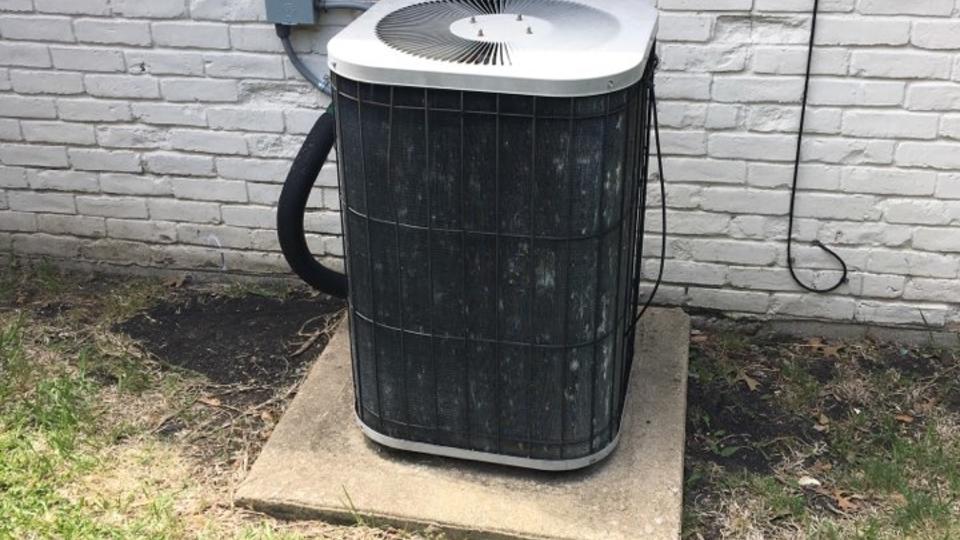 A malfunctioned AC system is every homeowner's nightmare. You'll know how critical your air conditioning is when everything breaks down, and now you have to deal with warm unpleasant air flowing out of your home's ventilation.
Luckily, it doesn't have to get that messy. You can stay ahead of all these inconveniences by having the right AC professionals at your service. Homeowners in our city know-how excessive heat can ruin an otherwise, peaceful afternoon. Air conditioning is not only a convenience but necessary during the summer months.
Choosing the right AC professionals for all the AC repairs, maintenance, and servicing will go a long way in keeping you and your family in a friendly and hospitable environment, all year long. We understand the need for timely solutions, and that's why we strive to provide high-quality services to all our clients.
Like changing the oil and rotating the tires in your car, AC maintenance will help prolong your air conditioning system. We believe that convenience is only met when quality and affordability are part of the equation. At Airview AC, we feature a transparent pricing model to suit your unique needs. All our repair and maintenance services come with a solid guarantee – so you can relax in your home without the distress and uncertainty of the next impromptu AC breakdown.
Your Trusted AC Replacement Contractors Near You
When looking for an AC professional to work with, you want to make sure they can drop by your home as soon as possible. One rule of thumb is to work with a company that has decades of experience in the industry. We believe our wide range of expertise gives us a competitive edge in the market, and we're always eager and geared up to help you solve the AC issues around your home.
We often encourage our customers to report any issues arising from their air conditioning units as soon as possible. This way, we can identify the problem earlier and find a better and most effective solution before further damage to the entire AC unit. For example, your AC will make low-level noise as it starts up and shuts down. Buzzing or rattling noises could indicate a loose part, while an unusual grinding or whistling noise could mean a more severe issue. By reporting any problems immediately, we'll avail ourselves for quick, tune-up services and solve the problem.

Need To Get Your Air Conditioner Serviced or Repaired? Call Today!
At Airview AC Company, we're dedicated to delivering on our promises. Our customers are our greatest source of inspiration, from which we work to do better every time and help them meet their unique needs.
Our goal is to amaze our customers with quality and state-of-the-art services. We put their needs before ours so that we can deliver beyond their expectations. Our company's team are hardworking experts who know how customer satisfaction plays a critical role in building a long-lasting customer relationship – where quality, reliability, and convenience are guaranteed.
With a track record of unmatched industry expertise, we take pride in our dedicated AC services in and around the city. Schedule a service by contacting us online or call our customer support directly.