#1 New HVAC Construction and Design Company Near You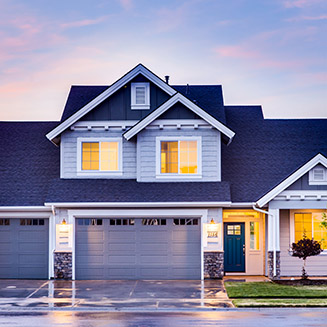 Choose Airview AC For Your Next New HVAC Construction Project
HVAC Services for Residential New Construction Builders
With over 18 years of New Residential Construction experience, we constantly review our design and installation standards to stay current with the latest code requirements and best practices. Our systems are designed to provide comfort efficiently.
Quality work begins by arriving when scheduled and ends with completing the job every time. Competitive pricing, swift problem resolution and complete transparency are our promise to you.
Our commitment continues after the builder's project is complete. We complete any homeowner related warranty items in a timely manner. We are available during emergencies and offer a high level of communication and fair pricing.
Additionally, we offer a thermostat tutorial and meet and greet with the homeowner at no charge to review the equipment, filter replacement and thermostat functions. This would be at the builder's request and approval.