AC Repair Plano - Reliable 24/7 Air Conditioning Maintenance Services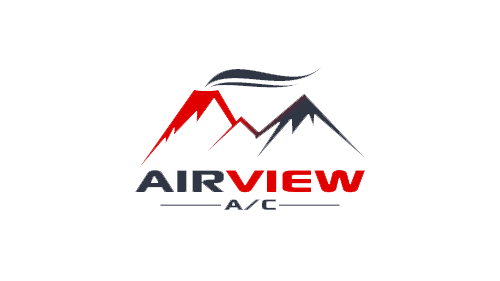 Our Work in Plano -
2 Reviews
Reviews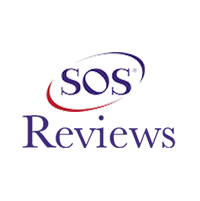 David Walsh -
09/28/2018
Plano
Honest service contractor
Having been involved with commercial construction management for almost 40 years, I appreciate the Sincere, Honest and Professional manner in which Se...
Job Site Visits
Look at the best HVAC installation, here in Plano TX, by AirView AC. Get your free quote today @ 972-658-1784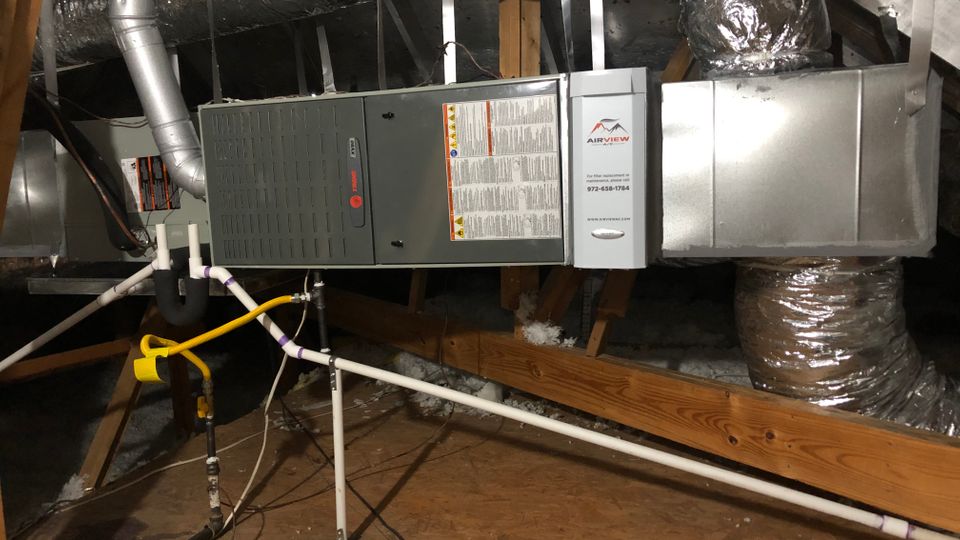 Inspecting an air conditioner in Plano, Texas..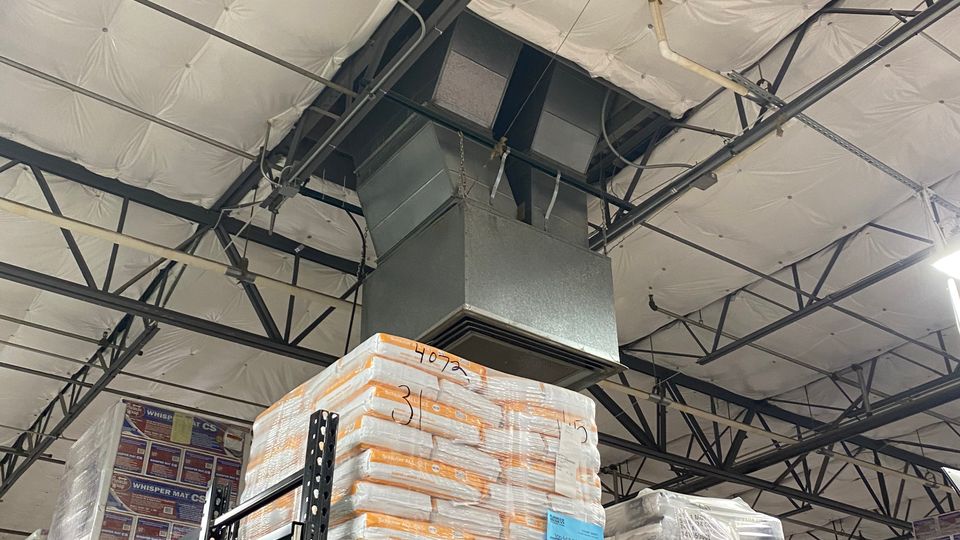 Inspecting for new Trane 17 seer air conditioning hvac systems in Plano Texas..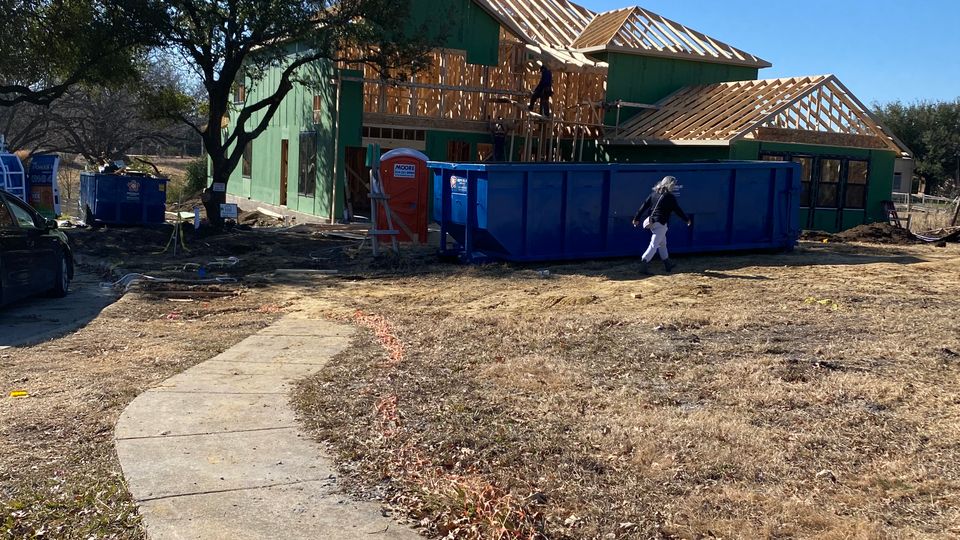 Gas Fired Forced Air Furnace Service, Maintenance.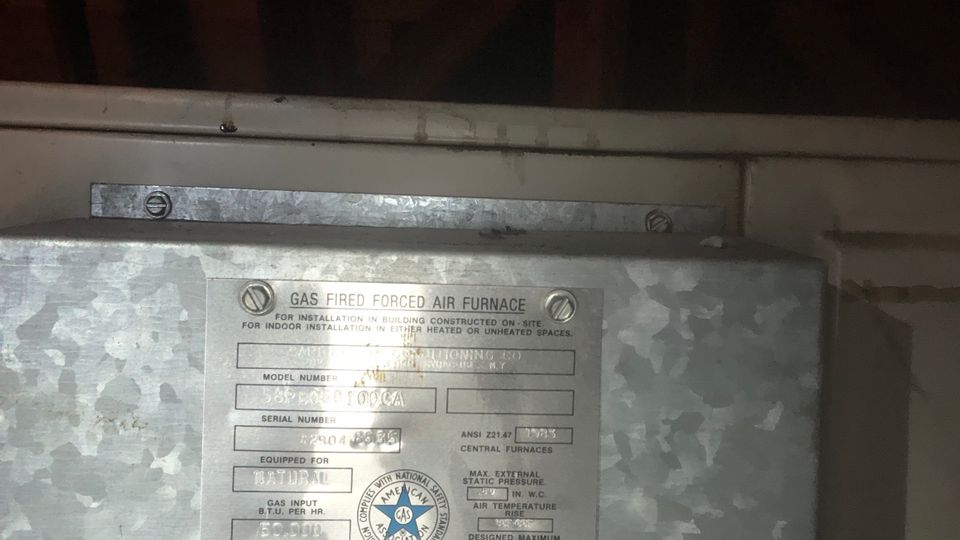 Inspecting a thermostat in Plano, Texas..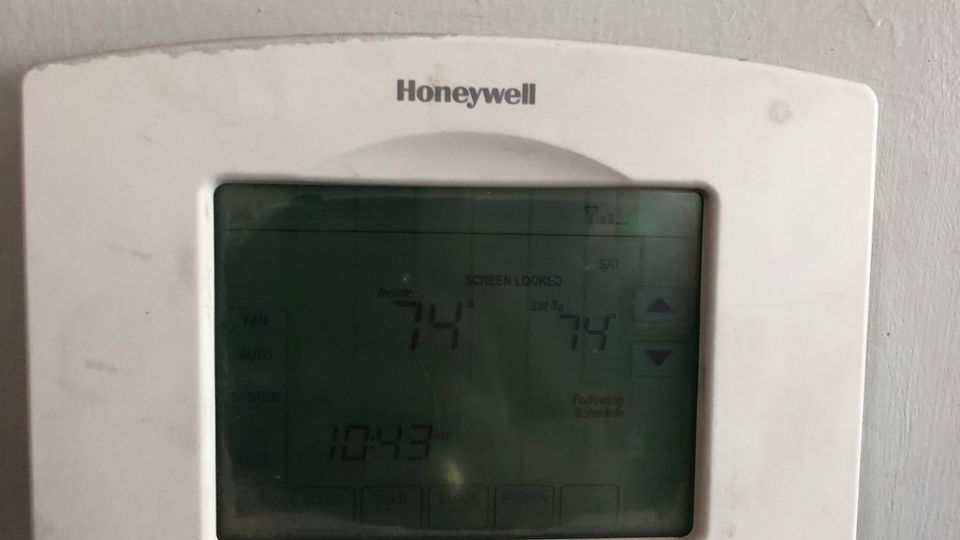 A/C REPLACEMENT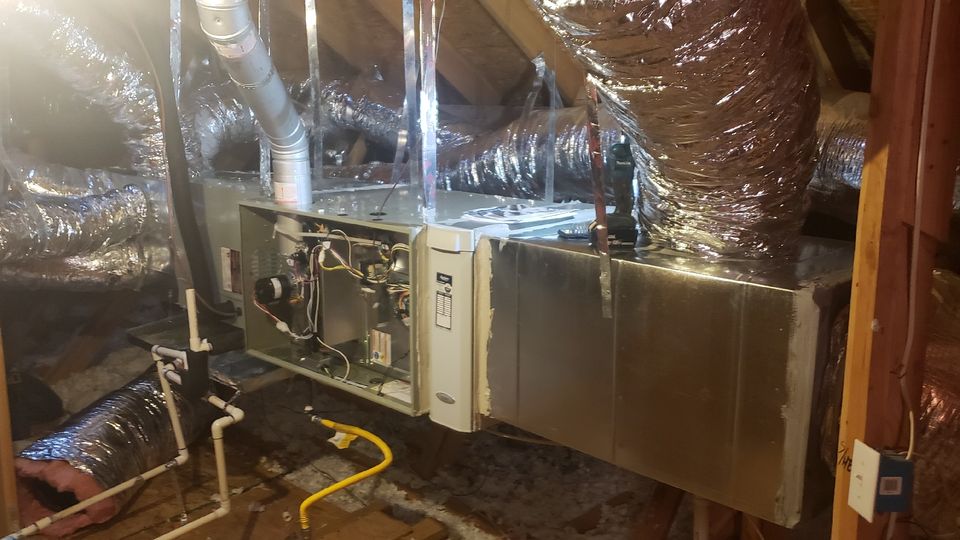 Installing a 16 Seer Air Conditioner in Plano, Texas..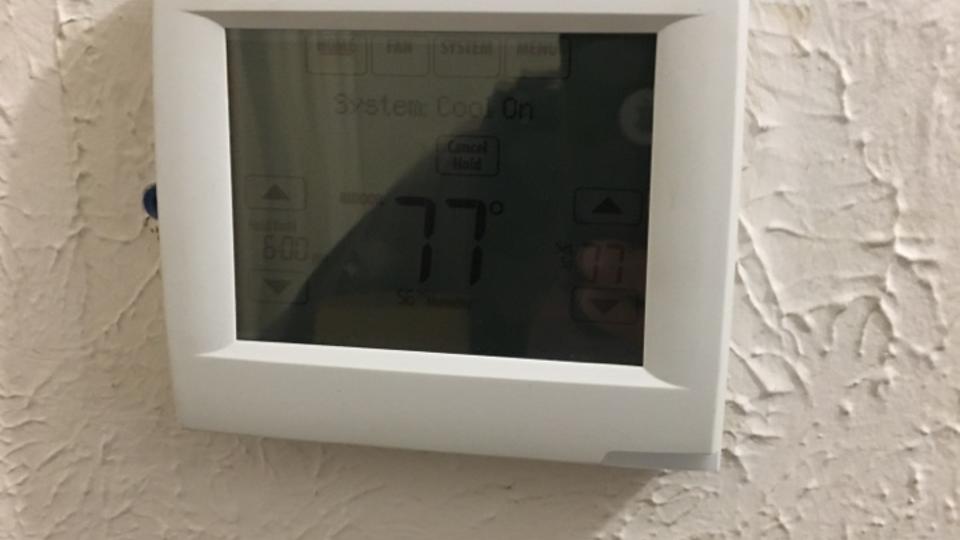 Keeping cool can become a real challenge when your Plano air conditioning system breaks down. However, you're about to get lucky because our HVAC facilities can make all your troubles and concerns disappear into thin air.
Few things can attack a homeowner's peace and comfort more than an air conditioner that doesn't perform, especially in our city. That's mostly because our city suffers from soaring temperatures, and an operational air conditioning system here is a definite must. We can solve your cooling woes as promptly and effectively as possible with the best customer service when you contact us.
With our industry-specific know-how and total commitment, our team of professionals is always ready to tackle your air conditioning troubles with top-notch AC service.
Apart from making our clients' lives easier concerning the replacement or repair process, we also make the payment process more convenient. Not only do we present our customers with transparent pricing plans to fit their needs, but we also provide guarantees. All of this allows you to keep your focus on the real issue - bringing your cooling system back to life while enjoying great customer support and service.

Your Trusted AC Replacement Contractors Near You
You can't help but rely entirely on your air conditioning for cooling relief when summertime rolls around with its sizzling temperatures. But, it's just as important to have some reliable HVAC system technicians on hand. Air conditioners are susceptible to several challenges - be it a faulty part or a malfunctioning system. The point is, that any number of problems can take down your cooling system. However, with our HVAC system specialists, you can look forward to your unit returning to normal.
But don't forget that the sooner your problem is brought to our attention, the better it is for you.
Delays in scheduling a repair service can sometimes cost you because you may be allowing a small problem to snowball into a major concern - such as needing the entire cooling unit replaced.
It might be a potentially smart solution to invest in an all-new and up-to-date unit. AC repairs may seem like the more affordable option, which usually solves most problems, however, it might be worth exploring other options such as getting an entirely new AC as a more long-term solution.
Need To Get Your Air Conditioner Serviced or Repaired? Call Today!
At Airview Air Conditioning and Heating, our priority is helping you maintain your household's peace and comfort. No matter the concern - be it an emergency system breakdown or your cooling unit's performance lacking - it's best to leave the issue in the hands of trusted specialists. Whatever your worries are, our team of professionals is ever ready to tackle your air conditioning repairs.
Our business has earned its reputation for impeccable AC service and repair work with our expertise and extensive know-how in the industry. We're the folks you want beside you when cooling trouble comes knocking. You can easily get in touch with us by contacting our friendly team of customer support agents.
The History of Airview Heating and Cooling
Owners, Sergio Perez and Monica Schoeman-Perez, have extensive knowledge of the heating, air conditioning, and ventilation system field. Sergio began working for a reputable Heating & Air Conditioning Repair company 18 years ago. He started as a helper, then HVAC Technician and after 5 years of fieldwork, was promoted to Field Supervisor. Since then, Sergio trained technicians, provided technical support to homeowners/installers and acted as the liaison between builders and field personnel. When he retired in 2016 and founded Airview AC, he was responsible for the oversight and execution of all Residential New Construction jobs and retrofits (replacements).
While attending A&M Commerce as an enrollee in the school's Business Administration and Technology & Information Systems program, Monica accepted an Accounting offer at the same air conditioning repair company. She quickly climbed the "corporate ladder" and was promoted to CFO of said company in 2014.
On April 1, 2021, Sergio and Monica Perez accepted Trane's Pacesetter Award 2020. This special distinction is awarded annually to dealers delivering the Trane value and benefit. Award winners demonstrate outstanding performance in all aspects of their business and are truly top performers.
Sergio and Monica's combined experience in the HVAC field is in excess of 30 years. The duo's all-encompassing technical, financial and managerial backgrounds provide a competitive edge in the industry. One's weakness is complimented by the other's strength.
Our mission at Airview AC in Plano:
Airview AC is dedicated to building & maintaining relationships on all fronts of our business dealings. Providing quality work, installing superior products and serving God's purpose in all that we do is the ultimate plan. Honesty, integrity and "Doing Whatever It Takes" is our HVAC technicians promise to our customers.
How we can help you and your problems out:
Through Airview's mission of building & maintaining relationships, the company's already extensive network of trade contacts and business relationships continue to grow. Our HVAC technicians and installers are knowledgeable, dependable and well versed. Sergio's bilingual abilities are useful in all aspects of the building process. Competitive pricing is key in Airview's business plan.