Princeton TX AC Repair - Reliable 24/7 Cooling Services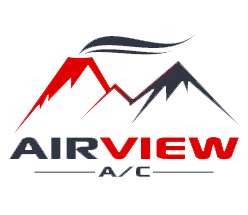 Our Work in Princeton -
2 Reviews
Reviews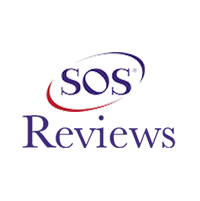 Elma Marquez -
03/14/2019
Princeton
Awesome ! They treat you like family. Thank you ! Excellent Job!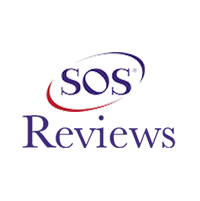 Patricia Dobbs -
08/21/2018
Princeton
Proffessional polite technician!
Airview AC was courtious, professional, fast, and inexpensive in comparison to most.
Job Site Visits
Inspecting for a new Trane hvac install in Princeton, Texas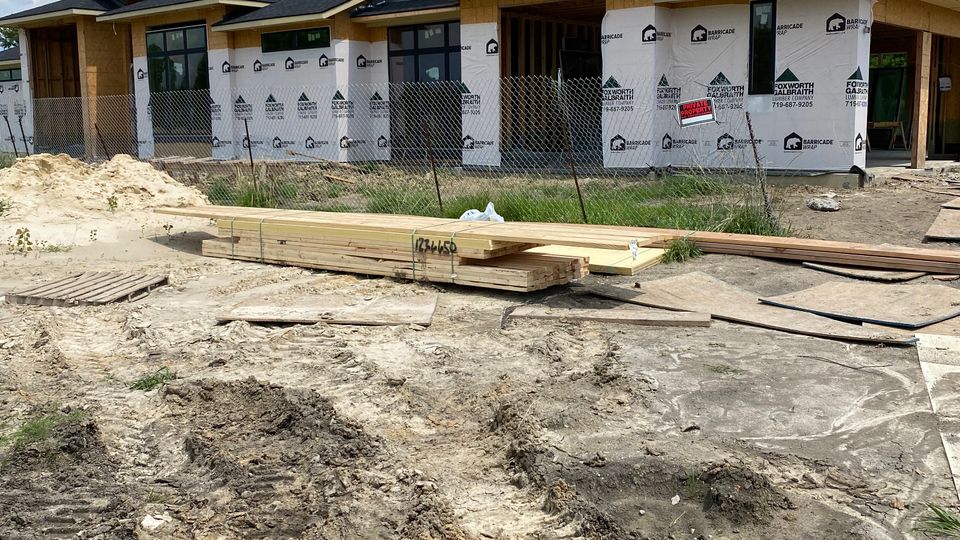 Installing a thermostat in Princeton, Airview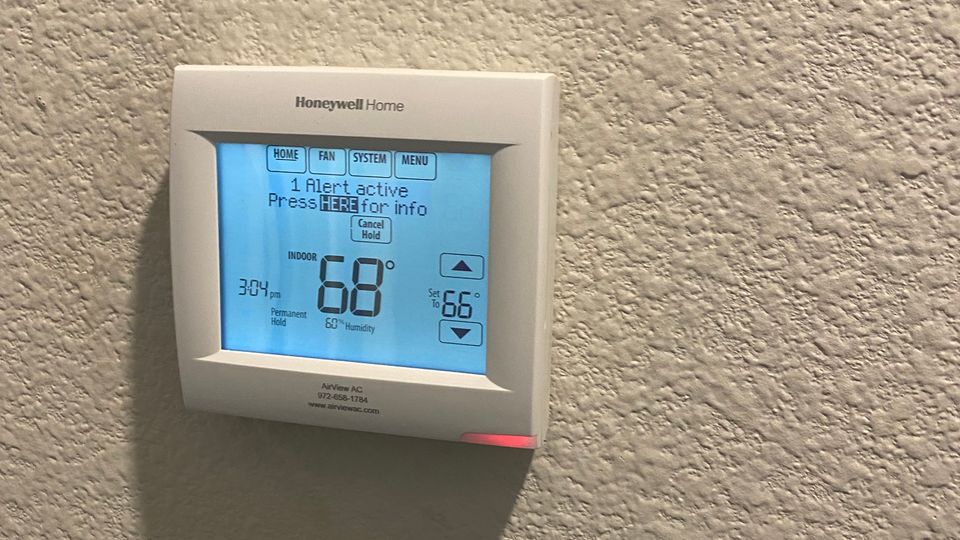 Inspecting for a new Trane heat pump/hvac/air conditioning system install in Princeton, Texas Airview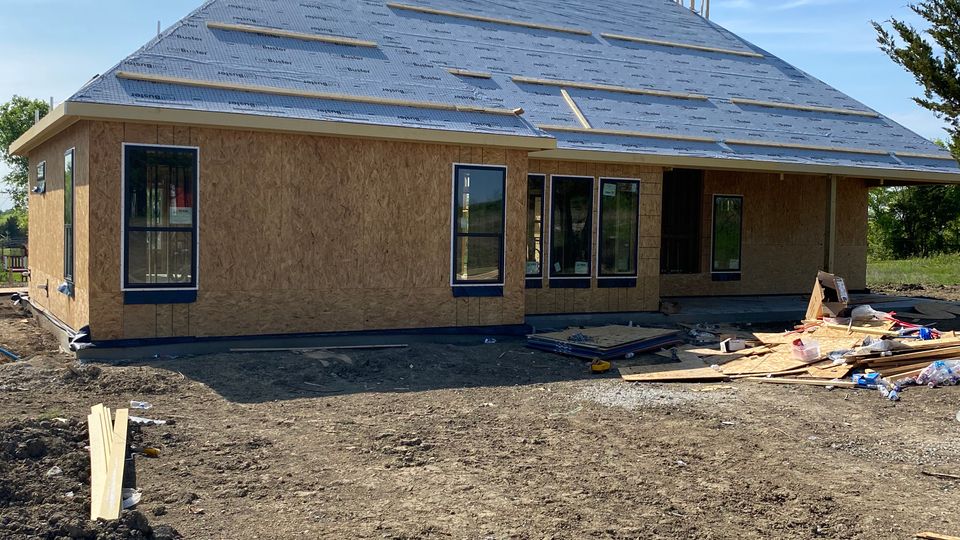 Inspecting an air conditioner/hvac systems in Princeton, Texas Airview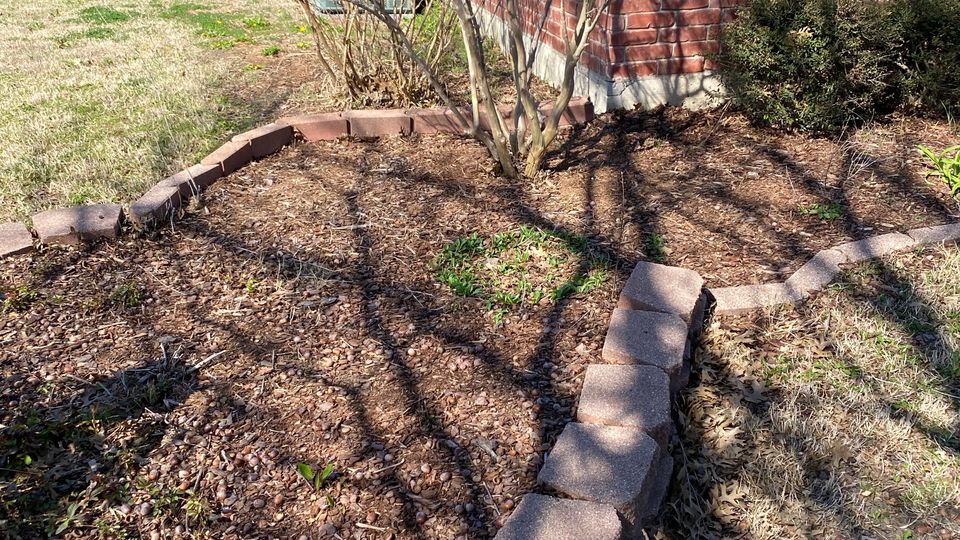 Inspecting for a new 18 seer Trane hvac/heat pump system in Princeton, Texas.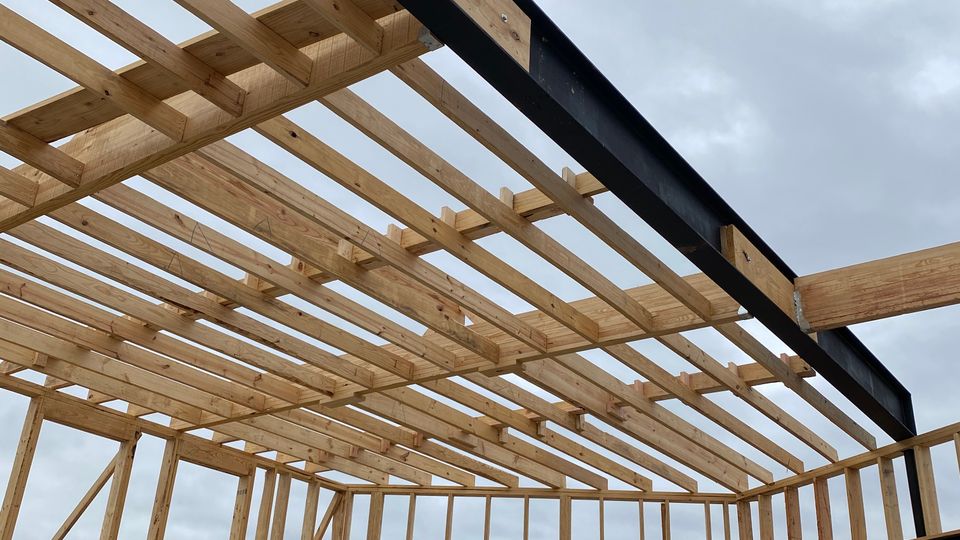 Just got this old Nordyne unit up and running after several yrs of non-use. They may have to wear a sweater tonight.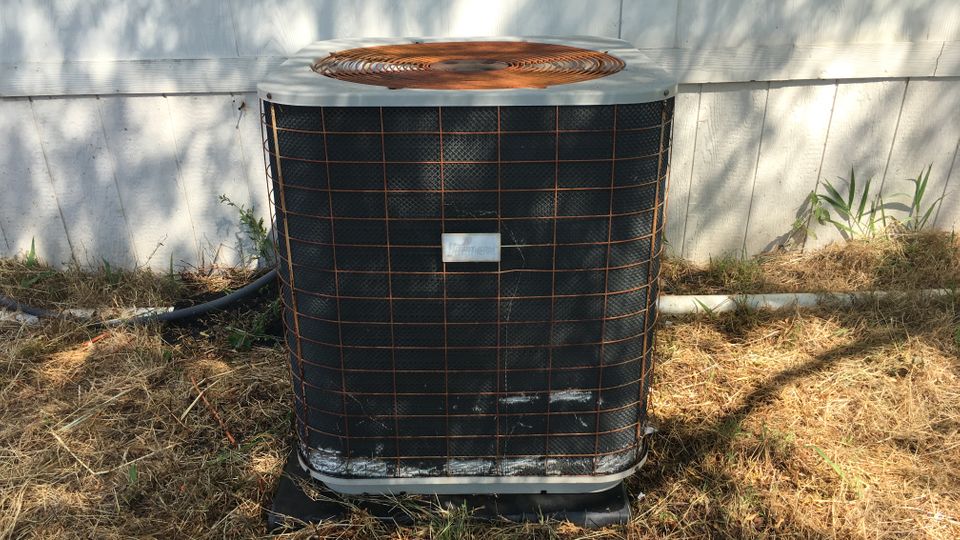 Inspecting for a new Trane Hvac/air conditioner install in Princeton, Texas..
Installed a Carrier heat pump system/Hvac in Princeton, Texas..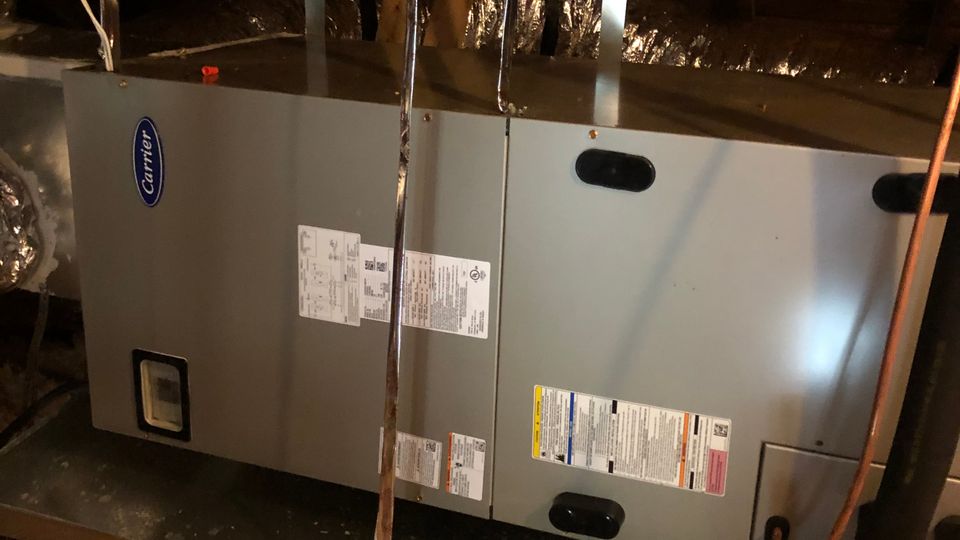 Inspecting for a new Hvac/air conditioning install in Princeton, Texas..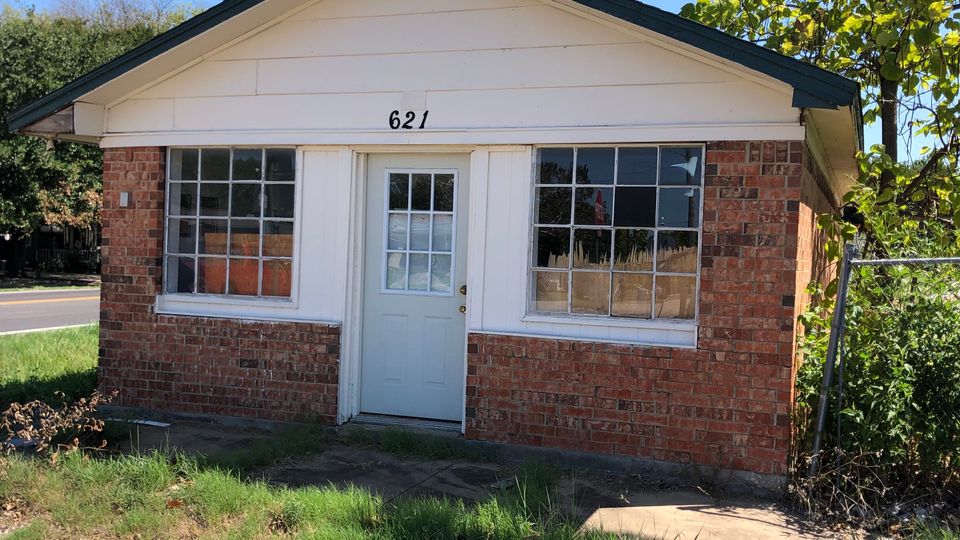 Hvac system service in Princeton TX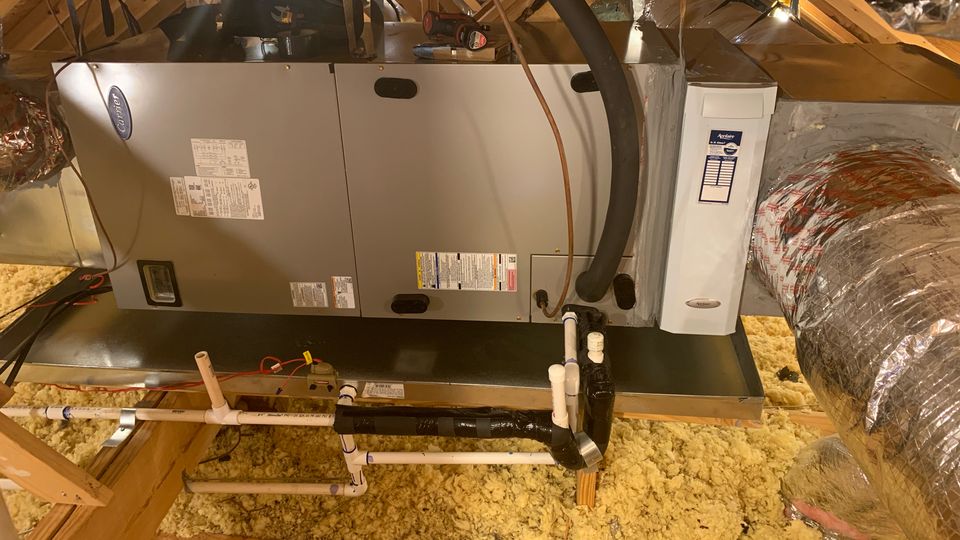 When your AC system breaks down, we know how hard it is to deal with the hot weather. Nowadays, an air conditioner is not a luxury item, rather a necessity. So before your AC starts malfunctioning, and the rising temperature begins to take a toll on your peace of mind, reach out to Airview AC for expert repair services.
Thanks to our customer-friendly approach, we have established ourselves as an expert AC repair and replacement company in the region. If you have an AC unit that needs a check-up, we are here to help. Equipped with the best service professionals in the industry, our company can repair your HVAC system in a jiffy. Unlike other companies, we don't overcharge our customers. We have a standard and affordable price system, so you don't have to spend a fortune on replacing or repairing your air conditioner.
Your Trusted AC Replacement Contractors Near You
You can't help but rely entirely on your air conditioning for cooling relief when summertime rolls around with its sizzling temperatures. But, it's just as important to have some reliable HVAC technicians on hand. Air conditioners are susceptible to several challenges - be it a faulty part or a malfunctioning system. The point is, any number of problems can take down your cooling system. However, with our HVAC specialists, you can look forward to your unit returning to normal.
But don't forget that the sooner your problem is brought to our attention, the better it is for you.
Delays in scheduling a repair service can sometimes cost you because you may be allowing a small problem to snowball into a major concern - such as needing the entire cooling unit replaced.
It might be a potentially smart solution to invest in an all-new and up-to-date unit. AC repairs may seem like the more affordable option, which usually solves most problems, however, it might be worth to explore other options such as getting an entirely new AC as a more long-term solution.
Need To Get Your Air Conditioner Serviced or Repaired? Call Today!
Repairing your air conditioning system is not an easy task. So don't rely on amateur repair companies, as a single mistake can completely ruin the system. But you don't have to worry anymore. Our team consists of highly skilled professionals who are experts at their job. They ensure an exceptional quality of service so that you can enjoy a cool and comfortable home.
At Airview AC, our topmost priority is customer satisfaction. We ensure that you don't have to experience any discomfort. Therefore, in case of an emergency, if your AC system stops suddenly, or if it starts malfunctioning, don't hesitate to call us immediately. Our team will reach your place at once, and handle the situation with utmost care. To schedule a service, contact us by phone or online today.