Benefits Of A Zone Heating System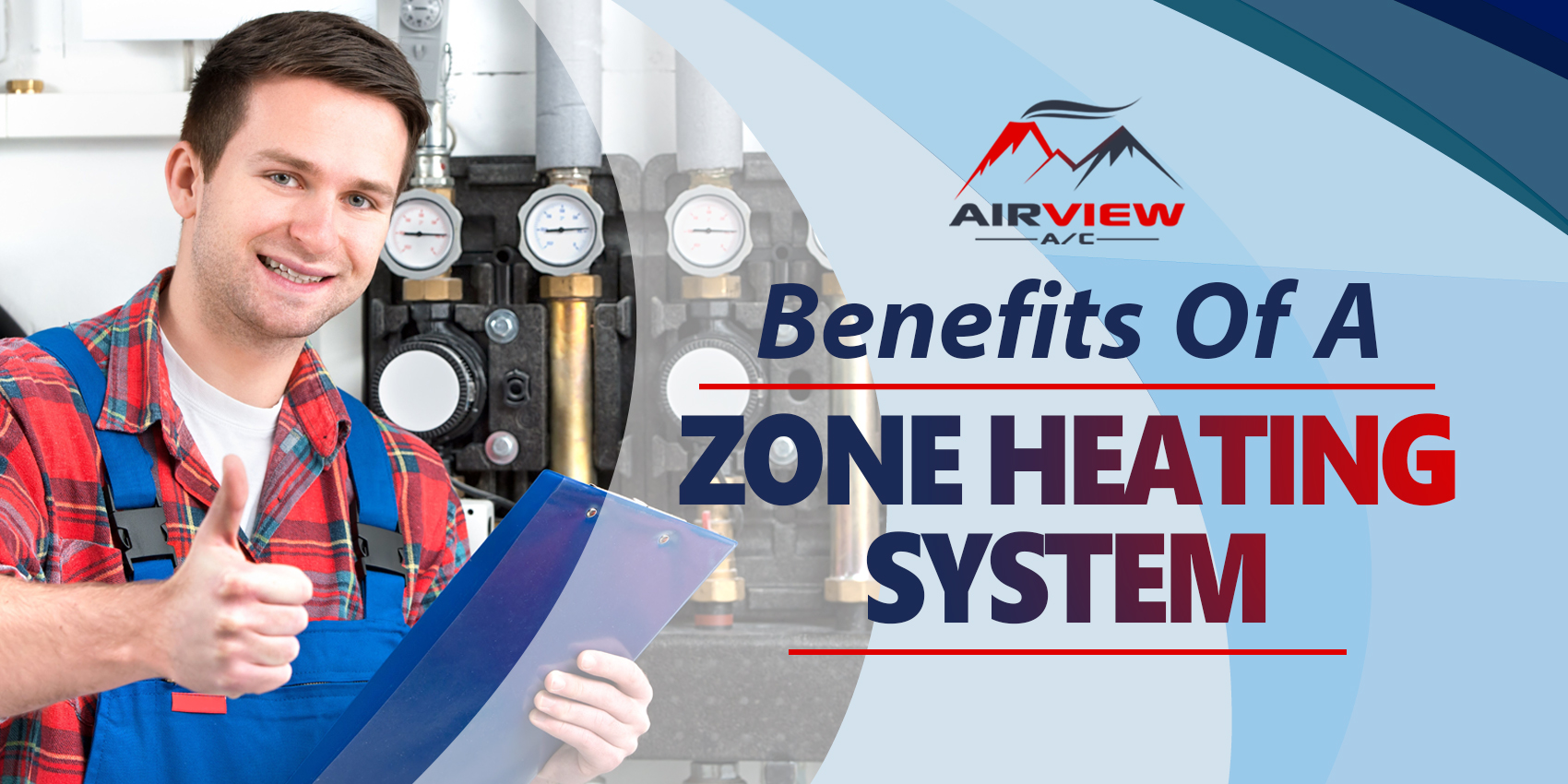 March 01, 2018
The comfort level of each member in the house may vary and this sometimes causes them to fight over the thermostat setting. If you think giving each the temperature they prefer is nearly impossible, try zone heating your home. Read below to know more about its benefits.
Zone heating system allows you to divide the home to specific zones and manipulate the temperature setting in each zone. You are free to adjust the temperature on your area without affecting the other parts of the house.
Save Money. One of the reasons why your heating bill rises is because you are heating continuously even the parts of the house which are not in use. Zone heating can save as much as 30% on your heating expense. This is because you will be able to adjust the temperature in the areas which are not occupied. For instance, the temperature in the storage room of the basement does not need to be as warm as the main rooms of the house. You can use the amount you pay for heating the area to pay on other home expenses.
Quiet Heating. The loud sound of a traditional single-zone heating system when in use is eliminated with zoned system. It is because heat is directed only to a specific room where it is needed at a given time. As compared to single-zoned system which needs to blast warm air to the large space of the house, zoned system channels heat quietly through the vents of the area where it is desired.
Improved Comfort and Control. Zone heating system gives you full control of the temperature setting. With zone control, you can choose which areas of the house needs greater heating and which parts do not need to be heated, like the basement area. This also gives each member the freedom to set the temperature based on their preference. You may now say goodbye to temperature variations in your home.
Increased Life-span Of Heating System. Single-zoned heating system often leaves your units overworked. This is because your heating system needs to comply with the needed heating for the entire household. Zoned system works smoothly, giving less strain to your unit. It also reduces the chances of wear and tear, so you will be enjoying longer years of service from your heating units.
Do not be the last to enjoy these great savings in money and comfort. If you are planning for a zone heating system installation in your home, the professionals at Airview A/C can help.