Mini Split Installation McKinney TX – Trusted Cooling Experts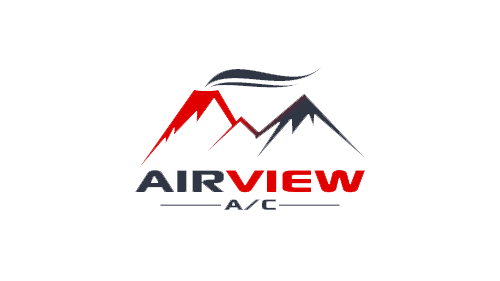 Our Work in McKinney -
11 Reviews
Reviews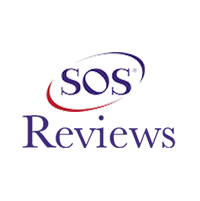 Jose Santana -
05/19/2018
McKinney
Excellent Service
Great Company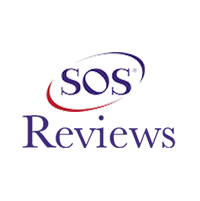 Javier -
05/06/2018
McKinney
Great service
Very Knowledgeable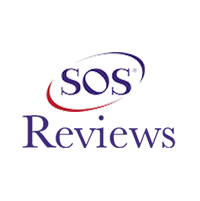 Violeta -
05/09/2018
McKinney
Very professional and great service!
I have had bad experiences before with contractors and companies, but with AirView was completely different. From the inspection of the AC in my house...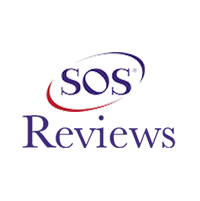 Jose Cruz -
07/01/2018
McKinney
Great service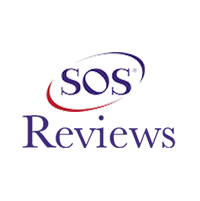 Susan -
07/08/2018
McKinney
Best service ever!!!!
You won't find anyone more honest! I will only use Airview AC, and recommend them to my real estate clients!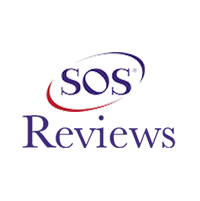 Paulina Maldonado -
04/16/2018
McKinney
Great service!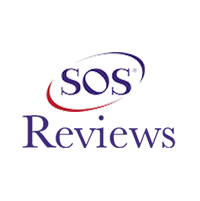 Jean Potter -
05/19/2018
McKinney
Great service
Sergio and Phillip were great and got our a/c up and running in no time!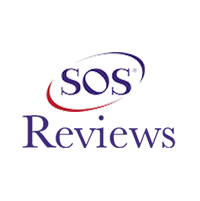 Carlos -
07/12/2018
McKinney
Great Service, Amasing Price!
This company gives you great service at awesome price! I highly recommend them.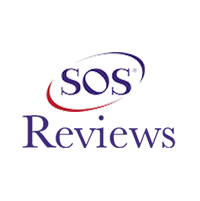 wayne davey -
09/20/2019
McKinney
Excellent service and quick response before, during and after the sale. I have referred Air View on several occasions and everyone has had the same ex...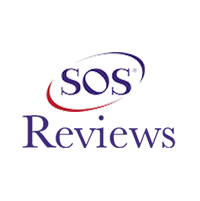 Lavonne -
09/09/2018
McKinney
Simply the best!
Thank you Sergio for your quick response! I'll be calling you in the spring to replace my 19 year old system.
Job Site Visits
Installing 2 stage Trane hvac systems in McKinney, Airview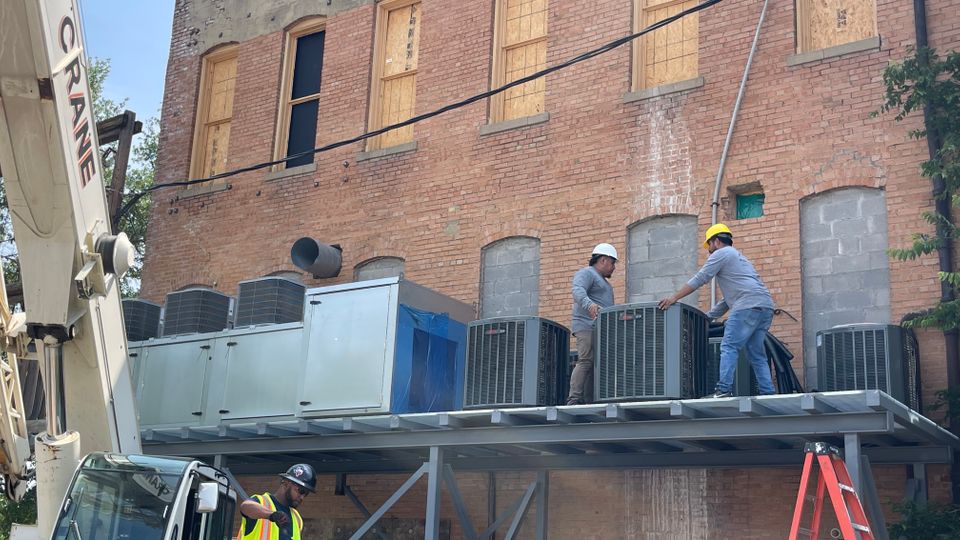 Inspecting for a new Hvac/Heat pump installation in McKinney, Airview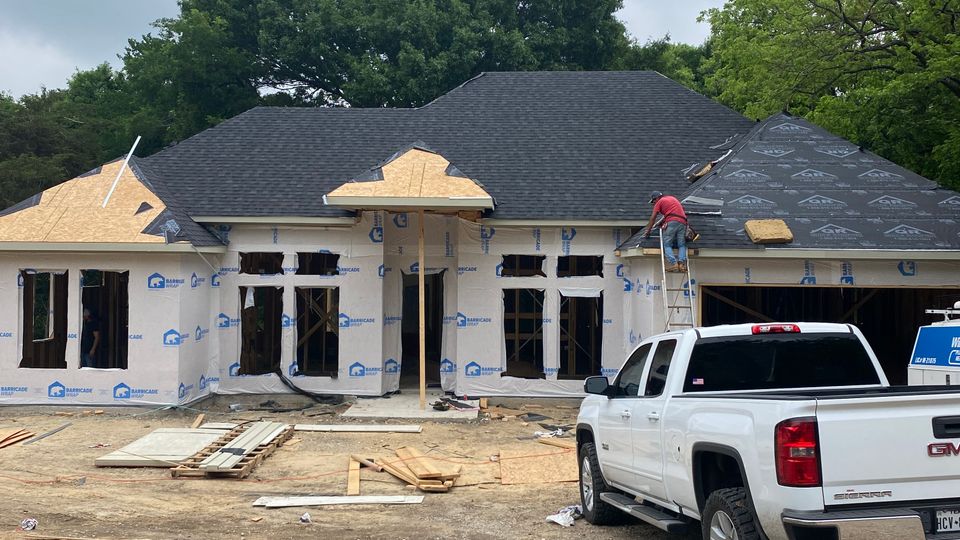 Inspecting for a new hvac/air conditioning system installation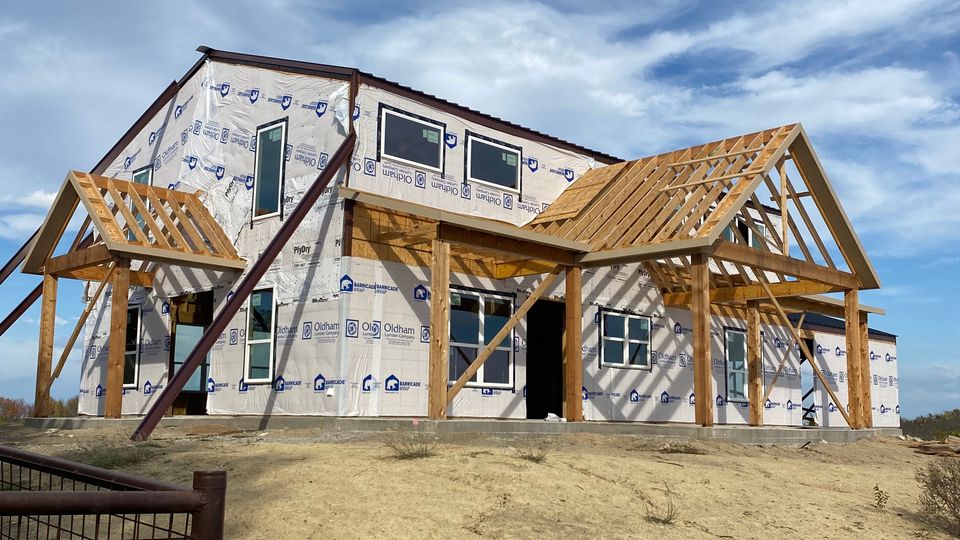 Inspecting for a new hvac installation..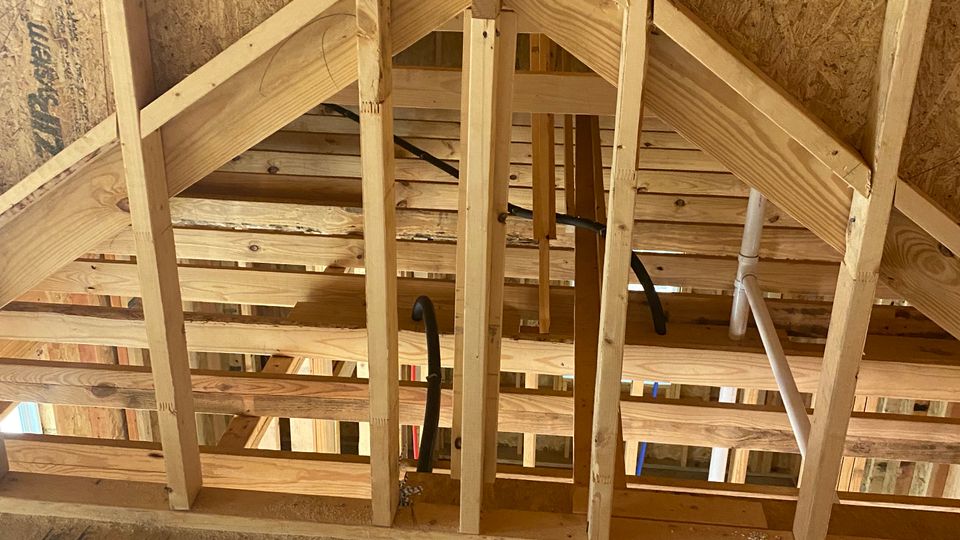 Installing an 18 Seer variable speed Trane hvac/air conditioning system in McKinney, Airview
Installing a 17 Seer 4 Ton Trane air conditioning/hvac system in McKinney, Airview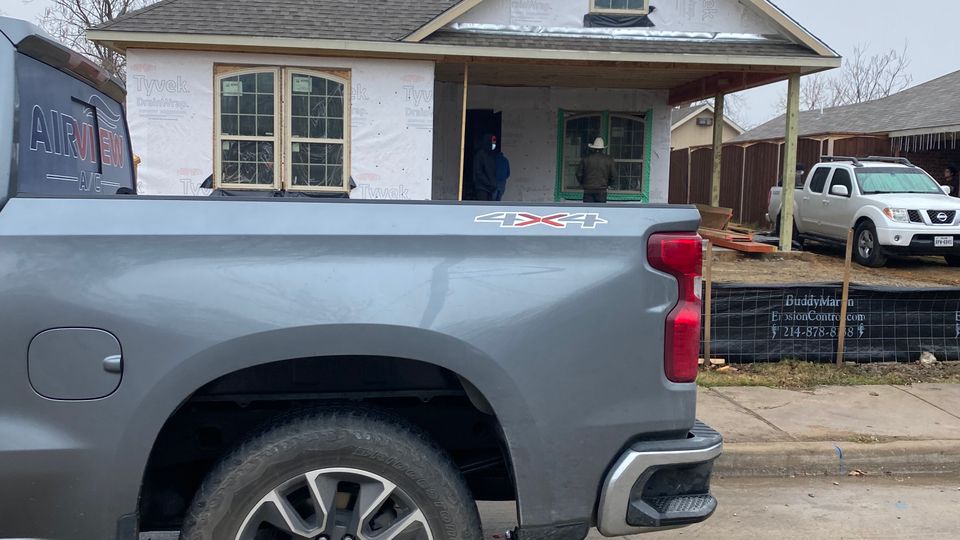 Inspecting for a new hvac system install in McKinney, Airview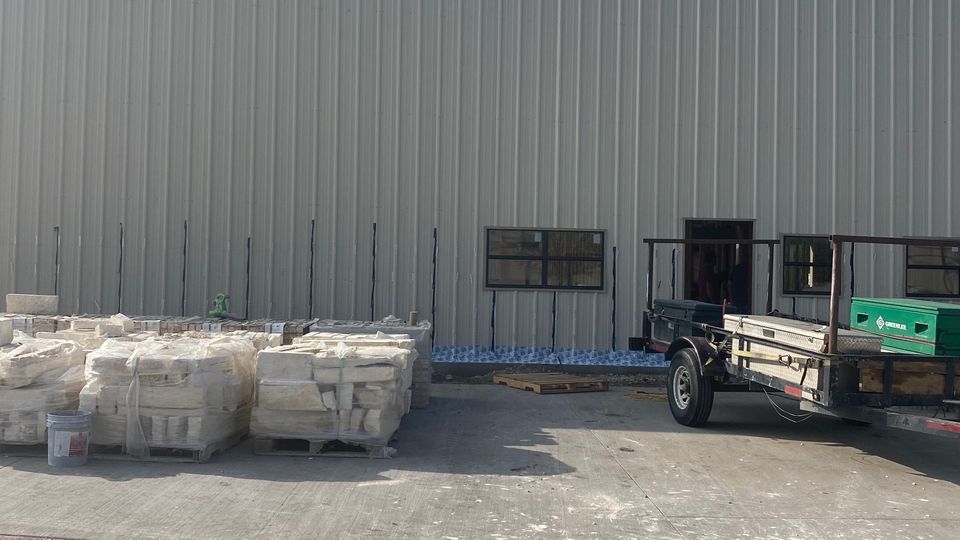 Inspecting a Carrier hvac/system in McKinney, Airview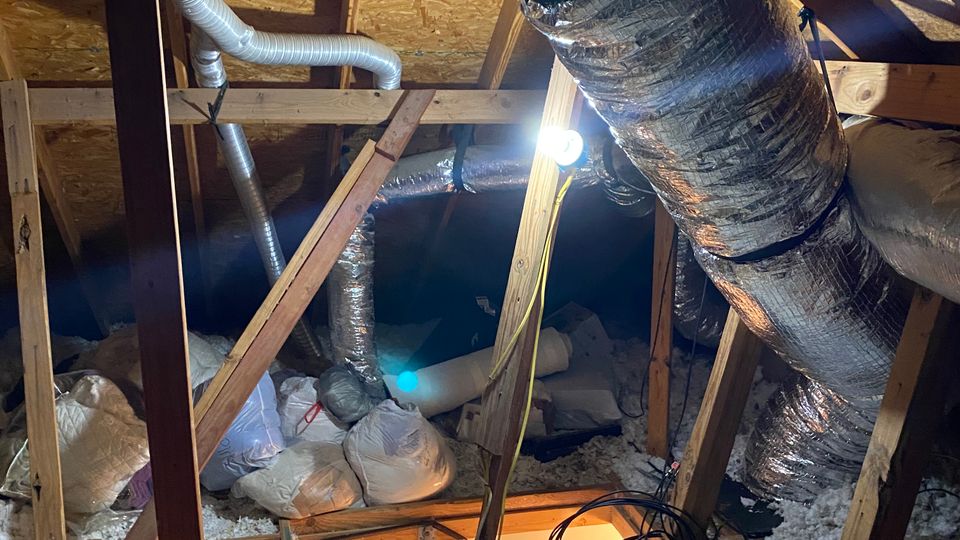 Inspecting an air conditioning/hvac systems in McKinney, Airview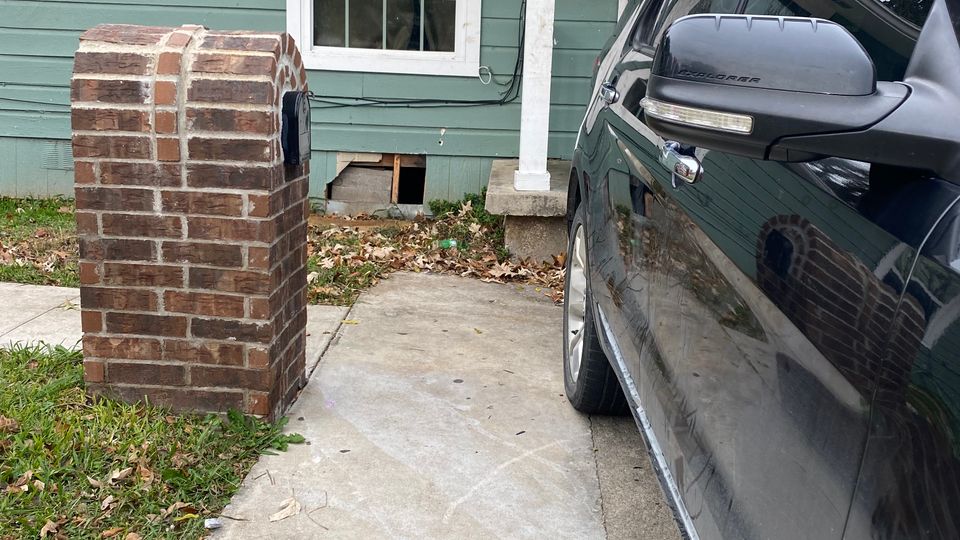 Inspecting for a new hvac/air conditioner system installation in McKinney, Airview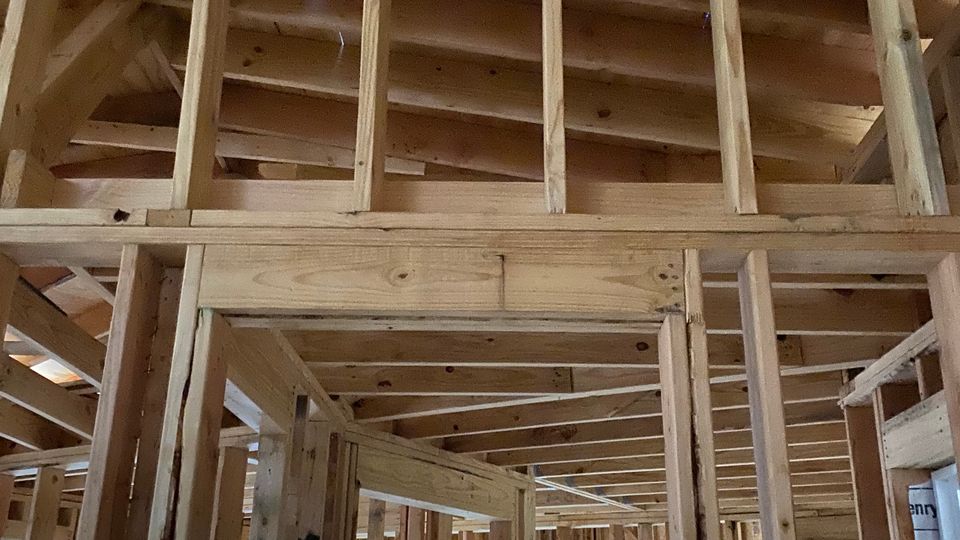 Whether you're looking to install a new mini-split system or considering a replacement for your existing unit, the trusted technicians at Airview AC are here to help. We have been serving our community for years – your comfort is our priority! With decades of experience in the industry, our team is the area's premier source for all your cooling needs. At Airview AC, our focus is on maintaining current and continual training for all of our team members in order to ensure we have the latest information and know-how at all times. We staff only the most experienced technicians and are dedicated to providing our customers with not only the highest level of expertise but also with an unparalleled commitment to customer service excellence. That's why we've quickly become one of the most trusted HVAC technicians in the area – a fact we're proud to continue!
Your Trusted Mini Split Air Conditioner Installers Near You

When you're looking for the right HVAC professional to handle your new system install, it's imperative to know how to determine the right technician for your project. Since mini split systems involve a ductless configuration, they require a specially trained professional to handle the installation in order to maximize its efficiency.
With our on-going training and education sessions, the team at Airview AC is able to stay current on all the latest techniques and equipment technology giving us the edge over others in the field. When you contact us to help with your new mini-split installation, you can rest assured knowing you'll be receiving:
The latest technology
Competitive and fair pricing
Fully certified and trained service technicians
The highest quality workmanship
A commitment to your 100% satisfaction
We understand that our success is only achieved by your complete satisfaction and we are supremely dedicated to building lasting relationships with our customers. We will work tirelessly to help ensure our clients are resting comfortably in their climate-controlled homes, no matter what it takes. Your home comfort is our business.
Need To Get Your Ductless Air Conditioning Installed? Call Today!
When it comes to choosing the right heating and cooling system for your home, you will likely come across a mountain of questions in the process. Determining the best option for your home HVAC unit can be a bit confusing if you aren't a certified technician – that's where we come in. With our years of experience and training, our team is here to help you simplify the installation process. We'll work with you to determine the system best suited to your home size and cooling needs, as well as walk you through the proper operational and maintenance techniques to prolong the life of your new system. Our thorough mini split installation process is designed to maximize energy efficiency and home comfort and has been a tried and true success for decades. Give us a call today to see the Airview AC installation difference.
Our Services:
Areas We Serve in McKinney, Texas, and Surrounding Areas
75069, 75070, 75071, 75072, 75454
Neighborhoods
Prestwyck, Mckinney Park East, Providence Village, Robinson Ridge, McKinney, Far North Dallas, Paloma Creek
Find Us Here:
Business Information:
Airview AC of McKinney
701 S Kentucky, McKinney TX, 75069
972-736-9428