Furnace Repair Blue Ridge TX | Top Maintenance Experts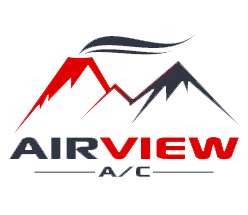 Our Work in Blue Ridge -
3 Reviews
Reviews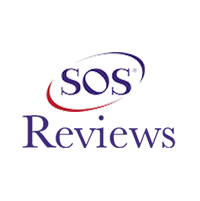 Fred Garman -
06/08/2018
Blue Ridge
Great service, VERY reasonable price
Came out same day, fixed two systems, and made our home cool again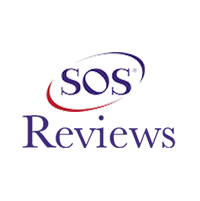 Mike Pope -
05/12/2018
Blue Ridge
Above and beyond, for an affordable price.
Sergio came out on a Saturday 2 hours after I called him he was here, less then an hour later I had AC. He didn't try to sell me something I didnt nee...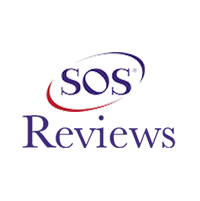 John Tice -
07/16/2021
Blue Ridge
Brett is 5 STARS from start to finish! You wont find better service anywhere or from anyone else.
Job Site Visits
Inspecting a mini split in Blue Ridge, Texas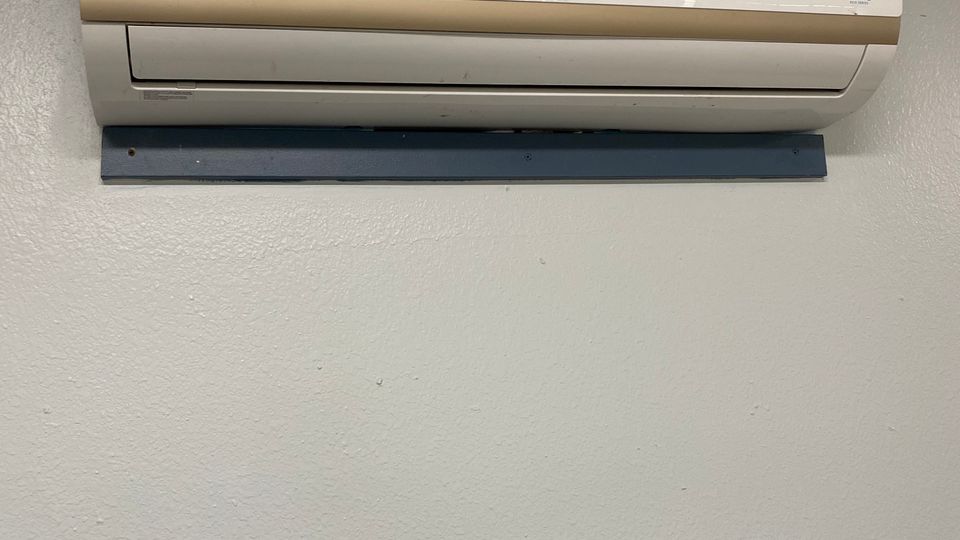 Installing a heat pump system in Blue Ridge, Texas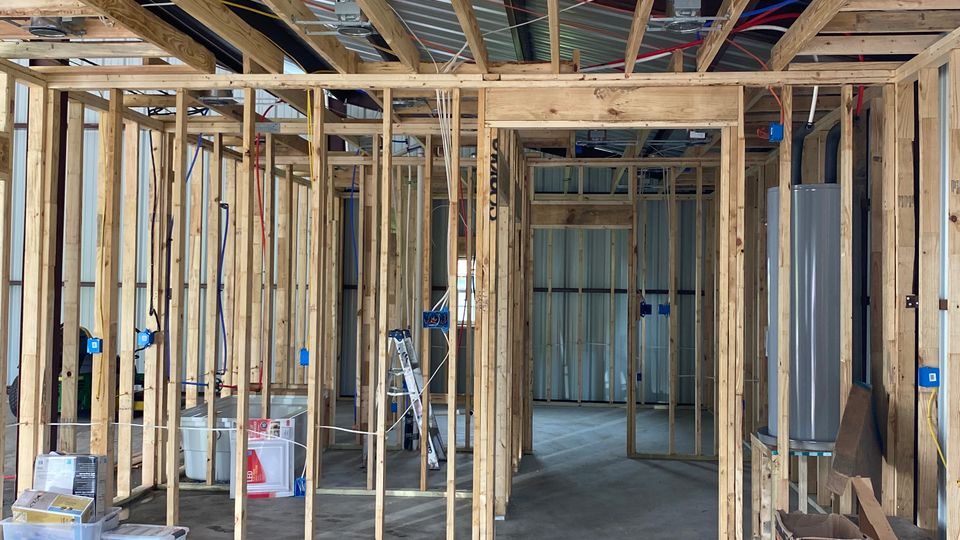 Inspecting a thermostat in Blue Ridge, Texas Airview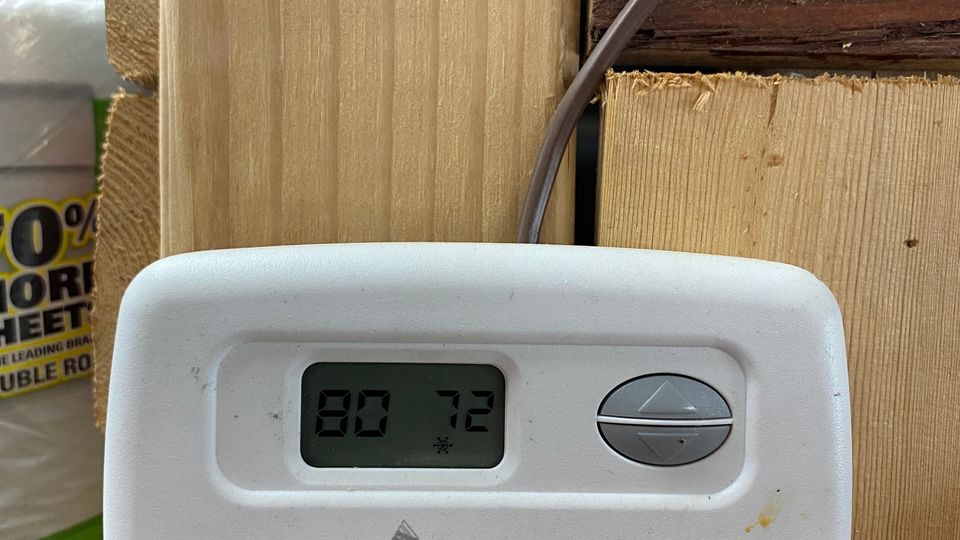 Installing for a new Trane hvac/heat pump system install in Blue Ridge, Texas..
Inspecting for a new Trane 18 Seer heat pump/hvac system install in Blue Ridge, Texas..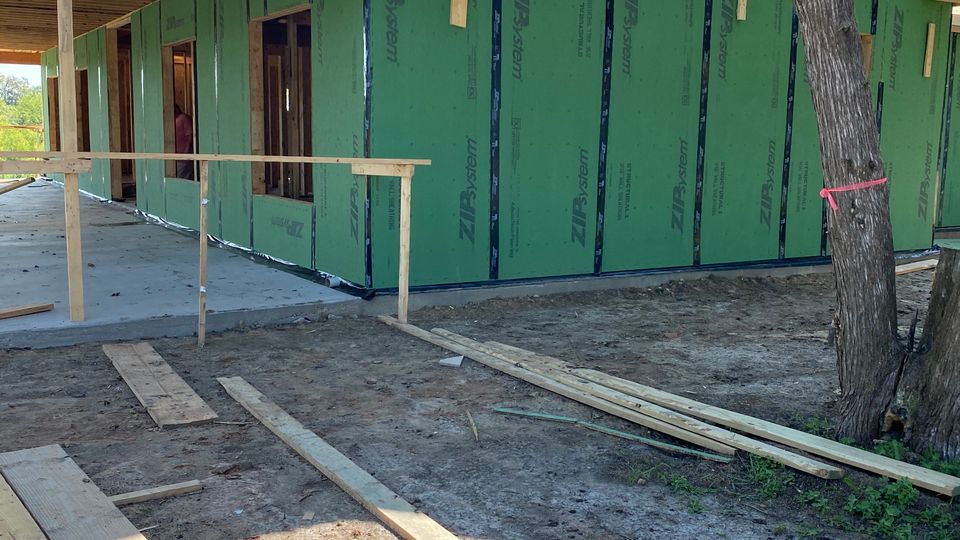 Inspecting for an hvac Trane heat pump/ system install in Blue Ridge , Texas..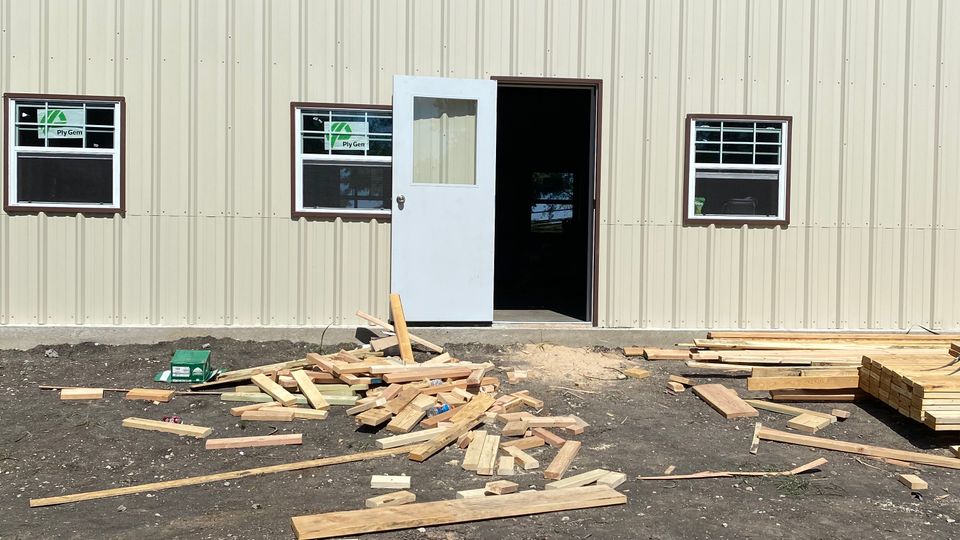 Installing a mini-split in Trenton, Texas..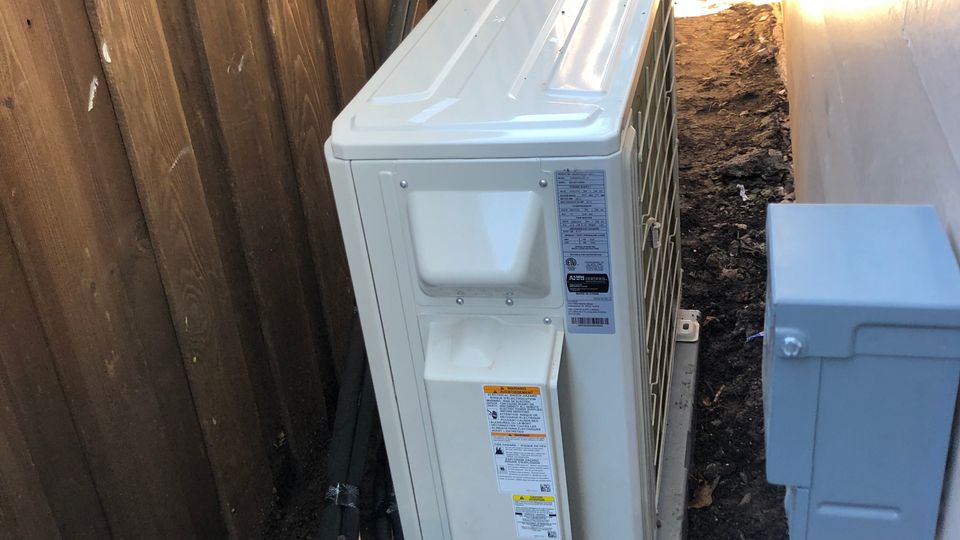 Installing a Trane Heat Pump system/Hvac in Blue Ridge, Texas..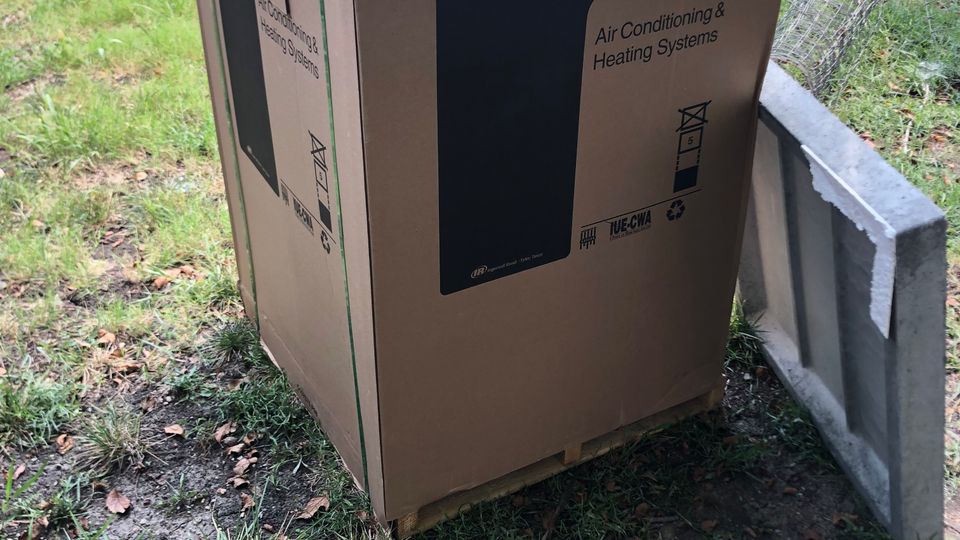 Inspecting a job for a remodel in Blue Ridge, Texas..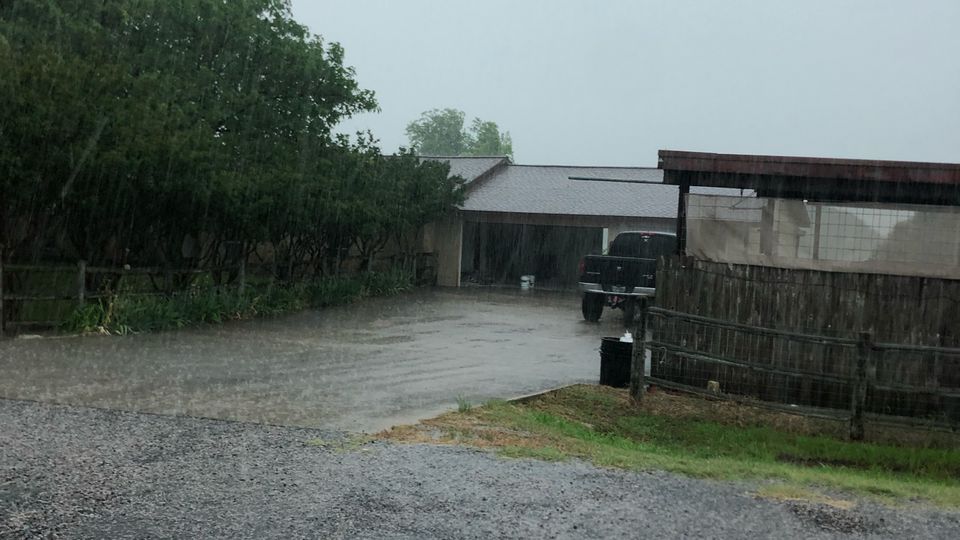 Walking for a new Hvac air conditioner/conditioning install for Tony Miller Home in Blue Ridge, Texas.. a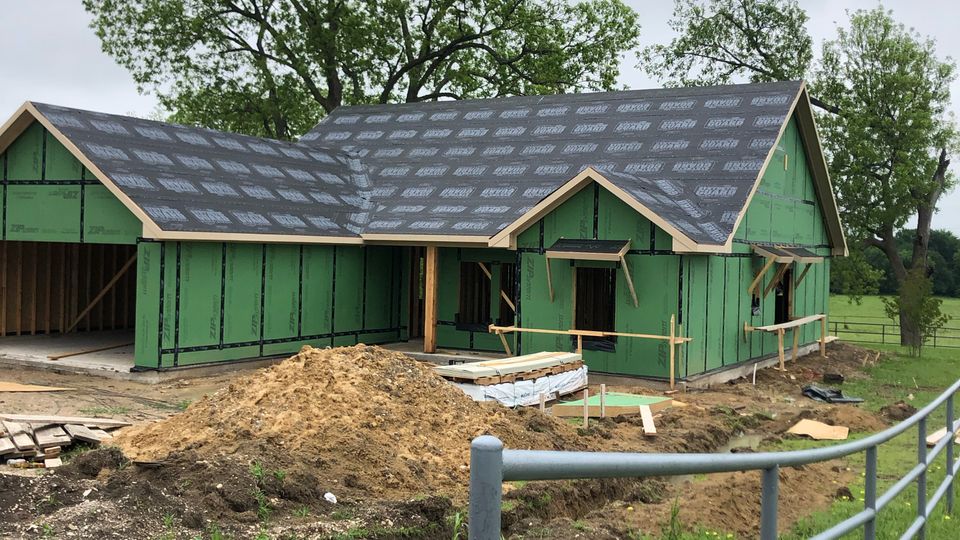 As winter sets in, it's time to turn on the heater to beat the chill. But what if the furnace experiences an unexpected breakdown? No need to stress! We are by your side. At Airview AC, our skilled servicemen will take great care of your heating system and restore it to working condition. Our prompt, efficient, and high-quality services are sure to win over your trust! So without waiting any longer, give us a call today.
Heater Installation and Maintenance Services Near You
Knowing when to schedule maintenance for your failing furnace or determine if it's time to retire your existing unit in favor of a newer model can be a tricky decision. With so many factors to consider – the age of your current system, the extent of necessary repairs, the overall costs – it is often difficult for homeowners to decide when to repair and when to replace their old heating systems.
Our team of expert technicians at Airview AC are here to help you weigh your options and reach the best solution for your specific household needs. We will work with you from start to finish in order to ensure you have the full picture to make the best possible decision. Whether you're looking for repairs to your existing heating system or you're shopping for a new or replacement unit, our team is here to guide you through the process.
Need Your Furnace Installed or Fixed? Call Our Nearby Experts!

If your property's heating system begins to malfunction, it's time to take a closer look at a few factors.
Ask yourself the following questions:
1. Have you already spent a lot of money on repairing the system?
2. Is cold air coming out of the machine?
3. Is your home environment persistently dry, dusty, and uncomfortable?
4. Have you noticed strange noises coming out of the system?
5. Are you experiencing high electricity bills?
If you answered yes to all or most of these questions, there are high chances that you may have to purchase a brand-new heating system. We know that it's a significant investment, but it will prove its worth in the long term.
Without a functioning heater, spending the cold days or winter indoors becomes a nightmare. So the moment you notice even the slightest problems with your system, it's better to call a professional and conduct a thorough checkup.
Be it heating repair or new system installation – Airview AC is here to shoulder all the responsibility on your behalf. For a FREE estimate, call us today!