Heat Pump Repair Allen TX | Trusted Replacements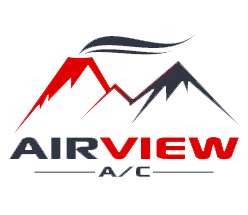 Our Work in Allen -
3 Reviews
Reviews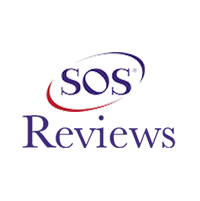 Mrs Mazzarra -
08/10/2018
Allen
Job well done
Awesome job!!! Would recommend to everyone!!!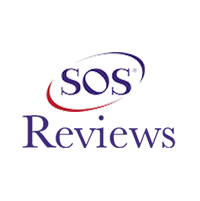 Christie Warden -
04/19/2018
Allen
Exceptional Service! Best Deal Around!
Honest, reliable and professional! Don't call anyone else!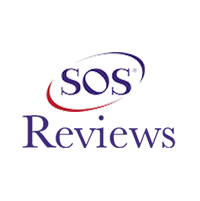 Christie Warden -
06/21/2018
Allen
Exceptional Service with Focus on Quality
You will not find a better company to handle you HVAC needs! Prompt, attentive, knowledgeable and honest - the qualities you want from the people taki...
Job Site Visits
Inspecting for a Trane 18 seer dual fuel heat pump installation in Lucas, Texas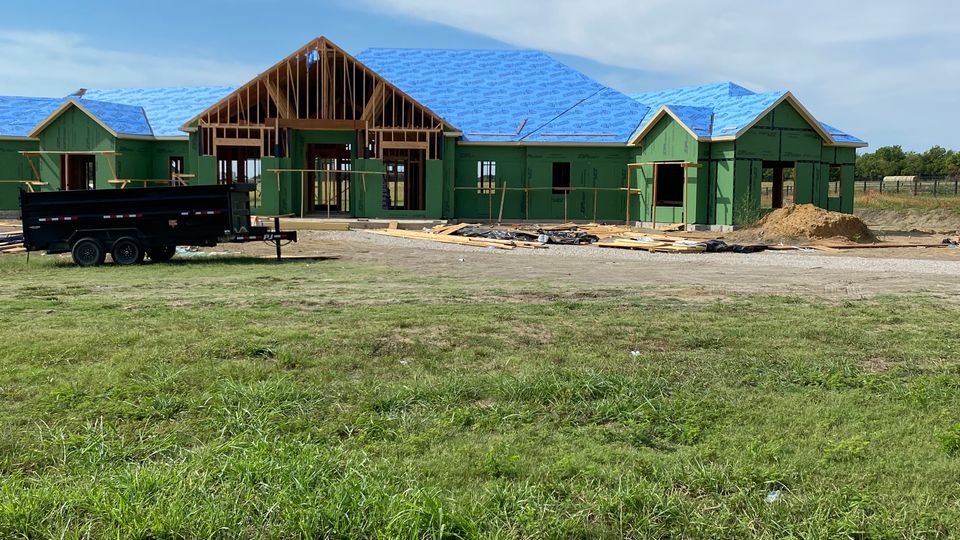 Install a 16 Seer Trane hvac/air conditioning system...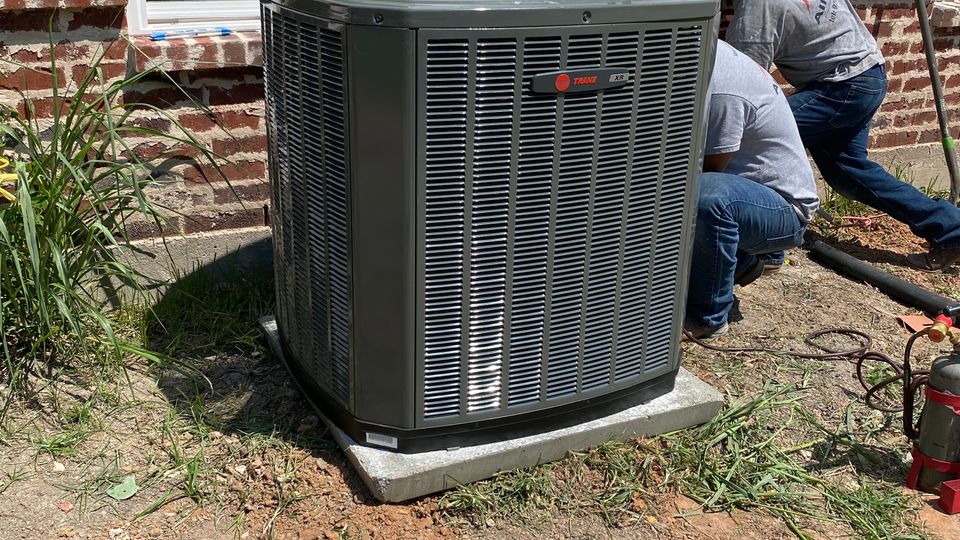 Inspecting a Lennox air conditioner in Allen, Texas..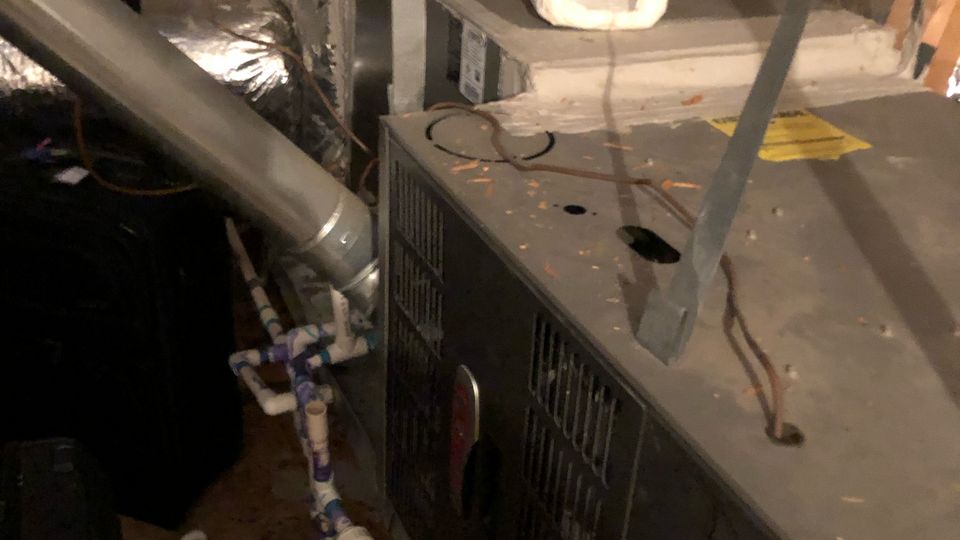 A/C Replacement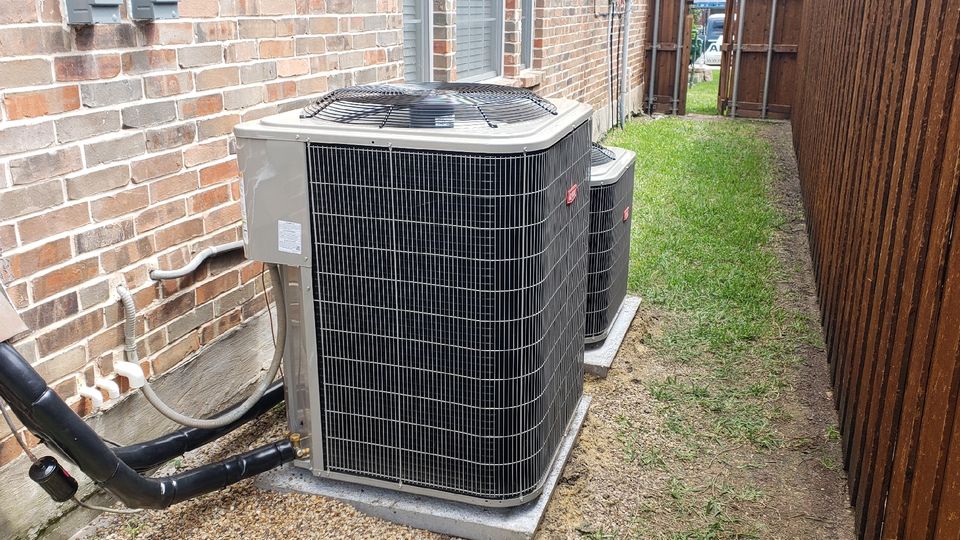 Replaced a capacitor on a Trane system in Allen
Repairing a Carrier air conditioner in Allen, Texas..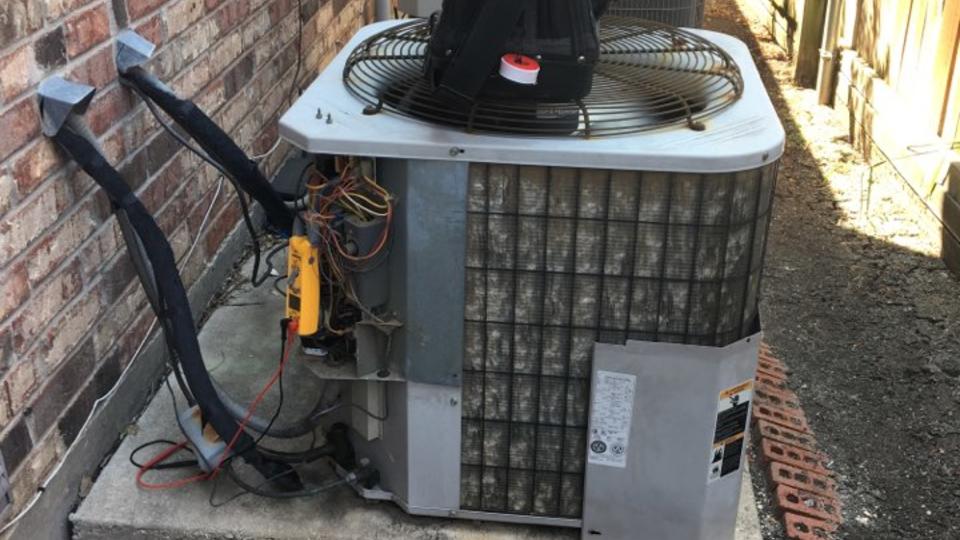 Repairing a Carrier heat pump in Allen , Texas..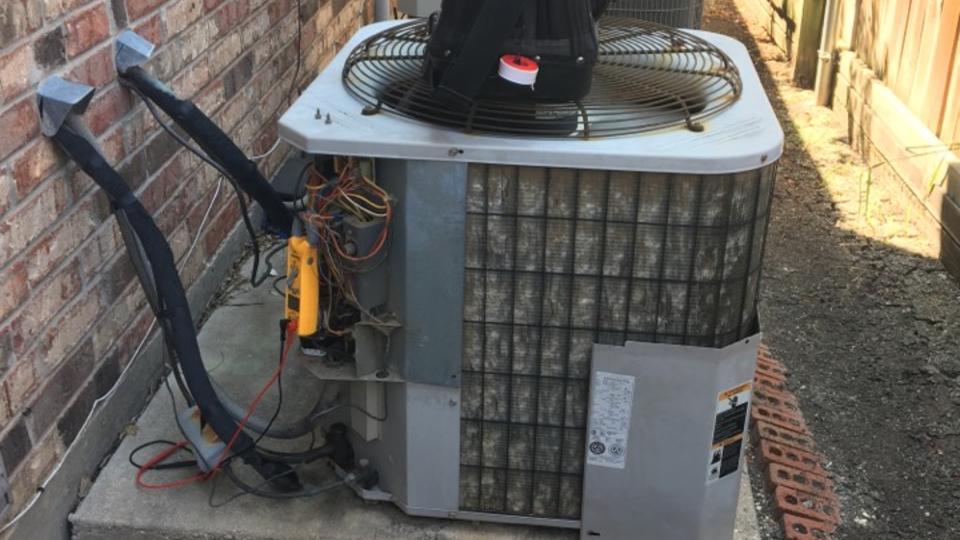 Installing a 5 Ton Bryant air conditioner in Allen, Texas..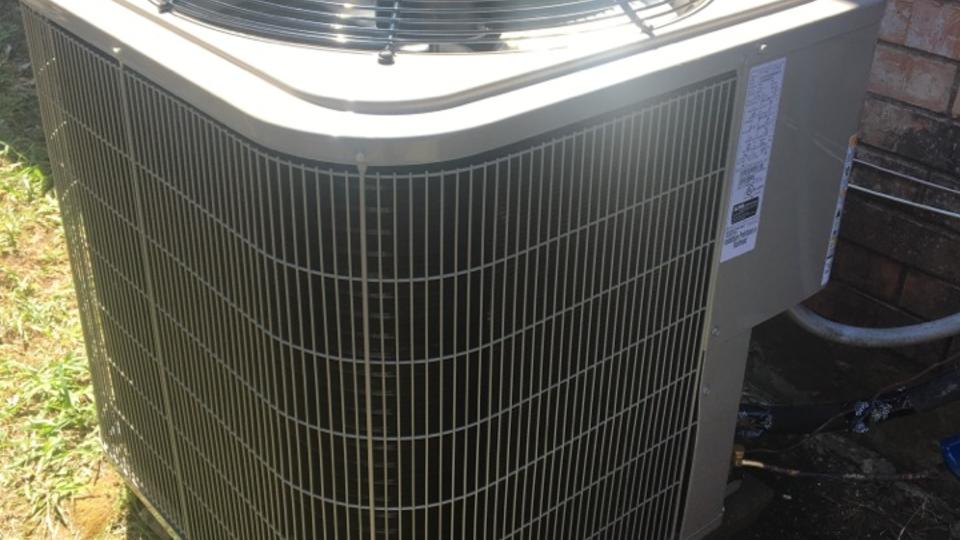 Servicing a Carrier air conditioner in Allen, Texas..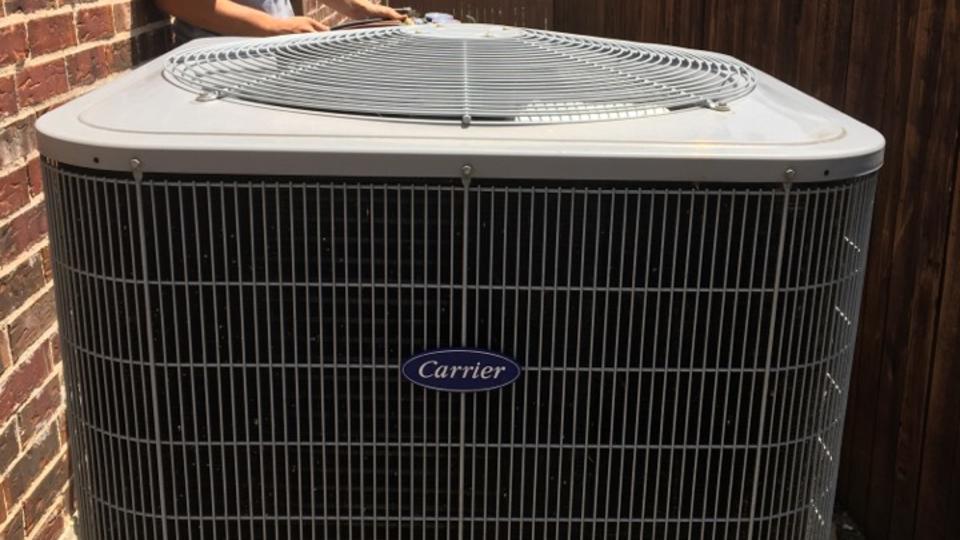 Experience Year-Round Comfort with Our Premium Heat Pump Services!
Heat pumps have revolutionized how we achieve comfort in our homes. No longer do we need separate systems for heating and cooling; a single heat pump can handle both. Our specialists, trained extensively in the latest heat pump technologies, are here to ensure your home remains at the optimal temperature throughout the year.
Why Choose a Heat Pump System?
Heat pumps aren't just about heating or cooling. They're about the science of energy efficiency and sustainable home comfort. Operating on the principle of transferring heat rather than producing it, heat pumps are more environmentally friendly and cost-effective in the long run.
Versatility: Whether it's the depths of winter or the peak of summer, heat pumps can reverse their operation to either heat or cool your home as required.
Energy Efficiency: Traditional heating methods generate heat, consuming more energy. Heat pumps simply transfer heat, making them highly efficient and cost-effective.
Environmentally Friendly: Less energy consumption means a reduced carbon footprint, making heat pumps a green choice for the environmentally conscious homeowner.
Our Services
With over 30 years in the heating and cooling industry, we've evolved with the technological advancements in the field. Our services span a wide range:
Consultation and System Design: Not sure which system is right for you? Our experts will assess your home and recommend the best heat pump solution tailored to your needs.
Installation: Proper installation is crucial. Our trained technicians ensure that your system is set up for maximum efficiency and longevity.
Maintenance: Routine checks and maintenance can vastly extend the life of your heat pump. We offer periodic maintenance packages to keep everything running smoothly.
Emergency Repairs: If your system ever breaks down, our rapid response team will be there to get things up and running in no time.
What Our Customers Say
Testimonials play a pivotal role in showcasing the trust our clients have in us:
Once again, I'm very happy with the service from Air-View. Tech that came out explained everything thoroughly and was very friendly. System works great. - Sean Douglas
Airview AC is by far the best AC company I have ever worked with. Integrity and honesty are hard to come by in the world of business. These people have both. - Melissa Knight
Why Choose Airview AC?
The market is flooded with heating professionals, so what sets us apart?
Experience: Our team has combined decades of experience, ensuring each job is handled with expertise.
Professionalism: We believe in clear communication, transparency in billing, and delivering on our promises.
State-of-the-Art Equipment: We use only the latest tools and technologies, ensuring efficient and effective service.
Continuous Training: The world of heating and cooling is ever-evolving. Our team undergoes regular training to stay updated on the latest techniques and technologies.
In-Depth Knowledge of Water and Air Systems
Beyond just heat pumps, we hold a vast wealth of knowledge in both water sources and air systems. Each home is unique, and our expertise allows us to design systems that cater to individual needs while considering the environment and efficiency.
Let's Talk Savings
Over time, heat pumps can lead to substantial savings on your energy bills, especially when maintained well. Our team can guide you on how to optimize your system for maximum savings.
Secure Your Home's Comfort Today
Your home's comfort shouldn't be left to chance. A well-functioning heat pump system ensures that you're ready for any weather. If you're in search of unmatched professionalism, experience, and reliability, look no further.
Ready to transform your home into a haven of comfort? Dial 972-658-1784 or contact us at Airview AC to schedule an appointment. Your comfort is just a call away!
Airview AC
701 S Kentucky St, McKinney, TX 75069
972-658-1784