Heat Pump Repair Allen TX | Trusted Replacements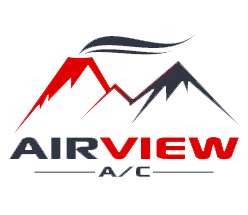 Our Work in Allen -
3 Reviews
Reviews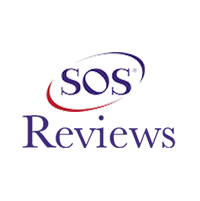 Christie Warden -
06/21/2018
Allen
Exceptional Service with Focus on Quality
You will not find a better company to handle you HVAC needs! Prompt, attentive, knowledgeable and honest - the qualities you want from the people taki...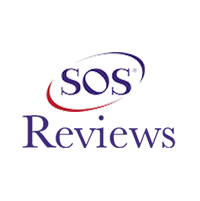 Christie Warden -
04/19/2018
Allen
Exceptional Service! Best Deal Around!
Honest, reliable and professional! Don't call anyone else!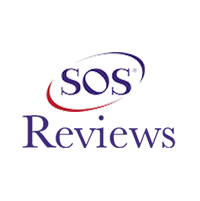 Mrs Mazzarra -
08/10/2018
Allen
Job well done
Awesome job!!! Would recommend to everyone!!!
Job Site Visits
Inspecting for a Trane 18 seer dual fuel heat pump installation in Lucas, Texas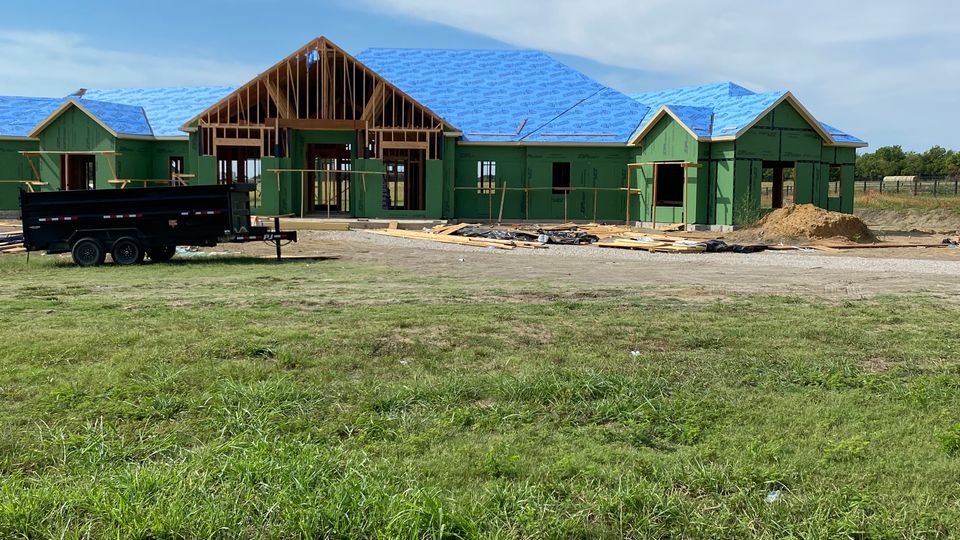 Install a 16 Seer Trane hvac/air conditioning system...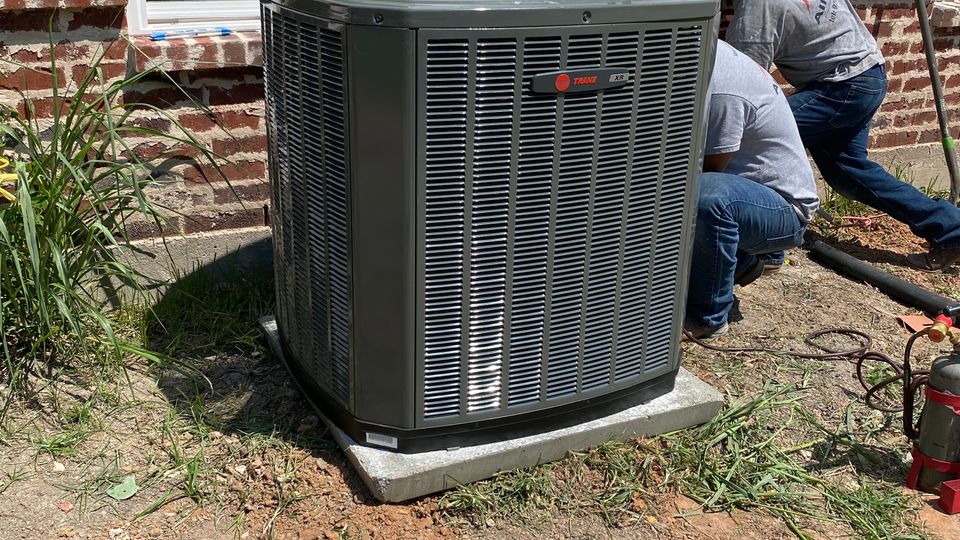 Inspecting a Lennox air conditioner in Allen, Texas..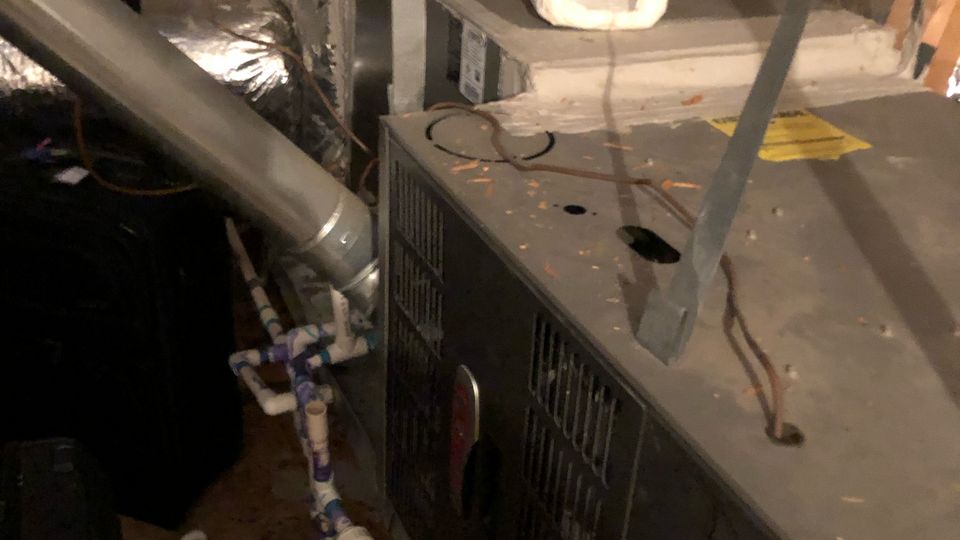 A/C Replacement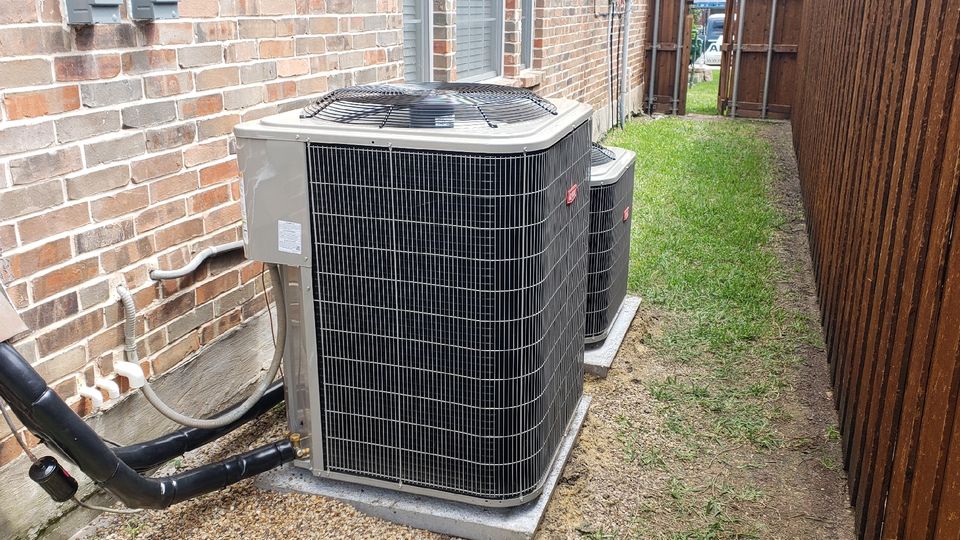 Replaced a capacitor on a Trane system in Allen
Repairing a Carrier air conditioner in Allen, Texas..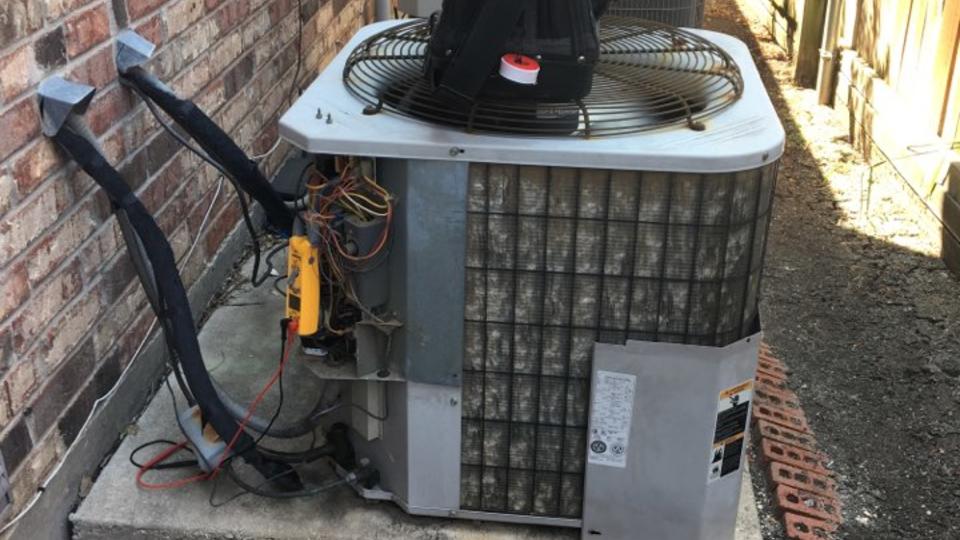 Repairing a Carrier heat pump in Allen , Texas..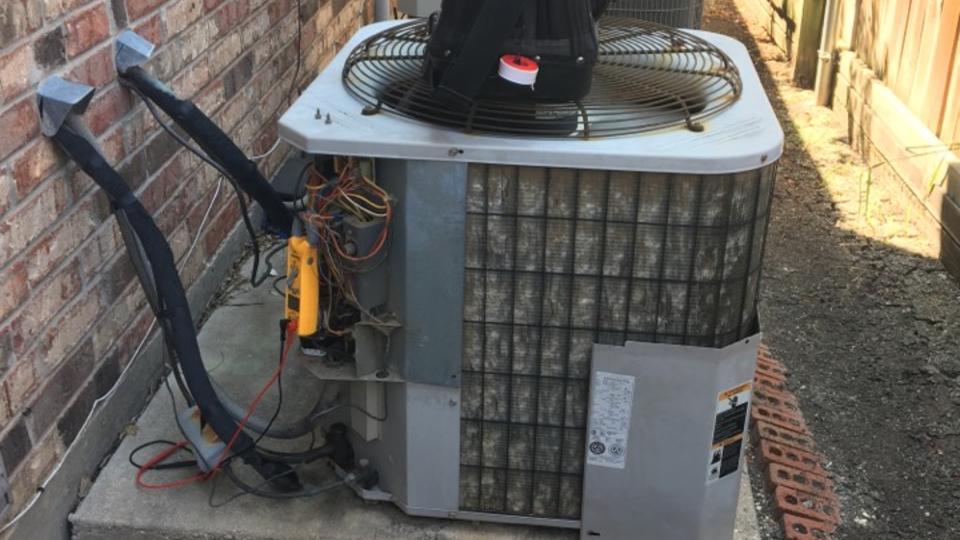 Installing a 5 Ton Bryant air conditioner in Allen, Texas..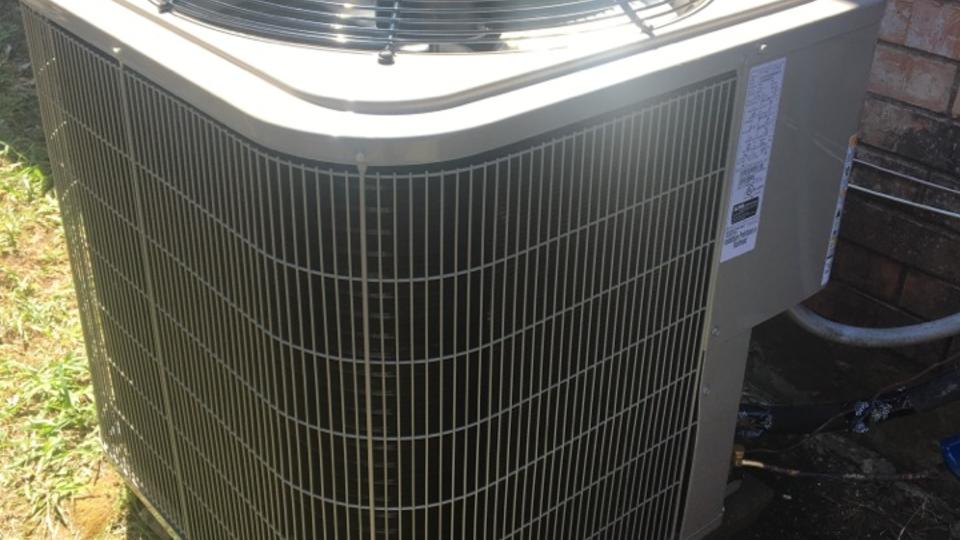 Servicing a Carrier air conditioner in Allen, Texas..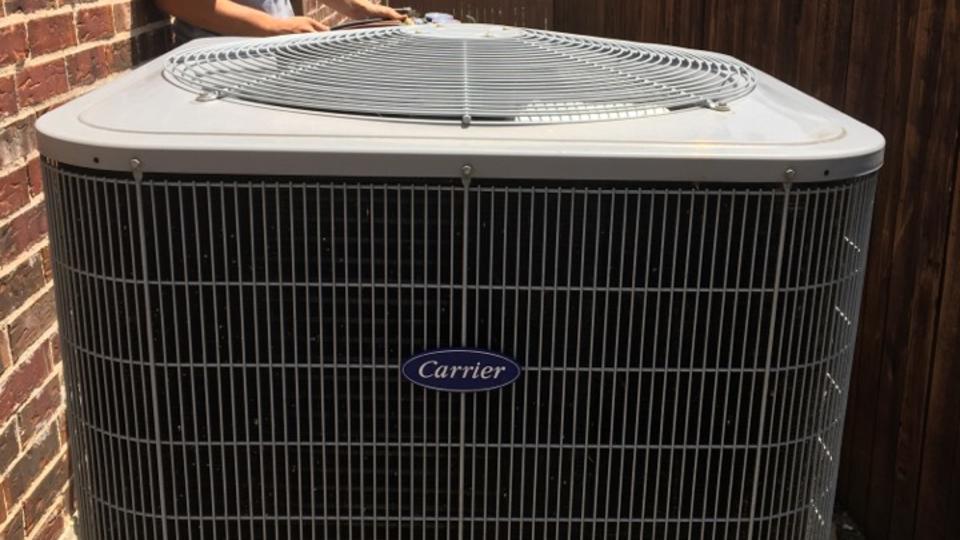 Heat pumps are used to deliver both warmth and cool into your home. Both of these processes are important to keep your family feeling comfortable. For this reason, these systems are incredibly versatile and effective. However, because they are used so frequently, it is not uncommon for them to malfunction from time to time. Some heat pump issues can be hard to troubleshoot but can cause damage when left unattended.
Our specialists are trained to help you with any of your heating needs. You can count on us, especially if you're still looking for the best heating system fit for your home. Besides heating services, our team of experts also has vast experience dealing with air and water home systems. With years of experience in the business, we will ensure that you and your family can return to optimal comfort in no time at all. Also, we have a vast wealth of knowledge and experience in both water sources and air systems.

Reliable Heat Pump Installation and Maintenance Near You
When temperatures fluctuate, your home relies on a heat pump system to ensure year-round comfort. Since these systems are kept running throughout the year, they are prone to a higher level of wear and tear. Like any other home system, a heat pump requires occasional maintenance and repairs.
Don't stress! We offer reliable repair and tune-up services for your heating system. Reach out to us to schedule a service.
Need Your Heat Pump Fixed or Installed? Call Our Nearby Experts!
If you are searching for trusted heating professionals, there is nobody quite like us. With our potent combination of professionalism, experience, and reliability, you will not be disappointed with our service. Contact us today!