Heat Pump Repair Anna TX | Trusted Replacements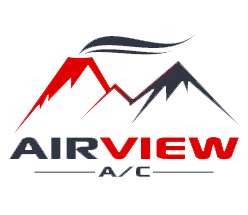 Our Work in Anna -
11 Reviews
Reviews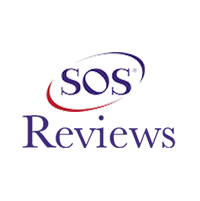 Eric Rosales -
05/24/2018
Anna
Great service!!!
Sergio and Phillip are amazing. They are incredibly professional and do a great job. They're knowledgeable, reliable and really show they care. I woul...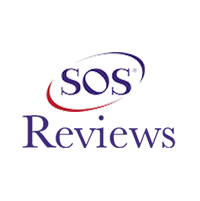 Richard Secord -
08/31/2020
Anna
Sergio and his Crew are outstanding. They are always on time very professional and fare prices. 24/7 they answer their phone and attend to emergencie...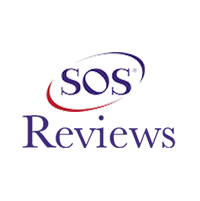 Franklin H Saunders -
05/12/2021
Anna
Trevor did a super job checking on new compressor. Very profesional, courteous and knowledgeable.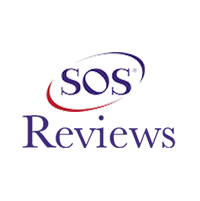 Bob Wilson -
06/06/2018
Anna
Life saver from Texas heat
Hands down fast, HONEST & farely priced... Thank You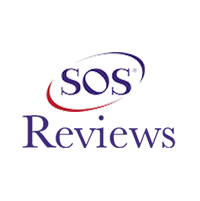 Rodney Elise Koop -
08/18/2018
Anna
Absolutely Top Notch Service
The company responded quickly. The price was extremely reasonable and the work was done quickly and professionally. This is definitely our new AC com...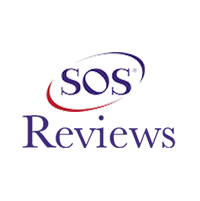 I shopped around a few companies before having any work done. Steven was respectful and courteous. He explained the problem to me and explained the pr...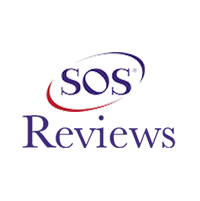 Rodney Elise Koop -
08/20/2018
Anna
Very impressed!
They were extremely quick to come out (same day) and quick in making the repair itself. Great price and very polite as well!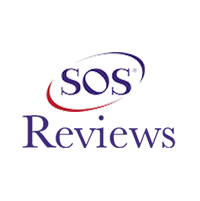 Jennifer Peterson -
11/05/2021
Anna
Great and fast service. Thank you!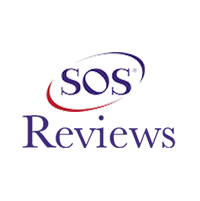 Great Service!
When you're in jam he'll take care of it!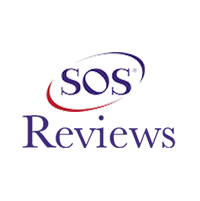 Scott J. -
04/13/2020
Anna
Steven from Airview HVAC really knows what he's doing. Great service & honest pricing will keep me as a client. Thank you Steven!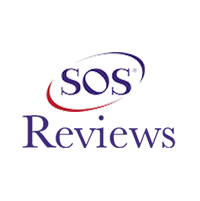 Super awesome, wicked nice and fair prices!
Sergio and his helper Phillip were right on and got off their vehicle ready to tackle the problem to get us back in service!! Our problem was resolv...
Job Site Visits
Inspecting a gas furnace in Anna, Airview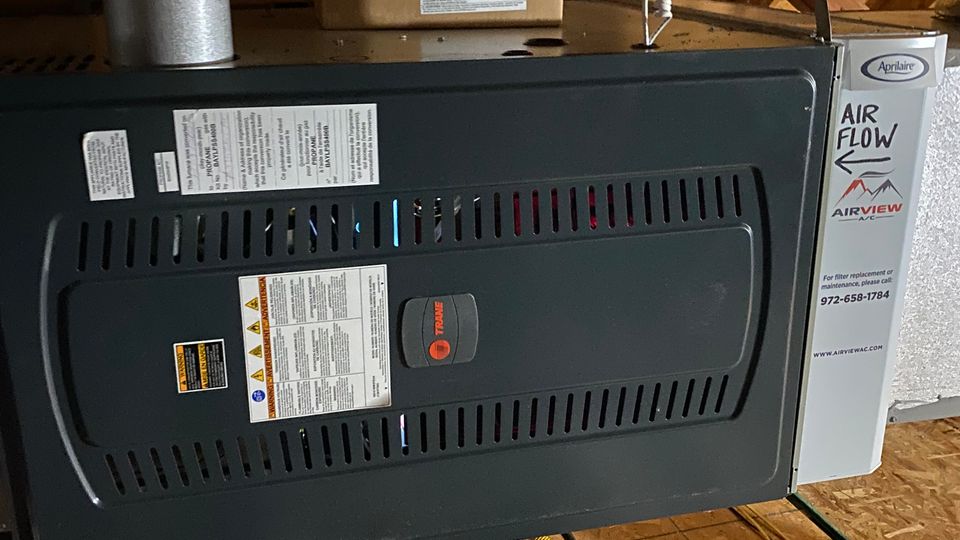 Inspecting an air conditioner. Airview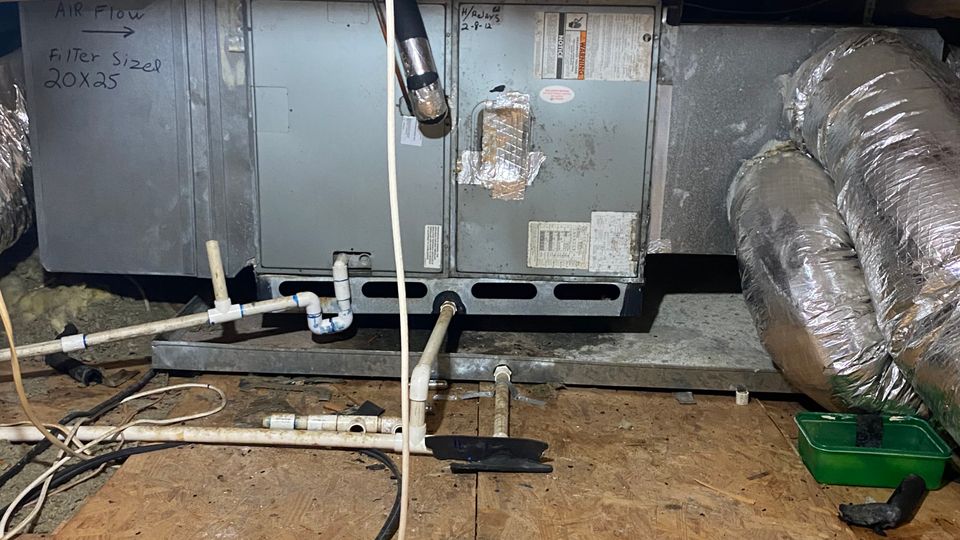 Installing an 18 seer Trane heat pump/hvac system in Anna, Airview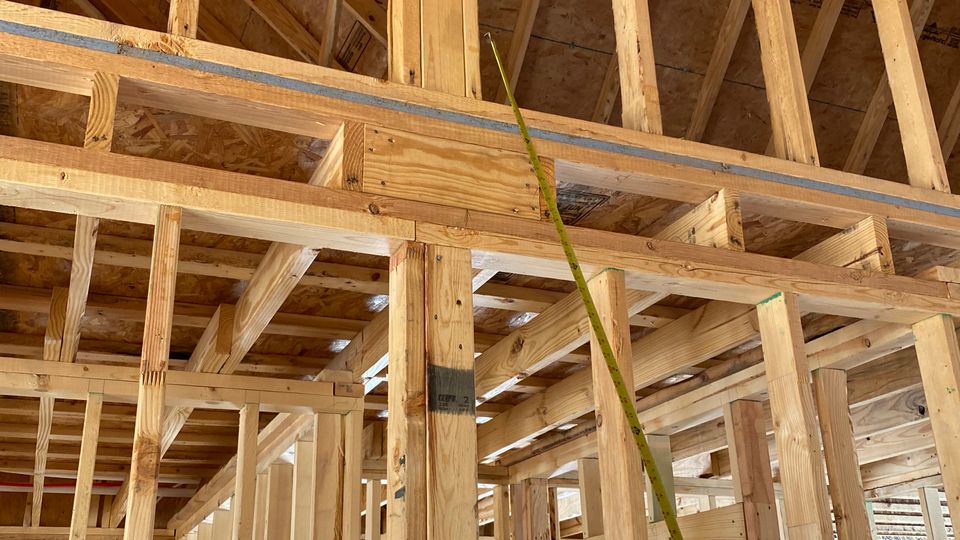 Inspecting for a new hvac/heat pump/air conditioning system install in Anna, Texas , Airview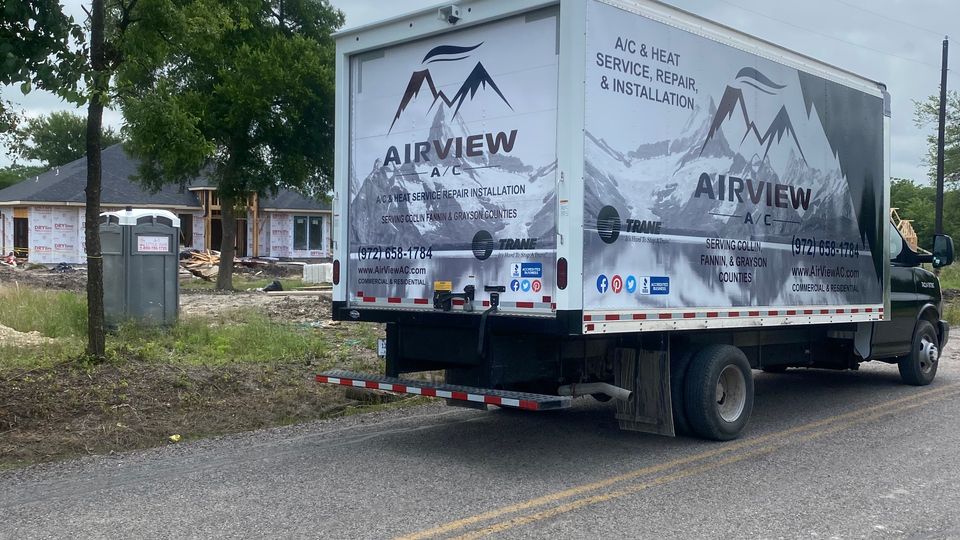 Installing a Trane 16 seer heat pump/hvac/air conditioning system in Anna, Texas Airview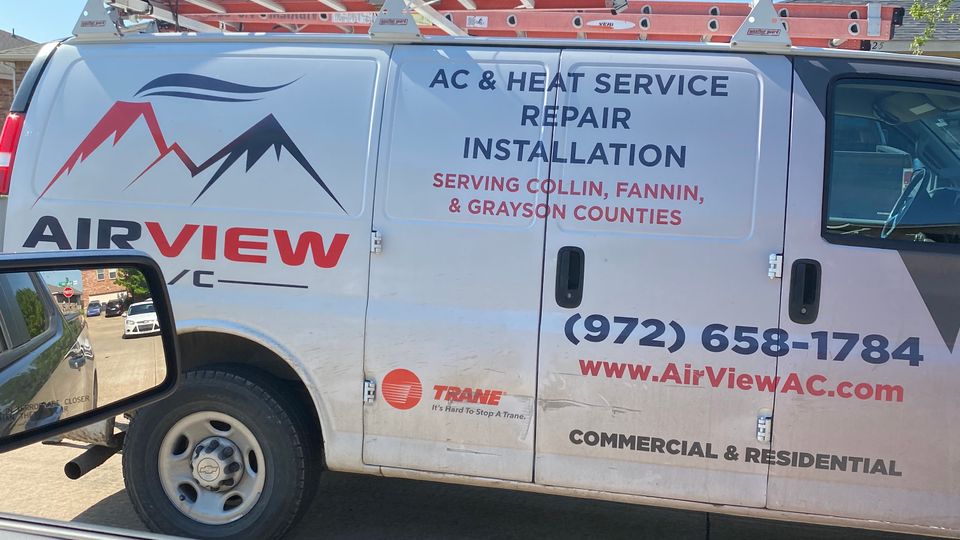 Installing a Trane heat pump in Anna, Texas Airview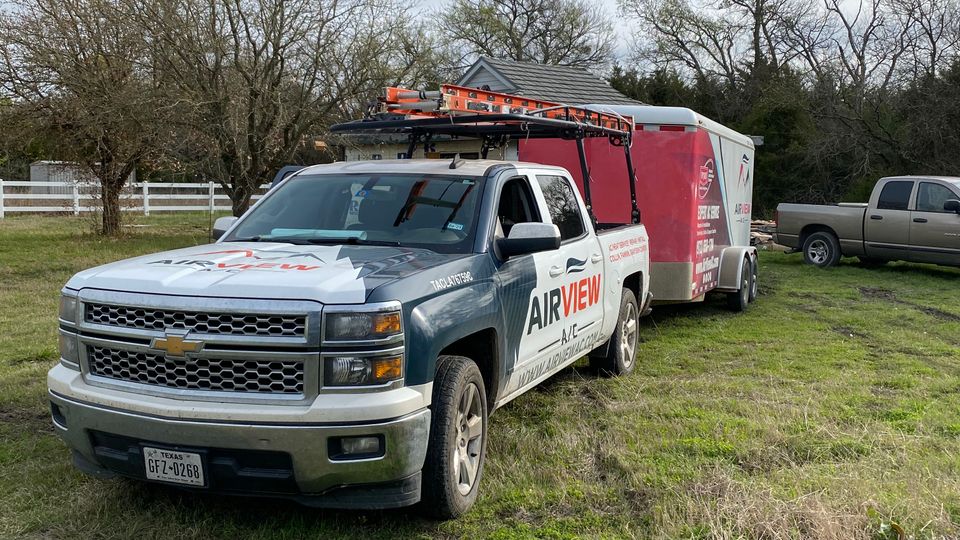 Installing a Trane hvac/heat pump system in Van Alstyne, Texas Airview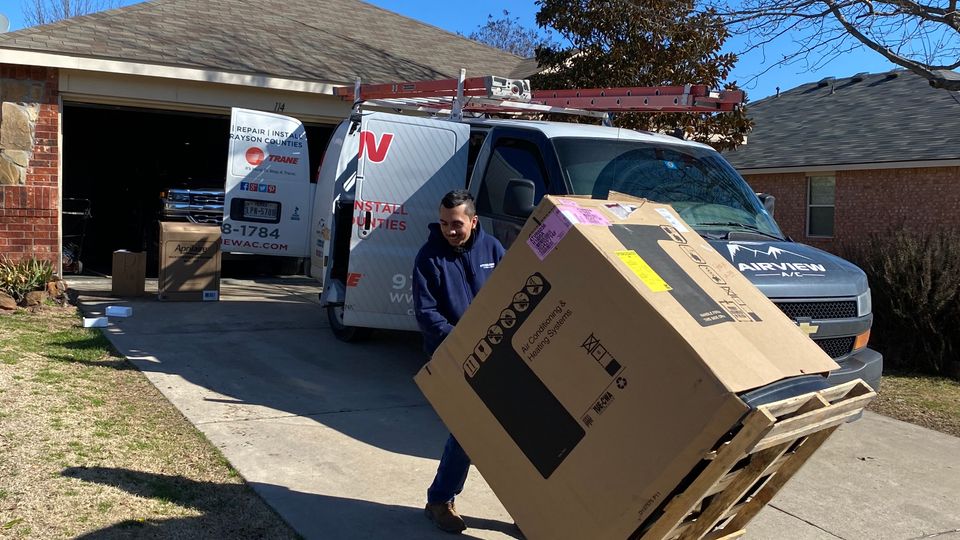 Installing a Heat pump in Anna , Texas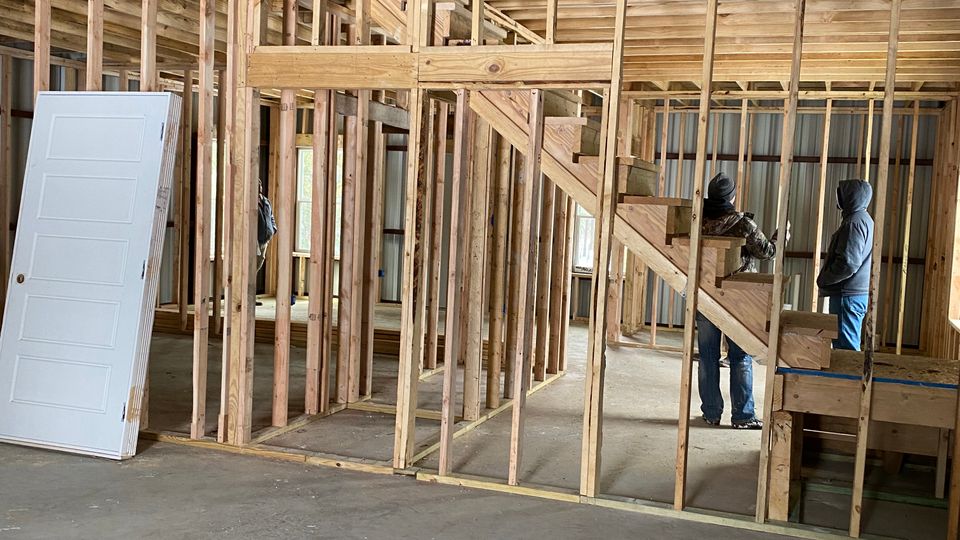 Inspecting for a new Trane heat pump/hvac system install in Anna, Texas..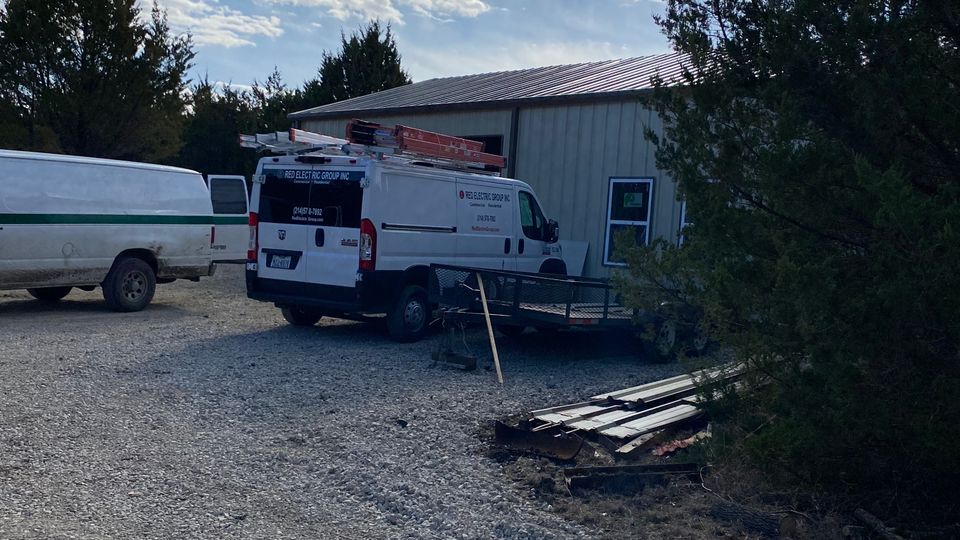 Inspecting for a new Trane hvac/heat pump install in Anna, Texas..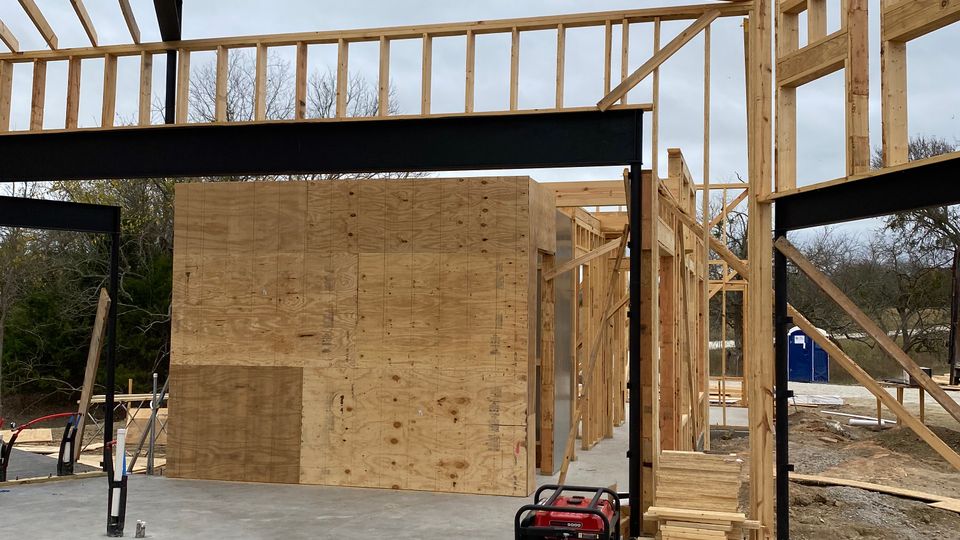 Unlike traditional furnaces and heaters, a heat pump ensures your home is comfy but uses less energy. For this reason, these systems are incredibly versatile and effective. However, because they are used so frequently, it is not uncommon for them to malfunction from time to time. While heat pumps can last for many years, they are prone to malfunctions at some point. Some heat pump issues can be hard to troubleshoot but can cause damage when left unattended.
Our specialists are trained to help you with any of your heating needs. You can count on us, especially if you're still looking for the best heating system fit for your home. We can offer reliable advice when it comes to selecting a suitable heat pump system for your specific home. On top of this, we have plenty of experience in dealing with water and air source systems.
Reliable Heat Pump Installation and Maintenance Near You
When your heat pump needs servicing or repairs, you can depend on our experts for quick and efficient service. However, it is essential to note that even the newest and most expensive models out there are not immune to breakdowns. When this happens, you can turn to our team of professional technicians to return your heat pump to working order. At Airview AC, we offer reliable repair and tune-up services for your heating system. We can efficiently troubleshoot and fix heat pump issues and have your system running at its best. Our technicians will tune-up the unit to quickly restore your home's comfort. Reach out to us to schedule a service.
Need Your Heat Pump Fixed or Installed? Call Our Nearby Experts!
If you are searching for trusted heating professionals, there is nobody quite like us. No matter what you need, we will help you make the right decision. Our heating technicians are well-trained and possess extensive experience in all air conditioning and heating systems. We excel at making your home comfortable year-round. As a result of our outstanding work ethic, a keen eye for detail, we have earned many 5-star reviews. Contact us today!