Heat Pump Repair Anna TX | Trusted Replacements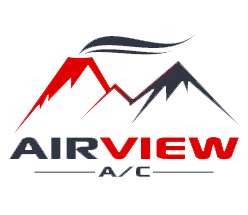 Our Work in Anna -
13 Reviews
Reviews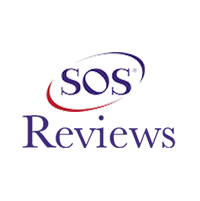 Richard Secord -
02/22/2023
Anna
Outstanding, in every way, recommend them always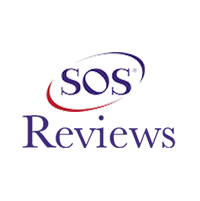 Bob Wilson -
06/06/2018
Anna
Life saver from Texas heat
Hands down fast, HONEST & farely priced... Thank You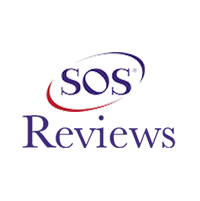 Richard Secord -
08/31/2020
Anna
Sergio and his Crew are outstanding. They are always on time very professional and fare prices. 24/7 they answer their phone and attend to emergencie...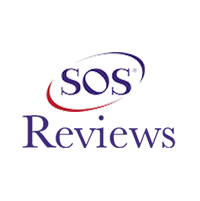 Jennifer Peterson -
11/05/2021
Anna
Great and fast service. Thank you!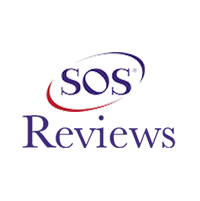 Franklin H Saunders -
02/16/2023
Anna
Super service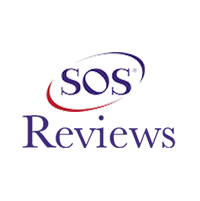 Super awesome, wicked nice and fair prices!
Sergio and his helper Phillip were right on and got off their vehicle ready to tackle the problem to get us back in service!! Our problem was resolv...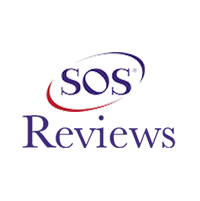 I shopped around a few companies before having any work done. Steven was respectful and courteous. He explained the problem to me and explained the pr...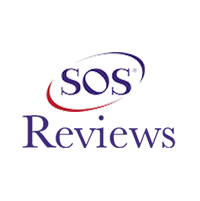 Scott J. -
04/13/2020
Anna
Steven from Airview HVAC really knows what he's doing. Great service & honest pricing will keep me as a client. Thank you Steven!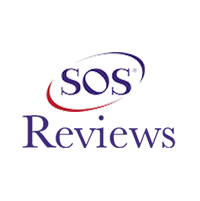 Franklin H Saunders -
05/12/2021
Anna
Trevor did a super job checking on new compressor. Very profesional, courteous and knowledgeable.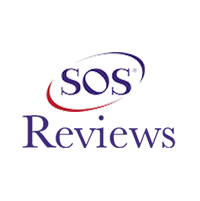 Eric Rosales -
05/24/2018
Anna
Great service!!!
Sergio and Phillip are amazing. They are incredibly professional and do a great job. They're knowledgeable, reliable and really show they care. I woul...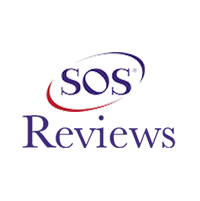 Great Service!
When you're in jam he'll take care of it!
Job Site Visits
Inspecting a gas furnace in Anna, Airview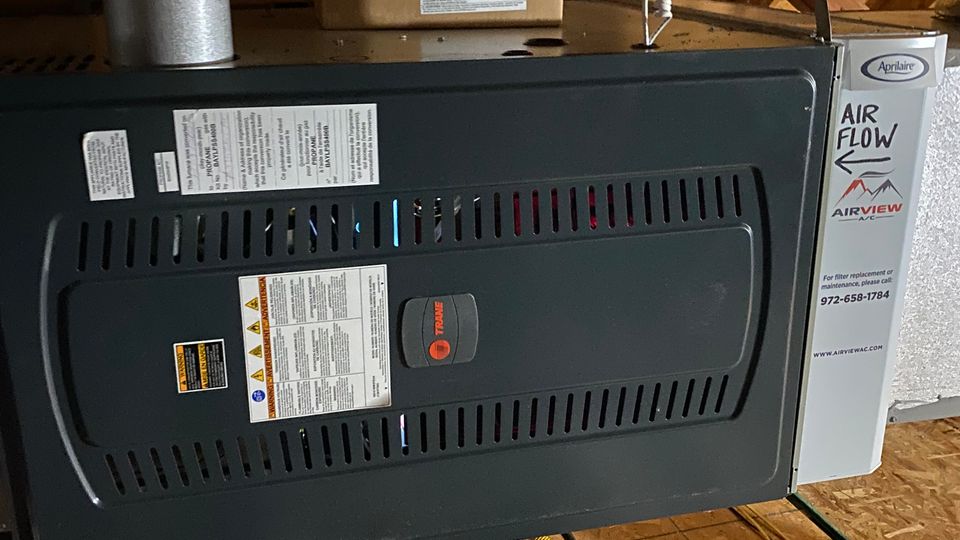 Inspecting an air conditioner. Airview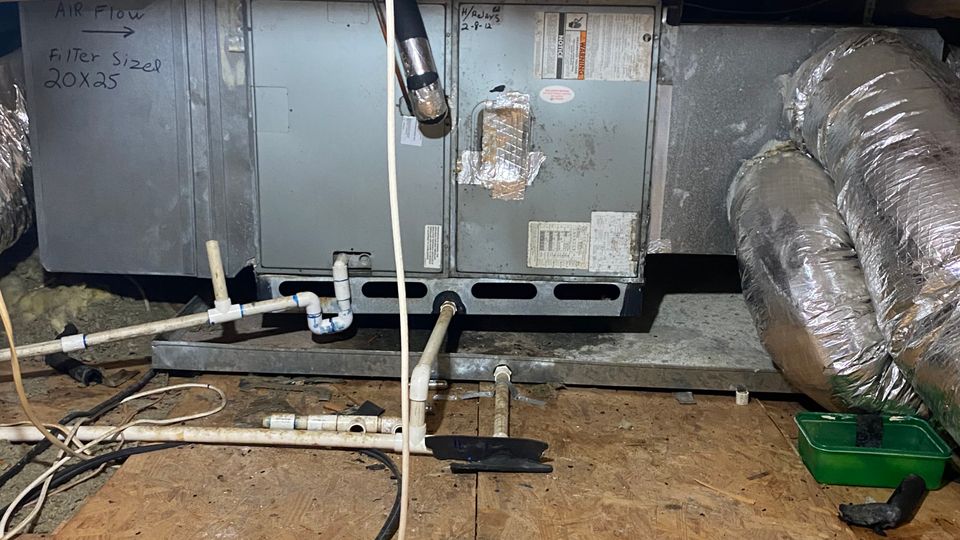 Installing an 18 seer Trane heat pump/hvac system in Anna, Airview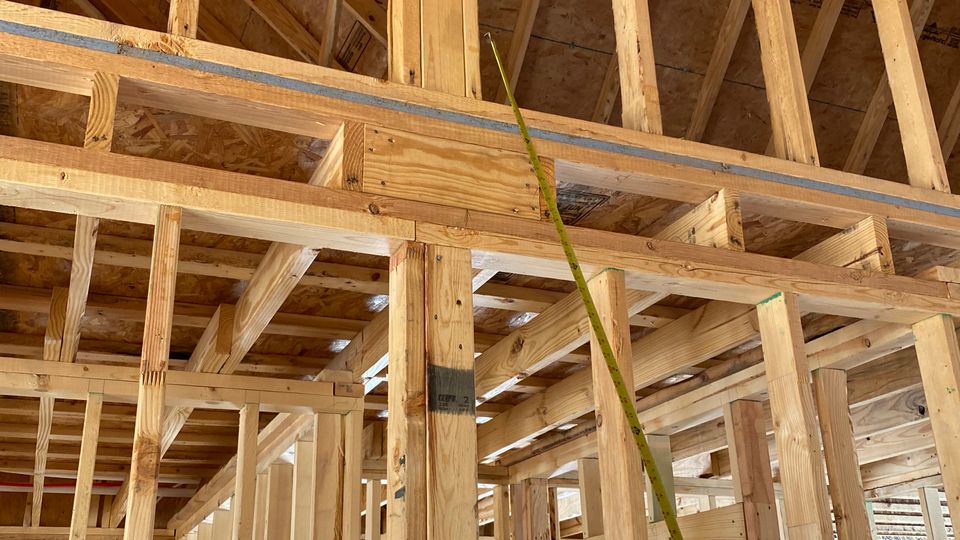 Inspecting for a new hvac/heat pump/air conditioning system install in Anna, Texas , Airview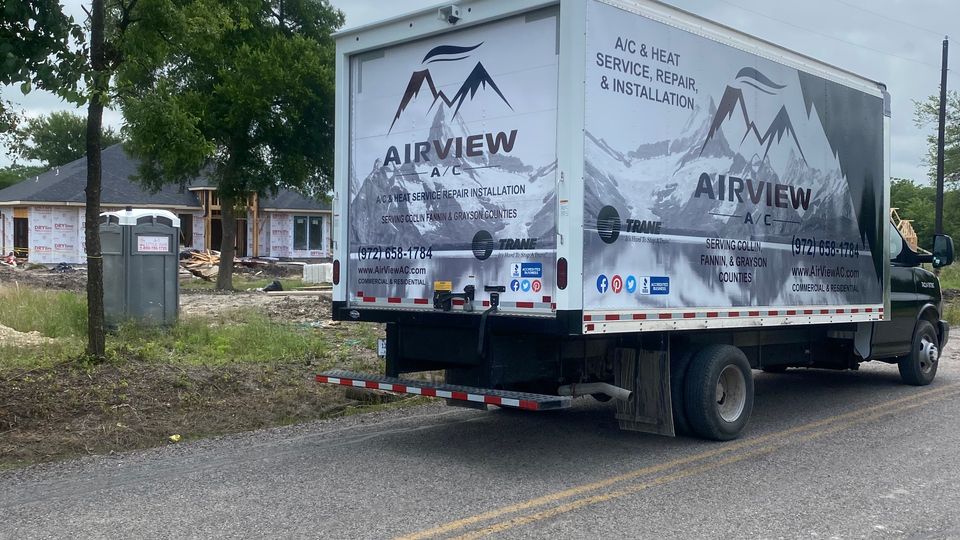 Installing a Trane 16 seer heat pump/hvac/air conditioning system in Anna, Texas Airview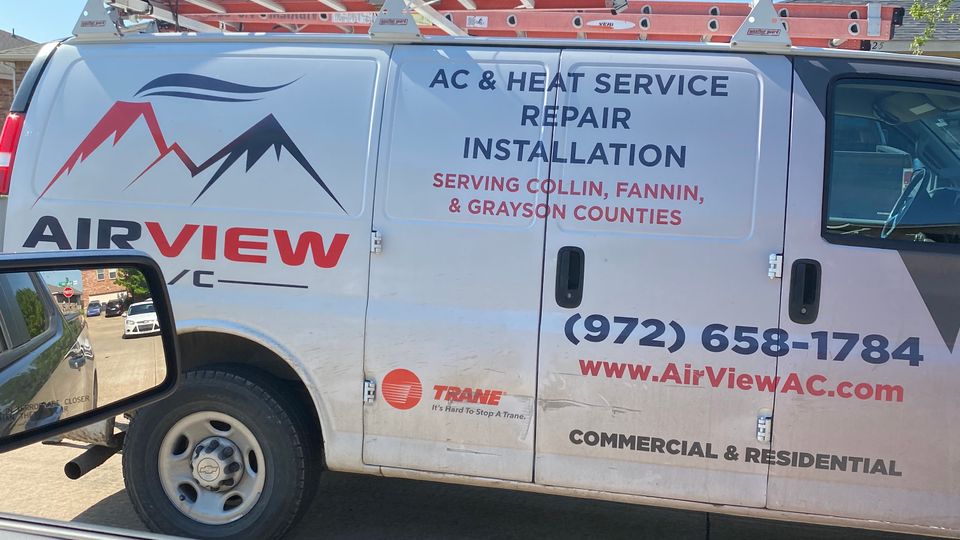 Installing a Trane heat pump in Anna, Texas Airview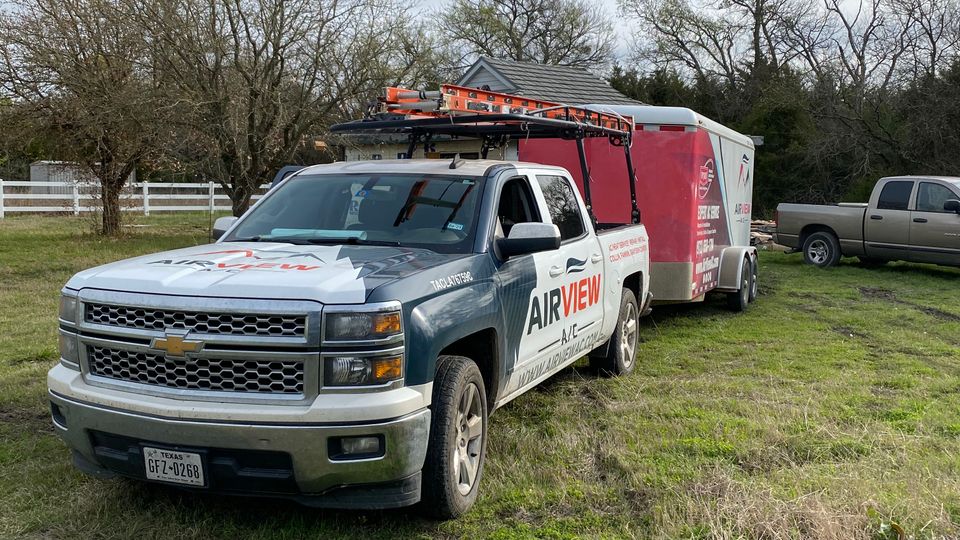 Installing a Trane hvac/heat pump system in Van Alstyne, Texas Airview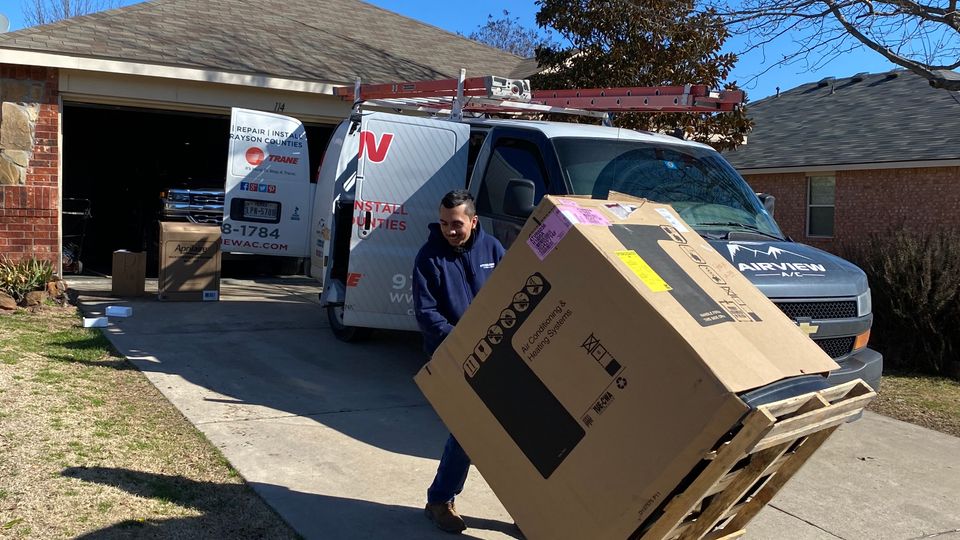 Installing a Heat pump in Anna , Texas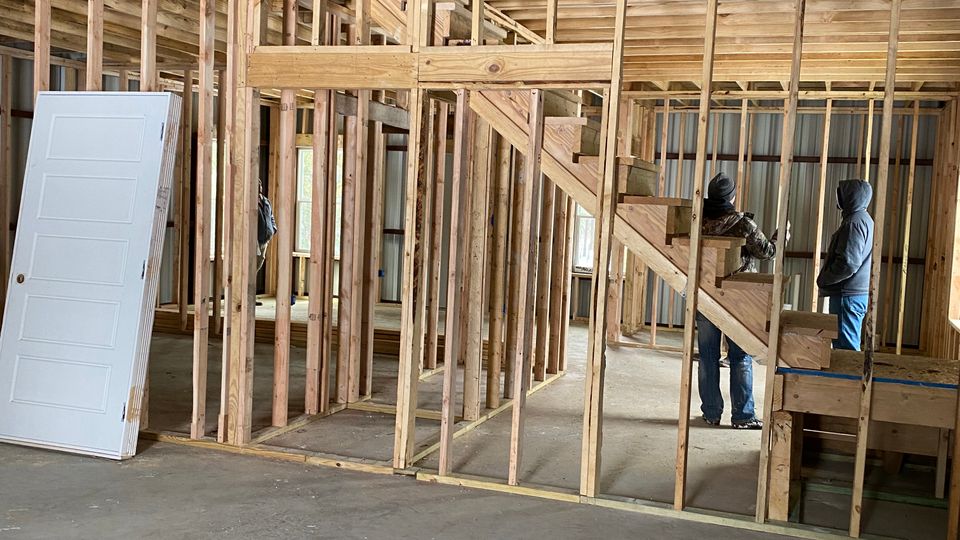 Inspecting for a new Trane heat pump/hvac system install in Anna, Texas..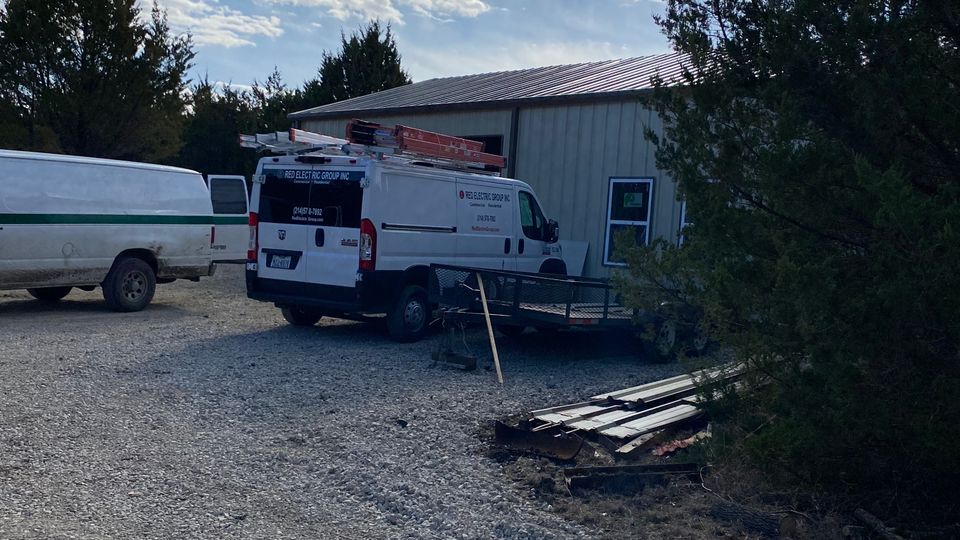 Inspecting for a new Trane hvac/heat pump install in Anna, Texas..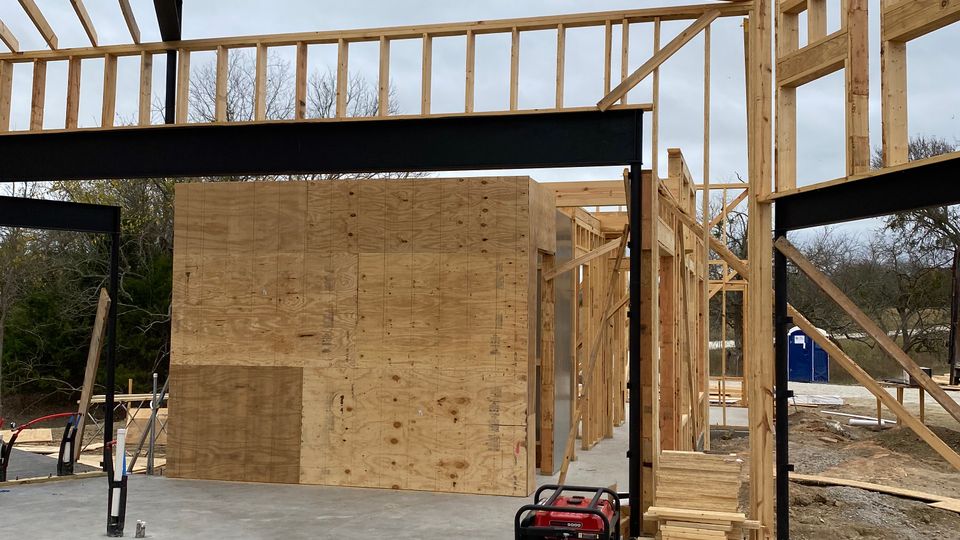 Discover Unparalleled Comfort with Energy-Efficient Heat Pumps
Unlike traditional furnaces and heaters, a heat pump not only ensures your home is comfy but also uses significantly less energy. These systems have gained acclaim for their versatility and efficacy, acting as a cornerstone for modern, eco-friendly heating solutions. However, their frequent use makes them susceptible to occasional malfunctions, emphasizing the need for expert installation and maintenance.
Our team of specialists is adept at addressing all your heating needs. Whether you're exploring the best heating system for your home or seeking expert advice on heat pump selection, we've got you covered. Our proficiency extends beyond heat pumps, encompassing a wide array of water and air source systems, demonstrating our commitment to diversified expertise.
Reliability and Expertise: The Hallmarks of Our Services
In the face of a malfunctioning heat pump, prompt and efficient service is paramount. At Airview AC, we embody reliability, ensuring that your heat pump, regardless of its model or brand, is restored to optimal functionality swiftly. Our services encompass troubleshooting, repair, tune-ups, and installation, all aimed at reinstating your home's comfort with minimal downtime.
Recognizing that even the most advanced models are not impervious to breakdowns, our team of professional technicians stands ready to address any issues that arise. We blend experience with innovation, utilizing cutting-edge techniques to diagnose and rectify heat pump problems efficiently.
5-Star Service That Speaks Volumes
Our pursuit of excellence is reflected in the myriad of 5-star reviews we've garnered over the years:
Brett did a great job fixing my AC thermostat. He is professional, knowledgeable, and kind. I highly recommend asking for him if you need a repair or installation done - Chris Lam
The technician arrived on time and handled the issue with ease. Thank you for coming out on a Saturday and getting my air back up and running. I was happy to hear that my whole unit did not need to be replaced - Misty Reeder
Why Timely Maintenance is Crucial
Regular maintenance is the linchpin of a long-lasting and efficient heat pump system. It mitigates the risk of unexpected breakdowns, ensures consistent performance, and extends the lifespan of your unit. By addressing minor issues promptly, we prevent them from escalating into costly repairs, safeguarding your investment and ensuring uninterrupted comfort.
FAQs: Addressing Your Concerns about Heat Pumps
How often should I service my heat pump?

Regular service, ideally annually, is recommended to maintain peak performance.

What are the signs of a malfunctioning heat pump?

Unusual noises, reduced heating/cooling, and increased energy bills are common indicators.

Do you offer emergency services?

Yes, our team is available for emergency repairs to restore your comfort swiftly.
Technological Advancements and Brand Partnerships
We stay abreast of technological advancements in the heating industry, continually enhancing our knowledge and skills. Our partnerships with leading brands enable us to offer you a diverse selection of high-quality, energy-efficient heat pumps tailored to your specific needs.
Your Comfort is Our Priority
No matter your heating needs, we are dedicated to helping you make informed decisions and ensuring your home remains comfortable year-round. If you're in search of a team that combines experience, professionalism, and a commitment to excellence, look no further.
Contact us today at 972-658-1784 to schedule a service and experience the difference that Airview AC brings to your home!
Airview AC of Anna
509 Niagara Falls Dr, Anna, TX 75409
972-658-1784