Heat Pump Repair Aubrey TX | Trusted Replacements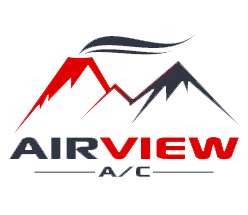 Reviews
Job Site Visits
Inspecting for an 18 Seer Trane hvac/heat pump/air conditioning system install in Muenster Texas Airview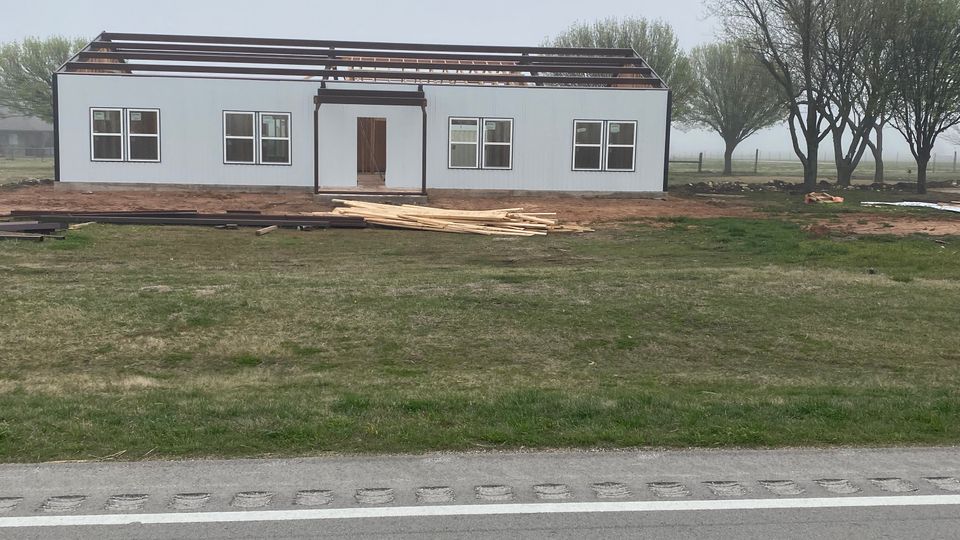 Heat pumps are efficient and versatile systems designed to heat your home during crisp winters and provide cool relief during hot summers. It is used to deliver both warmth and cool into your home. Both of these processes are important to keep your family feeling comfortable. While heat pumps can last for many years, they are prone to malfunctions at some point. Some heat pump issues can be hard to troubleshoot but can cause damage when left unattended.
If you start to notice heat pump problems, you should call an HVAC contractor. More so, we can offer reliable advice when it comes to selecting a suitable heat pump system for your specific home. We are a one-stop-shop for all home improvement needs! You don't have to look for different service contractors, so you can get other areas of your home repaired.
Reliable Heat Pump Installation and Maintenance Near You
Like any other home system, a heat pump requires occasional maintenance and repairs. Proper maintenance of a heat pump system is vital for ensuring it is working seamlessly during all seasons. To avoid ugly surprises and expensive repairs, our experts recommend a thorough preventive maintenance service after every 12 months. However, it is essential to note that even the newest and most expensive models out there are not immune to breakdowns. When this happens, you can turn to our team of professional technicians to return your heat pump to working order.
We offer reliable repair and tune-up services for your heating system. Reach out to us to schedule a service. Our technicians will tune-up the unit to quickly restore your home's comfort.
Need Your Heat Pump Fixed or Installed? Call Our Nearby Experts!
No matter what you need, we will help you make the right decision. Our heating technicians are well-trained and possess extensive experience in all air conditioning and heating systems. Our team has a consistent work ethic, attention to detail, and years of experience under their belt. We can't wait to give you the best customer treatment. Contact us today!