Heat Pump Repair Fairview TX | Trusted Replacements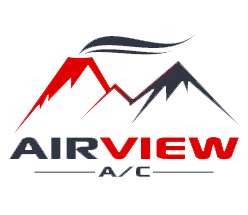 Our Work in Fairview -
1 Review
Reviews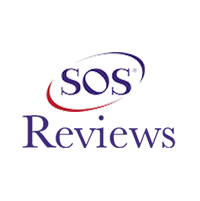 Robert Herrema -
05/23/2023
Fairview
Top Notch Installers And Technical Support
Job Site Visits
Garage AC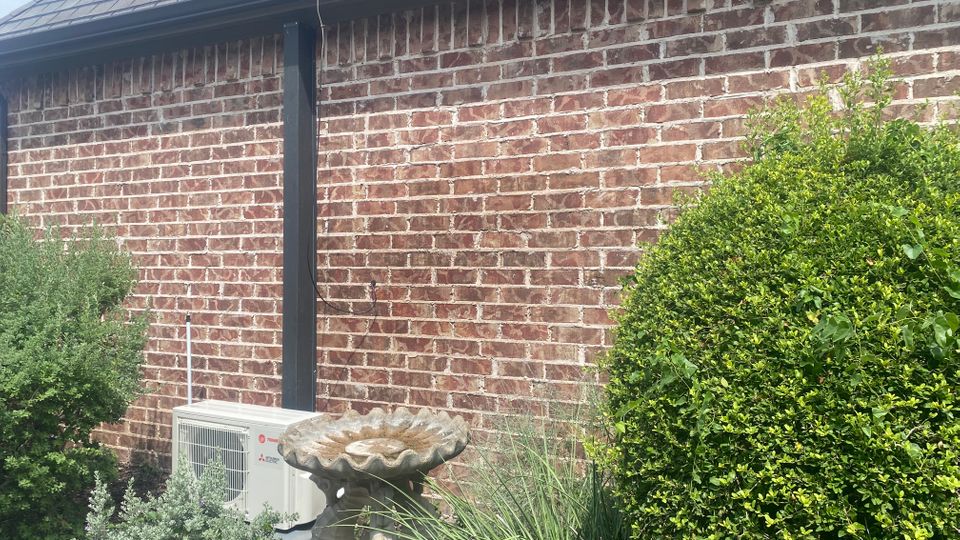 Mini Split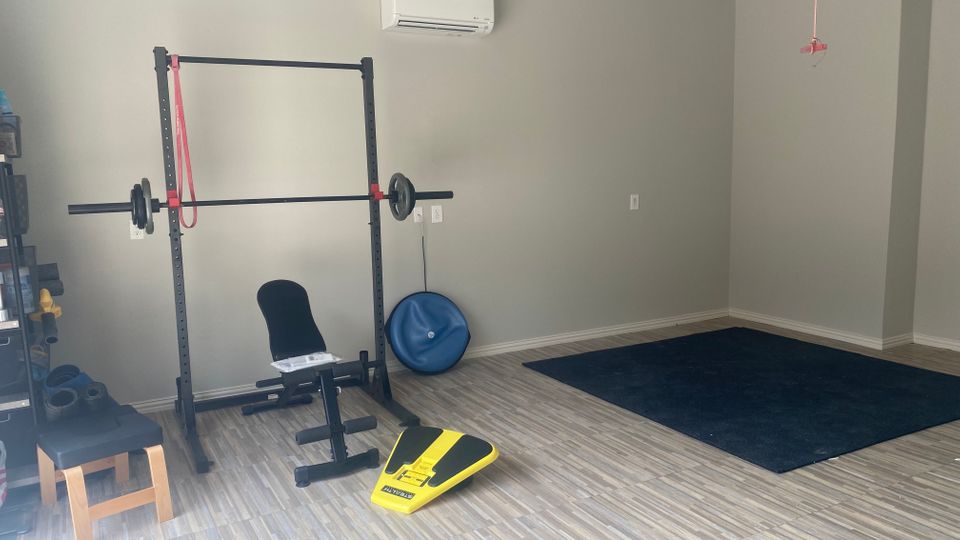 Inspecting an Infinity air conditioner in Fairview, Texas..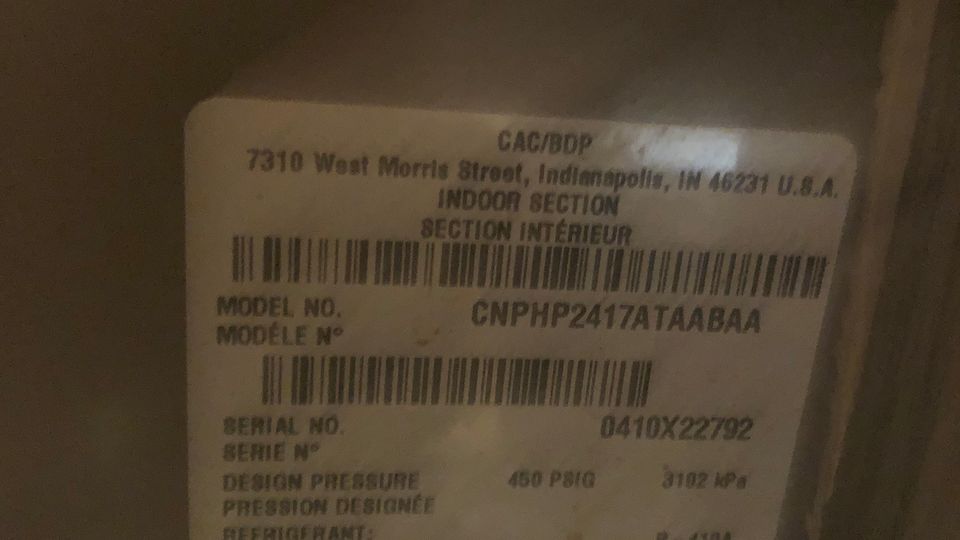 Installing a Trane Heat Pump system for Tony Miller in Fairview, Texas..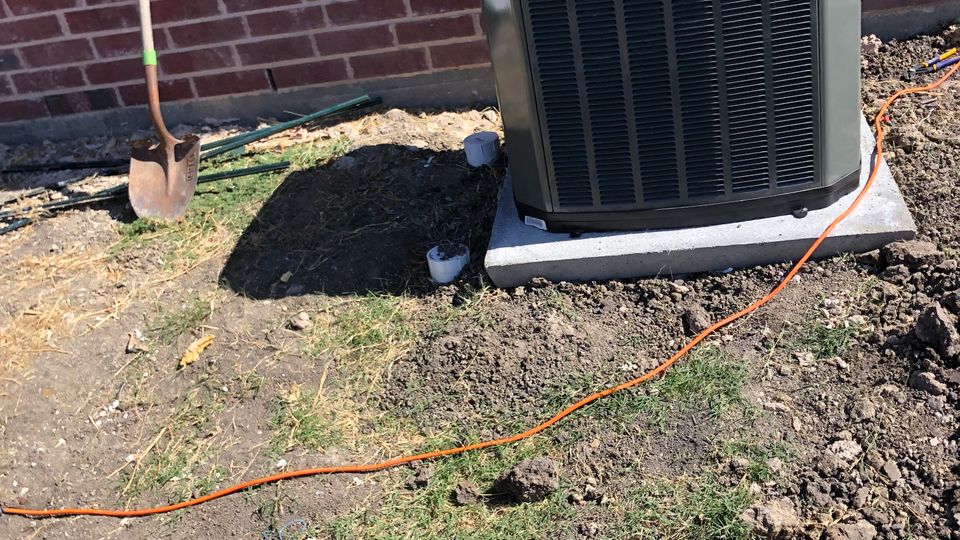 Inspecting an Amana Heat Pump in Fairview, Texas..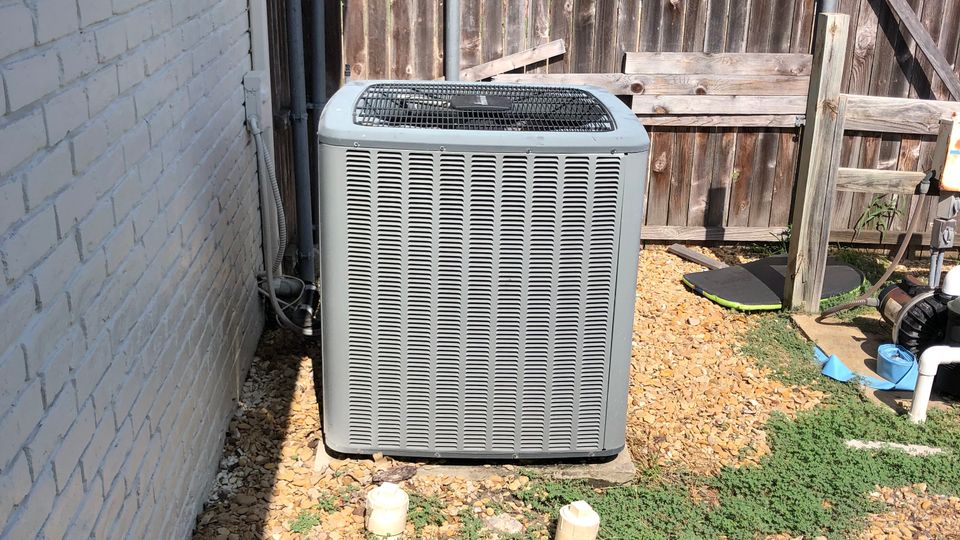 Inspecting a new install in Fairview, Texas..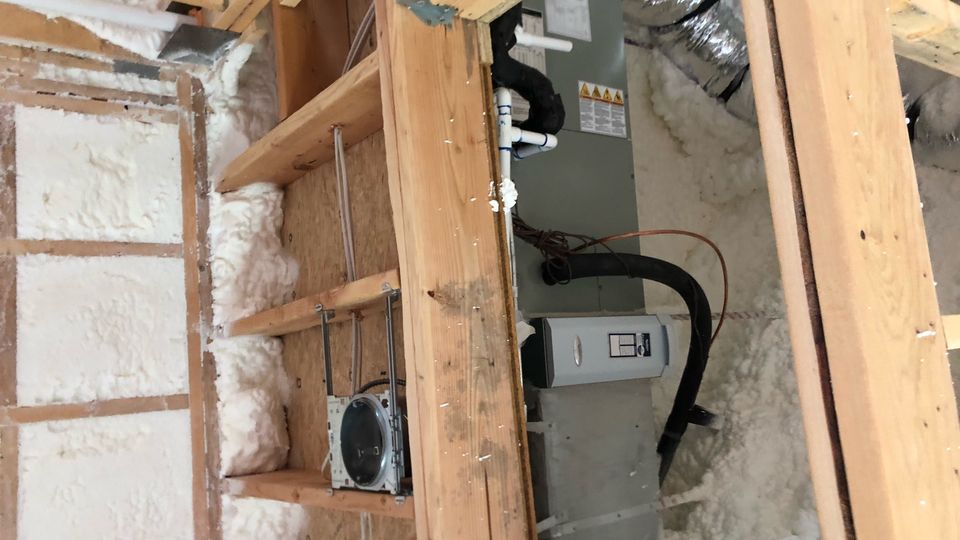 Installing a Trane Heat Pump system in Fairview, Texas..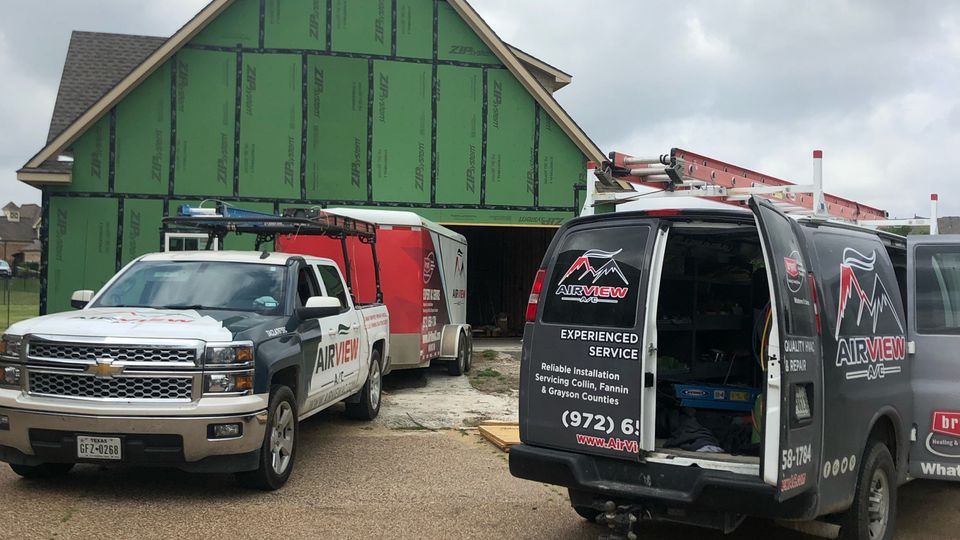 Inspecting a Tony Miller home for new HVAC/Air conditioning install in Fairview, Texas..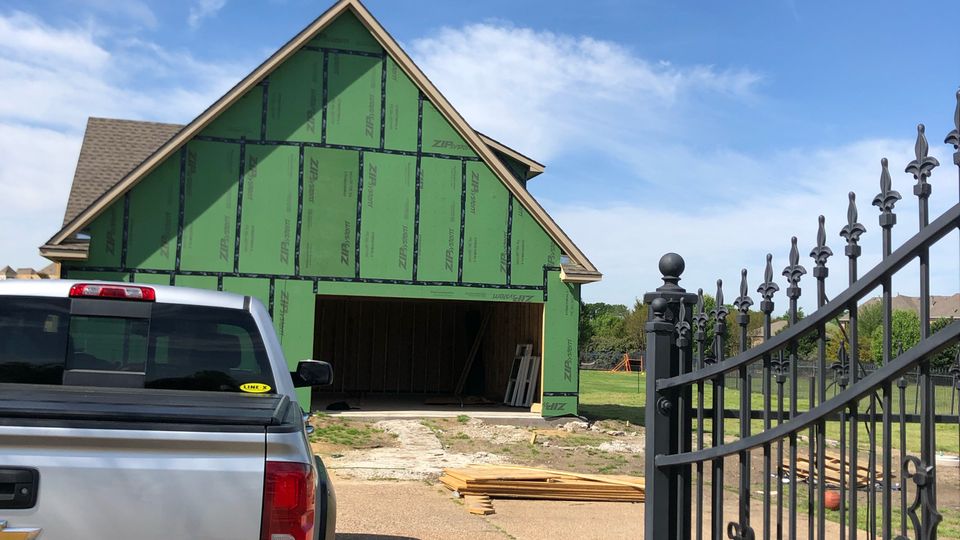 Designing for a new Hvac/air conditioning install for Tony Miller Construction in Fairview Texas..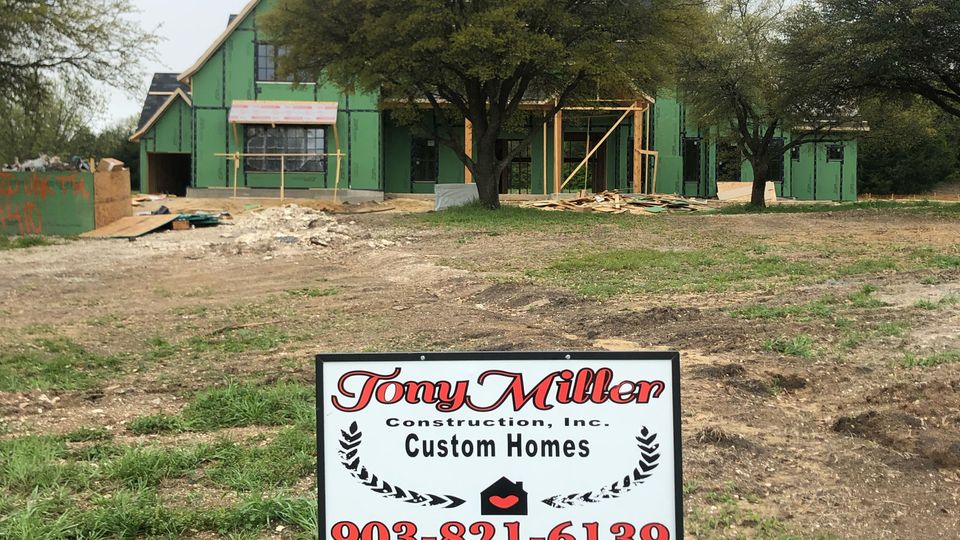 Heat pumps are often used to keep a home warm when the temperatures begin to drop. However, because they are used so frequently, it is not uncommon for them to malfunction from time to time. If you start to notice heat pump problems, you should call an HVAC contractor. You need a competent, trusted, and reliable expert to troubleshoot and repair the system in a malfunctioned heat pump. At Airview AC, we excel at providing quick and reliable heat pump services to ensure year-round comfort in your home.
We can assure you that everything will be up and running once again, and you'll feel comfortable again quickly. Besides heating services, our team of experts also has vast experience dealing with air and water home systems. Our reliable experts are trained and committed to meet your expectations with professionalism and excellence. We are a one-stop-shop for all home improvement needs! You don't have to look for different service contractors, so you can get other areas of your home repaired.
Reliable Heat Pump Installation and Maintenance Near You
When it gets hot or cold, you rely on the heating and cooling systems installed in your home. These systems exist to provide comfort! Since these systems are kept running throughout the year, they are prone to a higher level of wear and tear. Therefore, proper maintenance of a heat pump system is vital for ensuring it is working seamlessly during all seasons.
However, our team will be able to address the issue quickly and effectively. More so, we are transparent about pricing, ensuring that you do not pay for any unnecessary services. We offer reliable repair and tune-up services for your heating system. Reach out to us to schedule a service. We can efficiently troubleshoot and fix heat pump issues and have your system running at its best. Our technicians will tune-up the unit to quickly restore your home's comfort.
Need Your Heat Pump Fixed or Installed? Call Our Nearby Experts!
With our potent combination of professionalism, experience, and reliability, you will not be disappointed with our service. Our previous clients have always been satisfied with our services. Our team has a consistent work ethic, attention to detail, and years of experience under their belt. As a result of our outstanding work ethic, a keen eye for detail, we have earned many 5-star reviews. Contact us today!