Heat Pump Repair Gunter TX | Trusted Replacements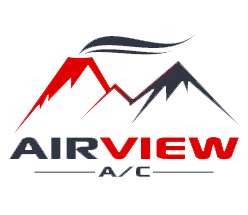 Our Work in Gunter -
1 Review
Reviews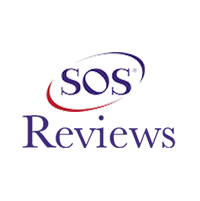 Gwenne T -
04/21/2022
Gunter
I had the best experience and most knowledgeable service technician today. Annual maintenance by Carlos R was great!!! The best I have ever experienc...
Job Site Visits
Mini Split Break Room Installation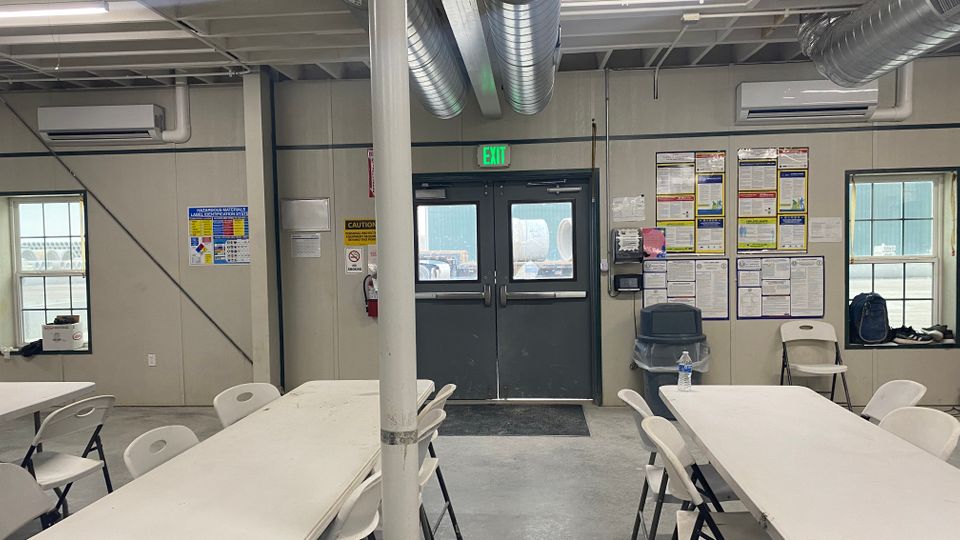 Maintenance on a wall mounted mini split air conditioner in Gunter TX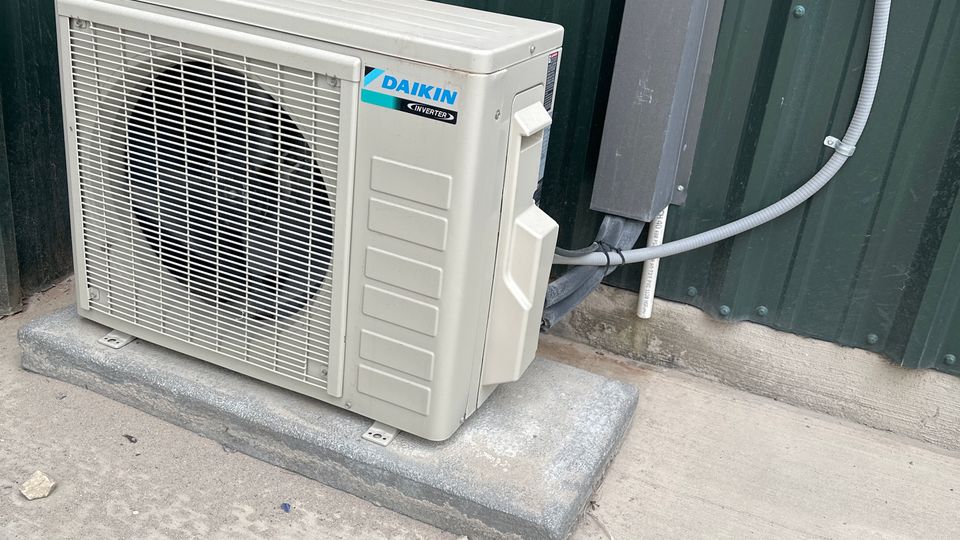 Installing a Trane 17 seer heat pump/hvac system in Gunter, Tx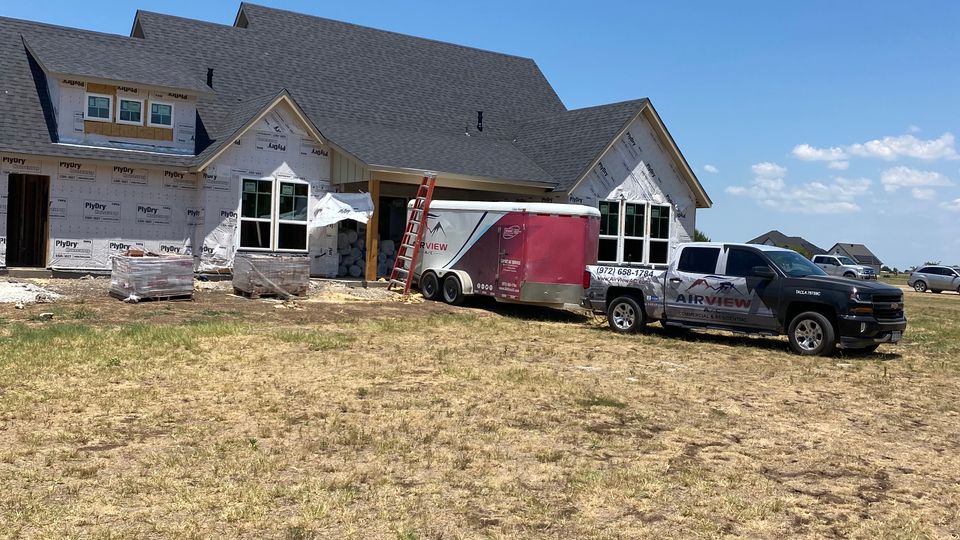 Installing 2 heat pump systems in Gunter, Airview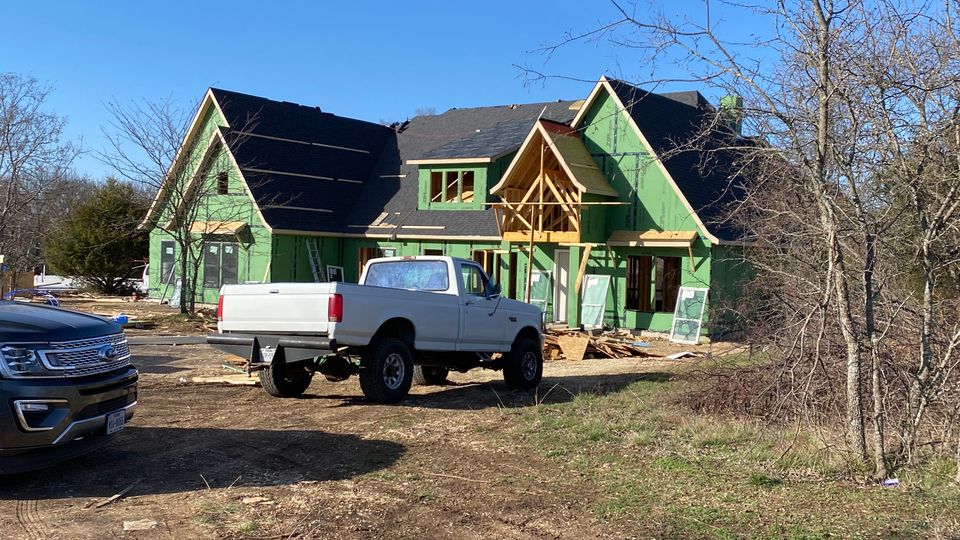 Inspecting for a new Hvac/heat pump installation in Gunter, Texas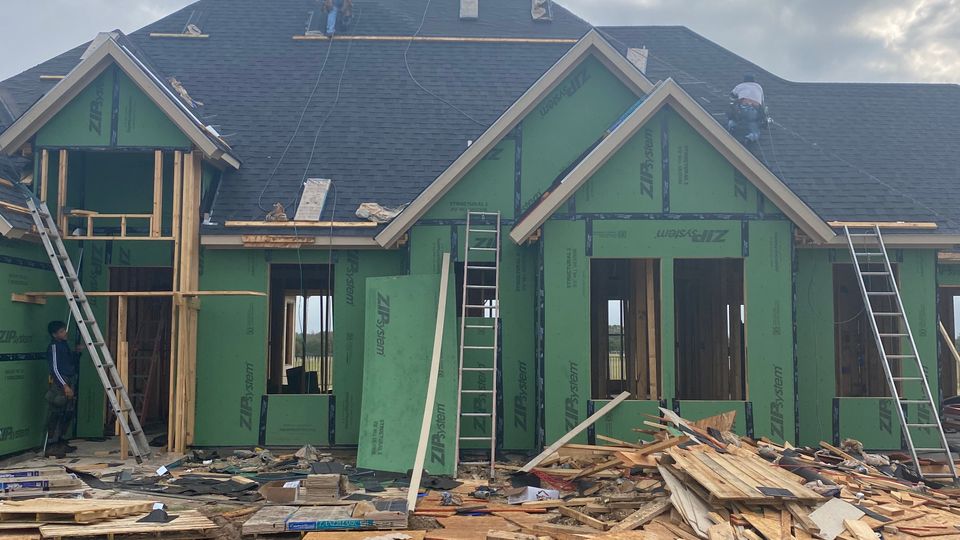 Inspecting for a new Carrier 16 seer gas air conditioner installation in Celina, Airview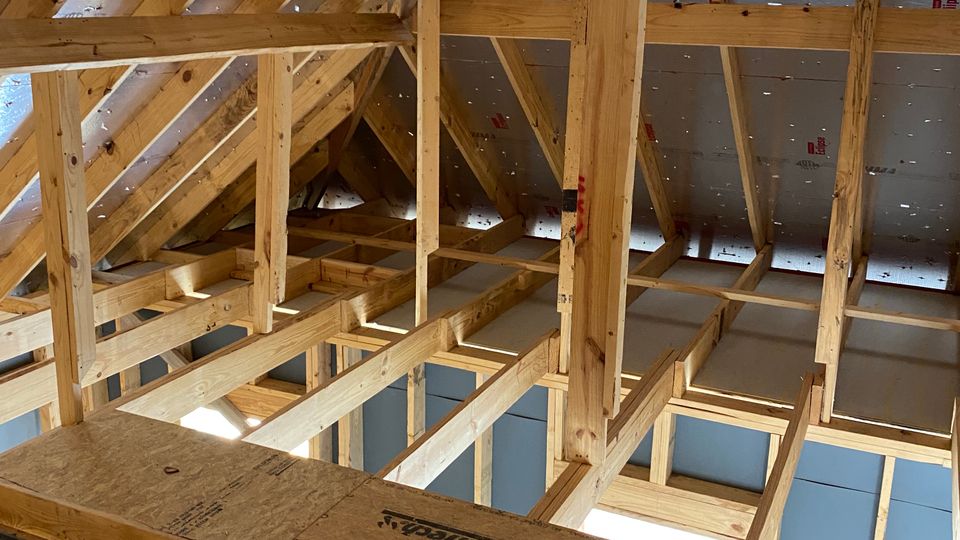 Inspecting for a Trane 18 Seer heat pump/hvac system in Gunter, Airview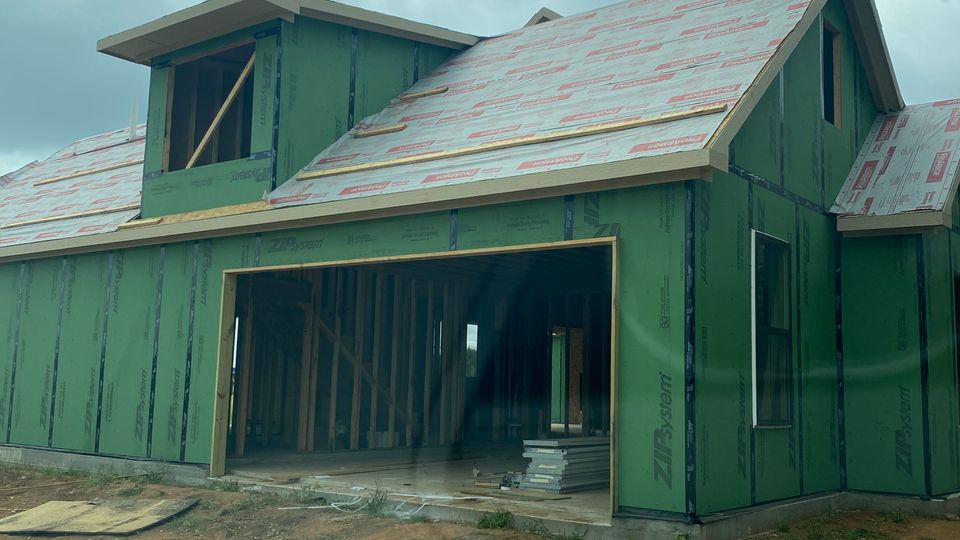 Inspecting for a new Trane 18 seer hvac/heat pump/air conditioning system in Gunter, Texas Airview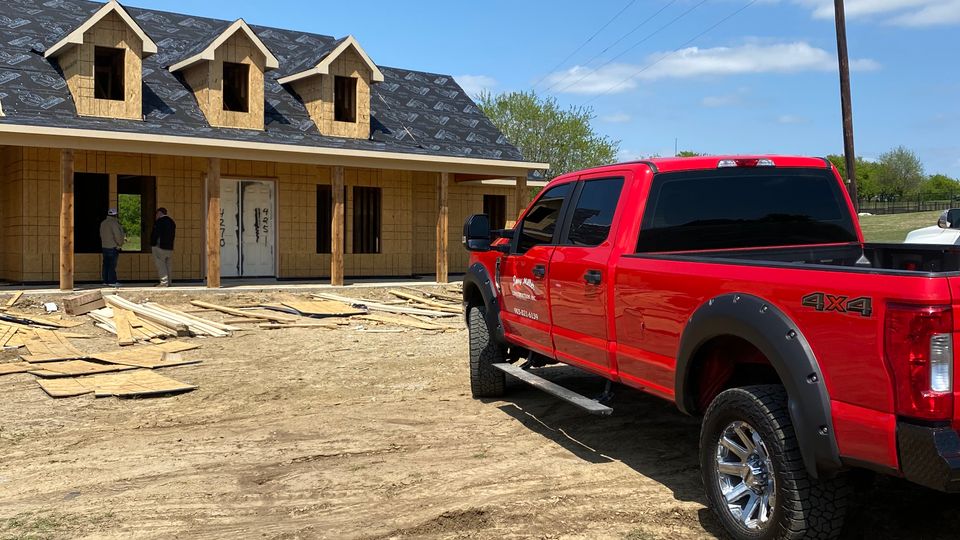 Installing an 18 Seer Trane heat pump/hvac system in Gunter Texas..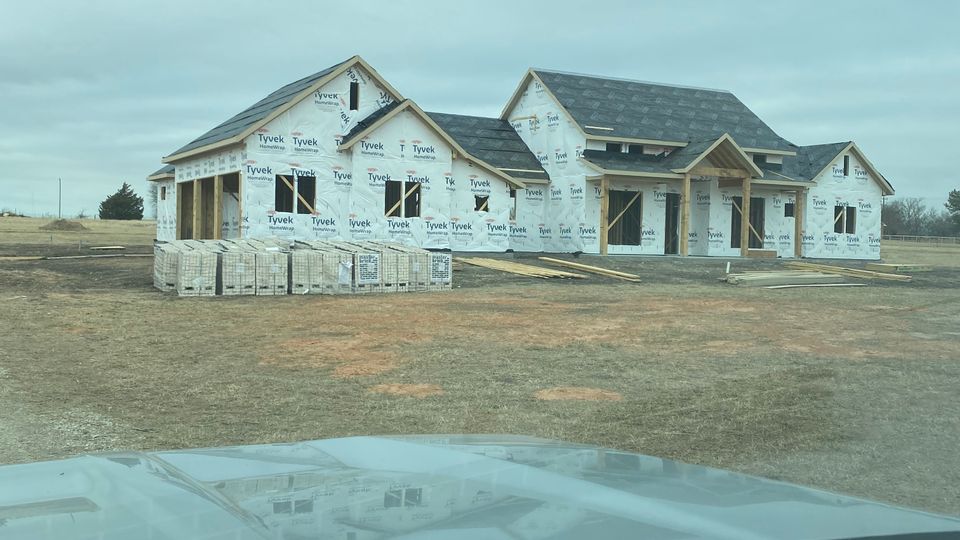 Inspecting for a Trane 18 Seer heat pump hvac/system in Celina, Texas..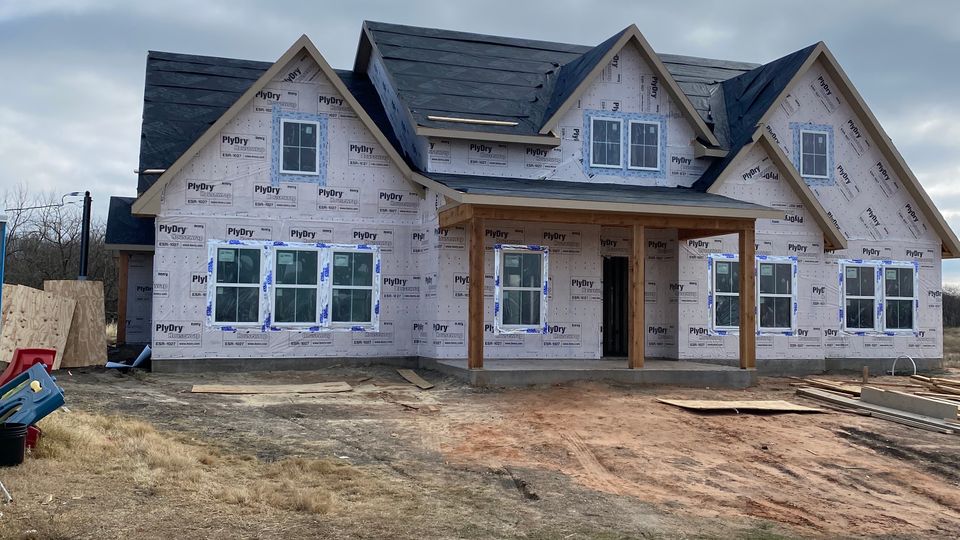 Heat pumps are used to deliver both warmth and cool into your home. Both of these processes are important to keep your family feeling comfortable. Unlike traditional furnaces and heaters, a heat pump ensures your home is comfy but uses less energy. However, because they are used so frequently, it is not uncommon for them to malfunction from time to time.
There is nobody better to call than our trusted experts when it comes to the maintenance and replacement of heat pumps. At Airview AC, we excel at providing quick and reliable heat pump services to ensure year-round comfort in your home. Our specialists are trained to help you with any of your heating needs. You can count on us, especially if you're still looking for the best heating system fit for your home.
We are a one-stop-shop for all home improvement needs! You don't have to look for different service contractors, so you can get other areas of your home repaired. Also, we have a vast wealth of knowledge and experience in both water sources and air systems.

Reliable Heat Pump Installation and Maintenance Near You
Your heat pump system will keep you warm or cool when the temperatures begin to drop or rise. However, it is essential to note that even the newest and most expensive models out there are not immune to breakdowns. When this happens, you can turn to our team of professional technicians to return your heat pump to working order.
Don't stress! We offer reliable repair and tune-up services for your heating system. Reach out to us to schedule a service.

Need Your Heat Pump Fixed or Installed? Call Our Nearby Experts!
Are you looking for a heating service contractor? Call our team today, and we can immediately schedule a visit to your home. Our team is dedicated to giving you the best customer service. Customer satisfaction is our core value, and we always do our best to provide excellent service. As a result of our outstanding work ethic, a keen eye for detail, we have earned many 5-star reviews. Contact us today!