Heat Pump Repair Lucas TX | Trusted Replacements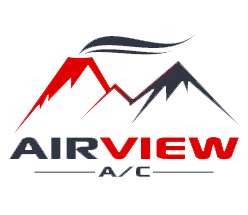 Reviews
Job Site Visits
Inspecting for a Trane 17 Seer hvac/air conditioning system in Lucas, Texas..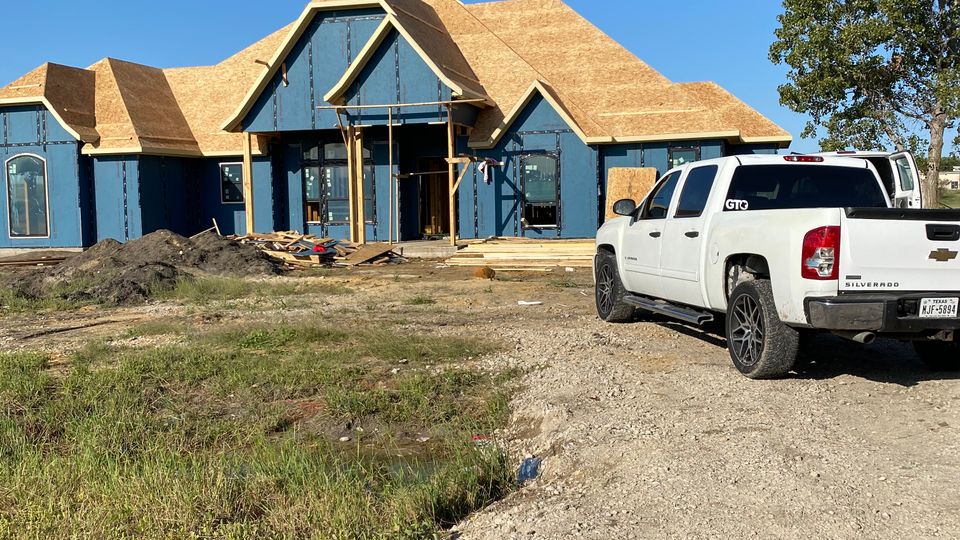 Heat pumps are often used to keep a home warm when the temperatures begin to drop. However, they can also be used to provide cool air on hot days. Unlike traditional furnaces and heaters, a heat pump ensures your home is comfy but uses less energy. For this reason, these systems are incredibly versatile and effective. However, because they are used so frequently, it is not uncommon for them to malfunction from time to time.
It's important to note that your heat pump isn't just working for a few months - it's working 24/7. If you start to notice heat pump problems, you should call an HVAC contractor. At Airview AC, we excel at providing quick and reliable heat pump services to ensure year-round comfort in your home. We can assure you that everything will be up and running once again, and you'll feel comfortable again quickly. More so, we can offer reliable advice when it comes to selecting a suitable heat pump system for your specific home.
Also, we have a vast wealth of knowledge and experience in both water sources and air systems. We are a one-stop-shop for all home improvement needs! You don't have to look for different service contractors, so you can get other areas of your home repaired. On top of this, we have plenty of experience in dealing with water and air source systems.
Reliable Heat Pump Installation and Maintenance Near You
When temperatures fluctuate, your home relies on a heat pump system to ensure year-round comfort. These systems exist to provide comfort! You might have the most advanced heating system installed in your home, but you can still expect it to deteriorate over time, especially during prolonged usage. When this happens, you can turn to our team of professional technicians to return your heat pump to working order.
Like any other home system, a heat pump requires occasional maintenance and repairs. Our team will be able to address the issue quickly and effectively. More so, we are transparent about pricing, ensuring that you do not pay for any unnecessary services. We can efficiently troubleshoot and fix heat pump issues and have your system running at its best. Our technicians will tune-up the unit to quickly restore your home's comfort. We offer reliable repair and tune-up services for your heating system. Reach out to us to schedule a service.
Need Your Heat Pump Fixed or Installed? Call Our Nearby Experts!
There is no reason to wait until your heat pump breaks down to call a maintenance technician. Call our team today, and we can immediately schedule a visit to your home. Our team is dedicated to giving you the best customer service. With our potent combination of professionalism, experience, and reliability, you will not be disappointed with our service. Contact us today!