Heat Pump Repair Princeton TX | Trusted Replacements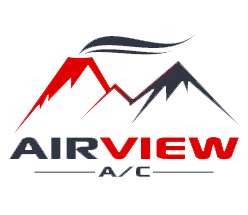 Our Work in Princeton -
2 Reviews
Reviews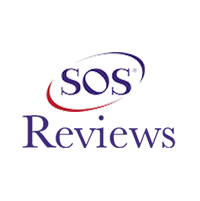 Elma Marquez -
03/14/2019
Princeton
Awesome ! They treat you like family. Thank you ! Excellent Job!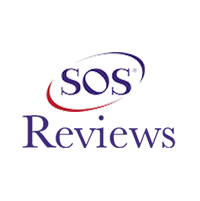 Patricia Dobbs -
08/21/2018
Princeton
Proffessional polite technician!
Airview AC was courtious, professional, fast, and inexpensive in comparison to most.
Job Site Visits
Inspecting for a new Trane hvac install in Princeton, Texas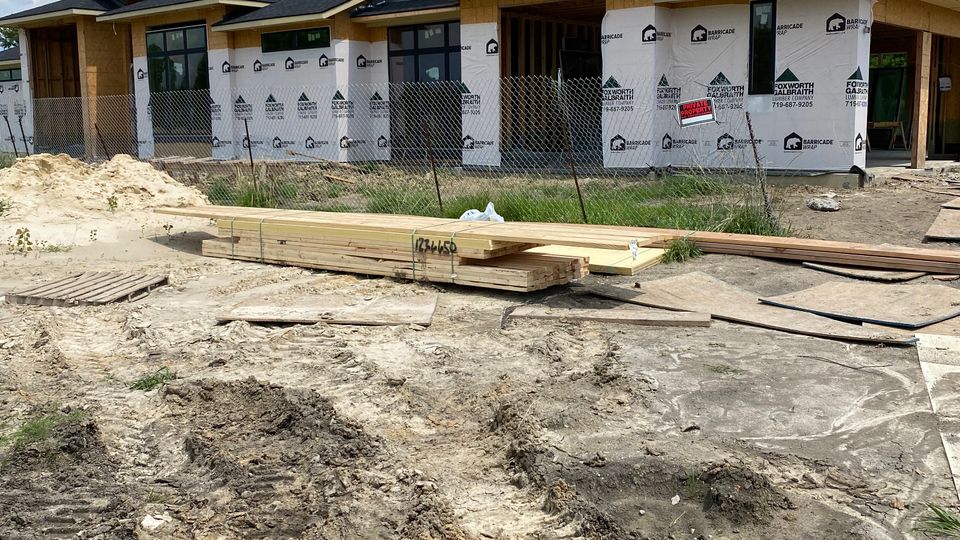 Installing a thermostat in Princeton, Airview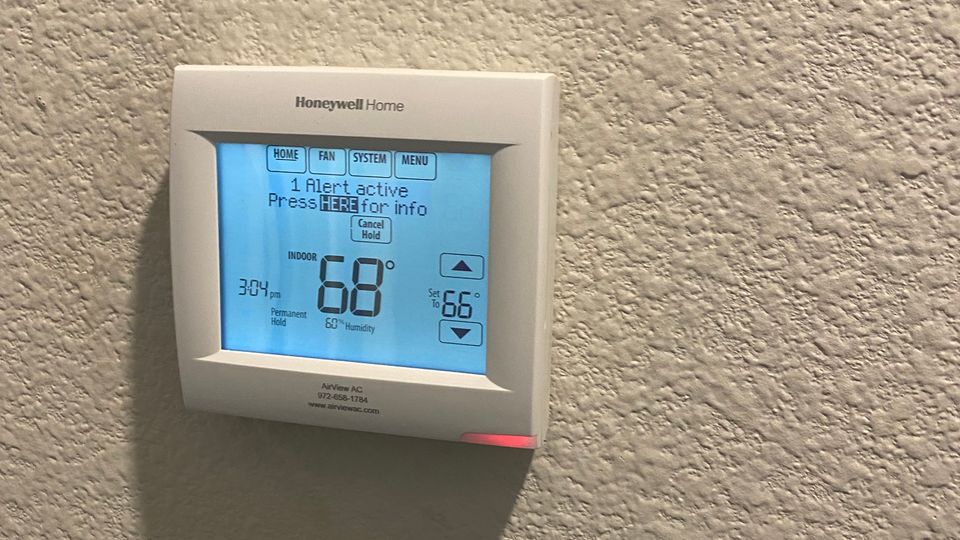 Inspecting for a new Trane heat pump/hvac/air conditioning system install in Princeton, Texas Airview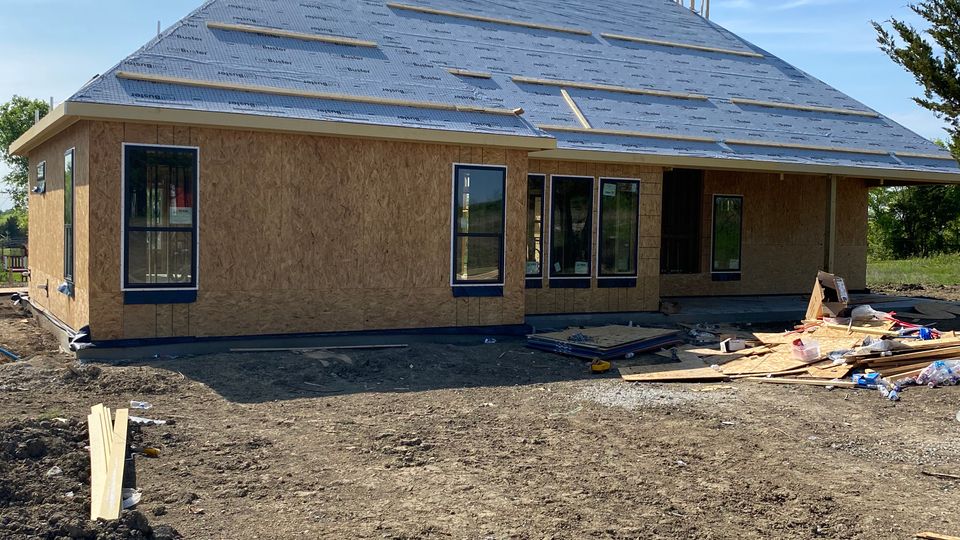 Inspecting an air conditioner/hvac systems in Princeton, Texas Airview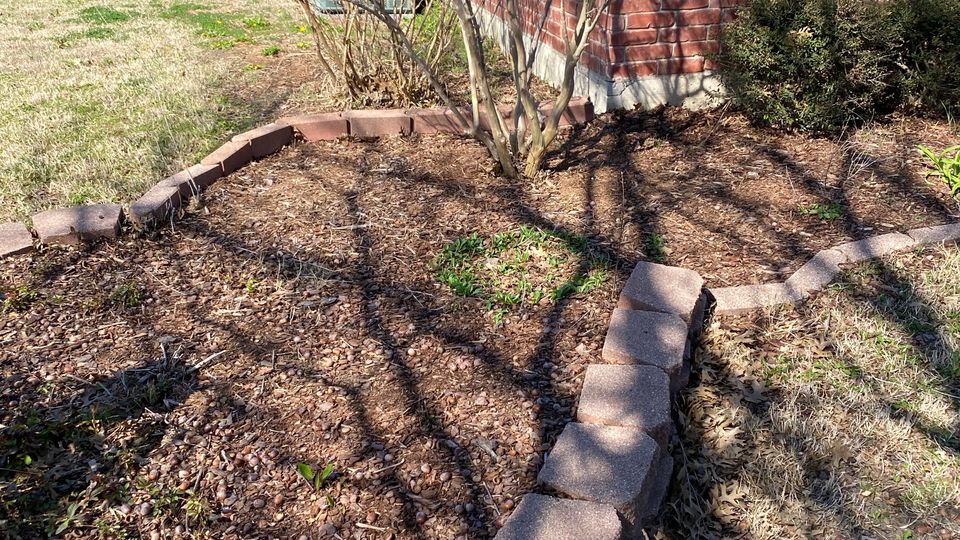 Inspecting for a new 18 seer Trane hvac/heat pump system in Princeton, Texas.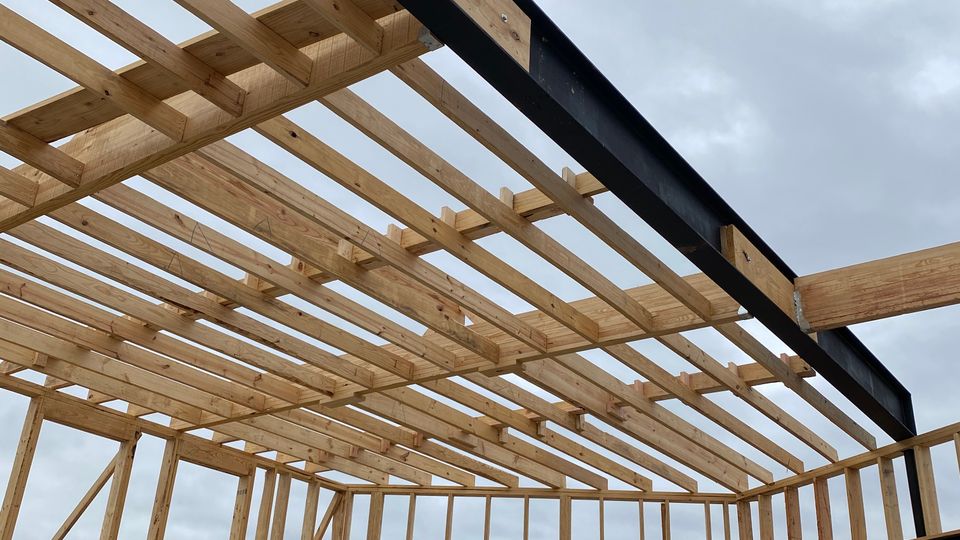 Just got this old Nordyne unit up and running after several yrs of non-use. They may have to wear a sweater tonight.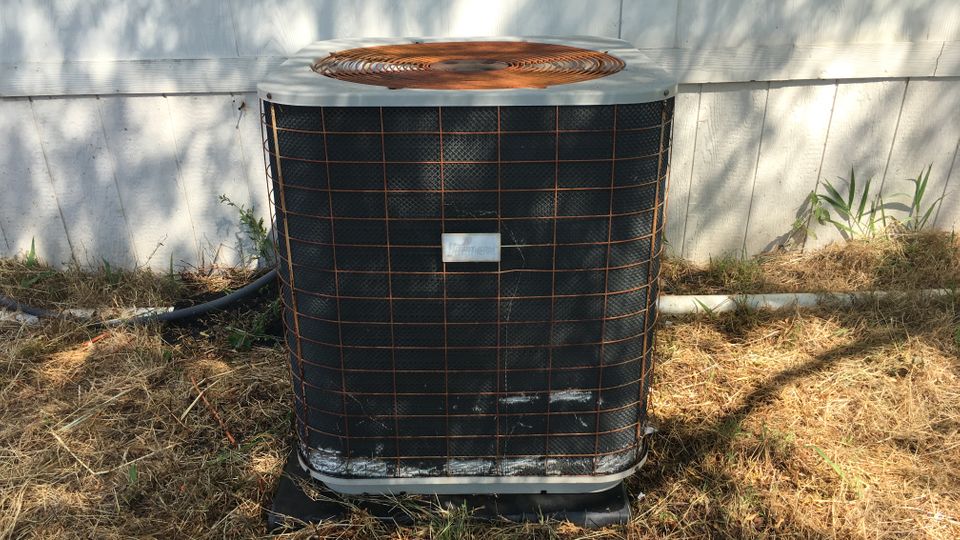 Inspecting for a new Trane Hvac/air conditioner install in Princeton, Texas..
Installed a Carrier heat pump system/Hvac in Princeton, Texas..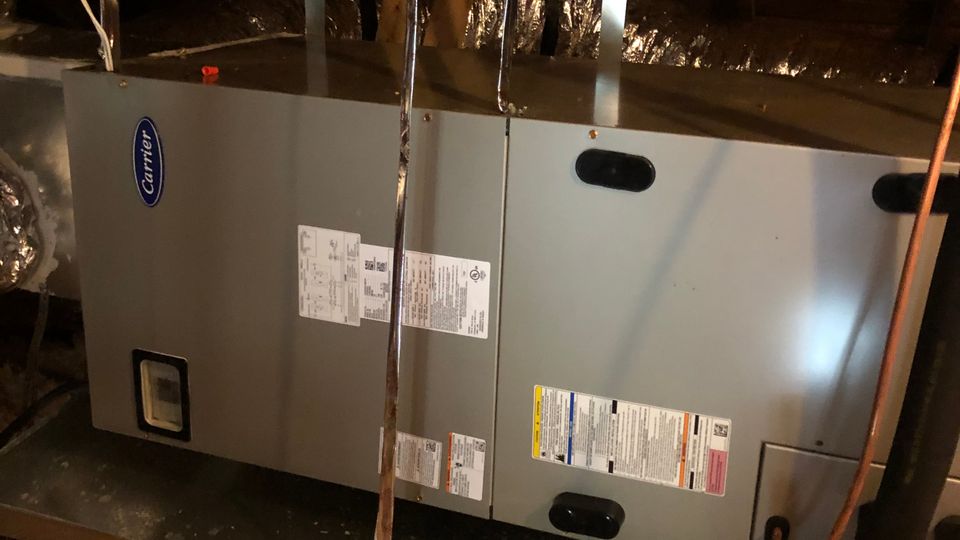 Inspecting for a new Hvac/air conditioning install in Princeton, Texas..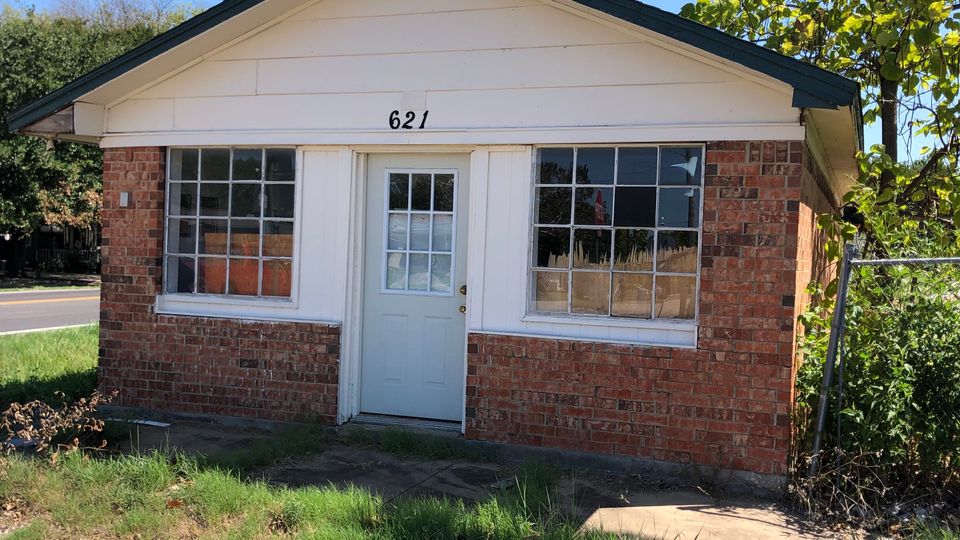 Hvac system service in Princeton TX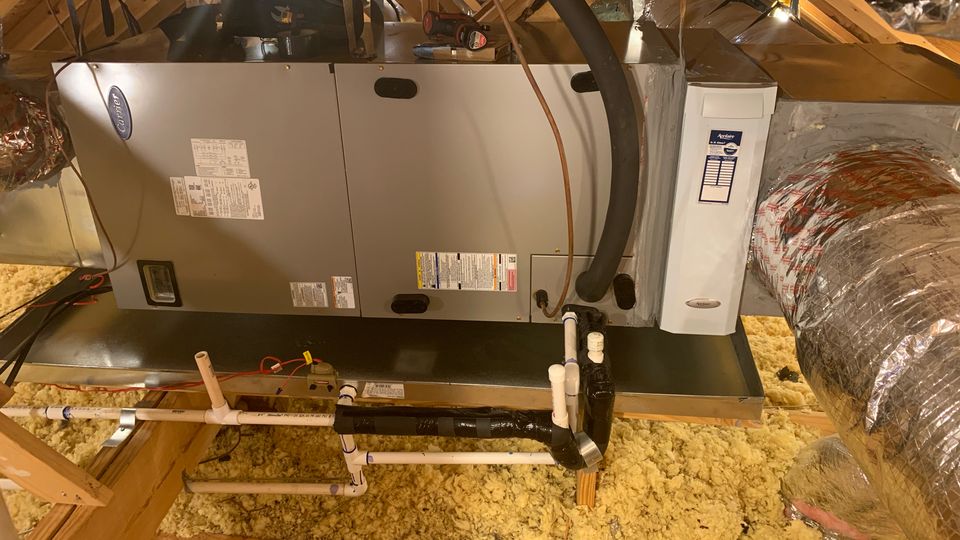 Heat pumps are used to deliver both warmth and cool into your home. Both of these processes are important to keep your family feeling comfortable. For this reason, these systems are incredibly versatile and effective. However, because they are used so frequently, it is not uncommon for them to malfunction from time to time. Some heat pump issues can be hard to troubleshoot but can cause damage when left unattended.
When this happens, there is nobody better to call than our trusted experts when it comes to the maintenance and replacement of heat pumps. Our specialists are trained to help you with any of your heating needs. You can count on us, especially if you're still looking for the best heating system fit for your home. Besides heating services, our team of experts also has vast experience dealing with air and water home systems.
On top of this, we have plenty of experience in dealing with water and air source systems. Also, we have a vast wealth of knowledge and experience in both water sources and air systems.
Reliable Heat Pump Installation and Maintenance Near You
it is essential to note that even the newest and most expensive models out there are not immune to breakdowns. Since these systems are kept running throughout the year, they are prone to a higher level of wear and tear. Like any other home system, a heat pump requires occasional maintenance and repairs. To avoid ugly surprises and expensive repairs, our experts recommend a thorough preventive maintenance service after every 12 months.
Don't stress! At Airview AC, we offer reliable repair and tune-up services for your heating system. Reach out to us to schedule a service. We can efficiently troubleshoot and fix heat pump issues and have your system running at its best. Our technicians will tune-up the unit to quickly restore your home's comfort.
Need Your Heat Pump Fixed or Installed? Call Our Nearby Experts!
Are you looking for a heating service contractor? Call our team today, and we can immediately schedule a visit to your home. Our team is dedicated to giving you the best customer service. Our heating technicians are well-trained and possess extensive experience in all air conditioning and heating systems. We excel at making your home comfortable year-round. Our team has a consistent work ethic, attention to detail, and years of experience under their belt. We can't wait to give you the best customer treatment. Contact us today!

Our Services:
Areas We Serve in McKinney, Texas, and Surrounding Areas
75407
Neighborhoods
ABBEY CROSSING, ABBOTT, ABS A0116 J BURK, ABS A0890 S D TERRY, ARCADIA FARMS, BRANCHWOOD ESTATES, BRIDGEWATER, BROOKSIDE, CARTER CLIFT, CLEARLAKE POINT ESTATES, CLEMENTS ESTATES, COLLEGE, CREEKVIEW, CYPRESS BEND, DAVID CHERRY, DAVID VAN WINKLE, DE BERRY ESTATES, F DE LA PINA, FOREST GROVE, FRANCK ANDOR, HARDIN WRIGHT, HAWKEYE RIDGE, HILLSIDE ADD, ISAAC WALTER
Business Information:
Airview AC of Princeton
484 Canyon Falls Ave, Princeton TX 75407
972-779-6124