Heat Pump Repair Trenton TX | Trusted Replacements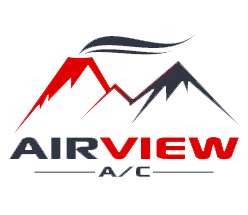 Our Work in Trenton -
3 Reviews
Reviews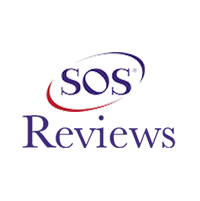 Jennifer -
07/21/2018
Trenton
Excellent service
Sergio was available the same day I called. He was very nice, knowledgeable and fixed our unit on the spot. We will be using his company for all futur...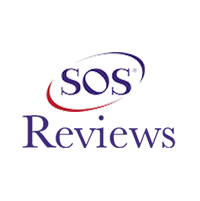 Misty Reeder -
04/19/2019
Trenton
Eric Ortega came out to our house and diagnosed our issue quickly. He was very friendly and professional and was able to save me time and money. Tha...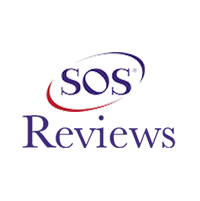 Rosie -
06/30/2018
Trenton
Great and fast service, Awsome Price
Great, fast service will recommend!!!!
Job Site Visits
Inspecting for a new hvac/heat pump installation in Trenton, Airview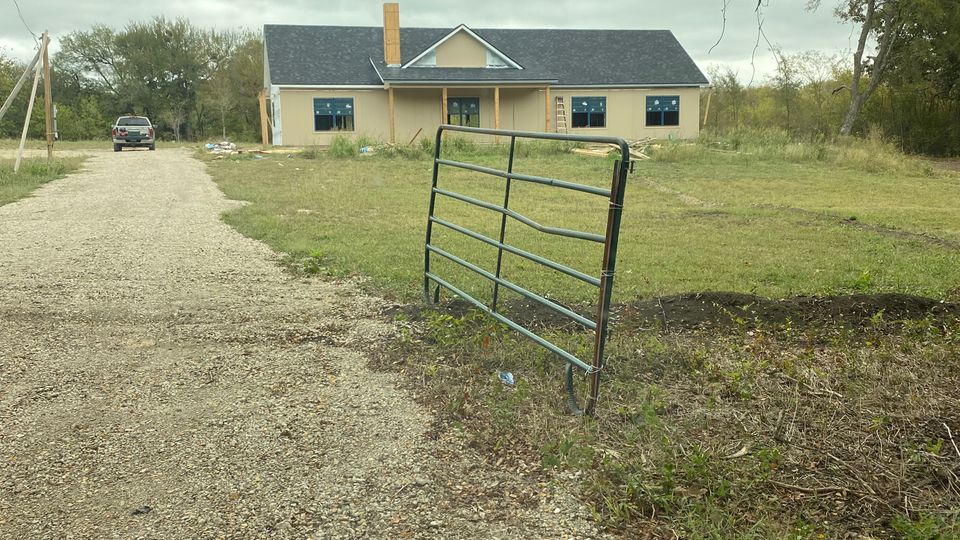 Inspecting a thermostat in Trenton, Texas Airview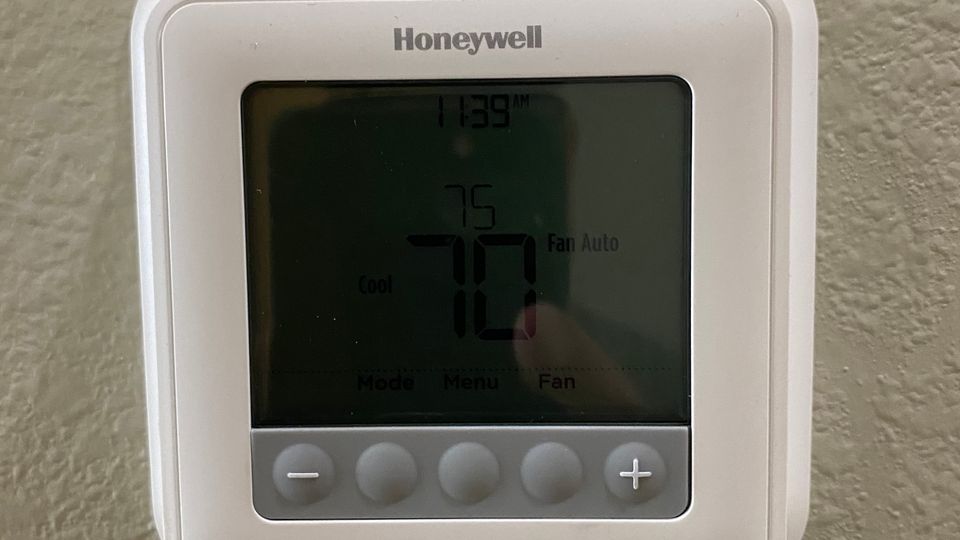 Inspecting an air conditioner at the Rockyard in Trenton, Texas..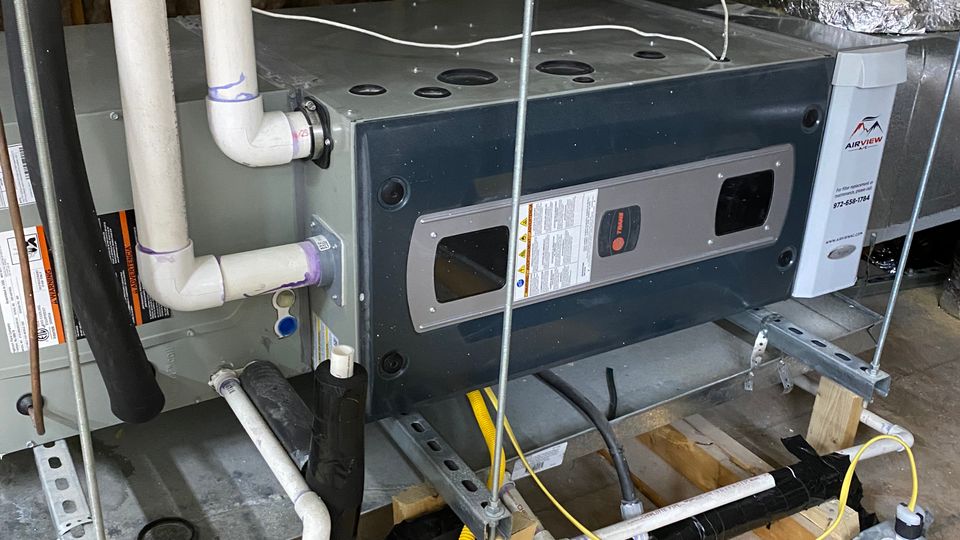 Repairing an air conditioner/hvac system in Trenton, Texas..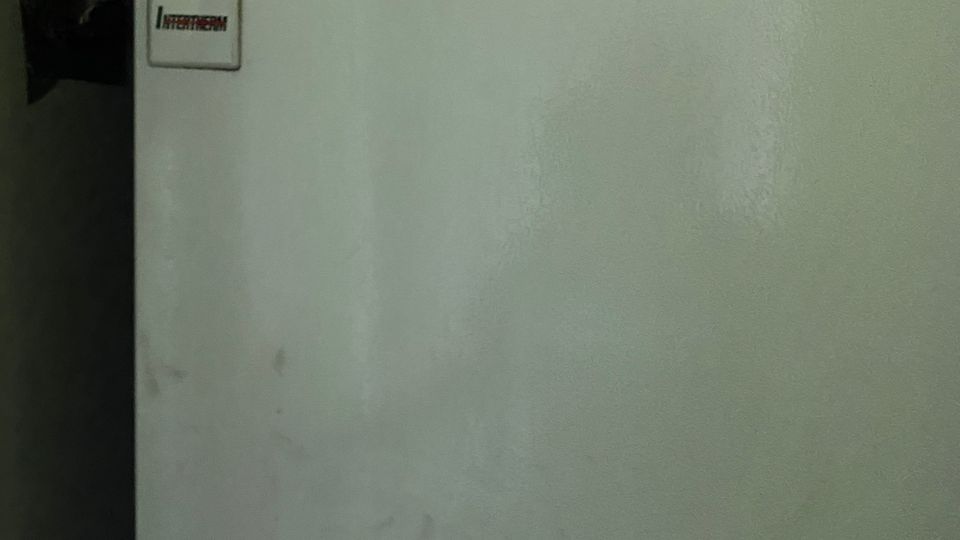 Installing 5 Trane 17 Seer 2 stage Hvac/air conditioners in Trenton, Texas..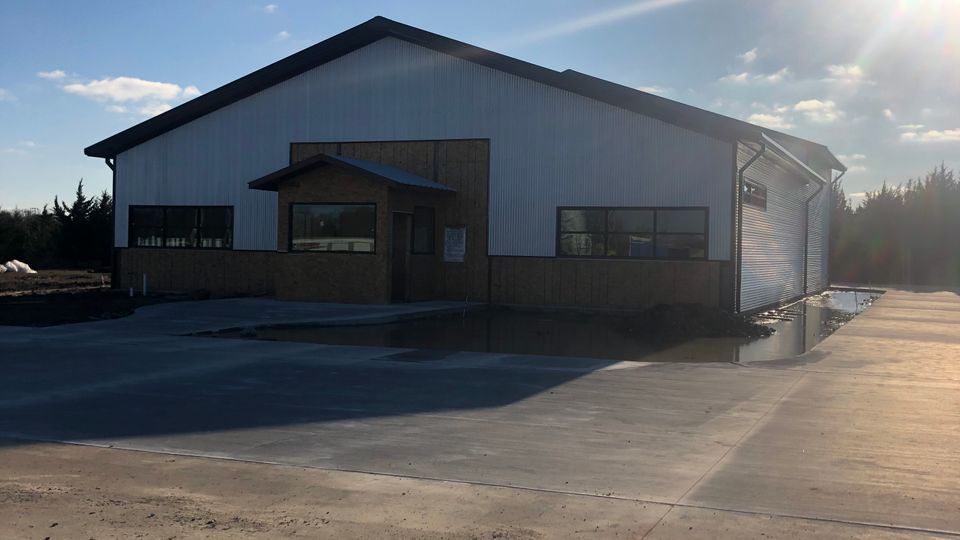 Installing a Trane 16 Seer air conditioner/Hvac system in Trenton, Texas..
Installing a heat pump in Whitewright, Texas..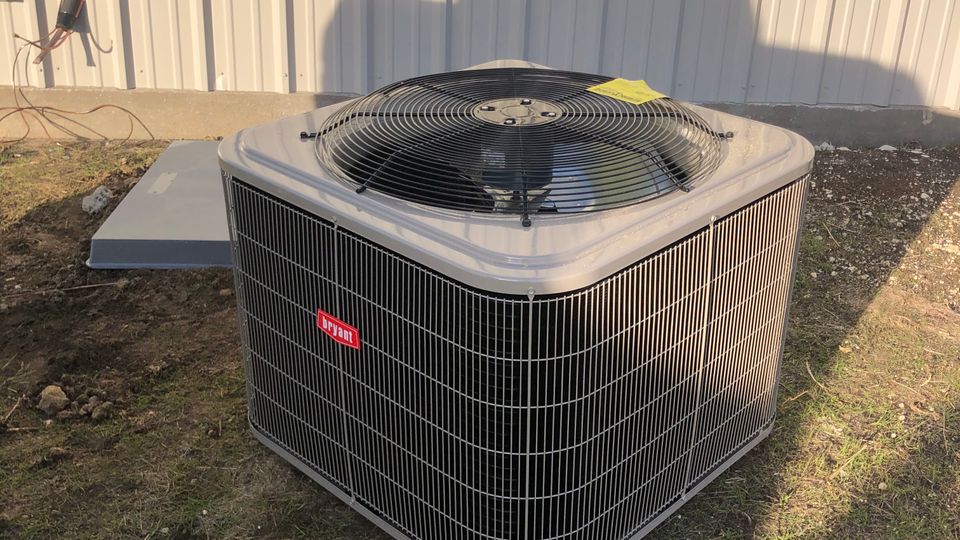 Installing a new heat pump Hvac system in Trenton, Texas..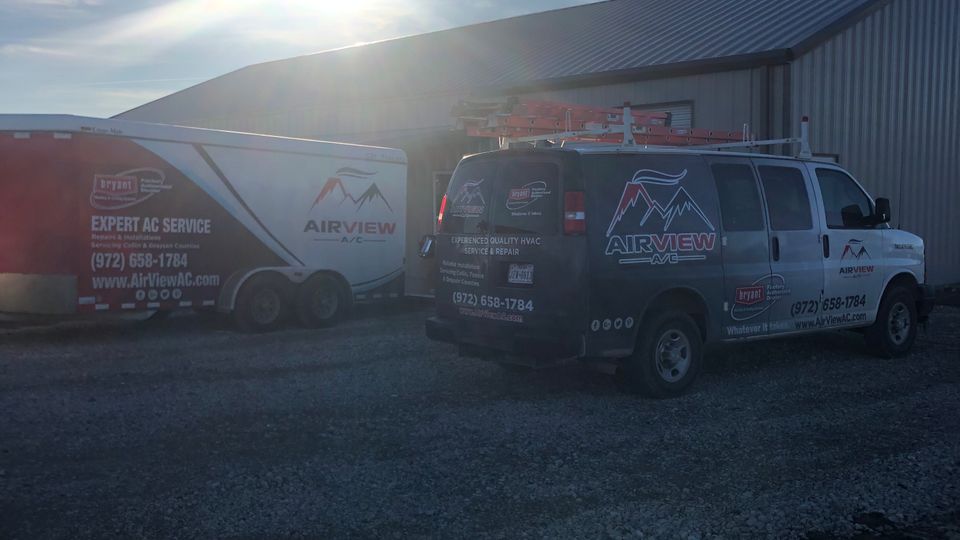 Inspecting a Trane heat pump in Randolph Texas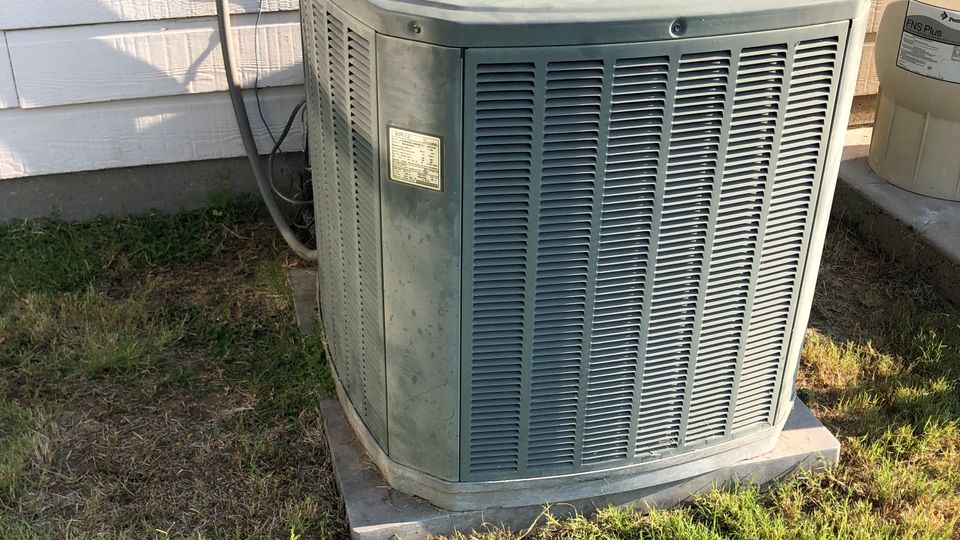 Installing a 16 Seer air conditioner in Trenton, Texas..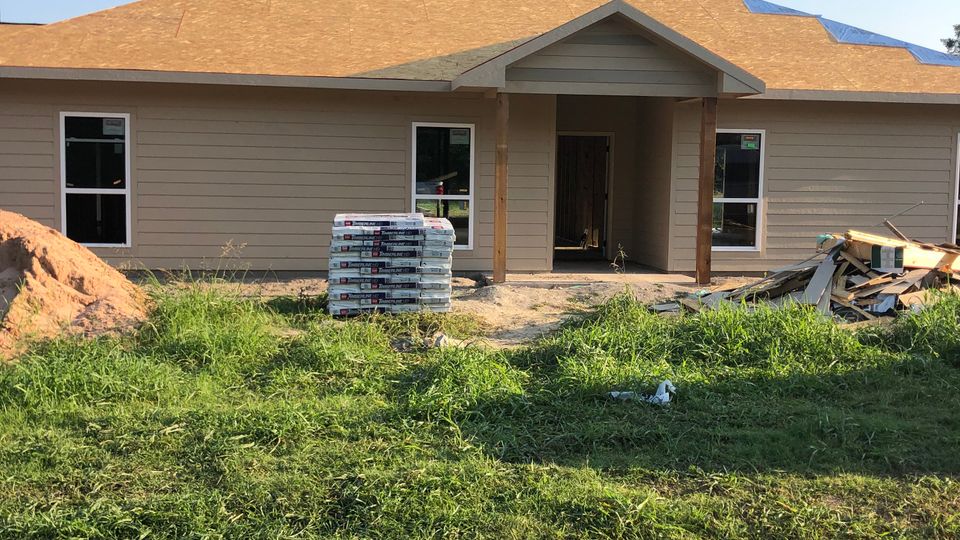 Heat pumps are used to deliver both warmth and cool into your home. Both of these processes are important to keep your family feeling comfortable. However, unlike traditional furnaces and heaters, a heat pump ensures your home is comfy but uses less energy. It's important to note that your heat pump isn't just working for a few months - it's working 24/7.
At Airview AC, we excel at providing quick and reliable heat pump services to ensure year-round comfort in your home. With years of experience in the business, we will ensure that you and your family can return to optimal comfort in no time at all. More so, we can offer reliable advice when it comes to selecting a suitable heat pump system for your specific home. Also, we have a vast wealth of knowledge and experience in both water sources and air systems.
Reliable Heat Pump Installation and Maintenance Near You
When temperatures fluctuate, your home relies on a heat pump system to ensure year-round comfort. However, it is essential to note that even the newest and most expensive models out there are not immune to breakdowns. You might have the most advanced heating system installed in your home, but you can still expect it to deteriorate over time, especially during prolonged usage.
We can efficiently troubleshoot and fix heat pump issues and have your system running at its best. Our technicians will tune-up the unit to quickly restore your home's comfort. Our team will be able to address the issue quickly and effectively. We offer reliable repair and tune-up services for your heating system. Reach out to us to schedule a service.
Need Your Heat Pump Fixed or Installed? Call Our Nearby Experts!
Are you looking for a heating service contractor? Call our team today, and we can immediately schedule a visit to your home. Our team is dedicated to giving you the best customer service. Our heating technicians are well-trained and possess extensive experience in all air conditioning and heating systems. We excel at making your home comfortable year-round. Contact us today!