Heat Pump Repair Van Alstyne TX | Trusted Replacements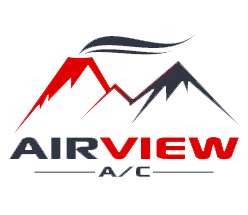 Our Work in Van Alstyne -
85 Reviews
Reviews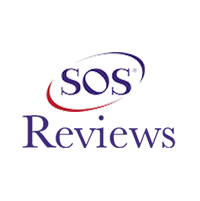 Mauricio Martinez -
03/08/2019
Van Alstyne
Quality work !!! Great pricing!!!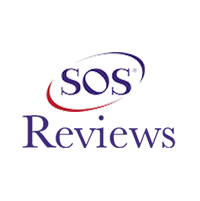 Justin Braddock -
07/31/2018
Van Alstyne
Great Service!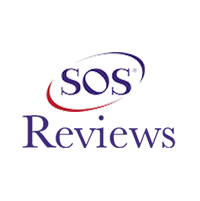 Vicente Nichols -
03/27/2019
Van Alstyne
Eric and his crew were professional and thorough. They worked very hard and our units are purring like kittens now. Thank you all.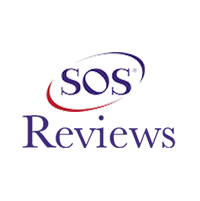 Ashley Reed -
07/05/2019
Van Alstyne
Airview did the most amazing job around the board. They were able to get someone out same day to inspect my A/C unit. I had been previously using an A...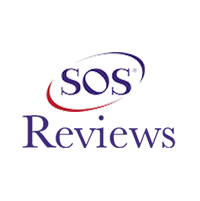 Alyssa Burleson -
05/09/2019
Van Alstyne
Excellent, honest company that provides preventative service, repairs & new home installation. Friendly, informative & trustworthy staff at Airview AC...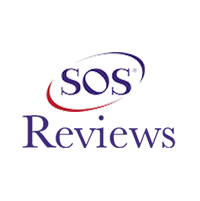 Colleen Bellamy -
03/13/2019
Van Alstyne
Eric did a great job for us and reasonable prices! Will only use Airview for all future needs!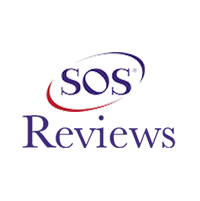 Mark Blankenship -
01/27/2020
Van Alstyne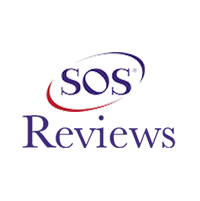 Martin Beauford -
02/01/2019
Van Alstyne
Best AC service we've ever had
Knowledgeable, courteous, found and fixed issues that two other services did not even mention. Very good prices.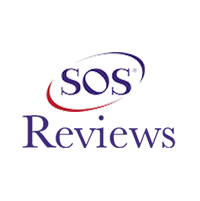 Patty cook -
11/01/2019
Van Alstyne
I called them to report problem and they came within the hour....would highly recommend this company to everyone I know....fast.friendly and very affo...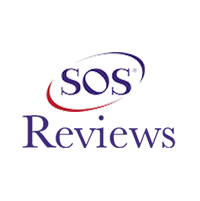 Tracey Evans -
07/16/2018
Van Alstyne
Was here less then 24 hrs during busy ,extremely hot time of year..great service..and couldn't beat the price..thank you Sergio and your team..will de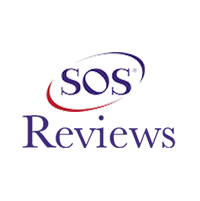 Roger -
07/19/2019
Van Alstyne
Job Site Visits
Inspecting for a Trane 18 seer variable speed hvac/heat pump/air conditioning install in Van Alstyne, Texas Airview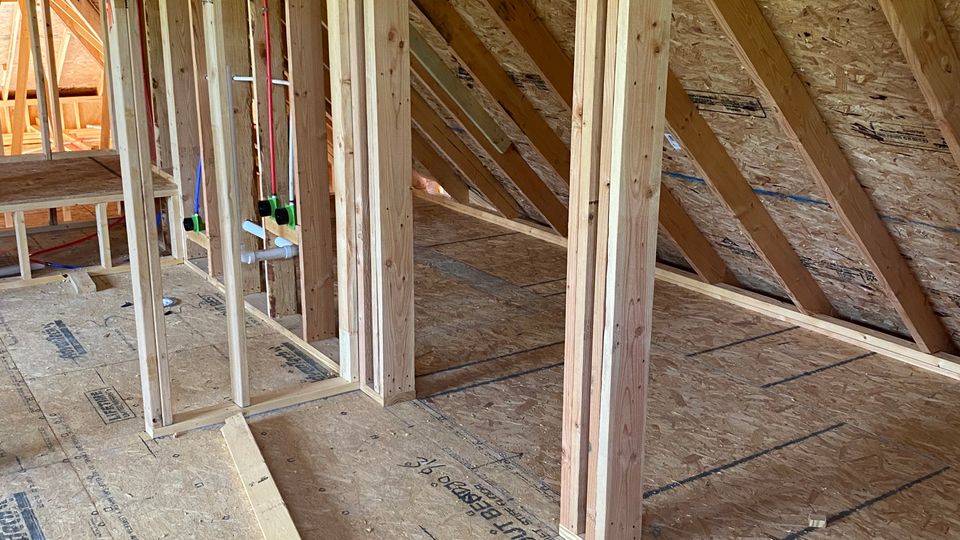 Inspecting an air conditioner in Van Alstyne, Texas Airview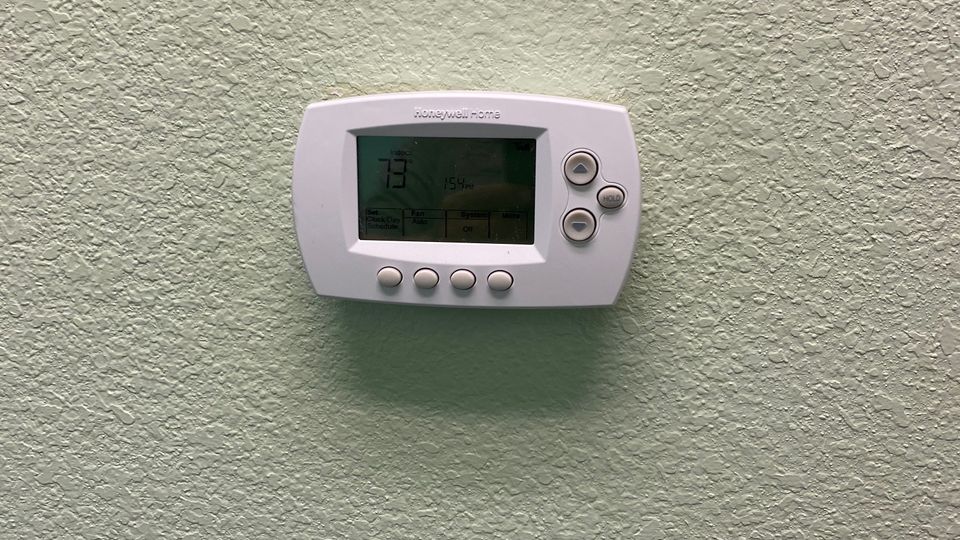 Inspecting for a new Trane heat pump/air conditioning/hvac install in Van Alstyne, Texas , Airview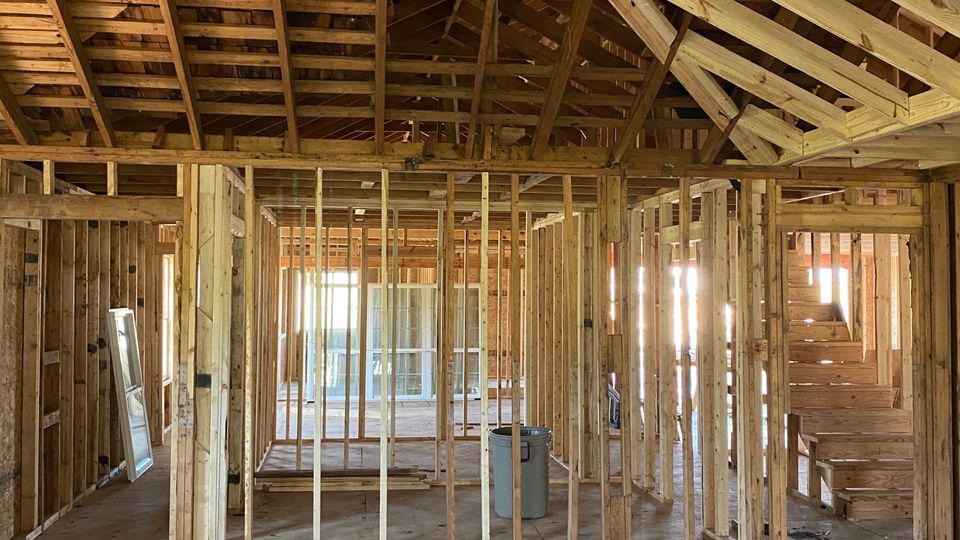 Trane 17 seer two stage heat pump system in Tom Bean Texas, Airview
Installing a Trane heat pump/hvac/air conditioning system in Van Alstyne, Texas Airview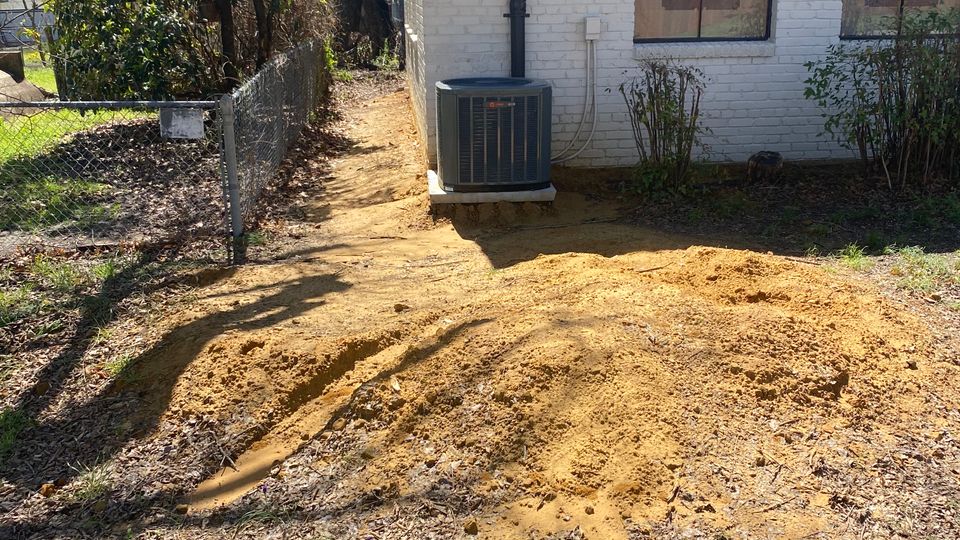 Airview AC 972-658-1784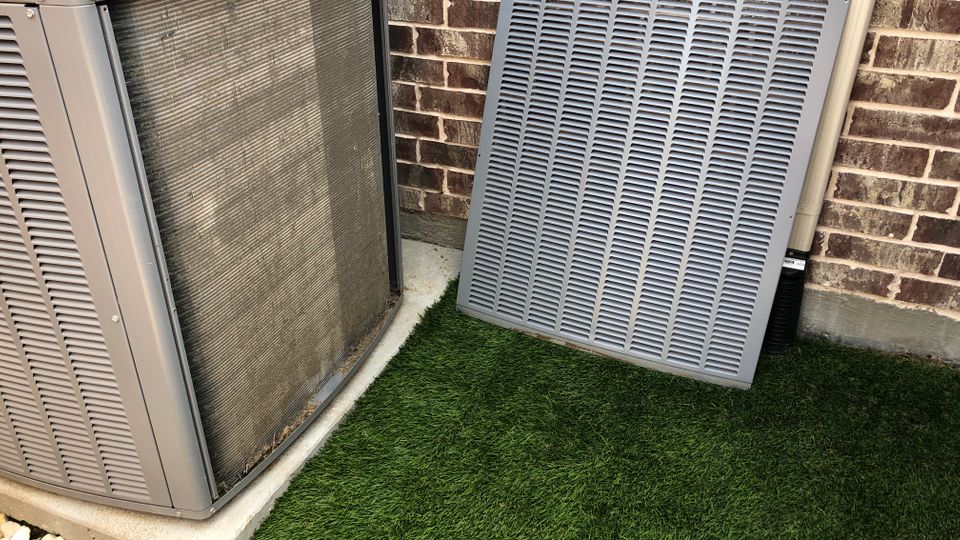 If you have a unit like this, make sure you are getting preventative maintenance done. These hail guards need to be removed to properly wash these coils. Call AirView AC @ 972-658-1784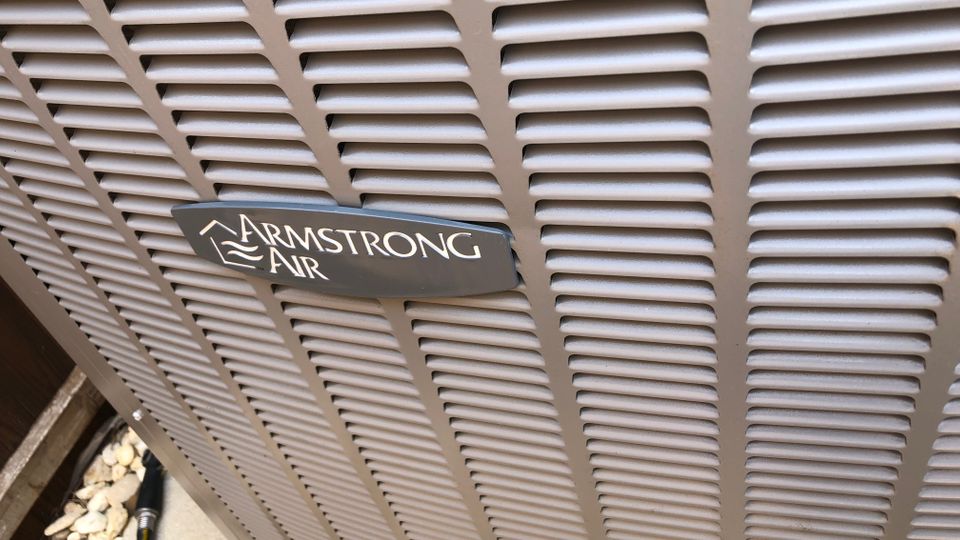 Inspecting for a Trane 18 seer heat pump/hvac systems in Van Alstyne, Texas Airview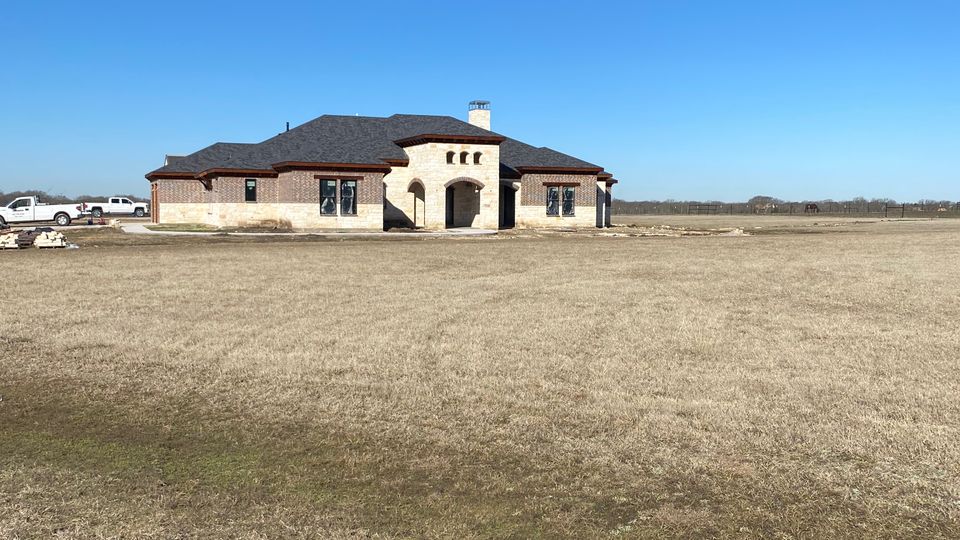 Inspecting for a Trane 18 Seer hvac/heat pump system install in Van Alstyne, Airview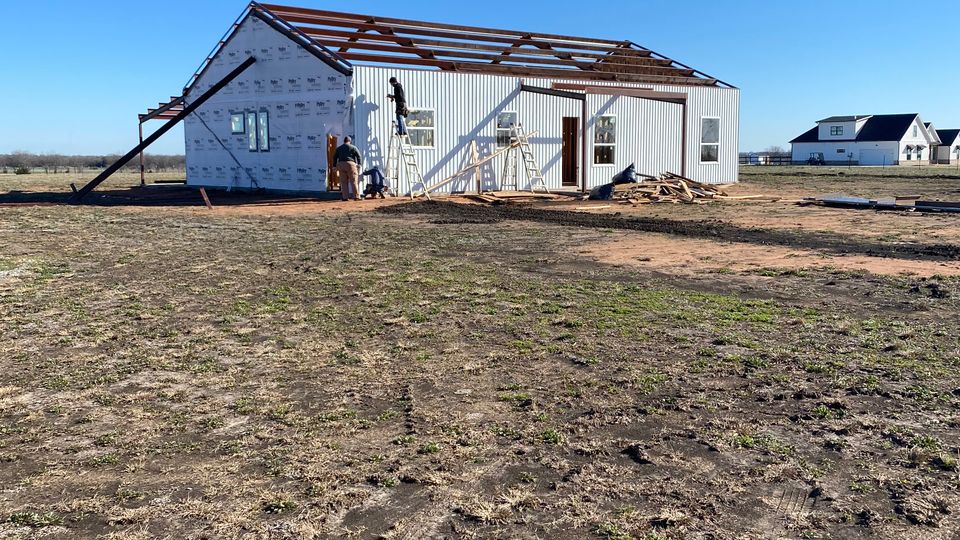 Installing a Trane dual fuel hvac/heat pump system in Van Alstyne, Texas..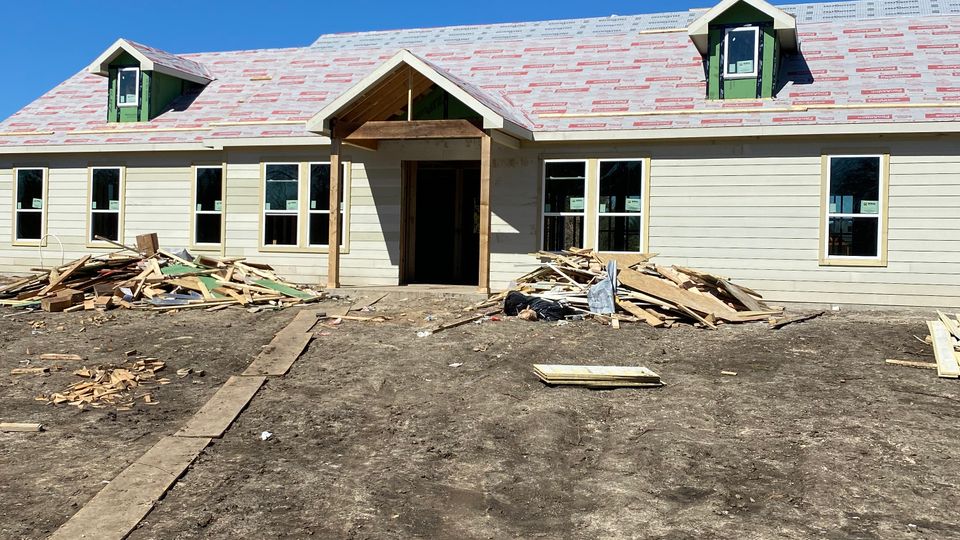 Heat pumps are efficient and versatile systems designed to heat your home during crisp winters and provide cool relief during hot summers. Therefore, it's important to note that your heat pump isn't just working for a few months - it's working 24/7. When this happens, you should call our trusted experts when it comes to the maintenance and replacement of heat pumps.
Besides heating services, our team of experts also has vast experience dealing with air and water home systems. We are adept at offering our customers expert guidance when selecting the most appropriate home heat pump system. On top of this, we have plenty of experience in dealing with water and air source systems.

Reliable Heat Pump Installation and Maintenance Near You
Proper maintenance of a heat pump system is vital for ensuring it is working seamlessly during all seasons. To avoid ugly surprises and expensive repairs, our experts recommend a thorough preventive maintenance service after every 12 months.
Our team will be able to address the issue quickly and effectively. More so, we are transparent about pricing, ensuring that you do not pay for any unnecessary services. Our staff genuinely care about your comfort, meaning that we will do anything possible to provide peace of mind.

Need Your Heat Pump Fixed or Installed? Call Our Nearby Experts!
Rising household energy consumption is one of the top signs of a malfunctioning heat pump system. Our heating technicians are well-trained and possess extensive experience in all air conditioning and heating systems. We excel at making your home comfortable year-round. Our previous clients have always been satisfied with our services. Our team has a consistent work ethic, attention to detail, and years of experience under their belt. Contact us today!