Blue Ridge TX AC Installation - Reliable Cooling Services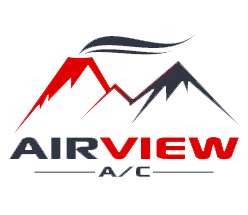 Our Work in Blue Ridge -
3 Reviews
Reviews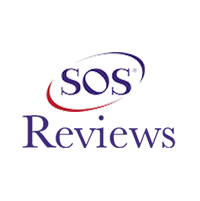 John Tice -
07/16/2021
Blue Ridge
Brett is 5 STARS from start to finish! You wont find better service anywhere or from anyone else.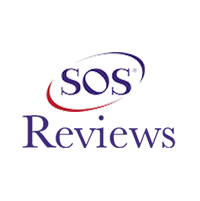 Fred Garman -
06/08/2018
Blue Ridge
Great service, VERY reasonable price
Came out same day, fixed two systems, and made our home cool again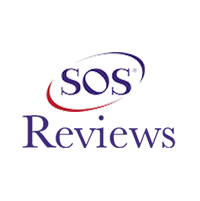 Mike Pope -
05/12/2018
Blue Ridge
Above and beyond, for an affordable price.
Sergio came out on a Saturday 2 hours after I called him he was here, less then an hour later I had AC. He didn't try to sell me something I didnt nee...
Job Site Visits
Inspecting a mini split in Blue Ridge, Texas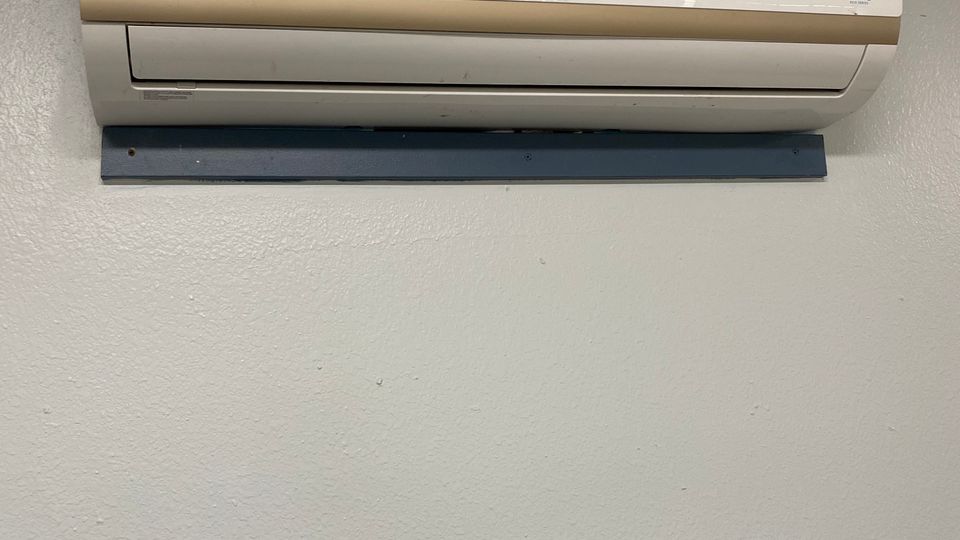 Installing a heat pump system in Blue Ridge, Texas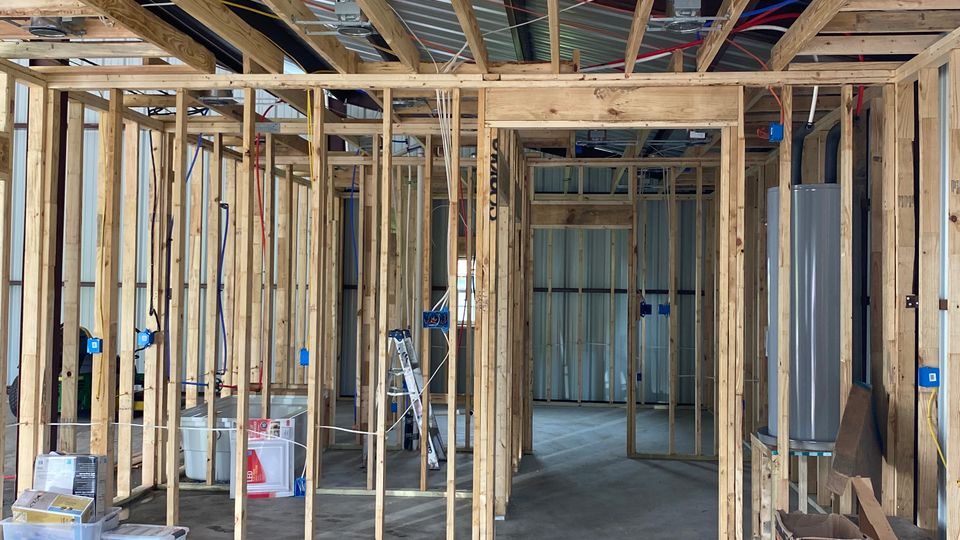 Inspecting a thermostat in Blue Ridge, Texas Airview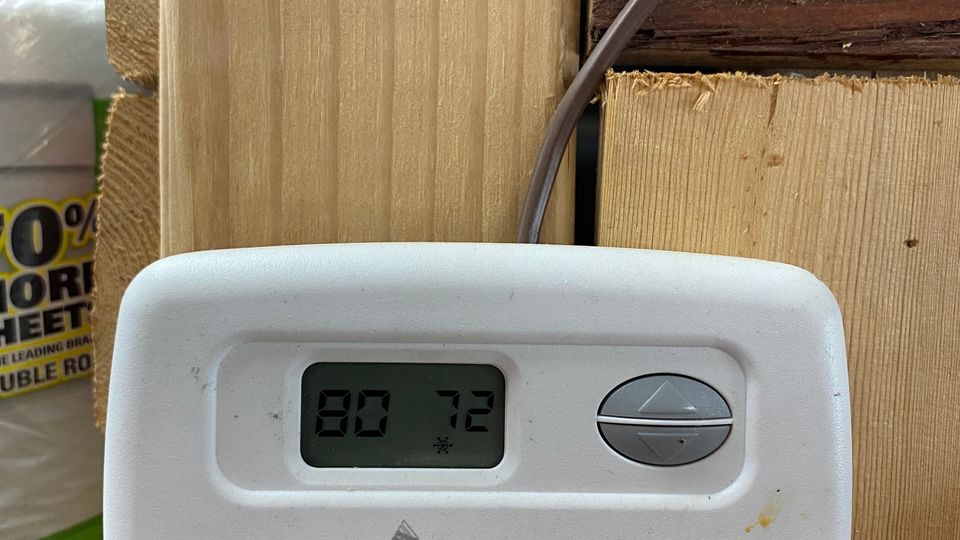 Installing for a new Trane hvac/heat pump system install in Blue Ridge, Texas..
Inspecting for a new Trane 18 Seer heat pump/hvac system install in Blue Ridge, Texas..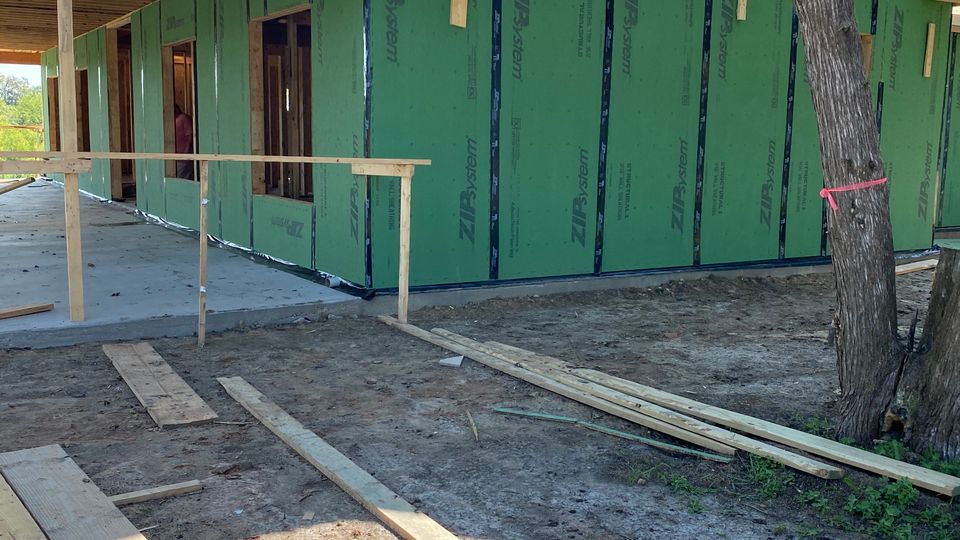 Inspecting for an hvac Trane heat pump/ system install in Blue Ridge , Texas..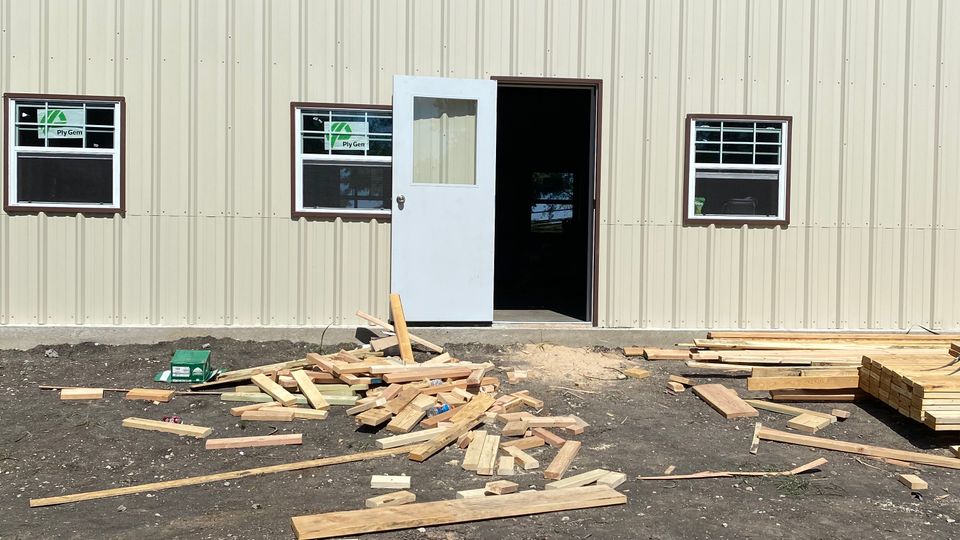 Installing a mini-split in Trenton, Texas..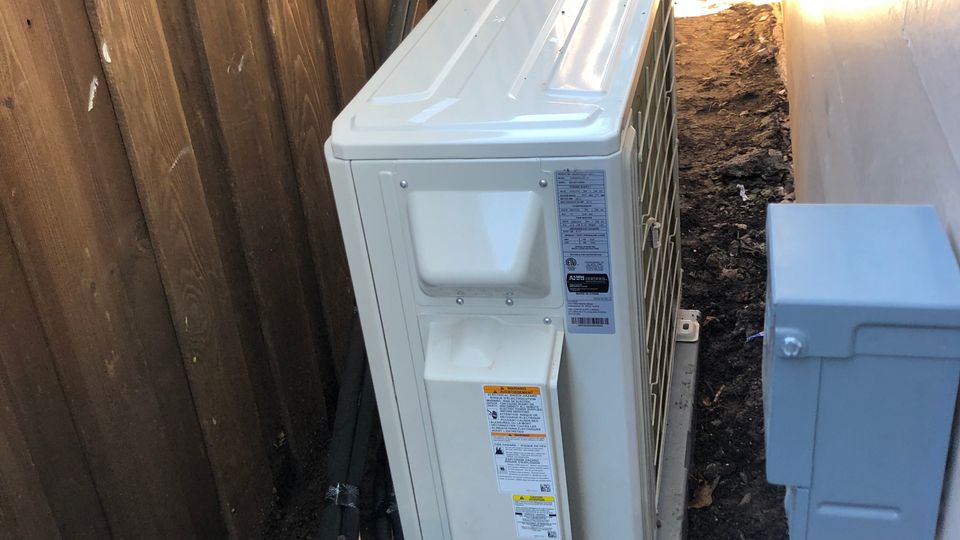 Installing a Trane Heat Pump system/Hvac in Blue Ridge, Texas..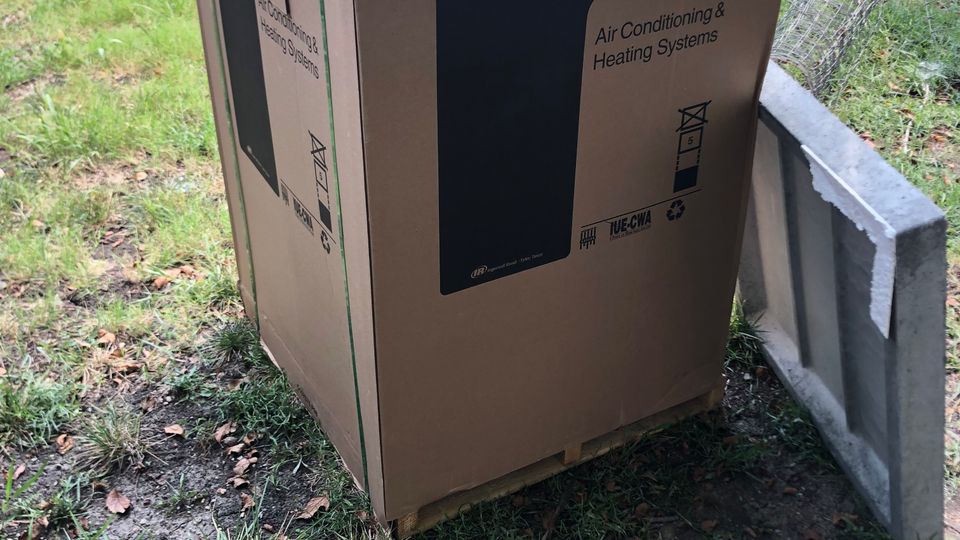 Inspecting a job for a remodel in Blue Ridge, Texas..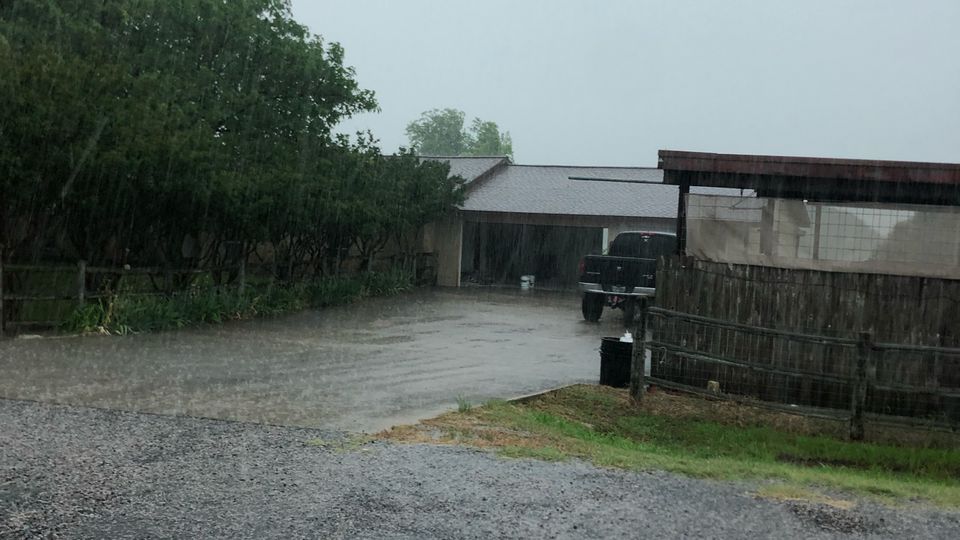 Walking for a new Hvac air conditioner/conditioning install for Tony Miller Home in Blue Ridge, Texas.. a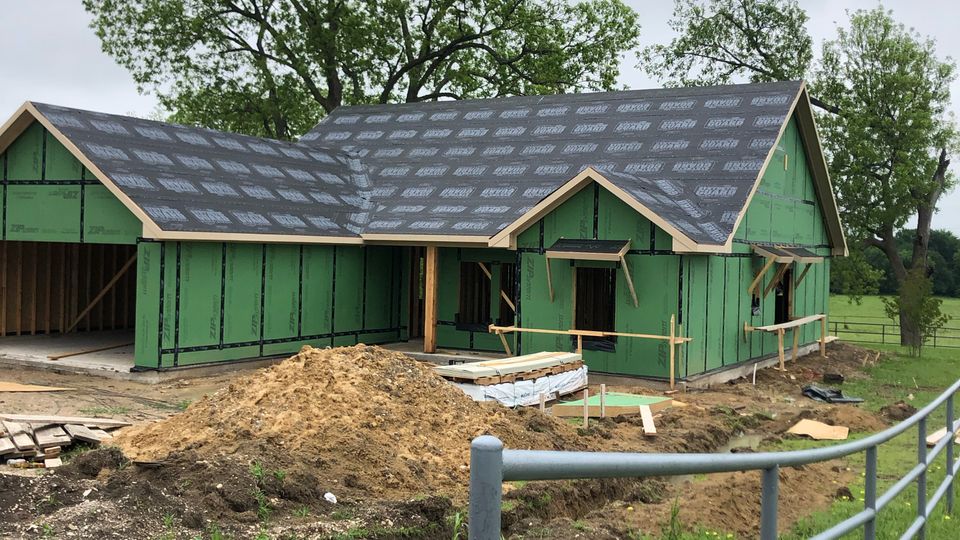 There are several reasons you would want to hire a professional to handle your AC installation. Maybe you're worried about the long-term safety or even damaging your AC unit's warranty, and the solution narrows down to one fact– you don't want to trust just anyone with the installation process.
Most homeowners often find themselves in a dilemma, whether to repair a broken unit or upgrade to a new system. Each case varies, depending on the state of the air conditioning unit and homeowners' preferences.
That said, we often recommend getting a new AC system if we notice the following:
1. Frequent repairs on various parts of the unit.
2. The AC unit is becoming inefficient with cooling your home – it draws a lot of power.
3. Repair costs amount to more than half the price of a brand new system.
4. The AC unit has been up and running for more than 15 years.
While the upfront cost of installing a new air conditioning unit can be a bit high, the long term benefits are quite rewarding. What usually happens in the market is that newer models often come with advanced technology, energy-saving features, and even added functionalities.
So, by installing a new set of AC, you get a modern system with advanced features that come with several benefits:
1. Smaller footprints hence more flexibility during installation
2. Improved energy-efficiency hence lower electricity bills
3. Modern features such as zoned cooling, smart thermostats, and home automation
4. Better adaptability to a safer environment – use of non-vapor compression technologies
Maybe you're looking to upgrade your HVAC system to match the current automation. Or perhaps you want a larger unit that can accommodate the new home office. We will have a chat and see how well we can factor in all your concerns.
Your Trusted AC Maintenance Contractors Near You
There are many HVAC companies in the area. But why should you settle for less? Choose a company with years of experience and a team of experts who know how to do their job well. At Airview AC, our trained servicemen are here to help anytime you need us.
What Sets Us Apart from the Rest:
1. We guarantee amazing AC repair and replacement services at a reasonable rate
2. Our skilled technicians are adept at handling all types of tasks
3. You won't have to worry about the entire process, as we will be there to guide you at every step
4. We will address all of the questions and concerns
5. We offer quick turn-around, whenever you need us
6. We will clean up the space after the job is complete
7. Our customer service team is always friendly
No matter how big or small the issue, we can handle every situation with ease and expertise. Need help with your air conditioning unit? Call Airview AC today!
Need Air Conditioner Installation or Maintenance Services? Call Our Team!
AC installation and maintenance can be a big hassle at times. At Airview AC, we understand your concerns, and that's why we commit to doing our utmost to make the entire process as pain-free as possible.
To get rid of all your cooling woes, you can schedule a visit from our team by reaching us online or via our customer support.