Bonham TX AC Installation - Reliable Cooling Services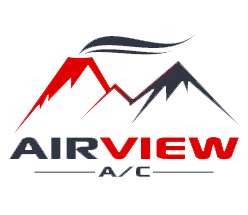 Reviews
Job Site Visits
A/C REPAIR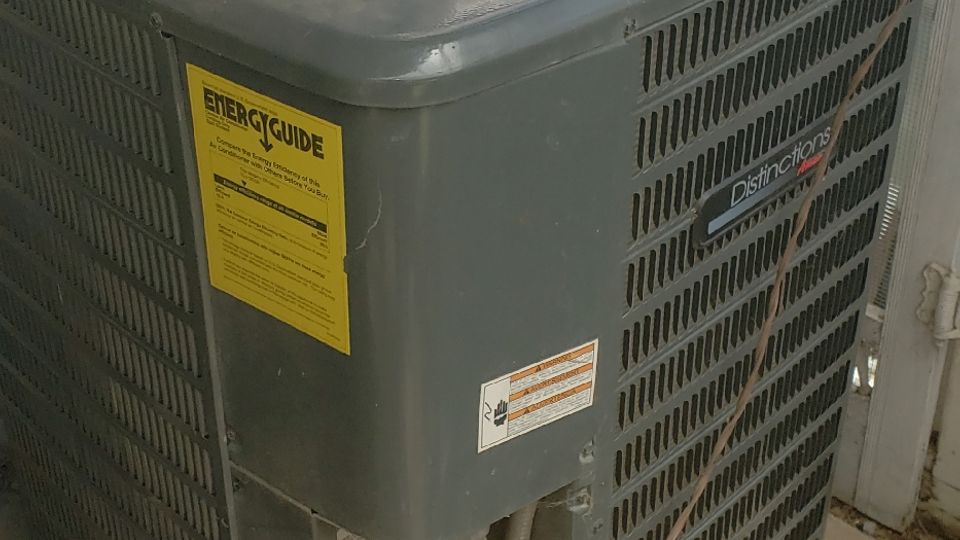 SERVISE SYSTEM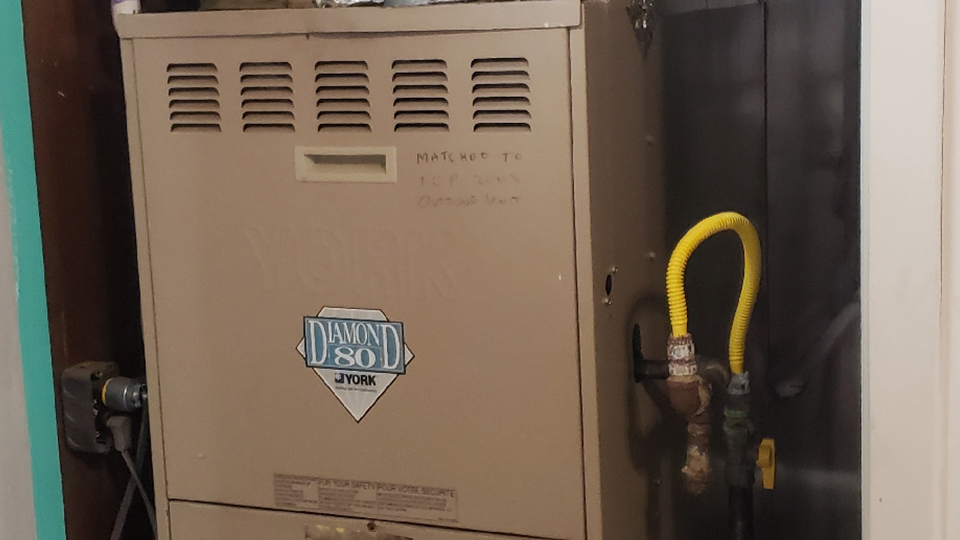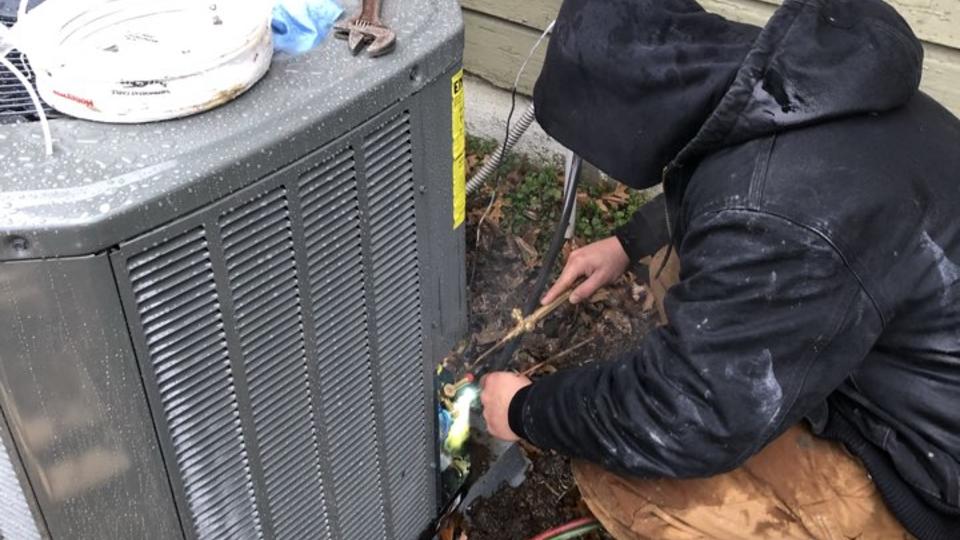 Repairing an air conditioner in Bonham, Texas.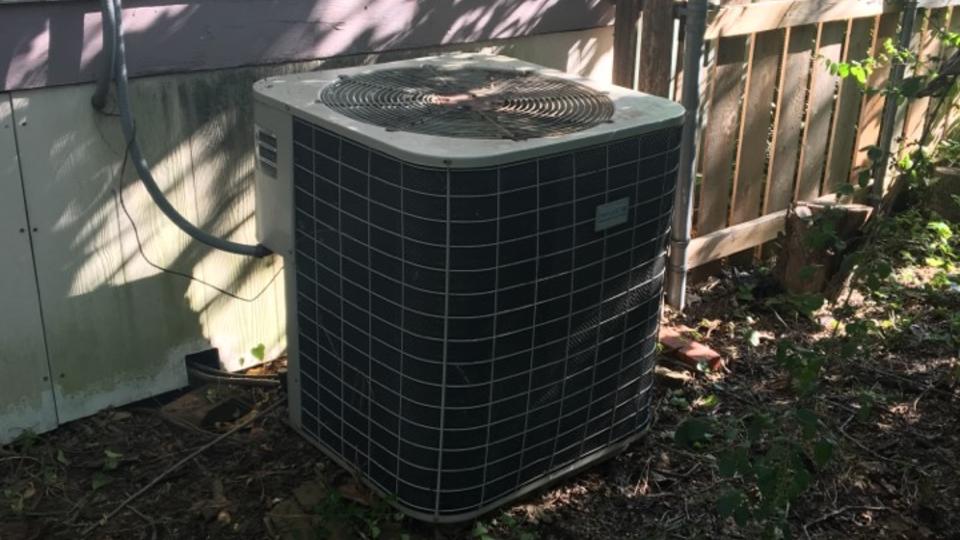 Installing a Bryant air conditioner in Bonham,Texas..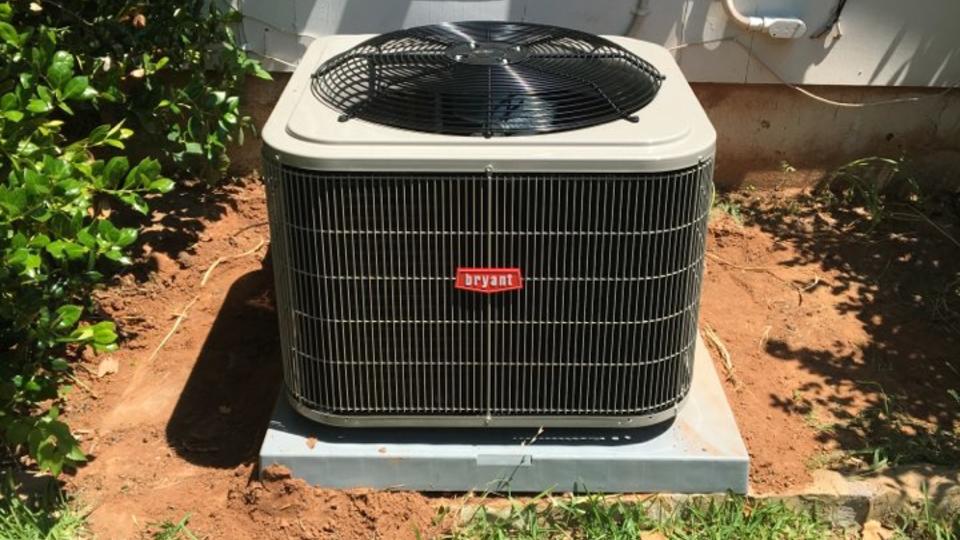 Does your AC leave you in the heat when you need it the most? Be it AC maintenance or a complete overhaul of your cooling system, we can make your life easier with our fast service.
When Should You Think About Installing A New System?
Our clients often find themselves confused when choosing between AC repairs or having a new unit installed. There is no doubt that repairs can help extend your air conditioning unit's lifespan, but unfortunately, it can also end up costing you much more in the long term.
That's why we only recommend our customers think about a new cooling system when:
1. The AC repair ends up costing over half the value of your existing system.
2. The AC unit's performance is not meeting your cooling requirements
3. The AC unit demands frequent repairs
4. Your cooling unit has been in use for 15+ years
Air Conditioners produced today have useful innovations that offer more convenience and even come equipped with energy-conserving features. These ACs are unlike the units available more than a decade ago because of industry and technological innovations.
That's why by investing in an upgrade now, you can take advantage of the following benefits:
1. Tax benefits and reductions
2. State-of-the-art features such as smart cooling and add-on components
3. Energy star certification and reduced energy costs
4. Reduced ecological footprint
Generally, customers quickly discover that the cost of an upgrade evens itself out with reduced energy bills. Get in touch with our team to have a consultation scheduled and bring you one step closer to a cooler home.
Your Trusted AC Maintenance Contractors Near You
Choosing the right HVAC company to handle the installation process can be a daunting experience. We understand the industry and how many companies are relying on sales pitches to attract new customers. That's why we are always transparent about our products and services.
Here are some of the perks we provide to every customer:
1. Guide our customers though the AC selection, installation, and maintenance procedures
2. Offer warranties for all our services
3. Assign specialized technicians to handle different HVAC tasks (i.e., maintenance, servicing, and installation)
4. Respect your space and clean it up after service
5. Conduct ourselves professionally
Need Air Conditioner Installation or Maintenance Services? Call Our Team!
AC installation and maintenance can be a big hassle at times. At Airview AC, we understand your concerns, and that's why we commit to doing our utmost to make the entire process as pain-free as possible.
To get rid of all your cooling woes, you can schedule a visit from our team by reaching us online or via our customer support.