Celeste TX AC Installation | Trusted Cooling System Replacements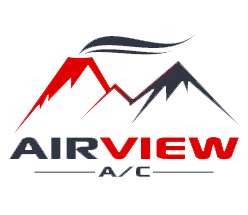 Reviews
Job Site Visits
Inspecting for a new Trane hvac/heat pump system in Celeste, Texas..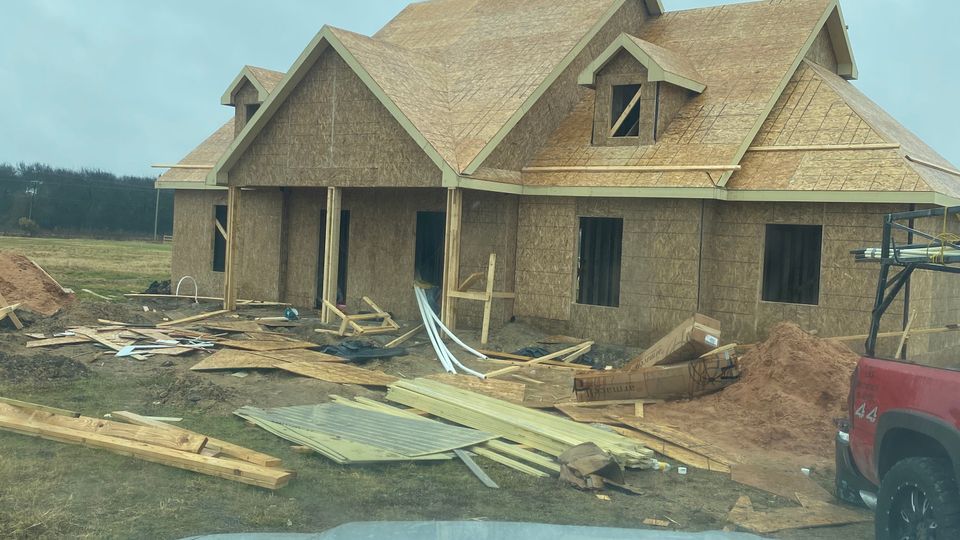 During the hot summer months, surviving without an air conditioner becomes a nightmare. Most homeowners often find themselves in a dilemma, whether to repair a broken unit or upgrade to a new system, and most of
our clients often find themselves confused when choosing between AC repairs or having a new unit installed. That said, we often recommend getting a new AC system if we notice the following:
The unit requires frequent repair
The repair cost surpasses half the value of the machine
The unit has been there for more than 15 years
The machine doesn't cool down your room anymore
So, by installing a new set of AC, you get a modern system with advanced features that come with several benefits. Additionally, a brand-new air conditioner will be much more efficient than your old system. Here are some of the benefits you'll enjoy after replacement:
Tax benefits and reductions
State-of-the-art features such as smart cooling and add-on components
Energy star certification and reduced energy costs
Reduced ecological footprint
Generally, customers quickly discover that the cost of an upgrade evens itself out with reduced energy bills. We will have a chat and see how well we can factor in all your concerns.
Air Conditioner Installs and Replacements You Can Trust
No doubt, there are numerous HVAC service providers in your area that you might be confused about which one is trustworthy. Furthermore, we also understand the industry and how many companies are relying on sales pitches to attract new customers. We doubt any of the companies are willing to offer you the comfort and commitment that we show our clients.
That's why we are always transparent about our products and services. Our AC installation and maintenance services have earned a trustworthy reputation. At Airview AC, our trained servicemen are here to help anytime you need us. Our customers value our services because we:
Guide our customers though the AC selection, installation, and maintenance procedures
Offer warranties for all our services
Assign specialized technicians to handle different HVAC tasks (i.e., maintenance, servicing, and installation)
Respect your space and clean it up after service
Conduct ourselves professionally
Need Your Air Conditioning Installed or Replaced? Call Our Team!
We don't doubt your skills and familiarity with the HVACs system, but we don't like it when we see homeowners forfeit their warranties or even incur extra costs with repairs and tune-up services. At Airview AC, we understand your concerns, and that's why we commit to doing our utmost to make the entire process as pain-free as possible. With highly skilled professionals by your side, we will install the system with great care. To schedule a service, feel free to reach out to us today! Contact us by phone or online.