AC Installation in McKinney TX - Reliable Air Conditioning Replacements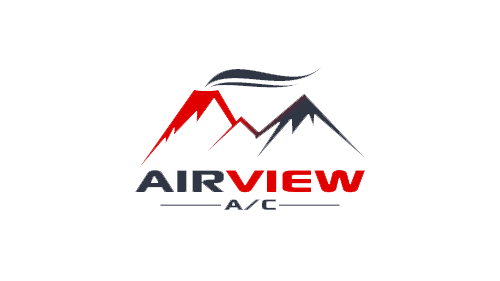 Our Work in McKinney -
11 Reviews
Reviews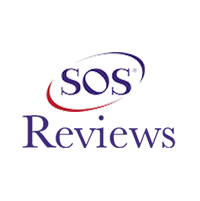 Jose Cruz -
07/01/2018
McKinney
Great service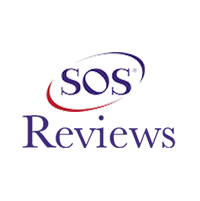 Jean Potter -
05/19/2018
McKinney
Great service
Sergio and Phillip were great and got our a/c up and running in no time!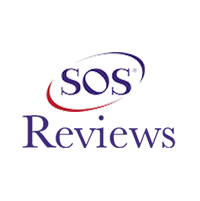 Lavonne -
09/09/2018
McKinney
Simply the best!
Thank you Sergio for your quick response! I'll be calling you in the spring to replace my 19 year old system.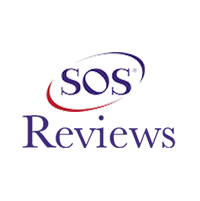 Susan -
07/08/2018
McKinney
Best service ever!!!!
You won't find anyone more honest! I will only use Airview AC, and recommend them to my real estate clients!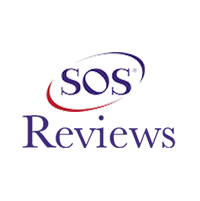 Violeta -
05/09/2018
McKinney
Very professional and great service!
I have had bad experiences before with contractors and companies, but with AirView was completely different. From the inspection of the AC in my house...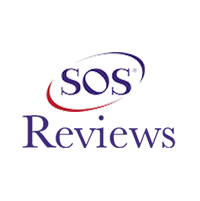 Paulina Maldonado -
04/16/2018
McKinney
Great service!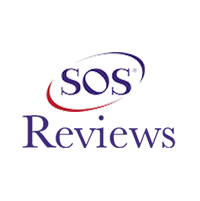 wayne davey -
09/20/2019
McKinney
Excellent service and quick response before, during and after the sale. I have referred Air View on several occasions and everyone has had the same ex...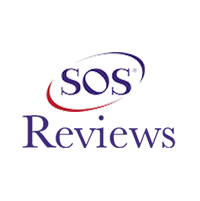 Jose Santana -
05/19/2018
McKinney
Excellent Service
Great Company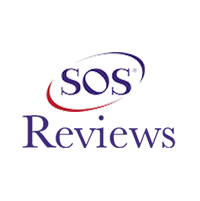 Carlos -
07/12/2018
McKinney
Great Service, Amasing Price!
This company gives you great service at awesome price! I highly recommend them.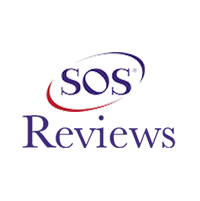 Javier -
05/06/2018
McKinney
Great service
Very Knowledgeable
Job Site Visits
Inspecting for a new hvac/air conditioning system installation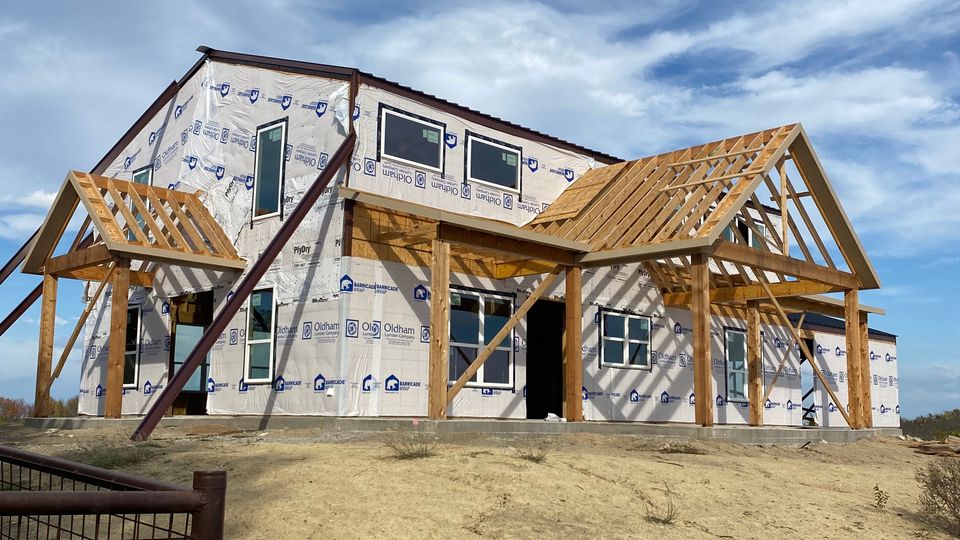 Inspecting for a new hvac installation..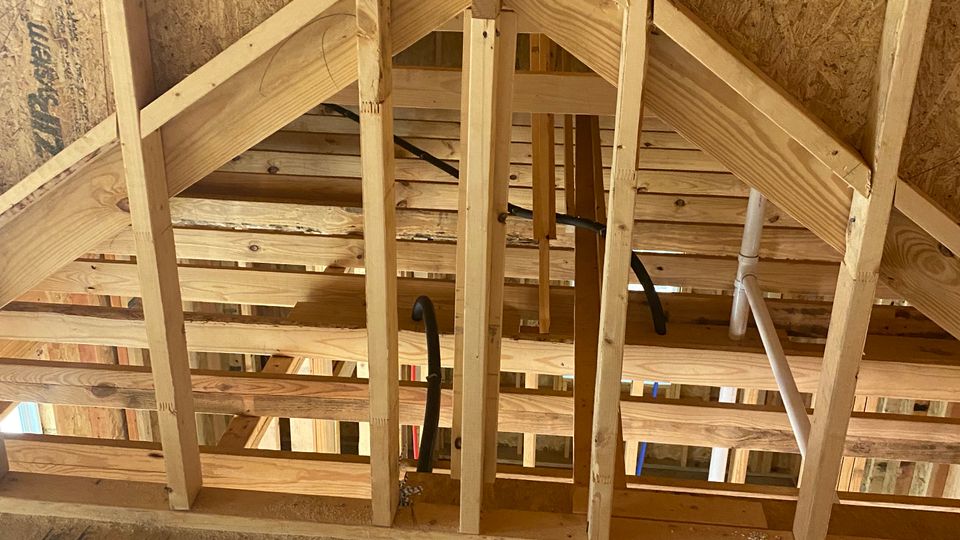 Installing an 18 Seer variable speed Trane hvac/air conditioning system in McKinney, Airview
Installing a 17 Seer 4 Ton Trane air conditioning/hvac system in McKinney, Airview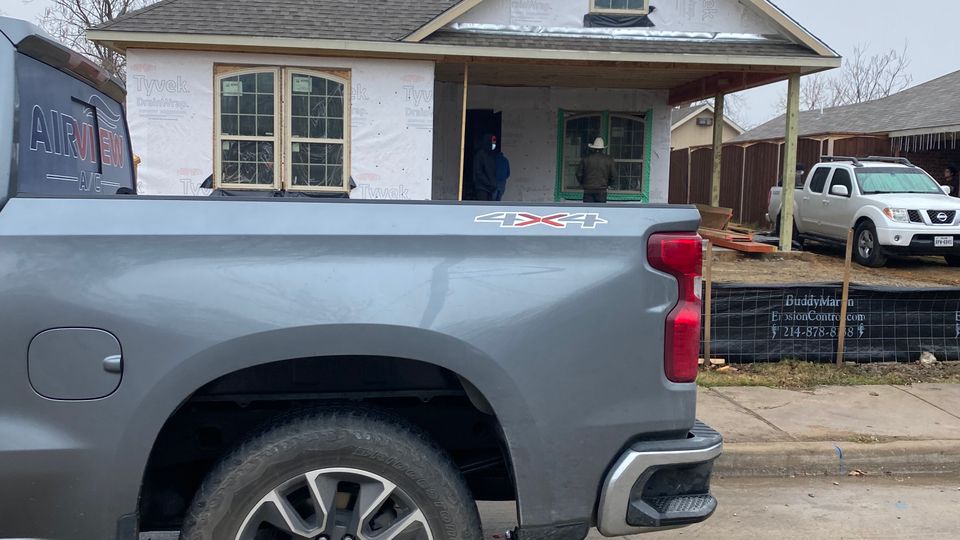 Inspecting for a new hvac system install in McKinney, Airview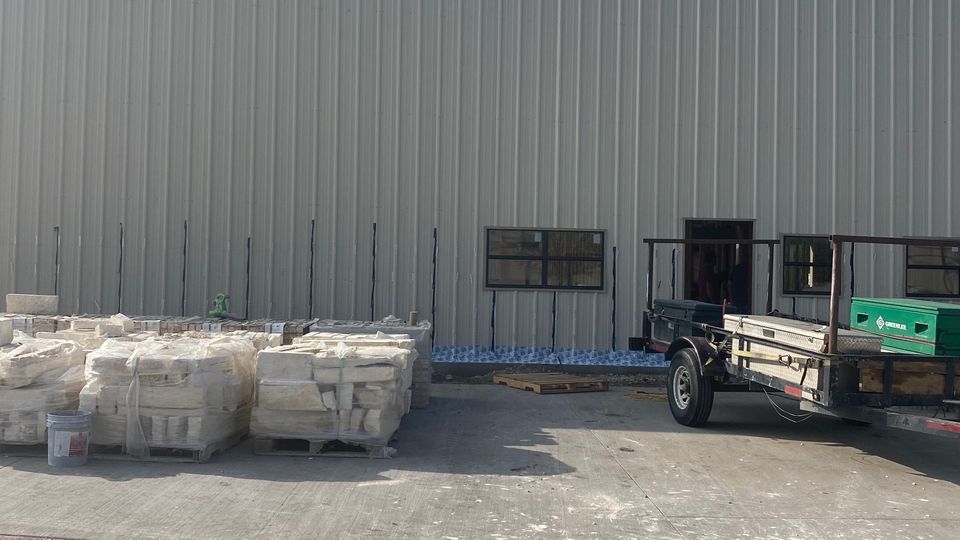 Inspecting a Carrier hvac/system in McKinney, Airview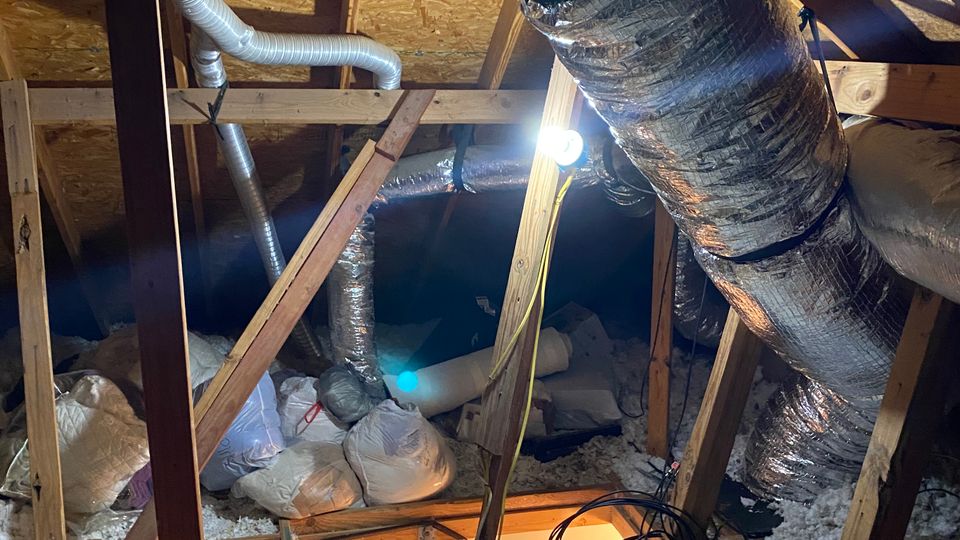 Inspecting an air conditioning/hvac systems in McKinney, Airview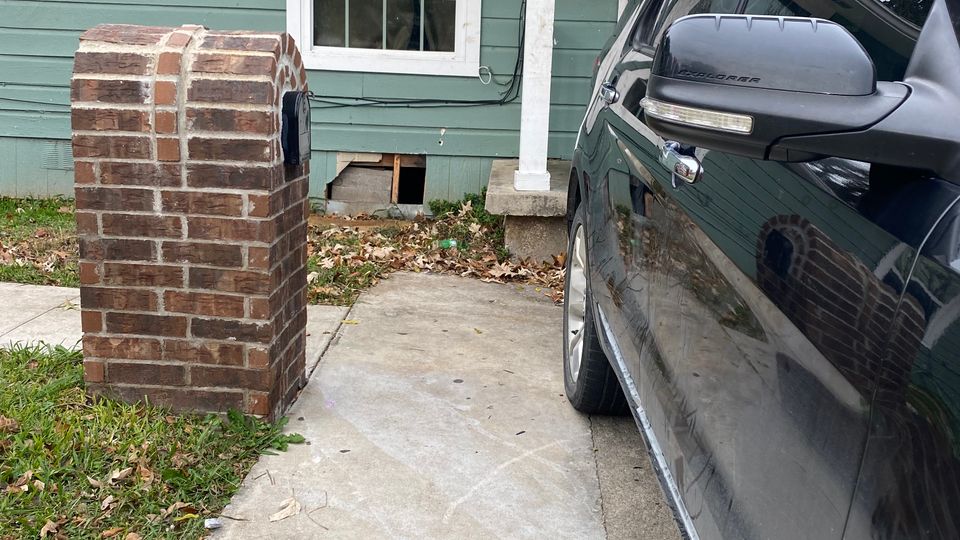 Inspecting for a new hvac/air conditioner system installation in McKinney, Airview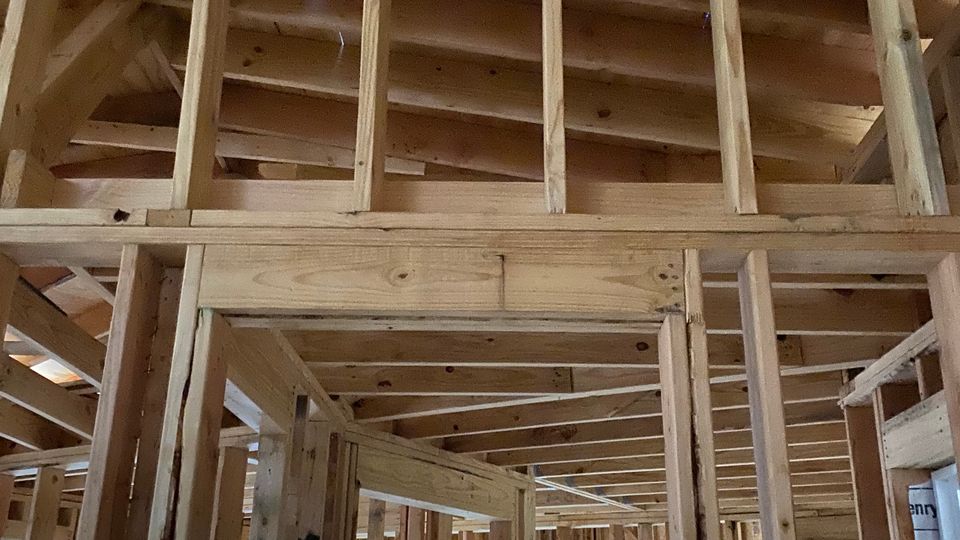 Checking a Trane air conditioner at Salomay Crepes on the Go, Airview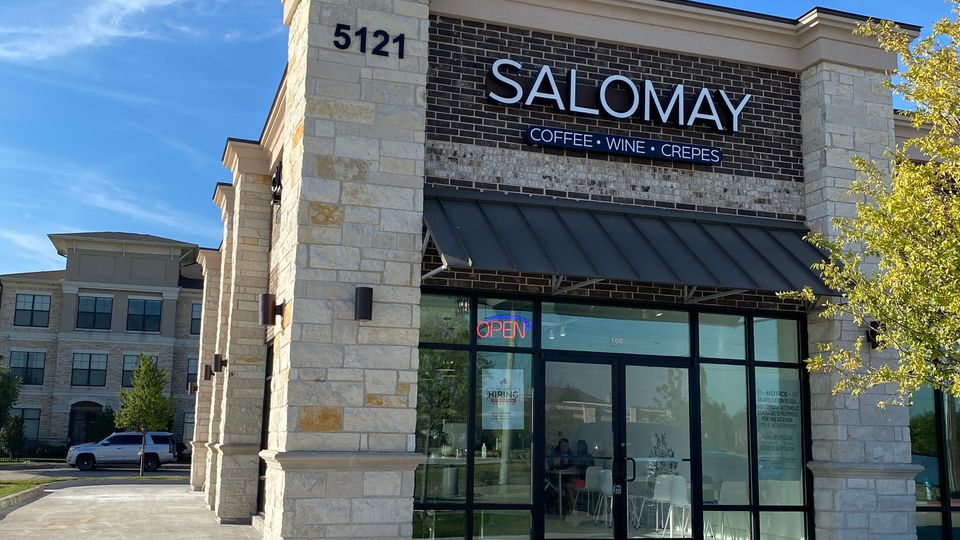 Installing for a new hvac install at Craig Ranch in McKinney, Airview
Your home comfort system is most likely the single biggest use of energy in your home. In fact, over a third of the energy used in the United States is used to heat and cool buildings. Having a properly designed and installed heating and air conditioning system will have the biggest impact on your energy costs.
Choose Airview AC for your installation. We provide:
A free in-home consultation with one of our HVAC specialists.
Help to select an energy-efficient heating and air conditioning system that meets your comfort preferences and lifestyle.
Proper sizing of the equipment to meet the unique needs of your home.
A convenient way to pay for your installation through our special financing options with approved credit.
Full factory warranties on all equipment and labor.
Your Trusted AC Maintenance Contractors Near You
With regular maintenance, you will prevent small problems from becoming big problems and ensure the optimal performance of your comfort system. We also offer annual service agreements, which can reduce the cost of a Performance Tune-Up.
Regular maintenance will:
Provide longer-lasting equipment
Reduce utility bills
Reduce repairs
Provide a more comfortable indoor environment
Protect your investment
Need Air Conditioner Installation or Maintenance Services? Call Our Team!
If you are looking to get a new cooling unit installed for your property, look no further than Airview AC. Our skilled and experienced technicians will make the process of getting your new unit installed as effortless and seamless as possible. Rest assured that our experts will help you take the right steps and help you get back to comfort. In addition, if you already have a cooling unit in place, our technicians can help you with our preventative maintenance services to ensure that your system performs at its peak performance.