Sherman TX AC Installation - Reliable Cooling Services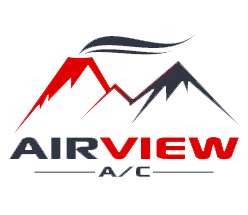 Our Work in Sherman -
6 Reviews
Reviews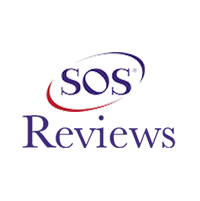 Carol Langenbahn -
10/21/2020
Sherman
Nelson was great today. He was prompt, friendly, explained everything to us and did his job. We appreciated his being friendly, finding the problem,...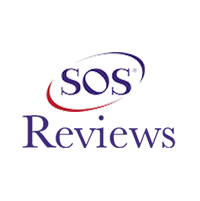 Ricardo Gutierrez -
05/20/2021
Sherman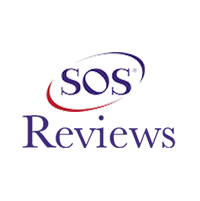 Claudene Gilmore -
03/05/2019
Sherman
very pleased with service. Service person was very professional and explained what he was doing. He arrived when we were told he would be here and w...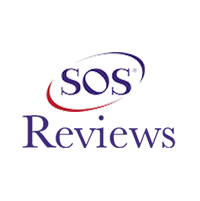 Jan Wojciechowski -
05/29/2019
Sherman
Airview Ac offered us not only an unbeatable price, but also an unbeatable quality and service. They went above and beyond what was expected. We could...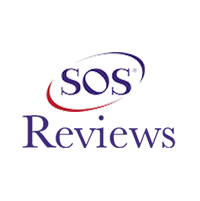 Theresa Dillon -
04/21/2018
Sherman
Great service ini nstallation of air ducts
The job was quoted, set up and completed in record time. THANK YOU!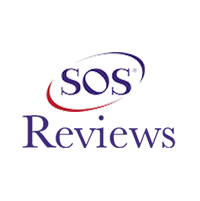 Gerald Diana Wells -
08/07/2018
Sherman
Amazing customer service, unbeatable price
Airview AC exceeded all of my expectations from beginning to end. They did everything right and then some. From their professional website, to their...
Job Site Visits
Inspecting for a new Trane Hvac 18 Seer Heat Pump in Sherman, Airview
Inspecting a home in Sherman Texas for a new Heat pump installation, Airview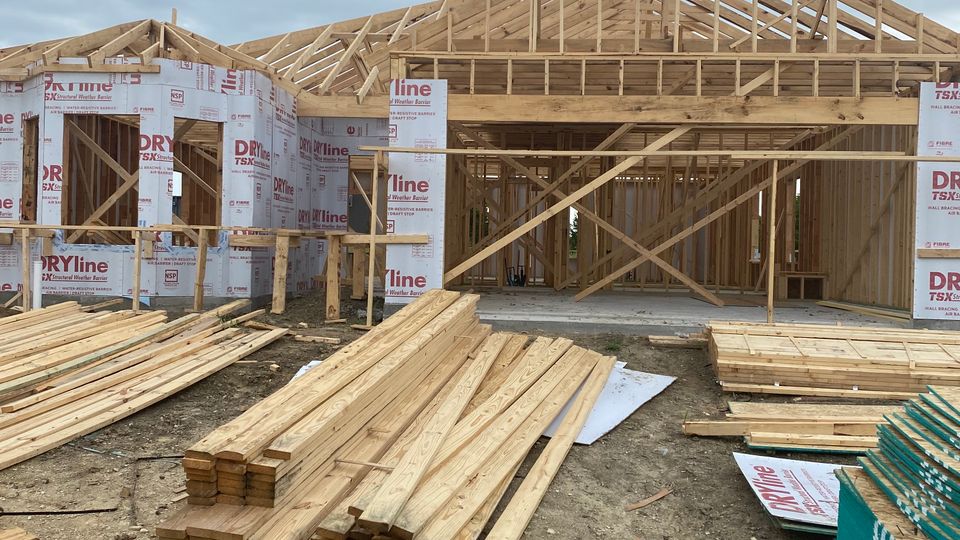 Installing 2 Trane commercial heat pump systems in Howe, Texas Airview
Inspecting for a new hvac /heat pump installation in Sherman, Texas Airview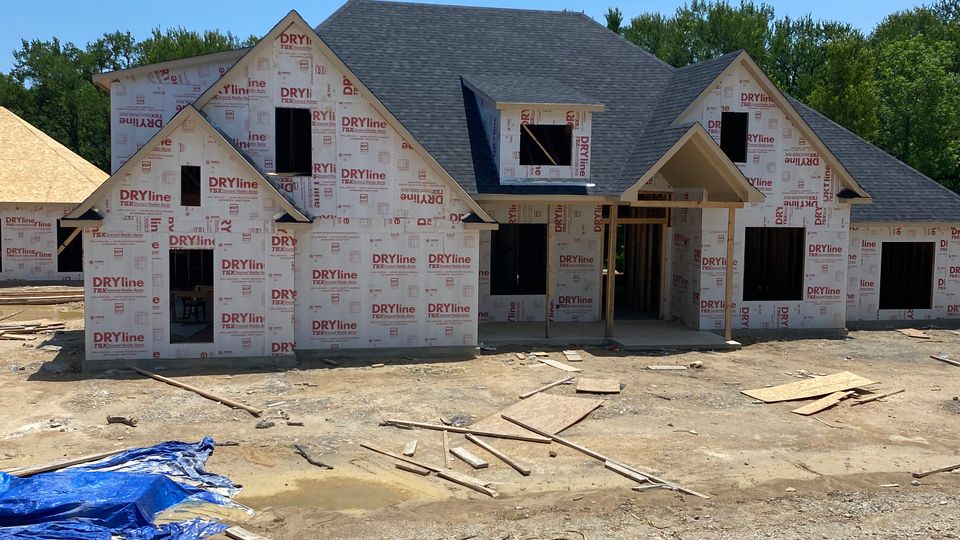 Inspecting for a Trane hvac/heat pump/air conditioning system install in Sherman, Texas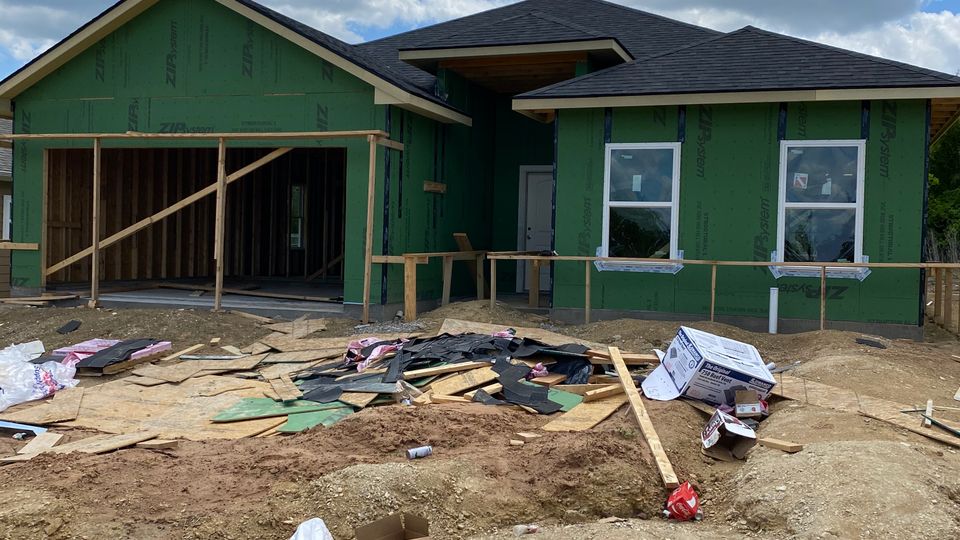 Inspecting for a new Trane 16 Seer heat pump system in Tom Bean, Texas..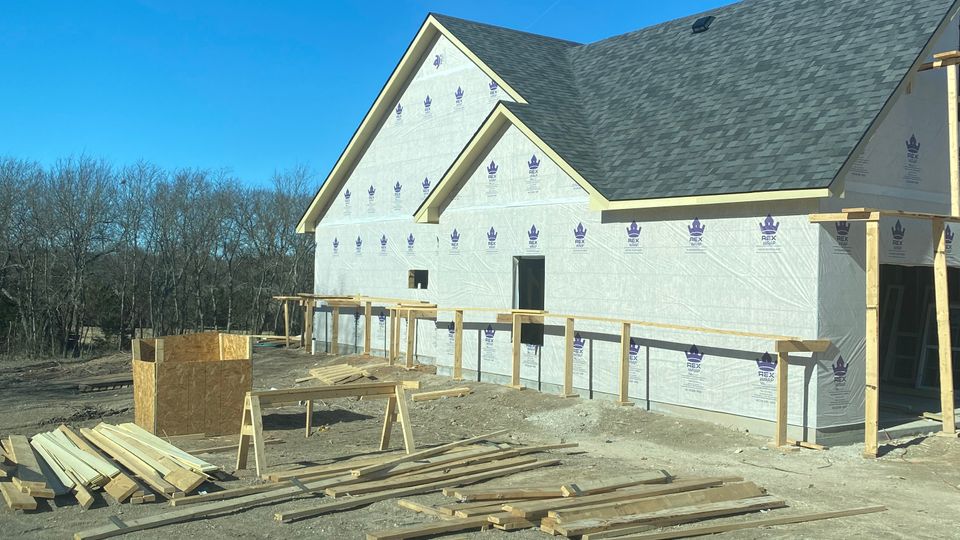 Inspecting for a new Trane hvac/heat pump system install in Sherman, Texas..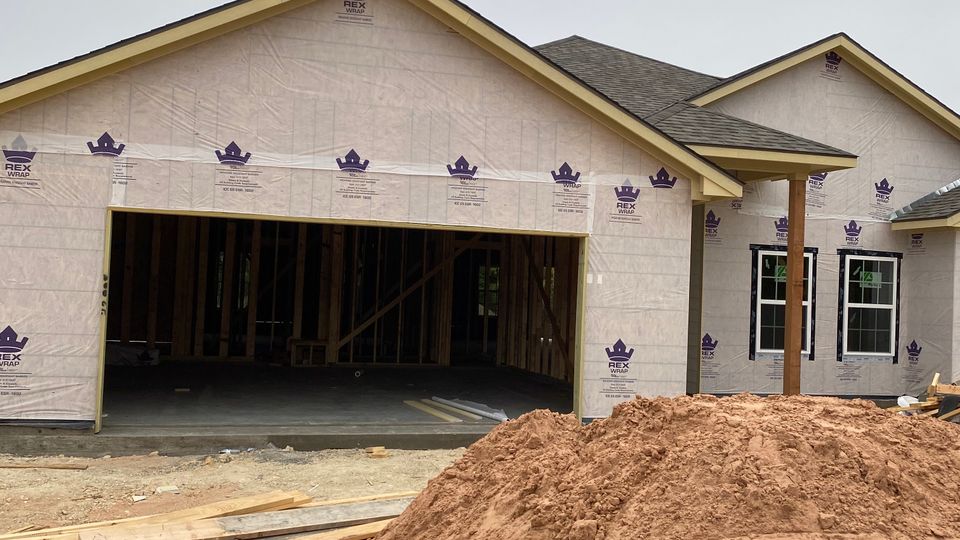 Inspecting for a new Trane 16 Seer hvac/air conditioning system in Sherman, Texas..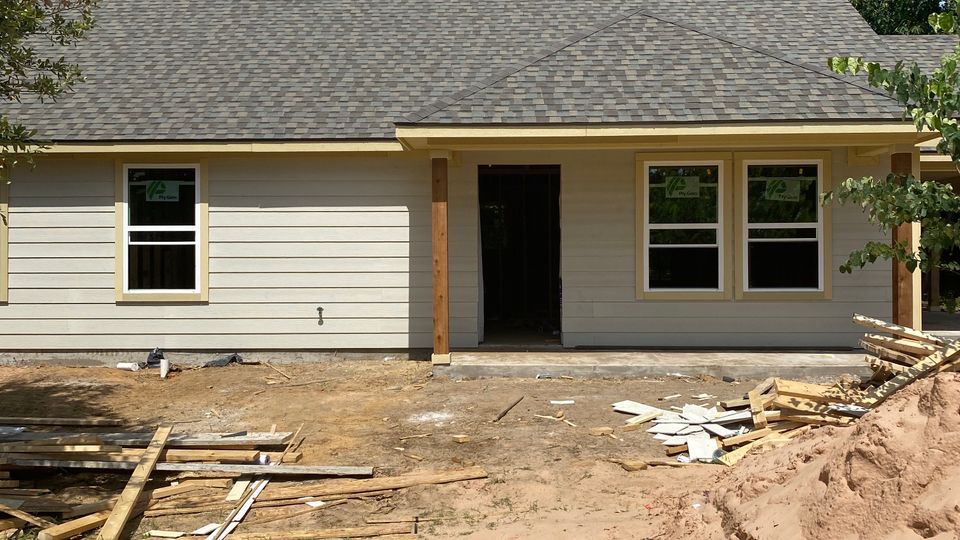 Look at this beautiful heat pump. They sure don't me em like this anymore. No seriously homeowners! R-22 Freon stopped being manufactured as of Jan 2020. If you have an R-22 Freon system, than budget for replacement. That day will come when your system springs a Freon leak.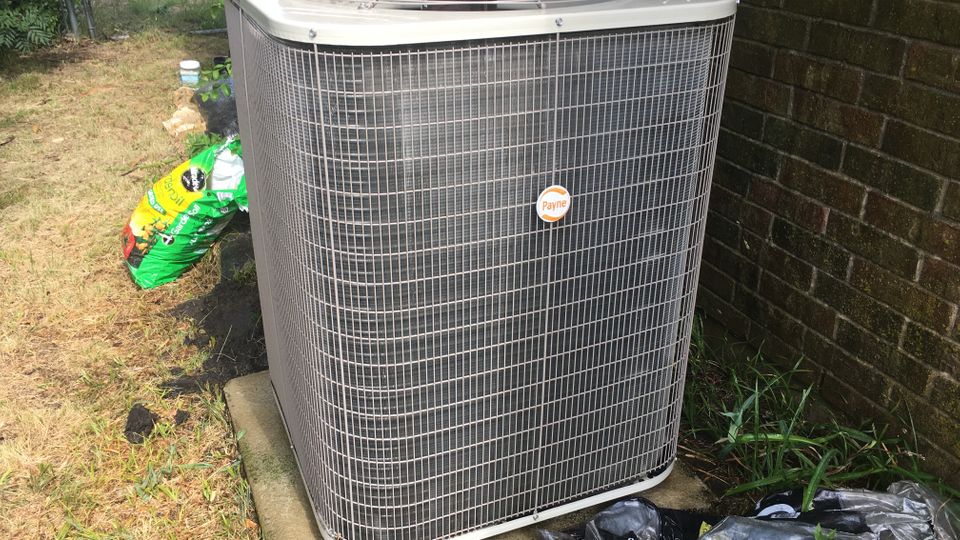 Inspecting for a new hvac Trane heat pump system install in Sherman, Texas..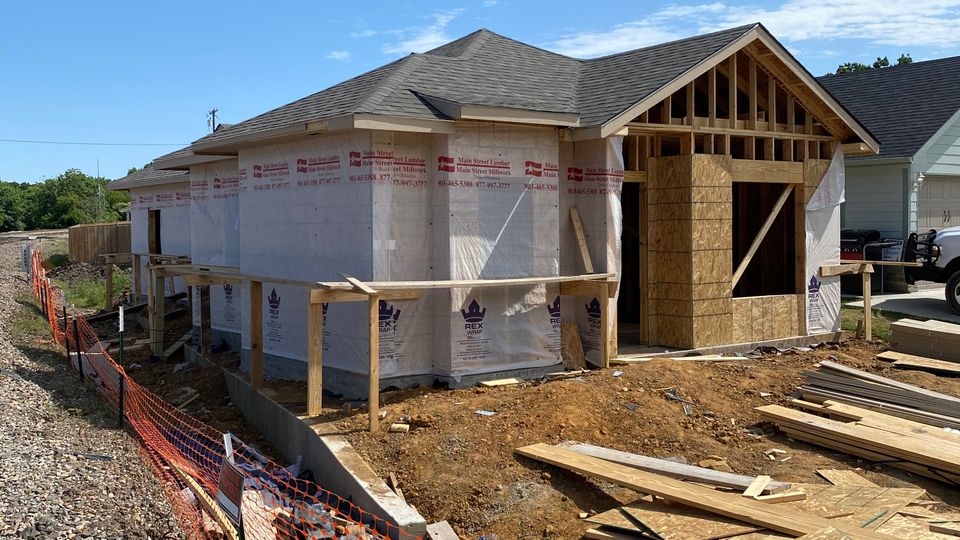 There are several reasons you would want to hire a professional to handle your AC installation. Maybe you're worried about the long-term safety or even damaging your AC unit's warranty, and the solution narrows down to one fact– you don't want to trust just anyone with the installation process.
Most homeowners often find themselves in a dilemma, whether to repair a broken unit or upgrade to a new system. Each case varies, depending on the state of the air conditioning unit and homeowners' preferences.
That said, we often recommend getting a new AC system if we notice the following:
1. Frequent repairs on various parts of the unit.
2. The AC unit is becoming inefficient with cooling your home – it draws a lot of power.
3. Repair costs amount to more than half the price of a brand new system.
4. The AC unit has been up and running for more than 15 years.
While the upfront cost of installing a new air conditioning unit can be a bit high, the long term benefits are quite rewarding. What usually happens in the market is that newer models often come with advanced technology, energy-saving features, and even added functionalities.
So, by installing a new set of AC, you get a modern system with advanced features that come with several benefits:
1. Smaller footprints hence more flexibility during installation
2. Improved energy-efficiency hence lower electricity bills
3. Modern features such as zoned cooling, smart thermostats, and home automation
4. Better adaptability to a safer environment – use of non-vapor compression technologies
Maybe you're looking to upgrade your HVAC system to match the current automation. Or perhaps you want a larger unit that can accommodate the new home office. We will have a chat and see how well we can factor in all your concerns.
Your Trusted AC Maintenance Contractors Near You
No doubt, there are numerous HVAC service providers in your area. Although, we doubt any of the companies are willing to offer you comfort and commitment that we show our clients. Our AC installation and maintenance services have earned a trustworthy reputation.
Our customers value our services because we:
1. Only employ specialists with extensive experience and have the know-how to perform complicated maintenance and repair tasks.
2. Provide our clients with the added advantage of advanced AC maintenance services and warranties.
3. Give your home the respect it deserves and leave your household in pristine condition by cleaning up after ourselves when we complete the service.
4. Involve our customers through every step of the process by explaining the problem and solution in detail, answering all questions and concerns.
5. Respect your right to choose. We don't believe in pushing our clients into accepting products or services unless they're willing, and it's the best course of action.
Need Air Conditioner Installation or Maintenance Services? Call Our Team!
Choosing the right air conditioning system for your home isn't an easy task. But no need to panic. Our professionals at Airview AC will ensure that the process goes super smoothly without any hassle. We will provide you with detailed guidelines, so the process is a breeze. Since this is a long-term investment, we will help you make the right decision for your home. With highly skilled professionals by your side, we will install the system with great care. To schedule a service, feel free to reach out to us today! Contact us by phone or online.