Trenton TX AC Installation | Trusted Cooling System Replacements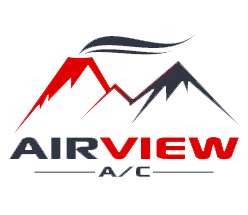 Our Work in Trenton -
3 Reviews
Reviews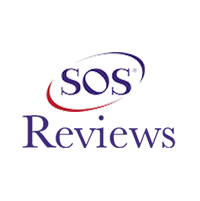 Rosie -
06/30/2018
Trenton
Great and fast service, Awsome Price
Great, fast service will recommend!!!!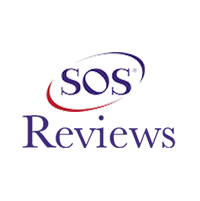 Misty Reeder -
04/19/2019
Trenton
Eric Ortega came out to our house and diagnosed our issue quickly. He was very friendly and professional and was able to save me time and money. Tha...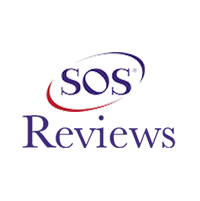 Jennifer -
07/21/2018
Trenton
Excellent service
Sergio was available the same day I called. He was very nice, knowledgeable and fixed our unit on the spot. We will be using his company for all futur...
Job Site Visits
Inspecting for a new hvac/heat pump installation in Trenton, Airview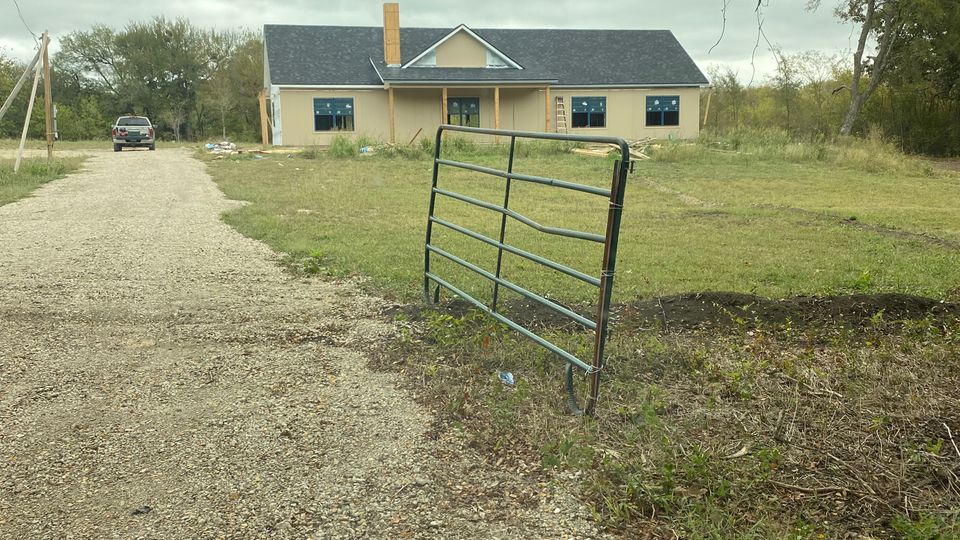 Inspecting a thermostat in Trenton, Texas Airview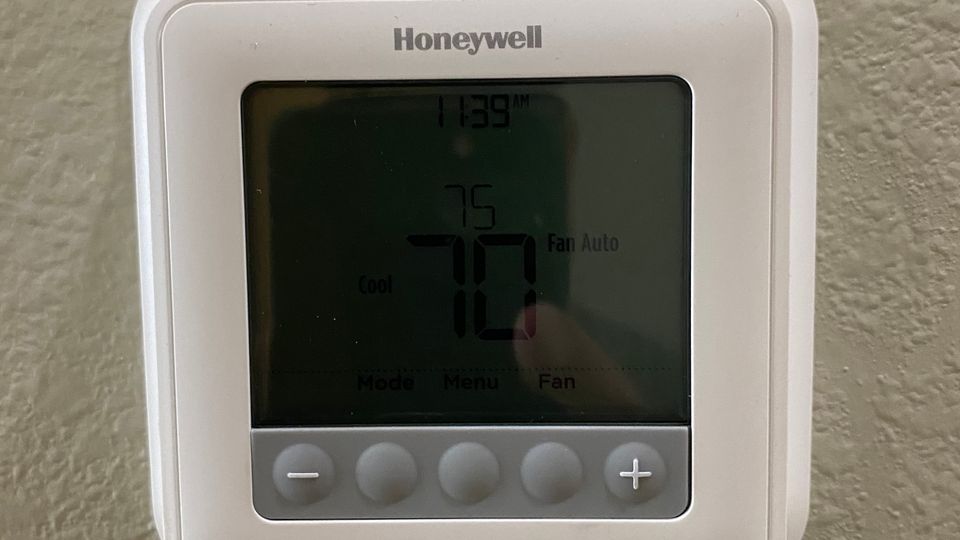 Inspecting an air conditioner at the Rockyard in Trenton, Texas..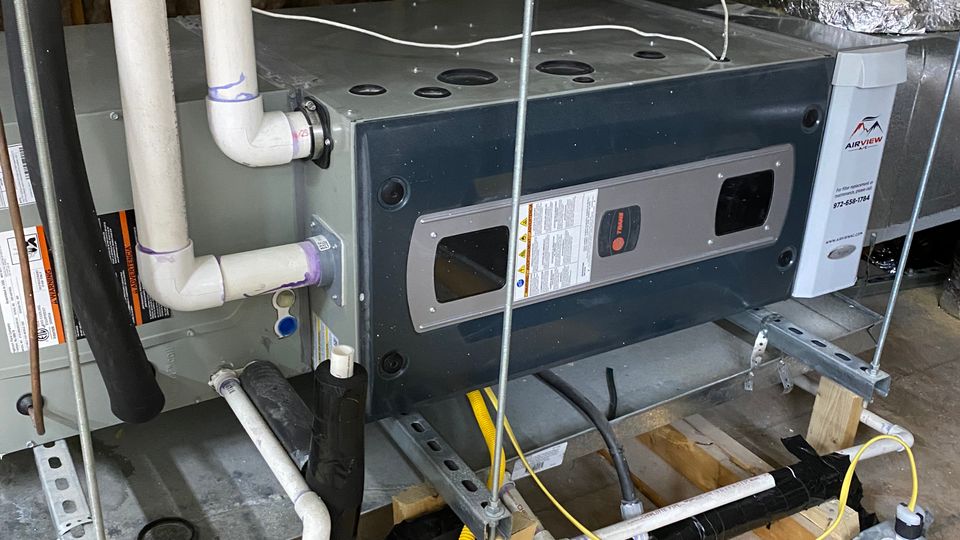 Repairing an air conditioner/hvac system in Trenton, Texas..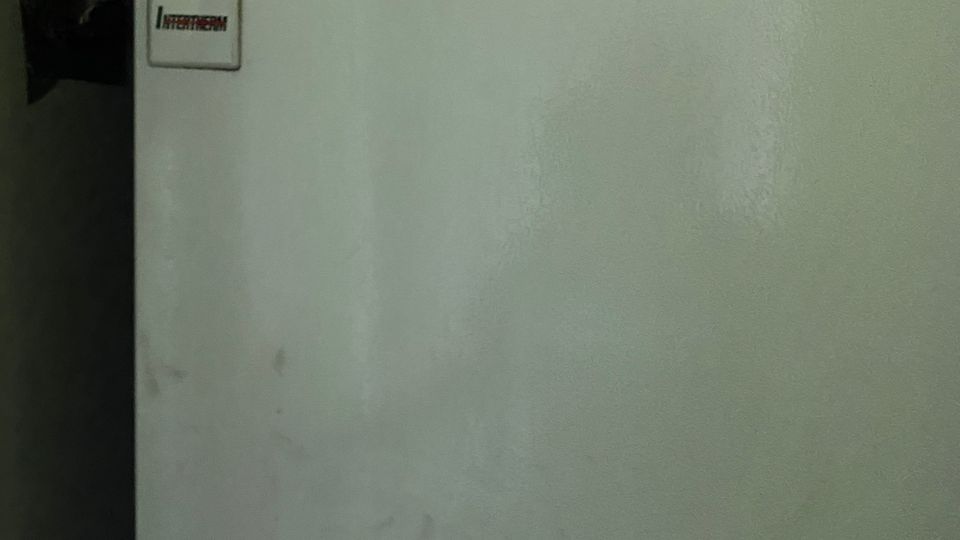 Installing 5 Trane 17 Seer 2 stage Hvac/air conditioners in Trenton, Texas..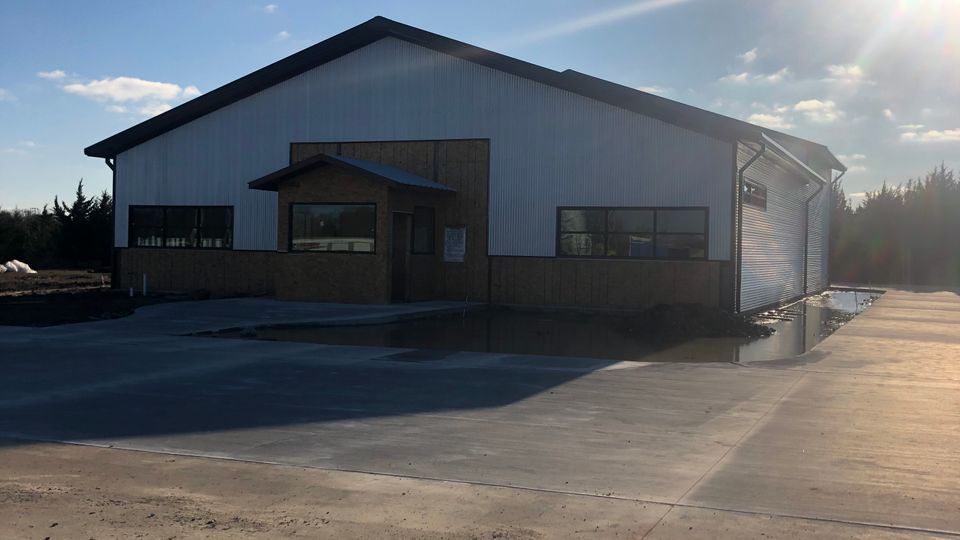 Installing a Trane 16 Seer air conditioner/Hvac system in Trenton, Texas..
Installing a heat pump in Whitewright, Texas..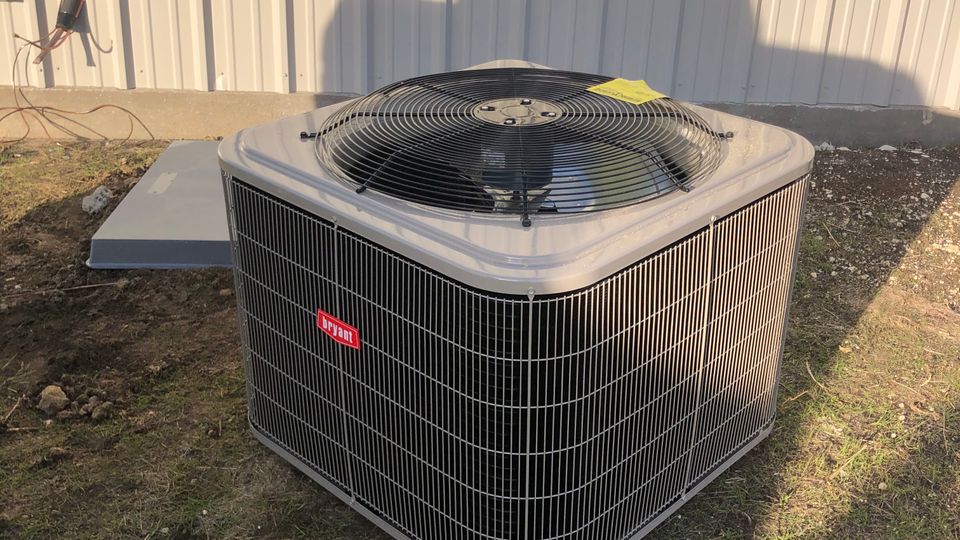 Installing a new heat pump Hvac system in Trenton, Texas..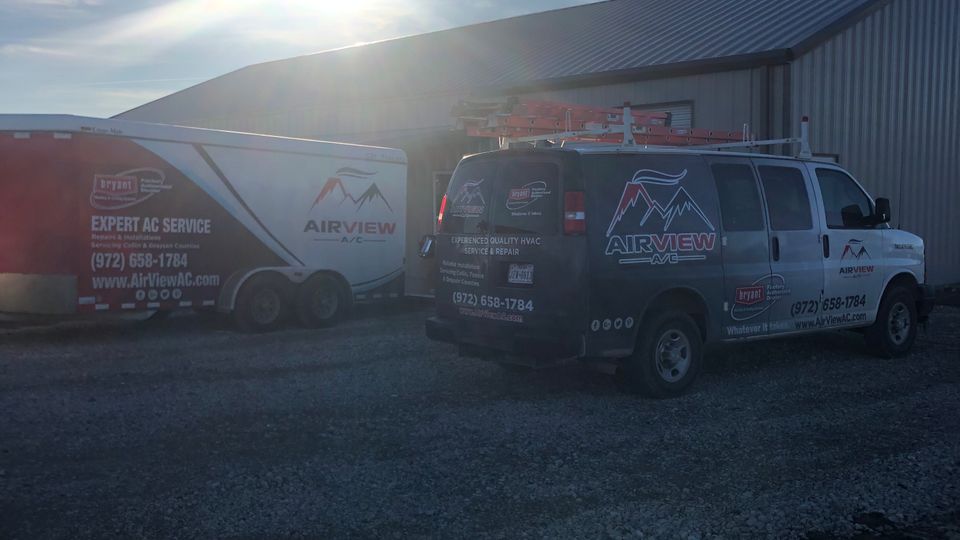 Inspecting a Trane heat pump in Randolph Texas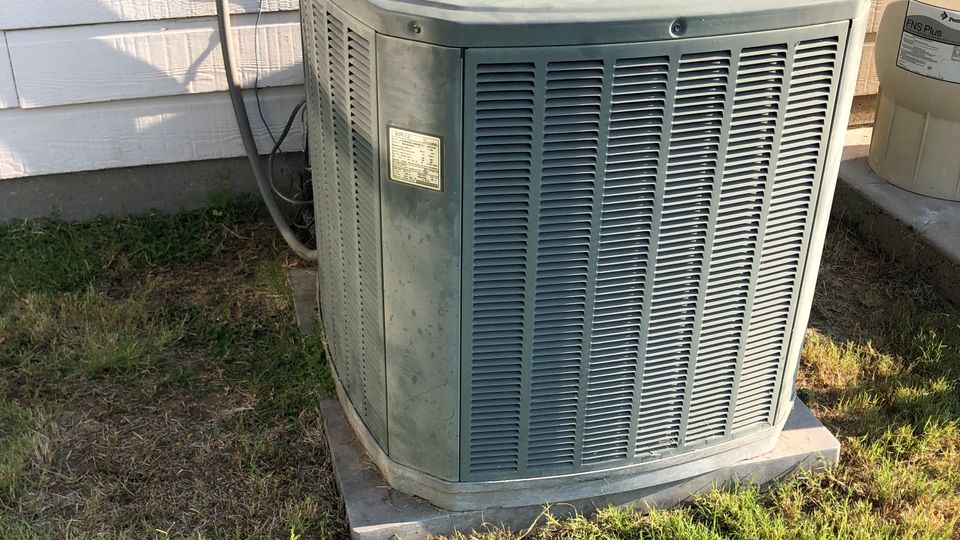 Installing a 16 Seer air conditioner in Trenton, Texas..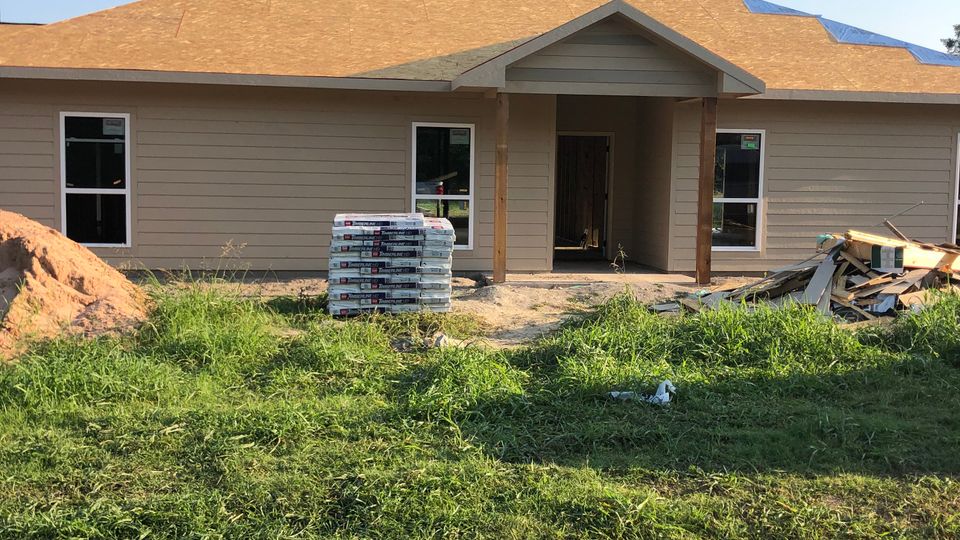 There are several reasons you would want to hire a professional to handle your AC installation. Especially during the hot summer months, surviving without an air conditioner becomes a nightmare. But you don't have to worry! We are here to help with all your AC needs.
Now the big question is, when is the right time to replace your old AC unit?
Our clients often find themselves confused when choosing between AC repairs or having a new unit installed. That said, we often recommend getting a new AC system if we notice the following:
Frequent repairs on various parts of the unit.
The AC unit is becoming inefficient with cooling your home – it draws a lot of power.
Repair costs amount to more than half the price of a brand new system.
The AC unit has been up and running for more than 15 years.
What usually happens in the market is that newer models often come with advanced technology, energy-saving features, and even added functionalities. That's why by investing in an upgrade now, you can take advantage of the following benefits:
Additional comfort and efficient cooling
Lower energy consumption
Advanced features
Low carbon footprint
Generally, customers quickly discover that the cost of an upgrade evens itself out with reduced energy bills. So if you want to save some extra money on your energy bills and wish to have a steady flow of cool air, our technicians will help with installing a new AC unit.
Air Conditioner Installs and Replacements You Can Trust
Choosing the right HVAC company to handle the installation process can be a daunting experience. There are many HVAC companies in the area. But why should you settle for less? Although, we doubt any of the companies are willing to offer you the comfort and commitment that we show our clients. At Airview AC, our trained servicemen are here to help anytime you need us.
What Sets Us Apart from the Rest:
Only employ specialists with extensive experience and have the know-how to perform complicated maintenance and repair tasks.
Provide our clients with the added advantage of advanced AC maintenance services and warranties.
Give your home the respect it deserves and leave your household in pristine condition by cleaning up after ourselves when we complete the service.
Involve our customers through every step of the process by explaining the problem and solution in detail, answering all questions and concerns.
Respect your right to choose. We don't believe in pushing our clients into accepting products or services unless they're willing, and it's the best course of action.

Need Your Air Conditioning Installed or Replaced? Call Our Team!
You want to head home after a long day at work and find a calm and inviting space that's well conditioned, vibrant, and harmonious. The worst decision you can make is to buy an expensive AC unit and take a bet on installing it yourself. We don't doubt your skills and familiarity with the HVACs system, but we don't like it when we see homeowners forfeit their warranties or even incur extra costs with repairs and tune-up services. To get rid of all your cooling woes, you can schedule a visit from our team by reaching us online or via our customer support.