Van Alstyne TX AC Installation - Reliable Cooling Services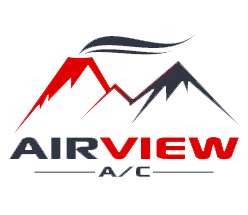 Our Work in Van Alstyne -
64 Reviews
Reviews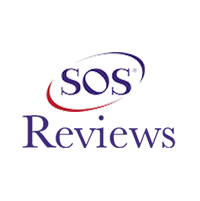 Chris -
04/18/2020
Van Alstyne
Steven showed up quickly and had my system running in no time. I will use them again next time!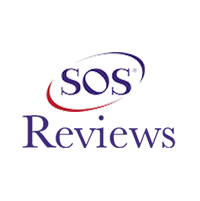 Patty cook -
11/01/2019
Van Alstyne
I called them to report problem and they came within the hour....would highly recommend this company to everyone I know....fast.friendly and very affo...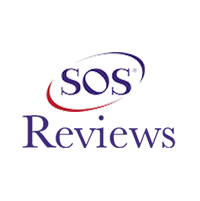 Mark Blankenship -
01/27/2020
Van Alstyne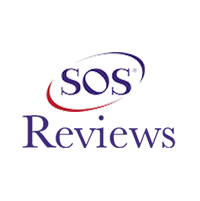 Alyssa Burleson -
05/09/2019
Van Alstyne
Excellent, honest company that provides preventative service, repairs & new home installation. Friendly, informative & trustworthy staff at Airview AC...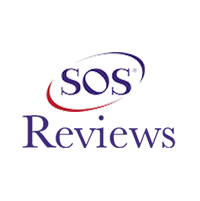 Martin Beauford -
02/01/2019
Van Alstyne
Best AC service we've ever had
Knowledgeable, courteous, found and fixed issues that two other services did not even mention. Very good prices.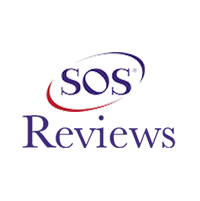 Colby Hemphill -
05/16/2020
Van Alstyne
By far the best Service I have ever had from a A/C company! Steven is an A/C expert. He was prompt,clean and courteous. I will only use Steven and Air...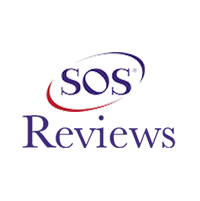 Tracey Evans -
07/16/2018
Van Alstyne
Was here less then 24 hrs during busy ,extremely hot time of year..great service..and couldn't beat the price..thank you Sergio and your team..will de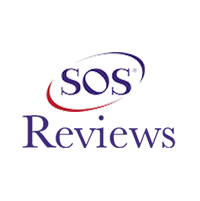 Vicente Nichols -
03/27/2019
Van Alstyne
Eric and his crew were professional and thorough. They worked very hard and our units are purring like kittens now. Thank you all.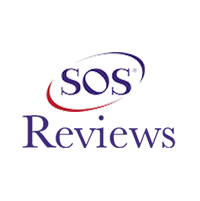 Justin Braddock -
07/31/2018
Van Alstyne
Great Service!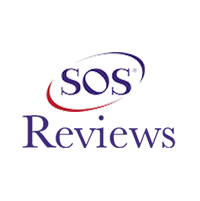 Mauricio Martinez -
03/08/2019
Van Alstyne
Quality work !!! Great pricing!!!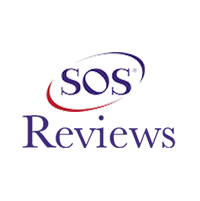 Roger -
07/19/2019
Van Alstyne
Job Site Visits
Inspecting for a Trane 18 Seer variable speed heat pump/hvac system install in Van Alstyne, Texas..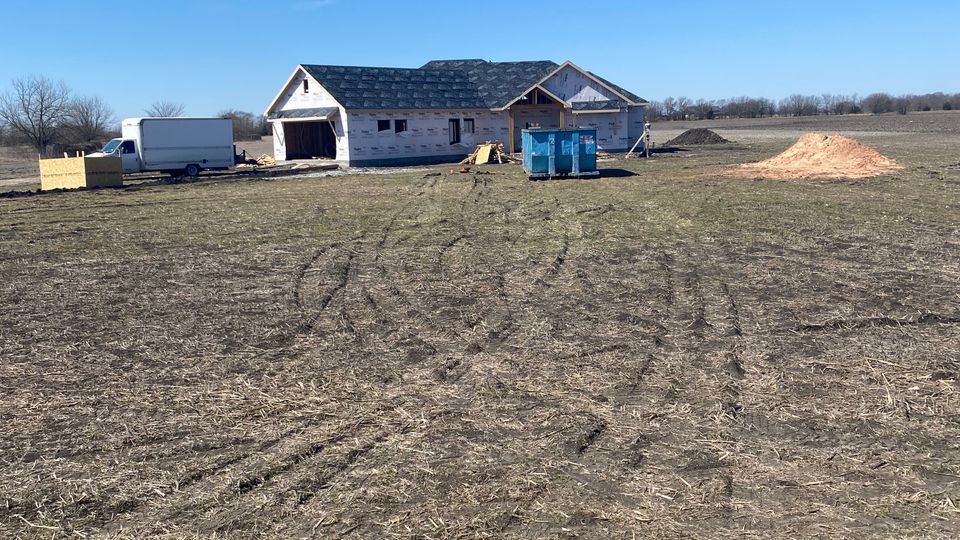 Installing 2 Trane 18 Seer variable speed heat pump/hvac systems in Van Alstyne, Texas.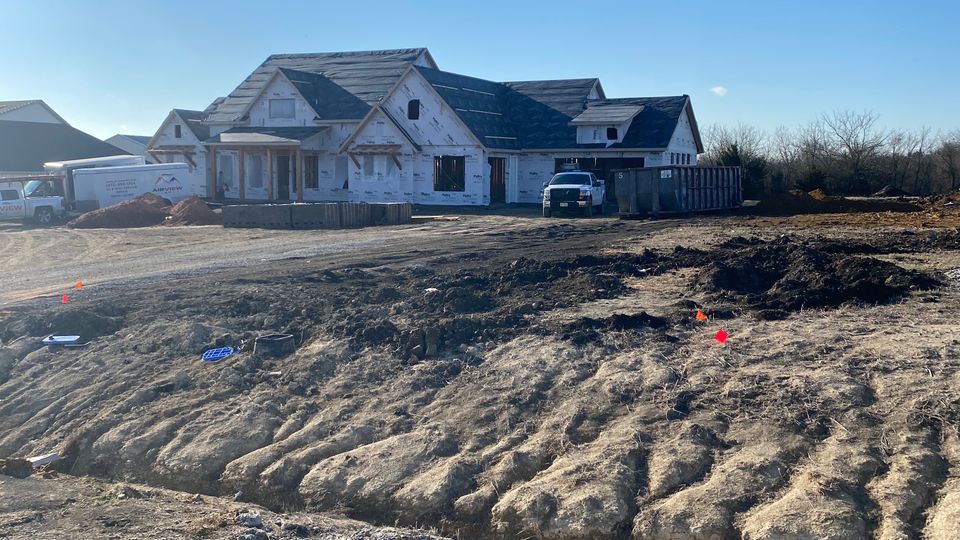 Inspecting for a new Trane 18 Seer heat pump/hvac system install in Van Alstyne, Texas..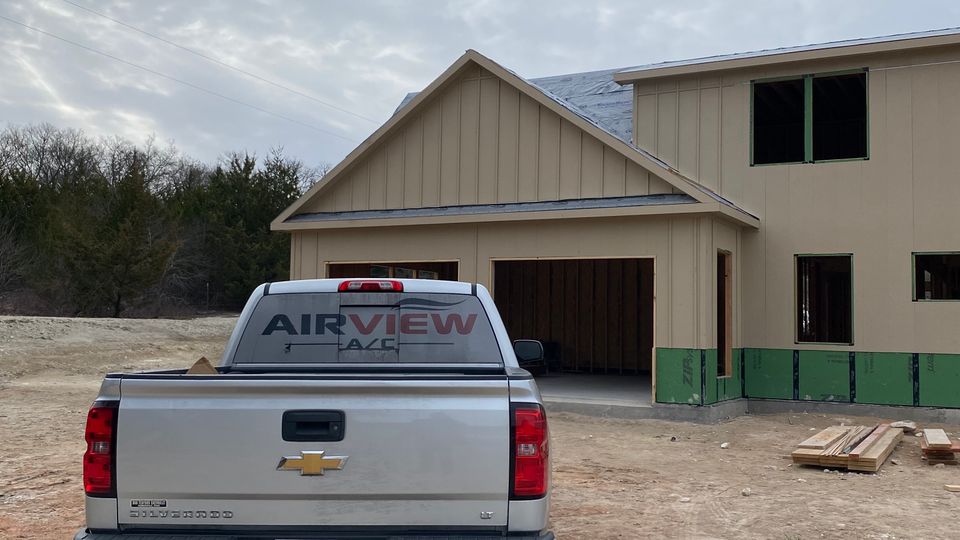 Inspecting a Rheem gas furnace in Howe, Texas..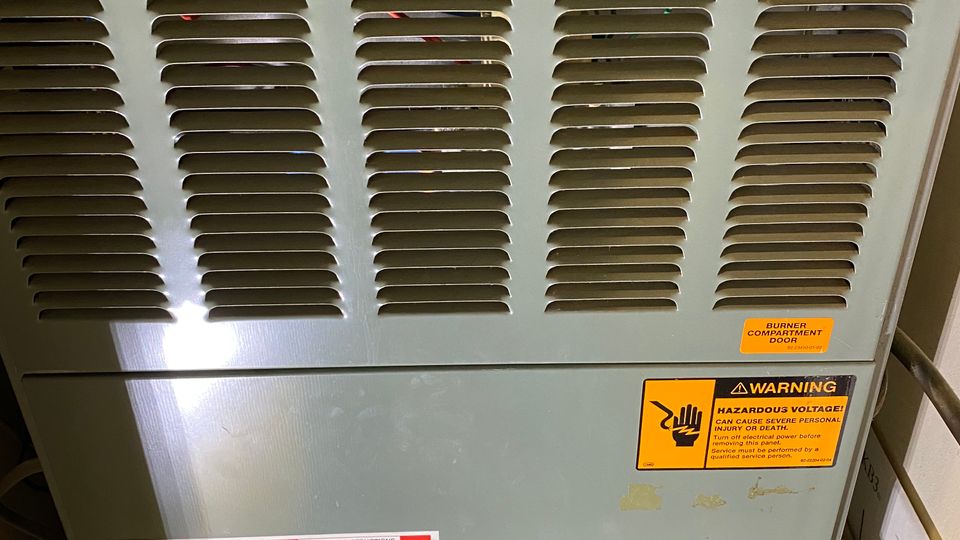 Inspecting for a Trane air conditioning/hvac system install in Van Alstyne, Texas..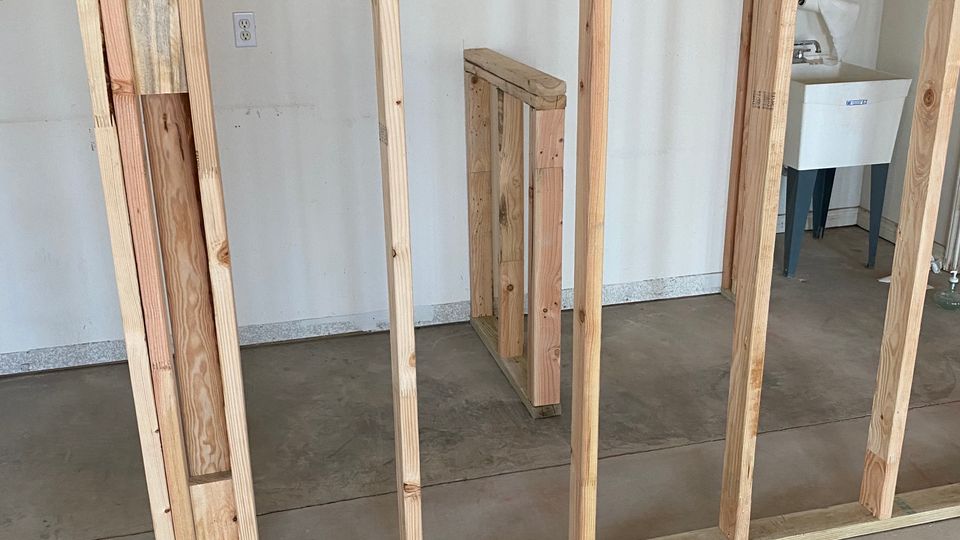 Installing spiral duct in Van Alstyne,Texas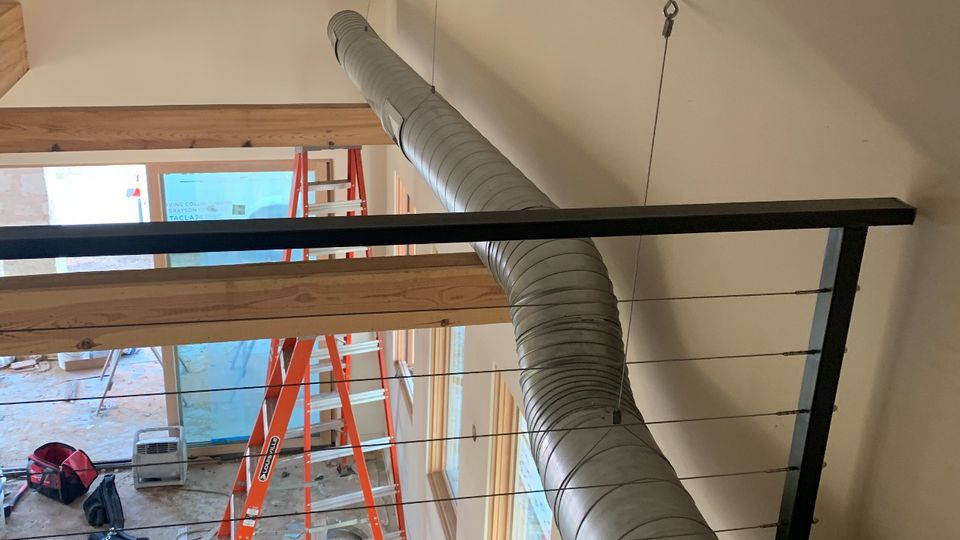 Installing a Trane 18 seer heat pump system..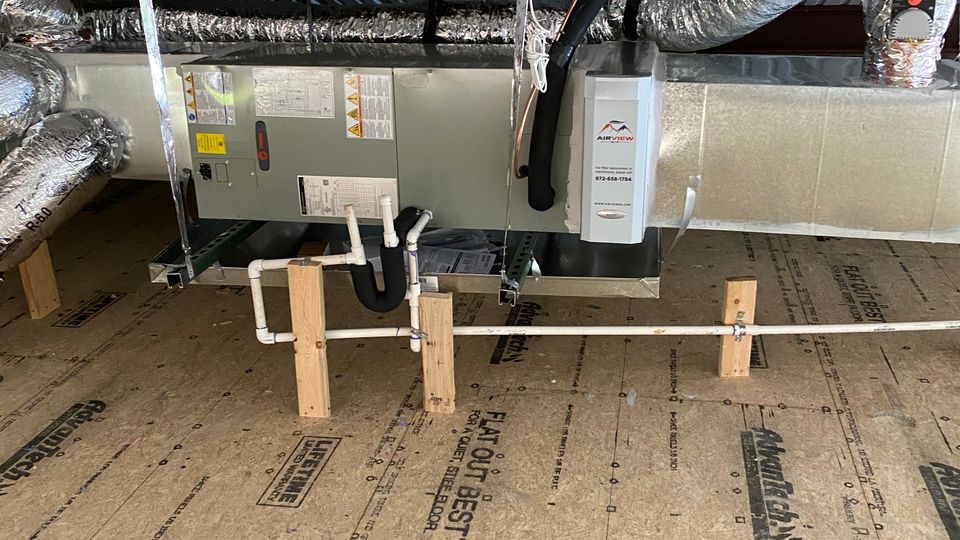 Inspecting for a new Trane hvac/heat pump install in Van Alstyne, Texas..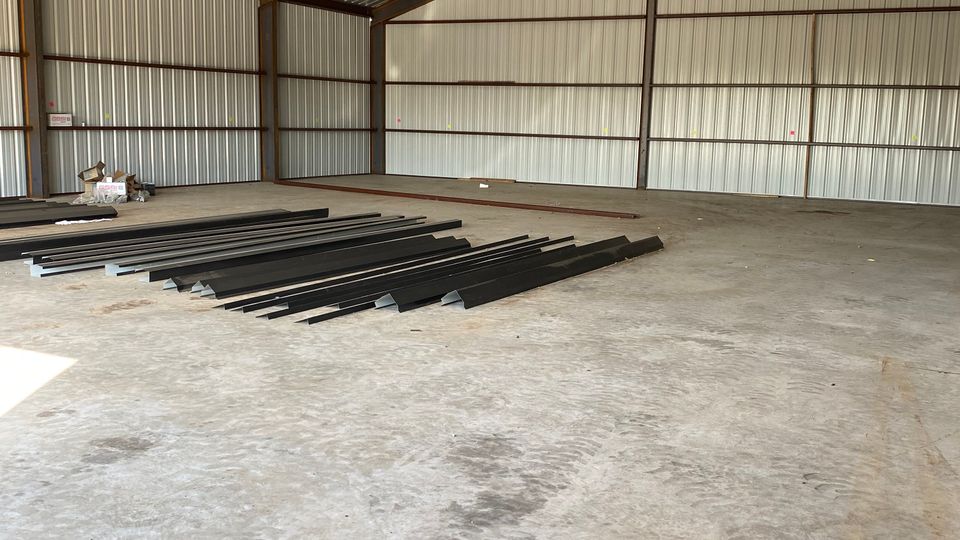 Inspecting a Trane air conditioner in Van Alstyne, Texas..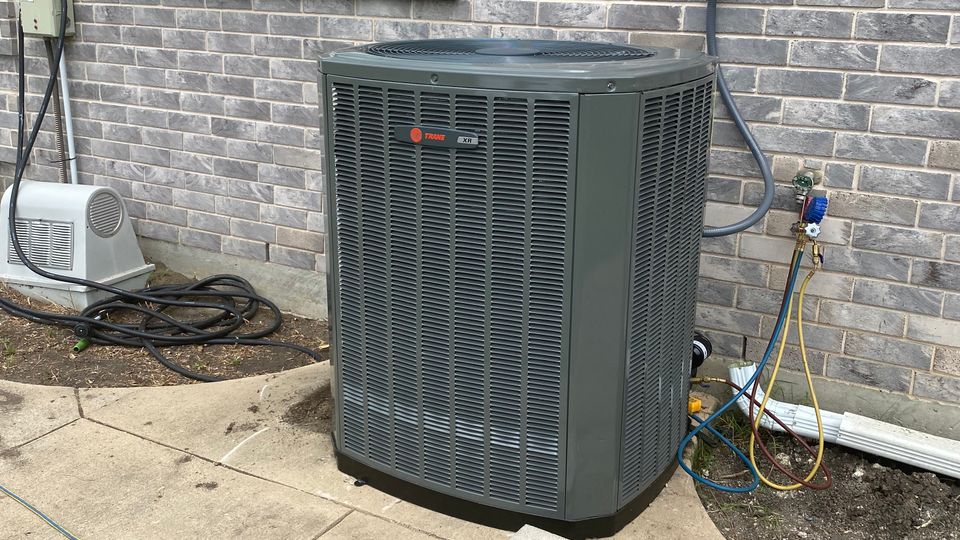 Inspecting for a Trane 18 Seer hvac/dual fuel heat pump system in Van Alstyne, Texas..
Does your AC leave you in the heat when you need it the most? Be it AC maintenance or a complete overhaul of your cooling system, we can make your life easier with our fast service.
When Should You Think About Installing A New System?
Our clients often find themselves confused when choosing between AC repairs or having a new unit installed. There is no doubt that repairs can help extend your air conditioning unit's lifespan, but unfortunately, it can also end up costing you much more in the long term.
That's why we only recommend our customers think about a new cooling system when:
1. The AC repair ends up costing over half the value of your existing system.
2. The AC unit's performance is not meeting your cooling requirements
3. The AC unit demands frequent repairs
4. Your cooling unit has been in use for 15+ years
Air Conditioners produced today have useful innovations that offer more convenience and even come equipped with energy-conserving features. These ACs are unlike the units available more than a decade ago because of industry and technological innovations.
That's why by investing in an upgrade now, you can take advantage of the following benefits:
1. Tax benefits and reductions
2. State-of-the-art features such as smart cooling and add-on components
3. Energy star certification and reduced energy costs
4. Reduced ecological footprint
Generally, customers quickly discover that the cost of an upgrade evens itself out with reduced energy bills. Get in touch with our team to have a consultation scheduled and bring you one step closer to a cooler home.
Your Trusted AC Maintenance Contractors Near You
No doubt, there are numerous HVAC service providers in your area. Although, we doubt any of the companies are willing to offer you comfort and commitment that we show our clients. Our AC installation and maintenance services have earned a trustworthy reputation.
Our customers value our services because we:
1. Only employ specialists with extensive experience and have the know-how to perform complicated maintenance and repair tasks.
2. Provide our clients with the added advantage of advanced AC maintenance services and warranties.
3. Give your home the respect it deserves and leave your household in pristine condition by cleaning up after ourselves when we complete the service.
4. Involve our customers through every step of the process by explaining the problem and solution in detail, answering all questions and concerns.
5. Respect your right to choose. We don't believe in pushing our clients into accepting products or services unless they're willing, and it's the best course of action.
Need Air Conditioner Installation or Maintenance Services? Call Our Team!
Choosing the right air conditioning system for your home isn't an easy task. But no need to panic. Our professionals at Airview AC will ensure that the process goes super smoothly without any hassle. We will provide you with detailed guidelines, so the process is a breeze. Since this is a long-term investment, we will help you make the right decision for your home. With highly skilled professionals by your side, we will install the system with great care. To schedule a service, feel free to reach out to us today! Contact us by phone or online.
Airview AC
277 N Waco St, Van Alstyne TX, 75495
972-658-1784