Anna TX AC Repair - Reliable 24/7 Cooling Services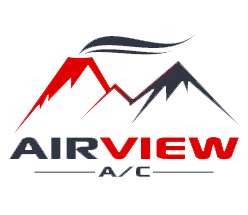 Our Work in Anna -
13 Reviews
Reviews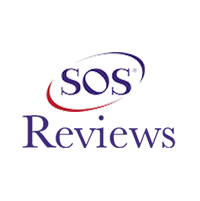 Jennifer Peterson -
11/05/2021
Anna
Great and fast service. Thank you!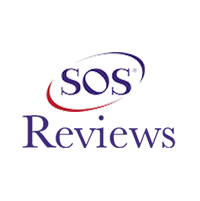 Richard Secord -
02/22/2023
Anna
Outstanding, in every way, recommend them always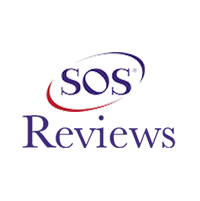 Rodney Elise Koop -
08/20/2018
Anna
Very impressed!
They were extremely quick to come out (same day) and quick in making the repair itself. Great price and very polite as well!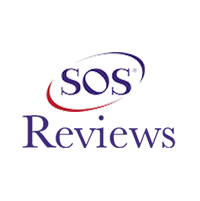 I shopped around a few companies before having any work done. Steven was respectful and courteous. He explained the problem to me and explained the pr...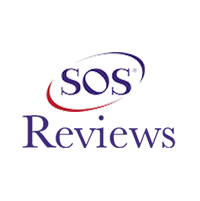 Super awesome, wicked nice and fair prices!
Sergio and his helper Phillip were right on and got off their vehicle ready to tackle the problem to get us back in service!! Our problem was resolv...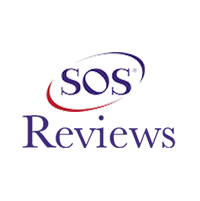 Franklin H Saunders -
05/12/2021
Anna
Trevor did a super job checking on new compressor. Very profesional, courteous and knowledgeable.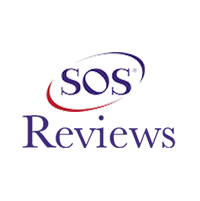 Franklin H Saunders -
02/16/2023
Anna
Super service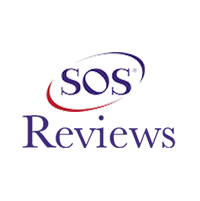 Great Service!
When you're in jam he'll take care of it!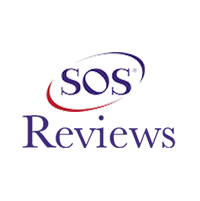 Bob Wilson -
06/06/2018
Anna
Life saver from Texas heat
Hands down fast, HONEST & farely priced... Thank You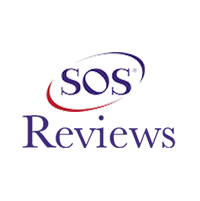 Eric Rosales -
05/24/2018
Anna
Great service!!!
Sergio and Phillip are amazing. They are incredibly professional and do a great job. They're knowledgeable, reliable and really show they care. I woul...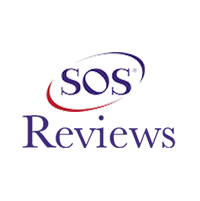 Rodney Elise Koop -
08/18/2018
Anna
Absolutely Top Notch Service
The company responded quickly. The price was extremely reasonable and the work was done quickly and professionally. This is definitely our new AC com...
Job Site Visits
Inspecting a gas furnace in Anna, Airview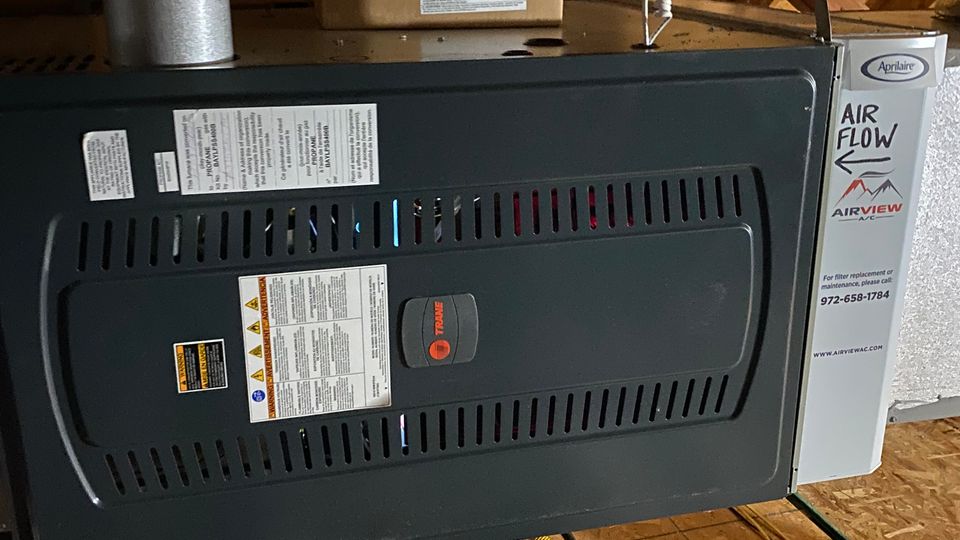 Inspecting an air conditioner. Airview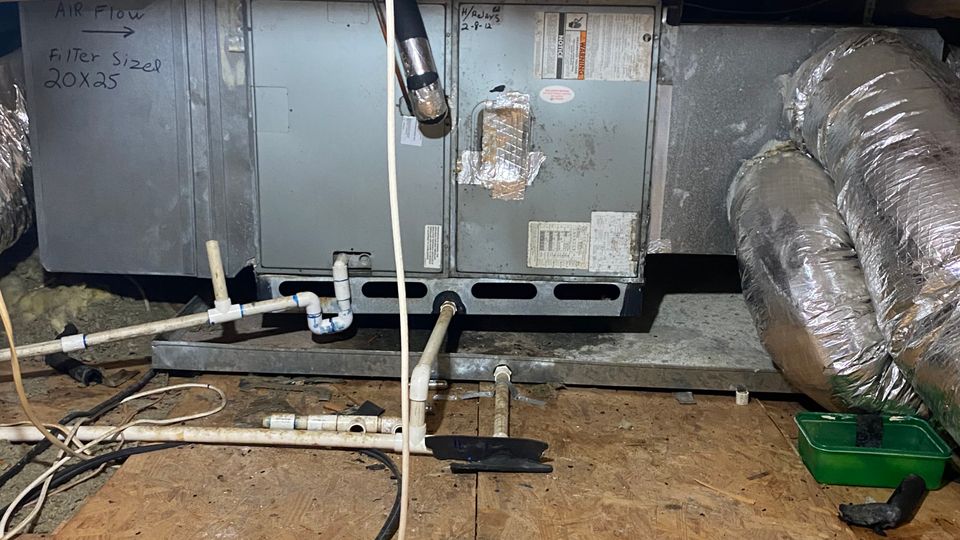 Installing an 18 seer Trane heat pump/hvac system in Anna, Airview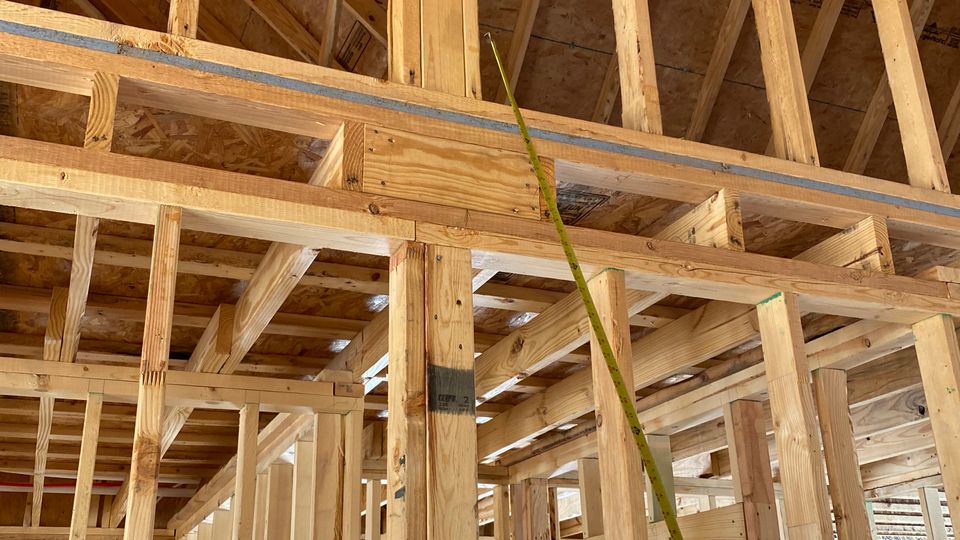 Inspecting for a new hvac/heat pump/air conditioning system install in Anna, Texas , Airview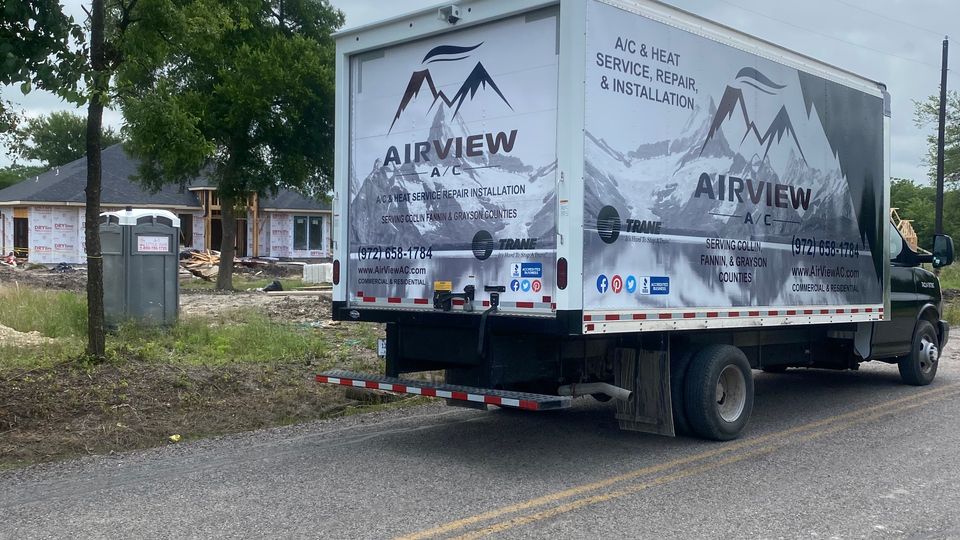 Installing a Trane 16 seer heat pump/hvac/air conditioning system in Anna, Texas Airview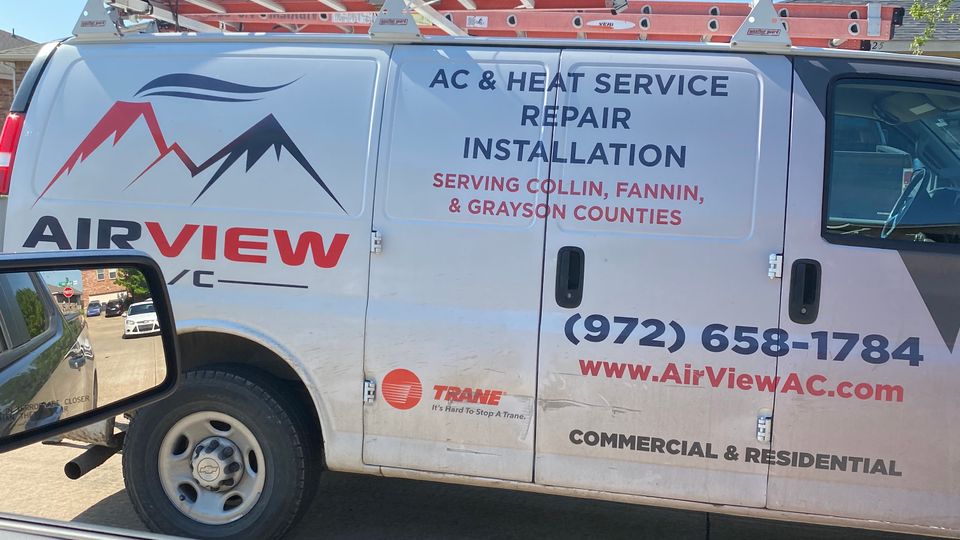 Installing a Trane heat pump in Anna, Texas Airview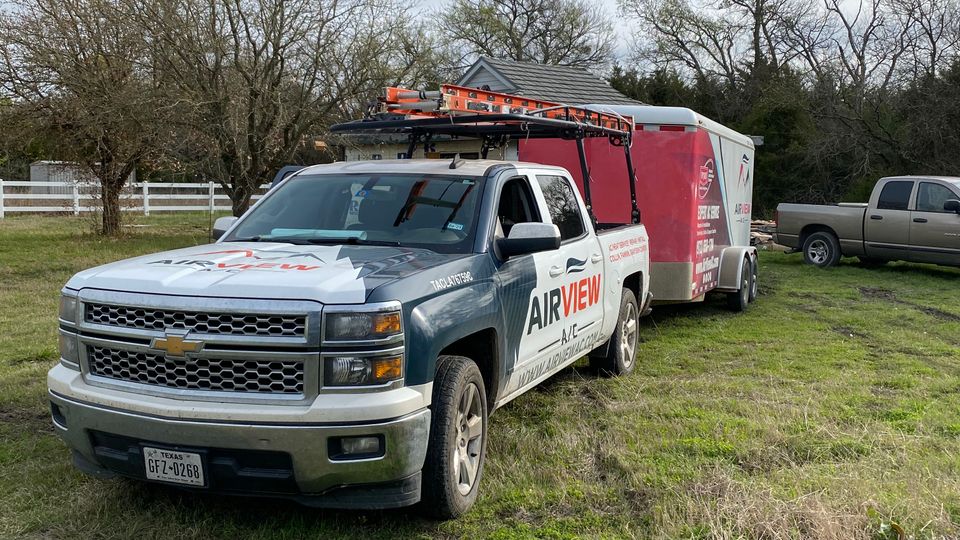 Installing a Trane hvac/heat pump system in Van Alstyne, Texas Airview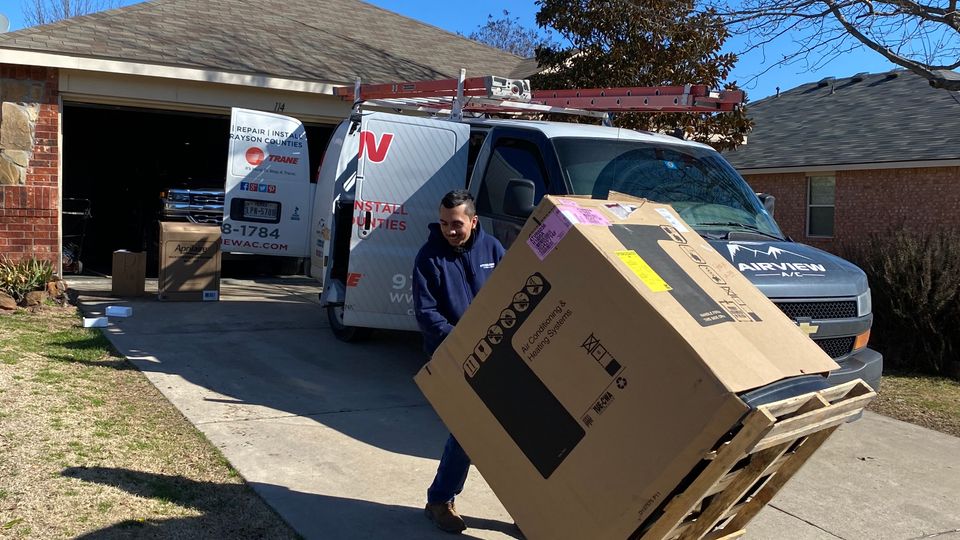 Installing a Heat pump in Anna , Texas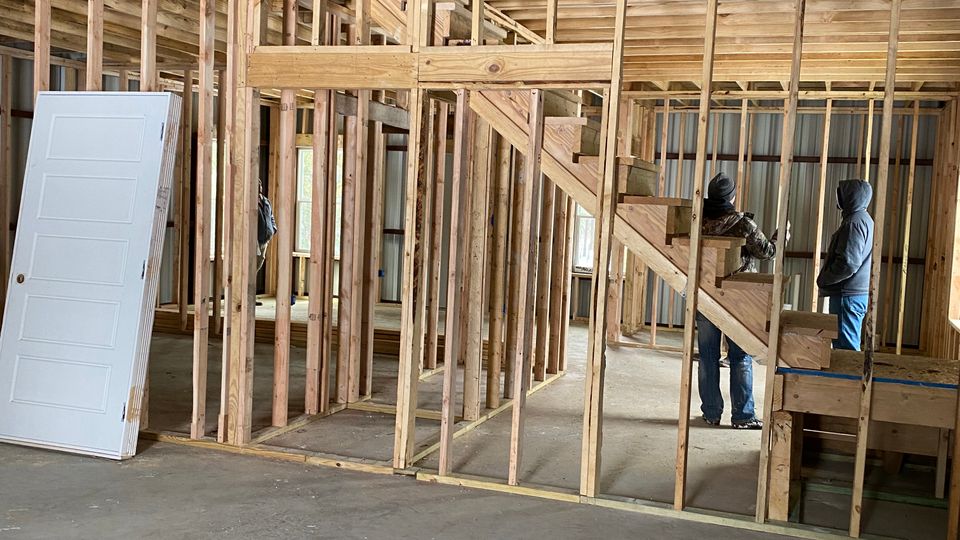 Inspecting for a new Trane heat pump/hvac system install in Anna, Texas..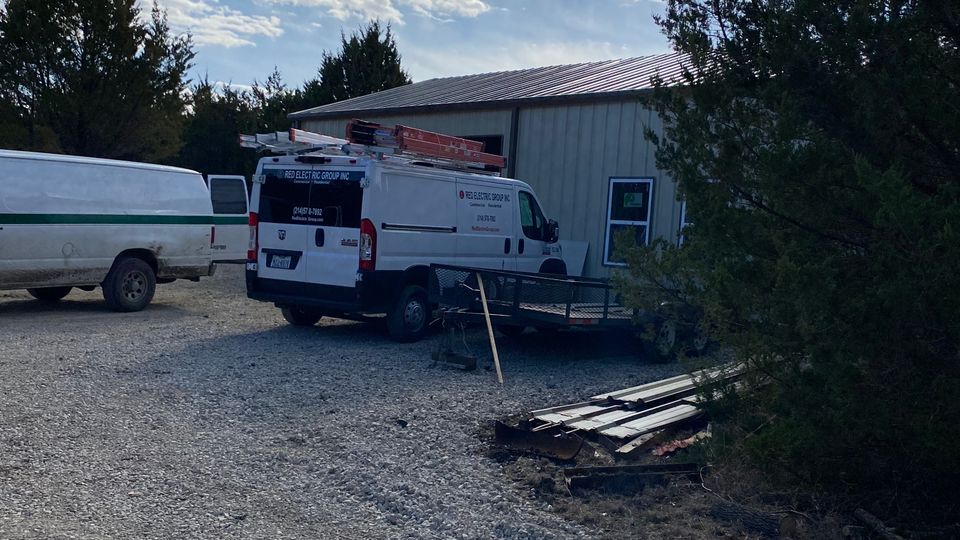 Inspecting for a new Trane hvac/heat pump install in Anna, Texas..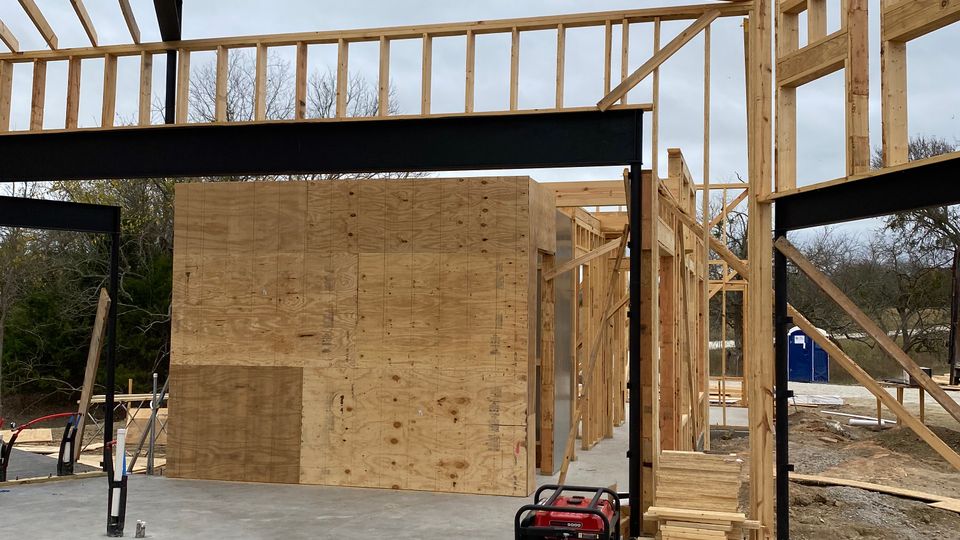 Keeping cool can become a real challenge when your air conditioning breaks down. However, you're about to get lucky because our HVAC facilities can make all your troubles and concerns disappear into thin air.
Few things can attack a homeowner's peace and comfort more than an air conditioner that doesn't perform, especially in our city. That's mostly because our city suffers from soaring temperatures, and an operational air conditioner here is a definite must. We can solve your cooling woes as promptly and effectively as possible when you contact us.
With our industry-specific know-how and total commitment, our team of professionals is always ready to tackle your air conditioning troubles with top-notch service.
Apart from making our client's lives easier concerning the replacement or repair process, we also make the payment process more convenient. Not only do we present our customers with transparent pricing plans to fit their needs, but we also provide guarantees. All of this allows you to keep your focus on the real issue - bringing your cooling system back to life while enjoying great customer support and service.
Your Trusted AC Replacement Contractors Near You
When looking for an AC professional to work with, you want to make sure they can drop by your home as soon as possible. One rule of thumb is to work with a company that has decades of experience in the industry. We believe our wide range of expertise gives us a competitive edge in the market, and we're always eager and geared up to help you solve the AC issues around your home.
We often encourage our customers to report any issues arising from their air conditioning units as soon as possible. This way, we can identify the problem earlier and find a better and most effective solution before further damage to the entire AC unit. For example, your AC will make low-level noise as it starts up and shuts down. Buzzing or rattling noises could indicate a loose part, while an unusual grinding or whistling noise could mean a more severe issue. By reporting any problems immediately, we'll avail ourselves for quick, tune-up services and solve the problem.

Need To Get Your Air Conditioner Serviced or Repaired? Call Today!
At Airview AC Company, we're dedicated to delivering on our promises. Our customers are our greatest source of inspiration, from which we work to do better every time and help them meet their unique needs.
Our goal is to amaze our customers with quality and state-of-the-art services. We put their needs before ours so that we can deliver beyond their expectations. Our company's team are hardworking experts who know how customer satisfaction plays a critical role in building a long-lasting customer relationship – where quality, reliability, and convenience are guaranteed.
With a track record of unmatched industry expertise, we take pride in our dedicated AC services in and around the city. Schedule a service by contacting us online or call our customer support directly.
Airview AC of Anna
509 Niagara Falls Dr, Anna TX, 75409
972-382-5501