McKinney TX AC Repair | Cooling Unit Replacement Service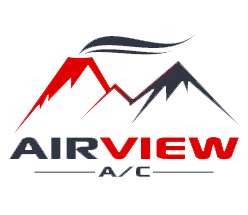 Our Work in McKinney -
10 Reviews
Reviews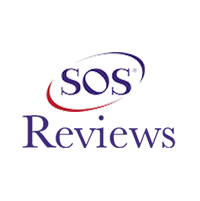 Carlos -
07/12/2018
McKinney
Great Service, Amasing Price!
This company gives you great service at awesome price! I highly recommend them.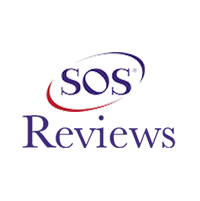 Lavonne -
09/09/2018
McKinney
Simply the best!
Thank you Sergio for your quick response! I'll be calling you in the spring to replace my 19 year old system.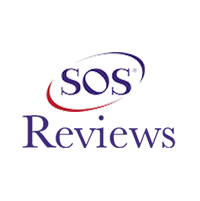 Jose Cruz -
07/01/2018
McKinney
Great service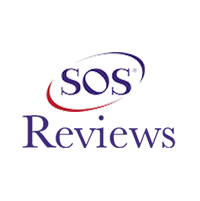 Susan -
07/08/2018
McKinney
Best service ever!!!!
You won't find anyone more honest! I will only use Airview AC, and recommend them to my real estate clients!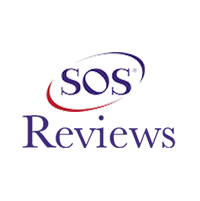 Jose Santana -
05/19/2018
McKinney
Excellent Service
Great Company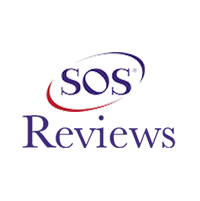 wayne davey -
09/20/2019
McKinney
Excellent service and quick response before, during and after the sale. I have referred Air View on several occasions and everyone has had the same ex...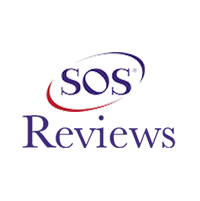 Violeta -
05/09/2018
McKinney
Very professional and great service!
I have had bad experiences before with contractors and companies, but with AirView was completely different. From the inspection of the AC in my house...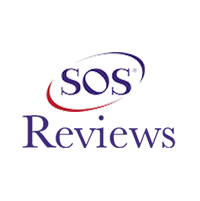 Jean Potter -
05/19/2018
McKinney
Great service
Sergio and Phillip were great and got our a/c up and running in no time!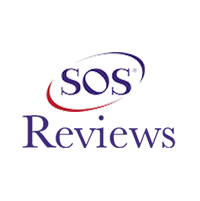 Paulina Maldonado -
04/16/2018
McKinney
Great service!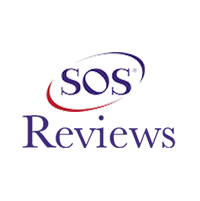 Javier -
05/06/2018
McKinney
Great service
Very Knowledgeable
Job Site Visits
Installing an 18 Seer variable speed Trane hvac/air conditioning system in McKinney, Airview
Installing a 17 Seer 4 Ton Trane air conditioning/hvac system in McKinney, Airview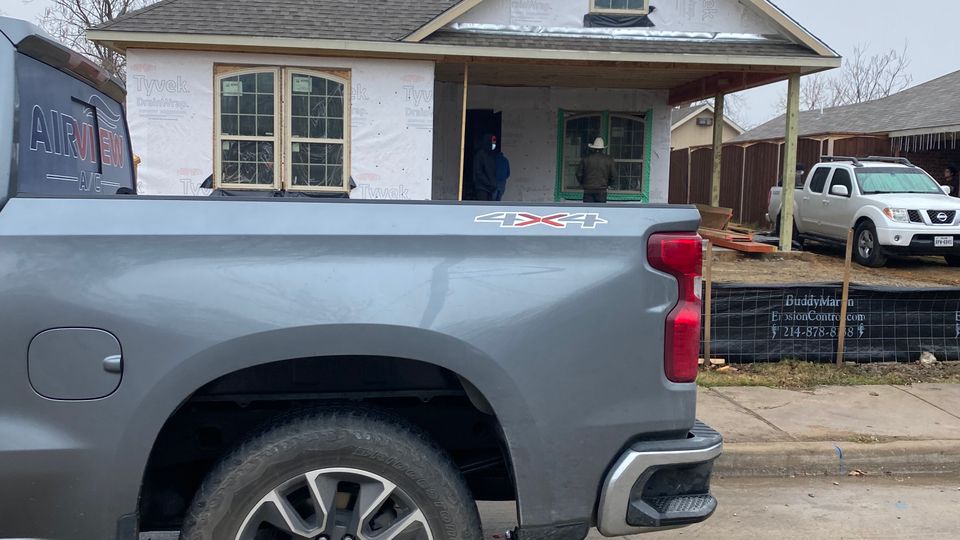 Inspecting for a new hvac system install in McKinney, Airview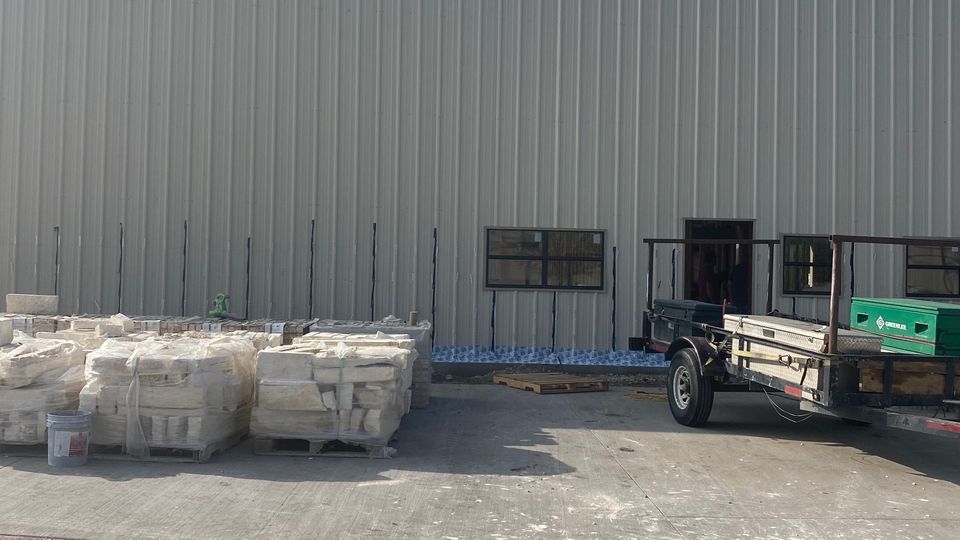 Inspecting a Carrier hvac/system in McKinney, Airview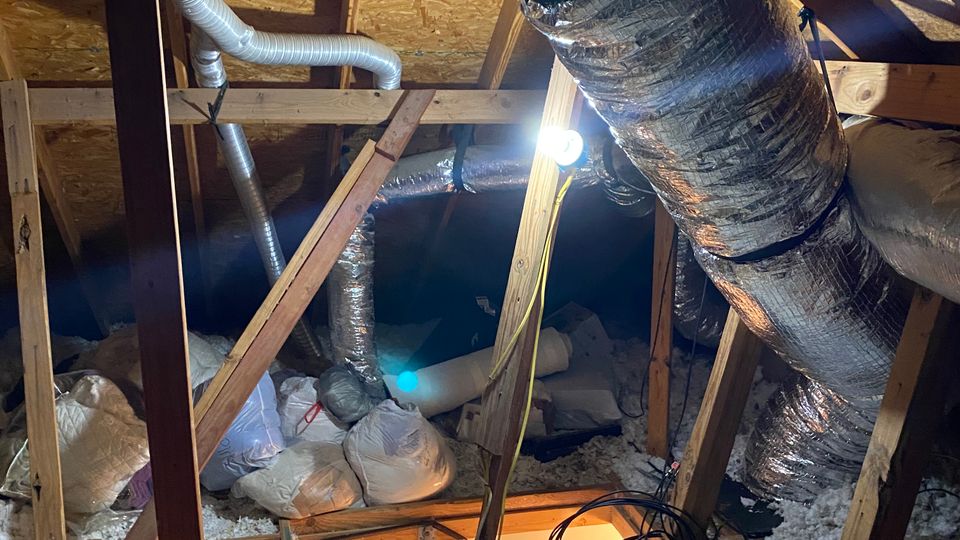 Inspecting an air conditioning/hvac systems in McKinney, Airview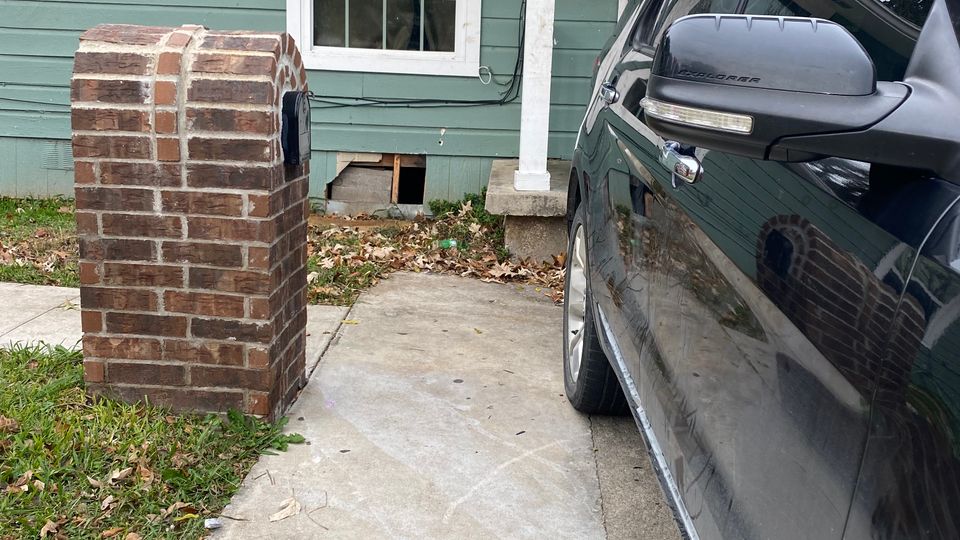 Inspecting for a new hvac/air conditioner system installation in McKinney, Airview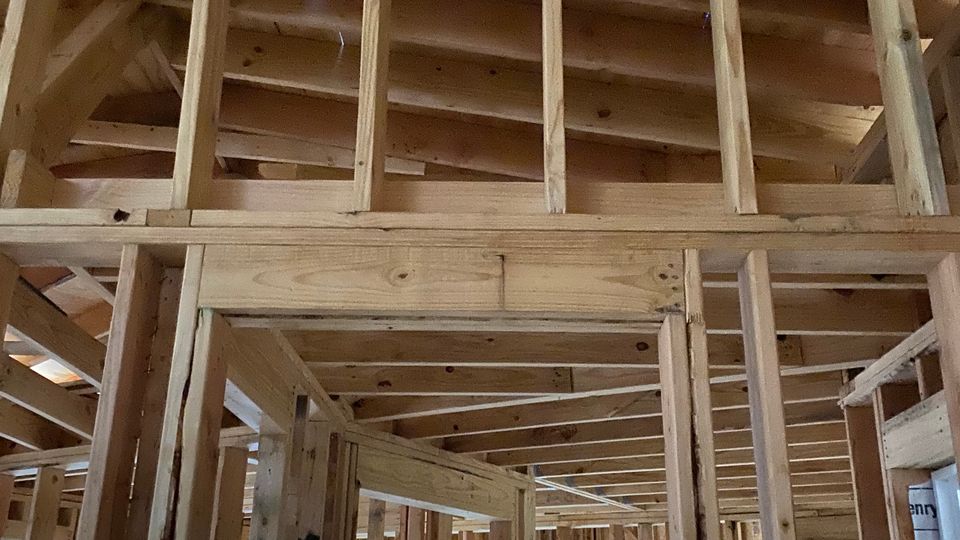 Checking a Trane air conditioner at Salomay Crepes on the Go, Airview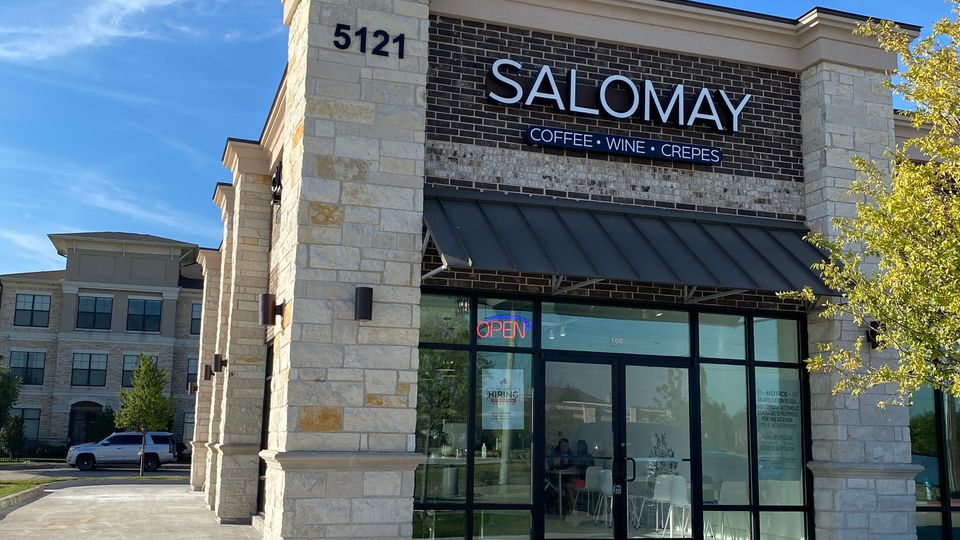 Installing for a new hvac install at Craig Ranch in McKinney, Airview
Inspecting for a new 17 seer 2 stage hvac air conditioning system in McKinney, Airview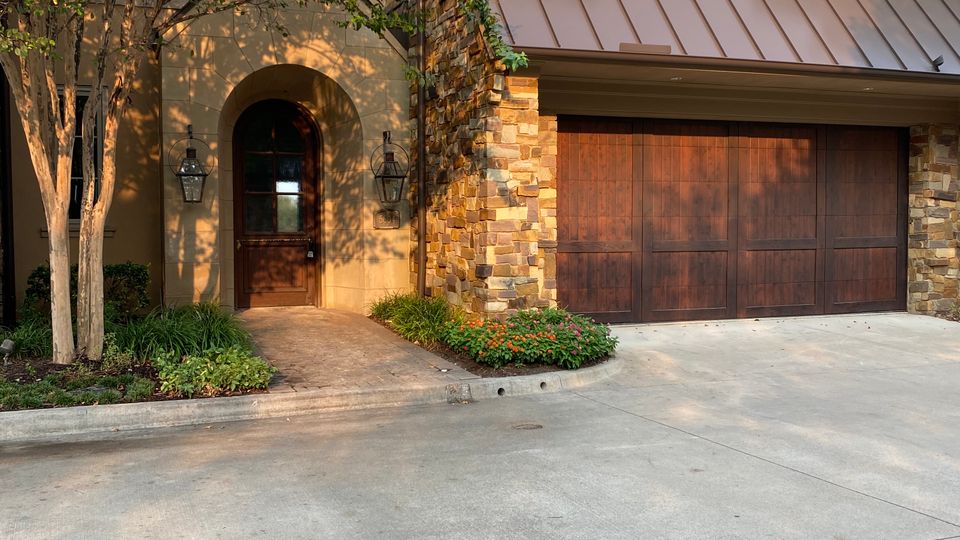 Inspecting fir a new Hvac system in McKinney, Airview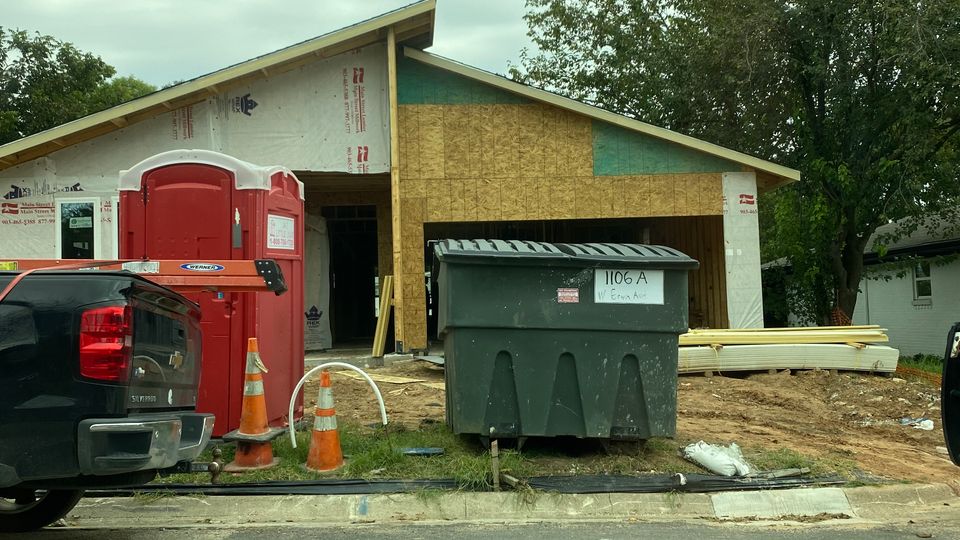 Keeping cool can become a real challenge when your air conditioning breaks down. You'll know how critical your air conditioning is when everything breaks down, and now you have to deal with warm unpleasant air flowing out of your home's ventilation. So before your AC starts malfunctioning, and the rising temperature begins to take a toll on your peace of mind, reach out to Airview AC for expert repair services.
Choosing the right AC professionals for all the AC repairs, maintenance, and servicing will go a long way in keeping you and your family in a friendly and hospitable environment, all year long. We understand the need for timely solutions, and that's why we strive to provide high-quality services to all our clients. With our industry-specific know-how and total commitment, our team of professionals is always ready to tackle your air conditioning troubles with top-notch service.
We have a standard and affordable price system, so you don't have to spend a fortune on replacing or repairing your air conditioner. Apart from making our client's lives easier concerning the replacement or repair process, we also make the payment process more convenient. Not only do we present our customers with transparent pricing plans to fit their needs, but we also provide guarantees. At Airview AC, we feature a transparent pricing model to suit your unique needs. All our repair and maintenance services come with a solid guarantee – so you can relax in your home without the distress and uncertainty of the next impromptu AC breakdown.
AC Replacements To Keep The Cool Going Strong
You can't help but rely entirely on your air conditioning for cooling relief when summertime rolls around with its sizzling temperatures. But, it's just as important to have some reliable HVAC technicians on hand. While talking about air conditioners, try to keep in mind that ignoring any underlying issue can prove detrimental to your system. If you notice even a small problem with the AC, contact a professional promptly. If you can address the trouble initially, you will save a lot of money in the long run.
Delays in scheduling a repair service can sometimes cost you because you may be allowing a small problem to snowball into a major concern - such as needing the entire cooling unit replaced. Our experts at Airview AC will detect whether your machine will be back to working condition with a repair, or if you need to replace the system with a new one. If your AC has been working for a very long time, it may be time to install a new HVAC system for your home. It may seem to be a hefty investment, but you will reap the benefits down the road.
Don't Lose Your Cool | Call For AC Repairs
Repairing your air conditioning system is not an easy task. So don't rely on amateur repair companies, as a single mistake can completely ruin the system. At Airview AC, our priority is helping you maintain your household's peace and comfort. No matter the concern - be it an emergency system breakdown or your cooling unit's performance is lacking - it's best to leave the issue in the hands of trusted specialists. We ensure that you don't have to experience any discomfort. Therefore, in case of an emergency, if your AC system stops suddenly, or if it starts malfunctioning, don't hesitate to call us immediately.
With a track record of unmatched industry expertise, we take pride in our dedicated AC services in and around the city. Schedule a service by contacting us online or call our customer support directly.