Trenton TX AC Repair | Top Cooling Unit Maintenance Service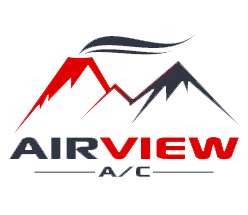 Our Work in Trenton -
3 Reviews
Reviews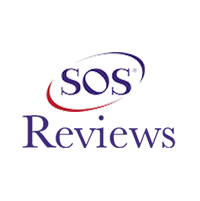 Jennifer -
07/21/2018
Trenton
Excellent service
Sergio was available the same day I called. He was very nice, knowledgeable and fixed our unit on the spot. We will be using his company for all futur...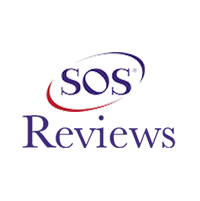 Rosie -
06/30/2018
Trenton
Great and fast service, Awsome Price
Great, fast service will recommend!!!!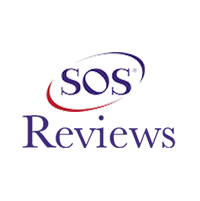 Misty Reeder -
04/19/2019
Trenton
Eric Ortega came out to our house and diagnosed our issue quickly. He was very friendly and professional and was able to save me time and money. Tha...
Job Site Visits
Inspecting for a new hvac/heat pump installation in Trenton, Airview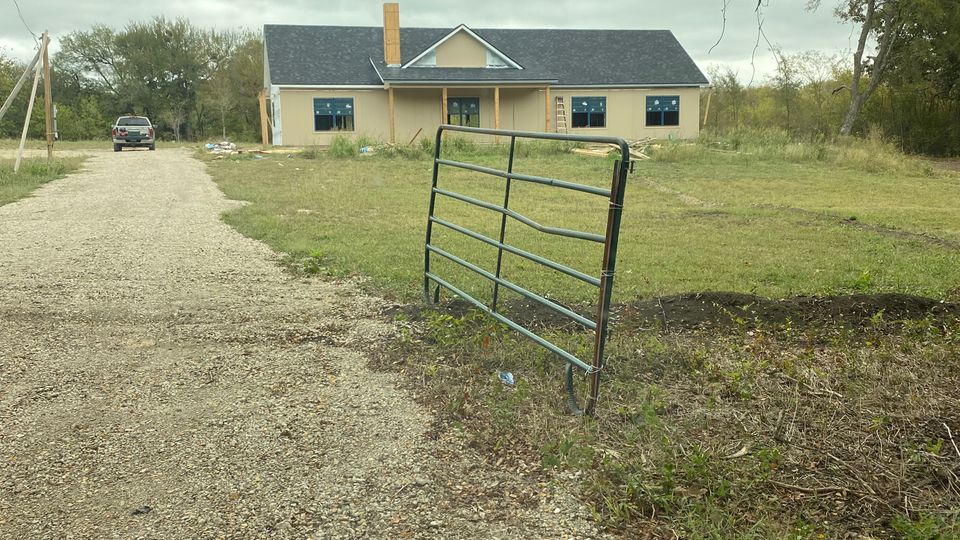 Inspecting a thermostat in Trenton, Texas Airview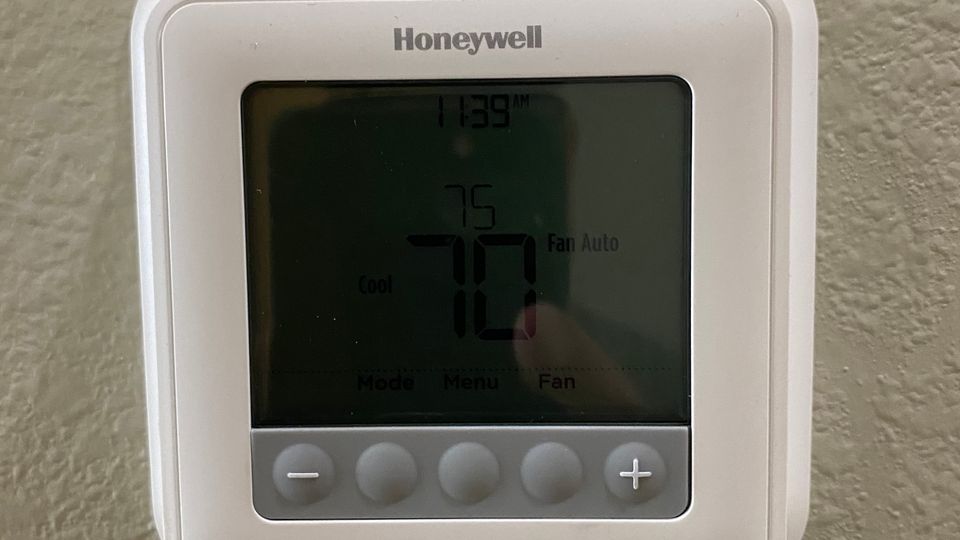 Inspecting an air conditioner at the Rockyard in Trenton, Texas..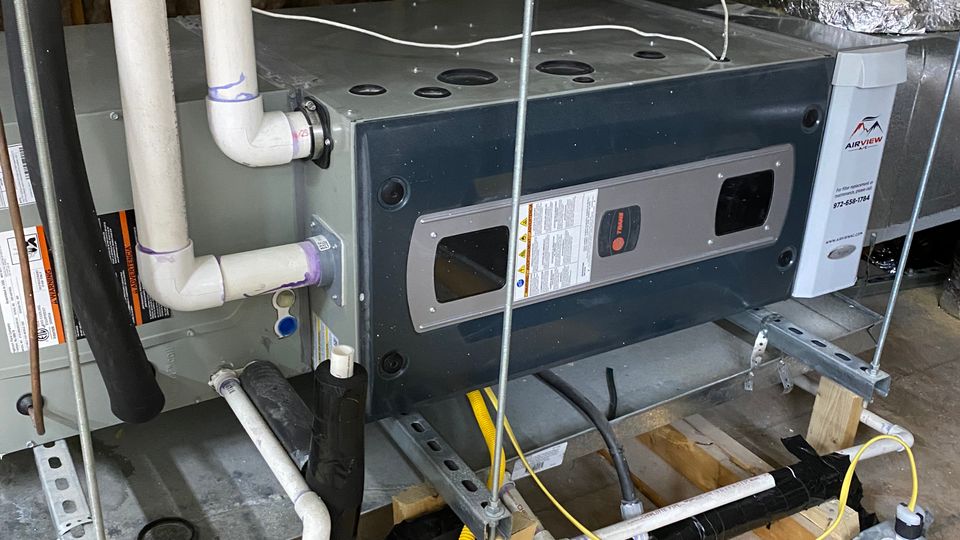 Repairing an air conditioner/hvac system in Trenton, Texas..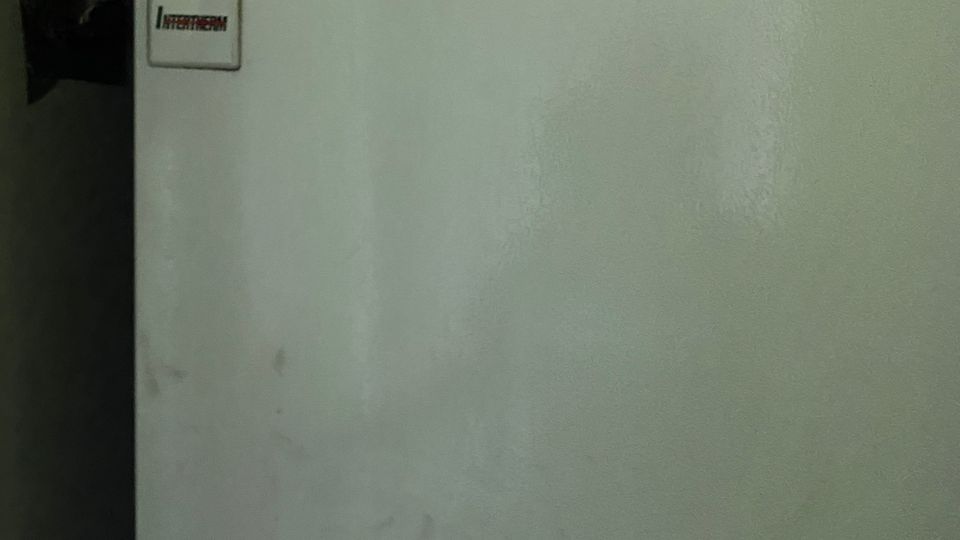 Installing 5 Trane 17 Seer 2 stage Hvac/air conditioners in Trenton, Texas..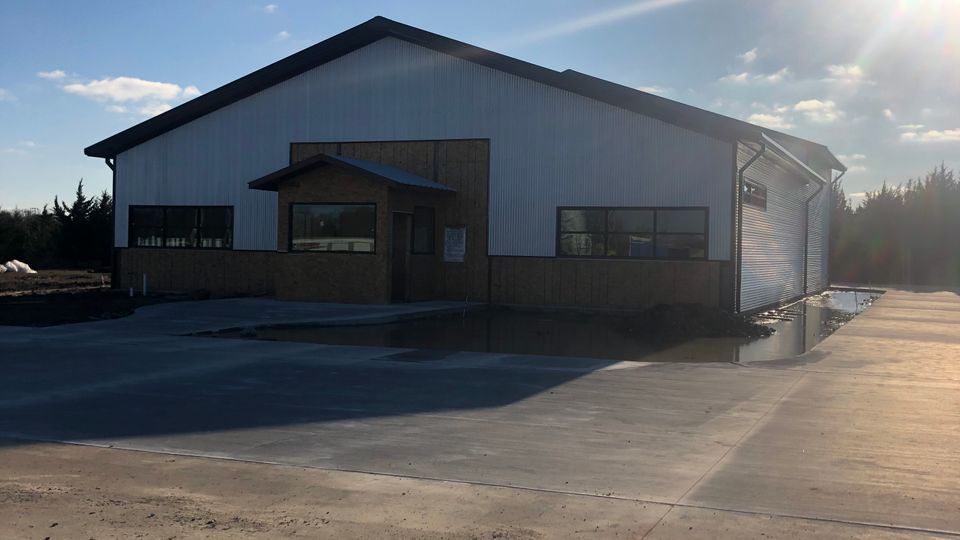 Installing a Trane 16 Seer air conditioner/Hvac system in Trenton, Texas..
Installing a heat pump in Whitewright, Texas..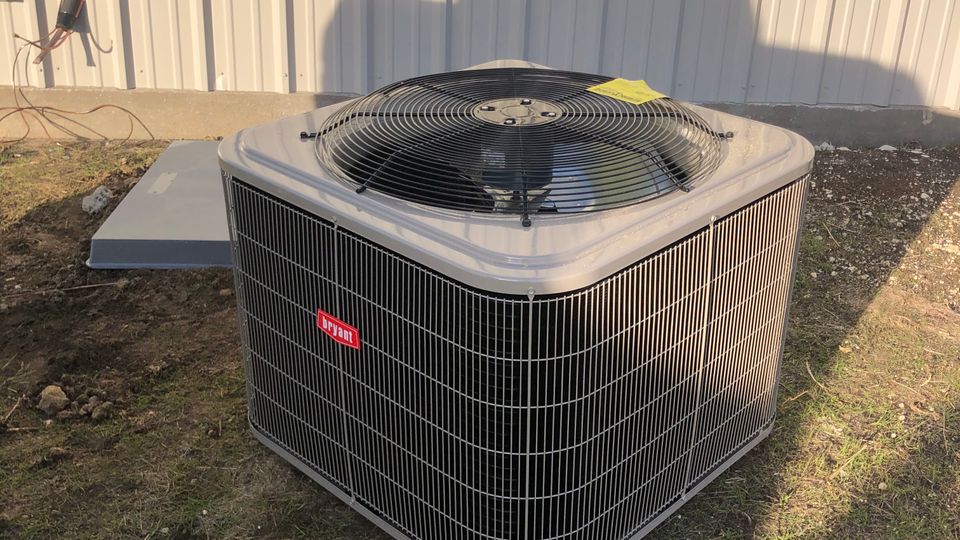 Installing a new heat pump Hvac system in Trenton, Texas..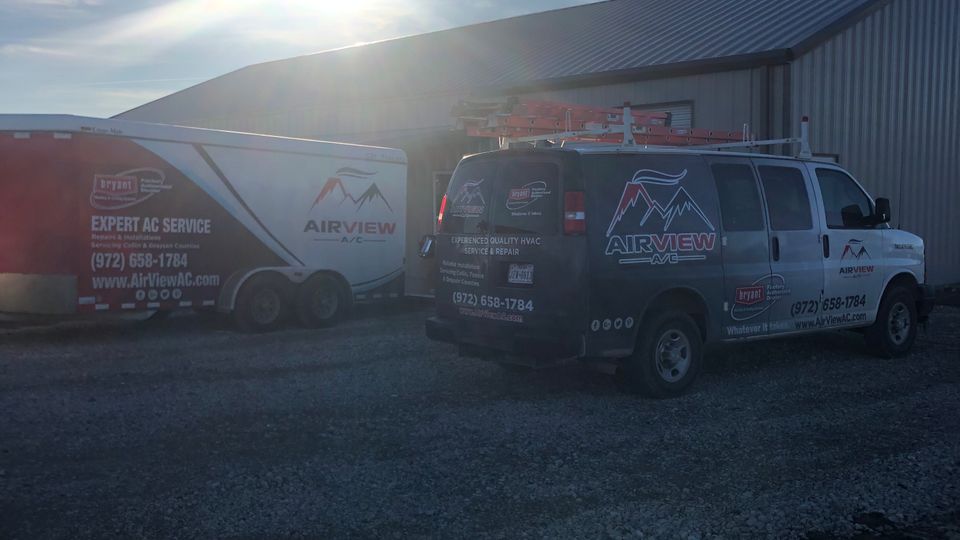 Inspecting a Trane heat pump in Randolph Texas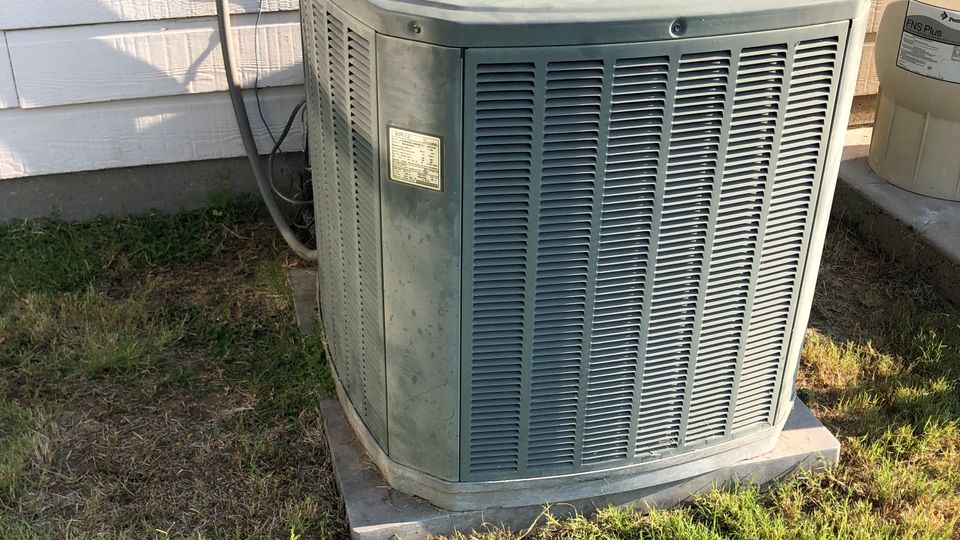 Installing a 16 Seer air conditioner in Trenton, Texas..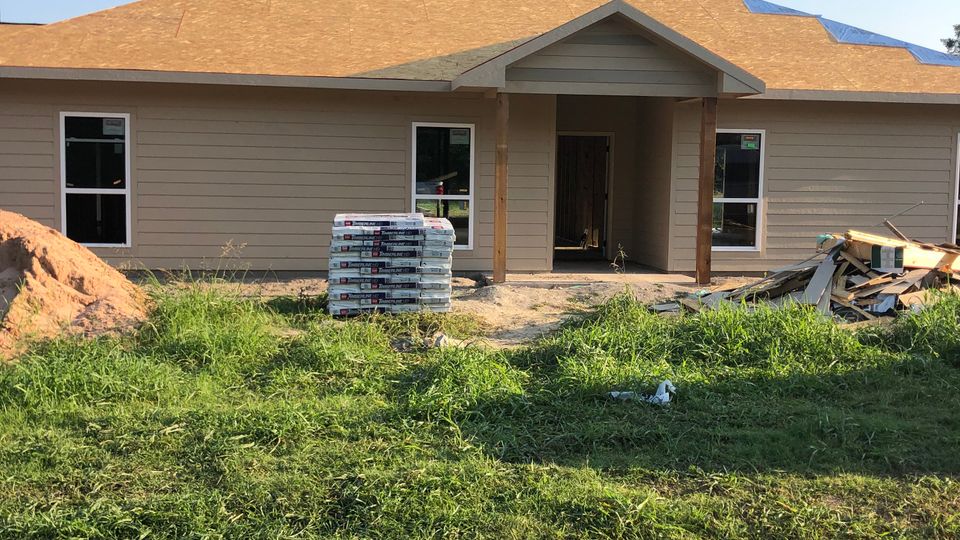 A malfunctioned AC system is every homeowner's nightmare. You'll know how critical your air conditioning is when everything breaks down. Luckily, it doesn't have to get that messy. You can stay ahead of all these inconveniences by having the right AC professionals at your service. Since our city suffers from soaring temperatures, and an operational air conditioner here is a definite must. We understand the need for timely solutions, and that's why we strive to provide high-quality services to all our clients.
Not only do we present our customers with transparent pricing plans to fit their needs, but we also provide guarantees. At Airview, our team of licensed experts is equipped with the best service professionals in the industry, our company can repair your HVAC system in a jiffy. Unlike other companies, we don't overcharge our customers.
AC Maintenance and Tune-Ups | Keep The Cool Going Strong
You can't help but rely entirely on your air conditioning for cooling relief when summertime rolls around with its sizzling temperatures. But if it breaks down, you need to seek professional help as soon as possible. One rule of thumb is to work with a company that has decades of experience in the industry. So it's always a good idea to keep the contact number of a repair and replacement company handy. We believe our wide range of expertise gives us a competitive edge in the market, and we're always eager and geared up to help you solve the AC issues around your home.
We often encourage our customers to report any issues arising from their air conditioning units as soon as possible. This way, we can identify the problem earlier and find a better and most effective solution before further damage to the entire AC unit. Thus, whenever you need assistance, our experts will be there at your service and resolve your AC problems quickly.

Don't Lose Your Cool | Call For AC Repairs
At Airview AC, our priority is helping you maintain your household's peace and comfort. Our goal is to amaze our customers with quality and state-of-the-art services. We put their needs before ours so that we can deliver beyond their expectations. Whatever your worries are, our team of professionals is ever ready to tackle your AC problems. Schedule a service by contacting us online or call our customer support directly.