Van Alstyne TX AC Repair - Reliable 24/7 Cooling Services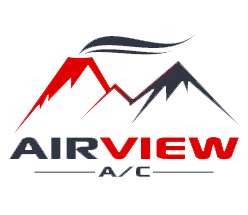 Our Work in Van Alstyne -
85 Reviews
Reviews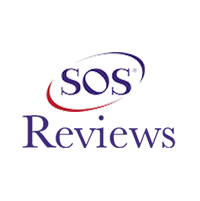 Patty cook -
11/01/2019
Van Alstyne
I called them to report problem and they came within the hour....would highly recommend this company to everyone I know....fast.friendly and very affo...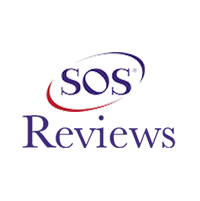 Chris -
04/18/2020
Van Alstyne
Steven showed up quickly and had my system running in no time. I will use them again next time!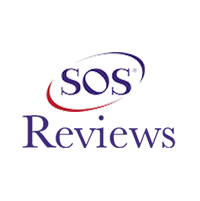 Justin Braddock -
07/31/2018
Van Alstyne
Great Service!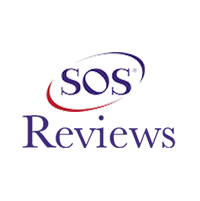 Mark Blankenship -
01/27/2020
Van Alstyne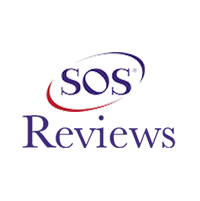 Roger -
07/19/2019
Van Alstyne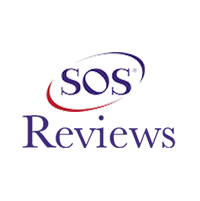 Colleen Bellamy -
03/13/2019
Van Alstyne
Eric did a great job for us and reasonable prices! Will only use Airview for all future needs!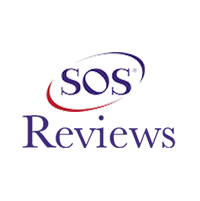 Angela -
10/27/2018
Van Alstyne
Fast friendly service! Great prices!
We bought a house completely redo. Heater didn't work, no outside air unit. We wanted to try a local business and we chose the right one! Office sta...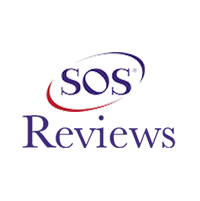 Alyssa Burleson -
05/09/2019
Van Alstyne
Excellent, honest company that provides preventative service, repairs & new home installation. Friendly, informative & trustworthy staff at Airview AC...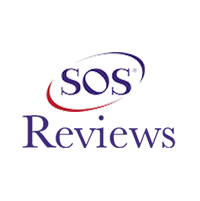 ROSEMARY COOK -
04/13/2021
Van Alstyne
Had my preventive maintenance today and was very pleased with the respect the employee gave me. Excellent service and friendly employees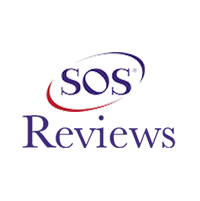 Ashley Reed -
07/05/2019
Van Alstyne
Airview did the most amazing job around the board. They were able to get someone out same day to inspect my A/C unit. I had been previously using an A...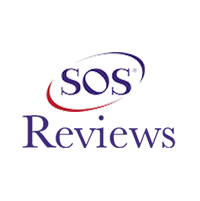 JOHN SPIES -
04/30/2019
Van Alstyne
Job Site Visits
Inspecting for a Trane 18 seer variable speed hvac/heat pump/air conditioning install in Van Alstyne, Texas Airview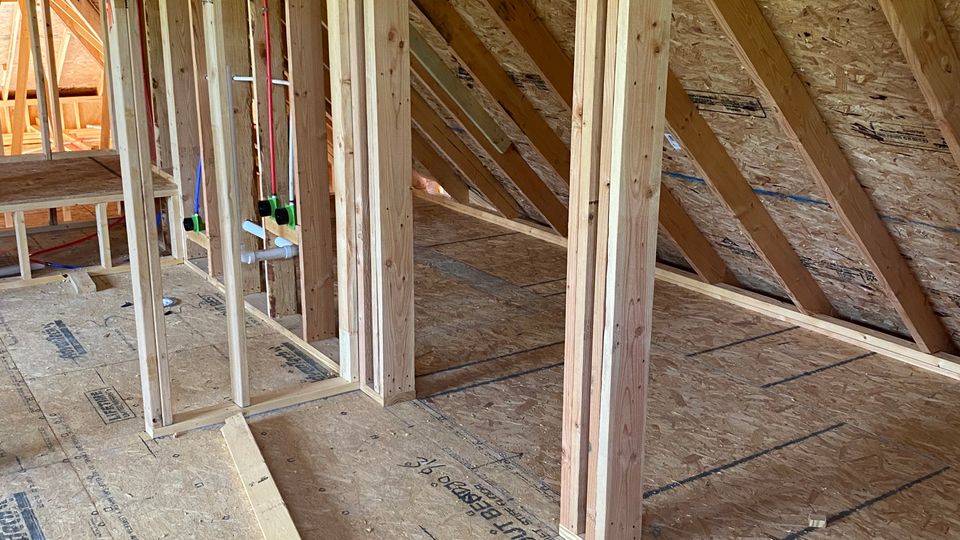 Inspecting an air conditioner in Van Alstyne, Texas Airview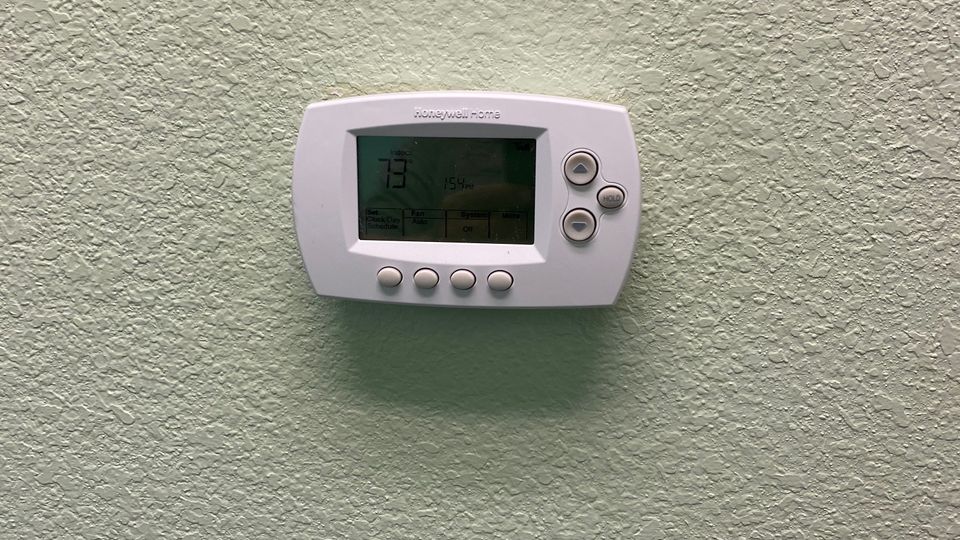 Inspecting for a new Trane heat pump/air conditioning/hvac install in Van Alstyne, Texas , Airview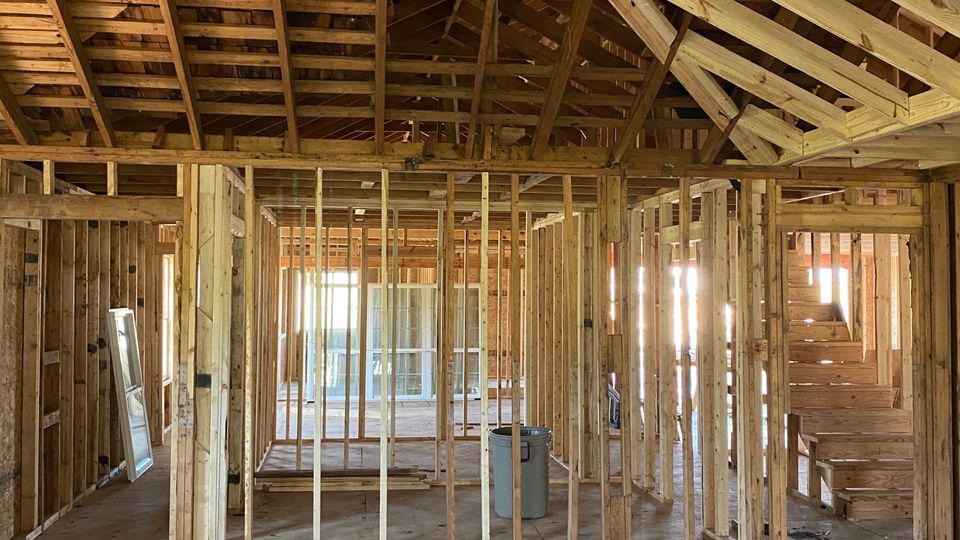 Trane 17 seer two stage heat pump system in Tom Bean Texas, Airview
Installing a Trane heat pump/hvac/air conditioning system in Van Alstyne, Texas Airview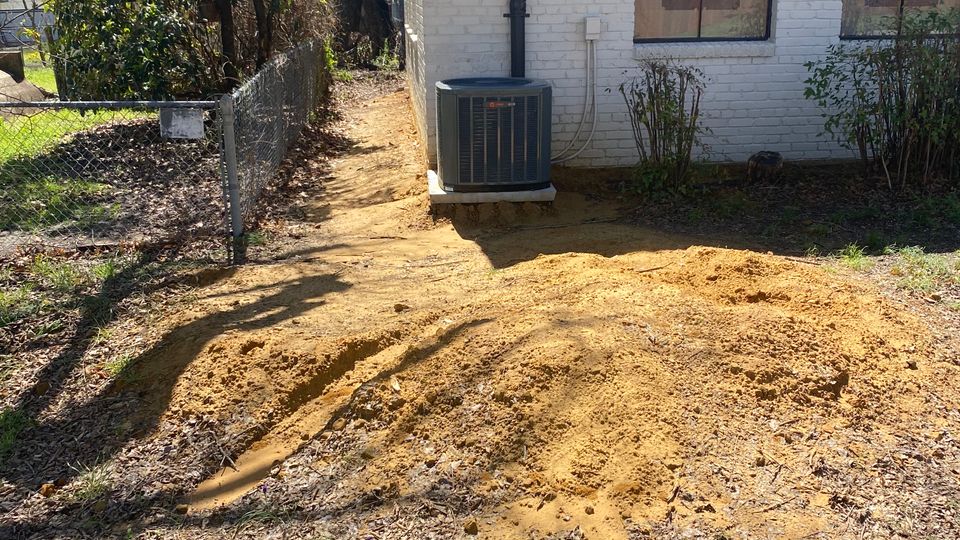 Airview AC 972-658-1784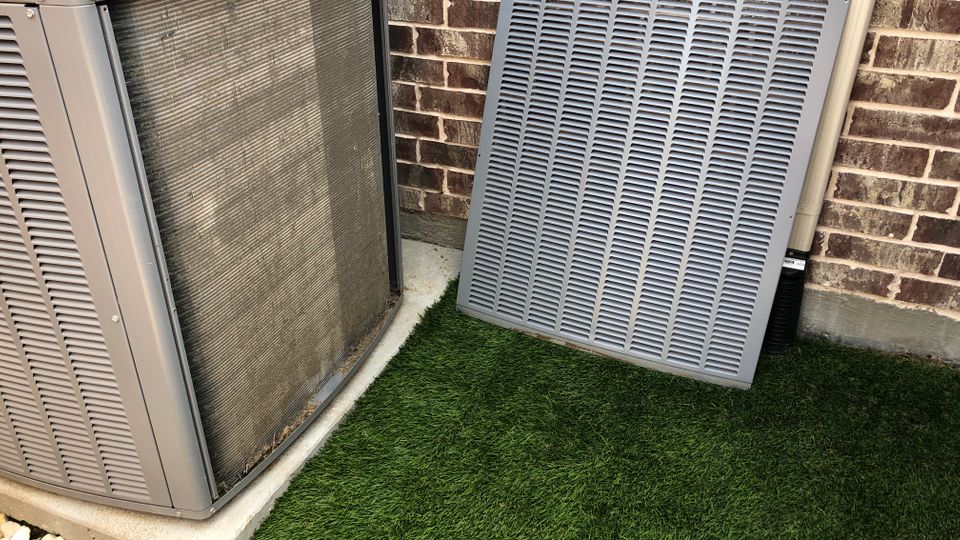 If you have a unit like this, make sure you are getting preventative maintenance done. These hail guards need to be removed to properly wash these coils. Call AirView AC @ 972-658-1784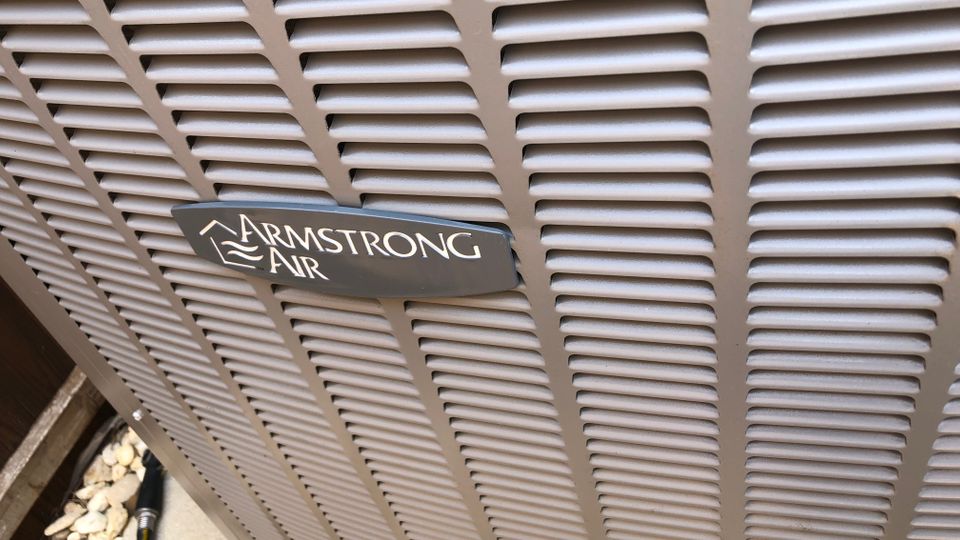 Inspecting for a Trane 18 seer heat pump/hvac systems in Van Alstyne, Texas Airview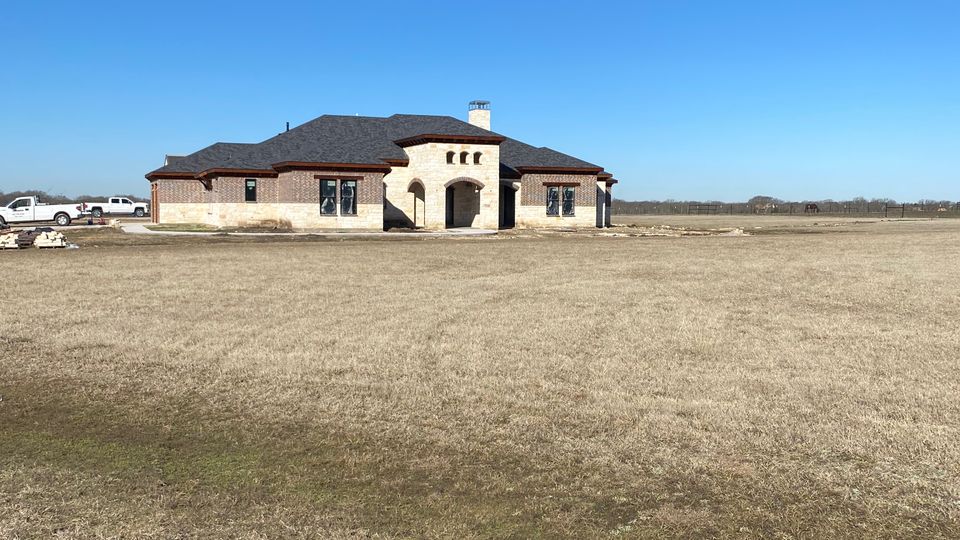 Inspecting for a Trane 18 Seer hvac/heat pump system install in Van Alstyne, Airview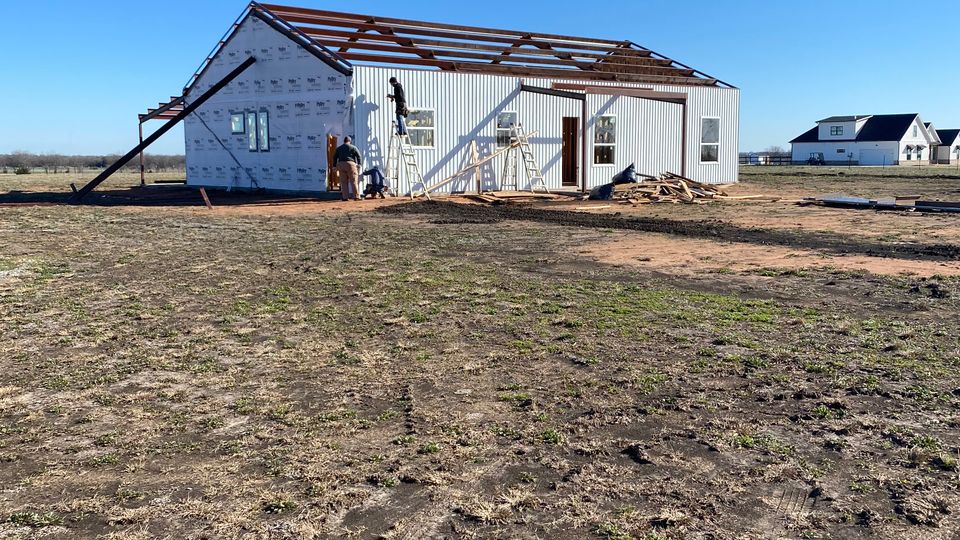 Installing a Trane dual fuel hvac/heat pump system in Van Alstyne, Texas..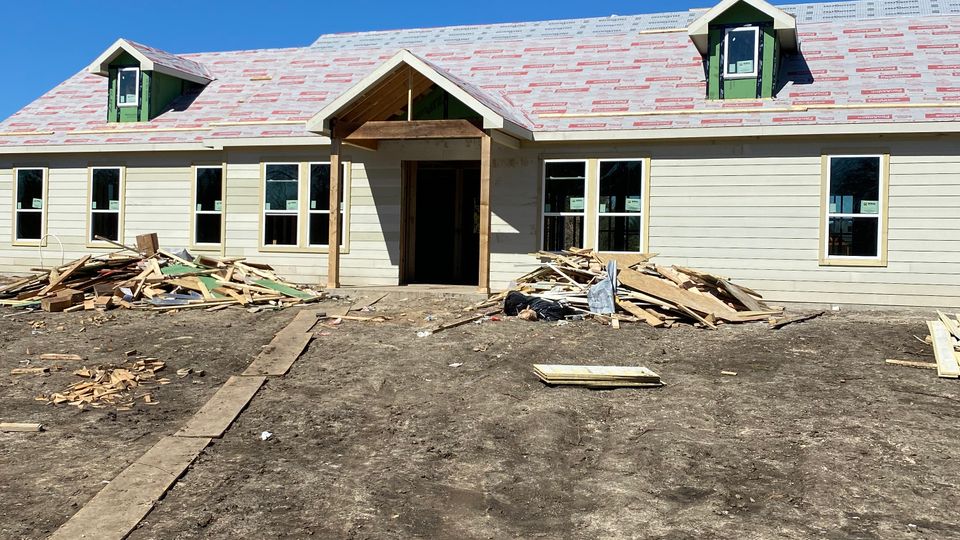 Keeping cool can become a real challenge when your air conditioning breaks down. However, you're about to get lucky because our HVAC facilities can make all your troubles and concerns disappear into thin air.
Few things can attack a homeowner's peace and comfort more than an air conditioner that doesn't perform, especially in our city. That's mostly because our city suffers from soaring temperatures, and an operational air conditioner here is a definite must. We can solve your cooling woes as promptly and effectively as possible when you contact us.
With our industry-specific know-how and total commitment, our team of professionals is always ready to tackle your air conditioning troubles with top-notch service.
Apart from making our client's lives easier concerning the replacement or repair process, we also make the payment process more convenient. Not only do we present our customers with transparent pricing plans to fit their needs, but we also provide guarantees. All of this allows you to keep your focus on the real issue - bringing your cooling system back to life while enjoying great customer support and service.

Your Trusted AC Replacement Contractors Near You
You can't help but rely entirely on your air conditioning for cooling relief when summertime rolls around with its sizzling temperatures. But, it's just as important to have some reliable HVAC technicians on hand. Air conditioners are susceptible to several challenges - be it a faulty part or a malfunctioning system. The point is, any number of problems can take down your cooling system. However, with our HVAC specialists, you can look forward to your unit returning to normal.
But don't forget that the sooner your problem is brought to our attention, the better it is for you.
Delays in scheduling a repair service can sometimes cost you because you may be allowing a small problem to snowball into a major concern - such as needing the entire cooling unit replaced.
It might be a potentially smart solution to invest in an all-new and up-to-date unit. AC repairs may seem like the more affordable option, which usually solves most problems, however, it might be worth to explore other options such as getting an entirely new AC as a more long-term solution.
Need To Get Your Air Conditioner Serviced or Repaired? Call Today!
At Airview AC Company, we're dedicated to delivering on our promises. Our customers are our greatest source of inspiration, from which we work to do better every time and help them meet their unique needs.
Our goal is to amaze our customers with quality and state-of-the-art services. We put their needs before ours so that we can deliver beyond their expectations. Our company's team are hardworking experts who know how customer satisfaction plays a critical role in building a long-lasting customer relationship – where quality, reliability, and convenience are guaranteed.
With a track record of unmatched industry expertise, we take pride in our dedicated AC services in and around the city. Schedule a service by contacting us online or call our customer support directly