Furnace Repair Celeste TX | Top Maintenance Experts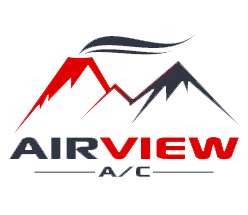 Reviews
Job Site Visits
Inspecting for a new Trane hvac/heat pump system in Celeste, Texas..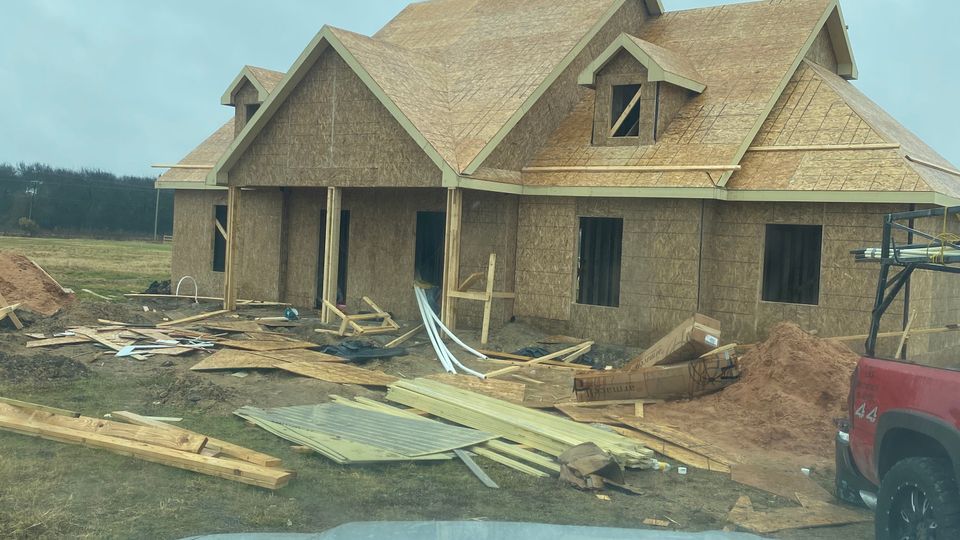 As winter sets in, it's time to turn on the heater to beat the chill. However, what if the furnace experiences an unexpected breakdown? This is a quite stressful scenario during the winter months. Therefore, with such importance, you should ensure that your home heating and cooling system functions effectively by working with the right experts during installation, servicing, and repair. Our prompt, efficient, and high-quality services are sure to win over your trust! So without waiting any longer, give us a call today.
Heater Installation and Maintenance Services Near You
The crucial importance of furnaces in your home should prompt you to find experienced technicians for installation and repair services. Fortunately, our team of experienced professionals is available to solve your heating and cooling needs almost immediately. We understand the vitality of this equipment and step in swiftly to return your home's comfort and peace of mind within the shortest time possible.
So, for your home's heating system, don't put your trust in any random company, as you wouldn't want to compromise on the quality of work. Hire Airview AC, and be assured about excellent services whenever you need it.
.
Need Your Furnace Installed or Fixed? Call Our Nearby Experts!
You should establish how your system performs initially and keep an eye on any changes as time goes by. If your property's heating system begins to malfunction, it's time to take a closer look at a few factors. Here are some of the warning signs that your system needs attention include:
Have you already spent a lot of money on repairing the system?
Is cold air coming out of the machine?
Is your home environment persistently dry, dusty, and uncomfortable?
Have you noticed strange noises coming out of the system?
Are you experiencing high electricity bills?
The above are just a few warning signs that you need to get your heating and cooling system checked. So the moment you notice even the slightest problems with your system, it's better to call a professional and conduct a thorough checkup. At Airview AC, we shoulder all the responsibility on your behalf. For a FREE estimate, call us today!
Airview AC
277 N Waco St, Van Alstyne TX, 75495
972-658-1784