Furnace Repair Celina TX | Top Maintenance Experts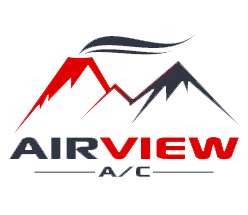 Reviews
Job Site Visits
Inspecting fit a new Trane 18 Seer hvac/heat pump system install in Celina, Texas Airview
Installing a Trane/Mitsubishi heat pump mini split in Celina, Texas..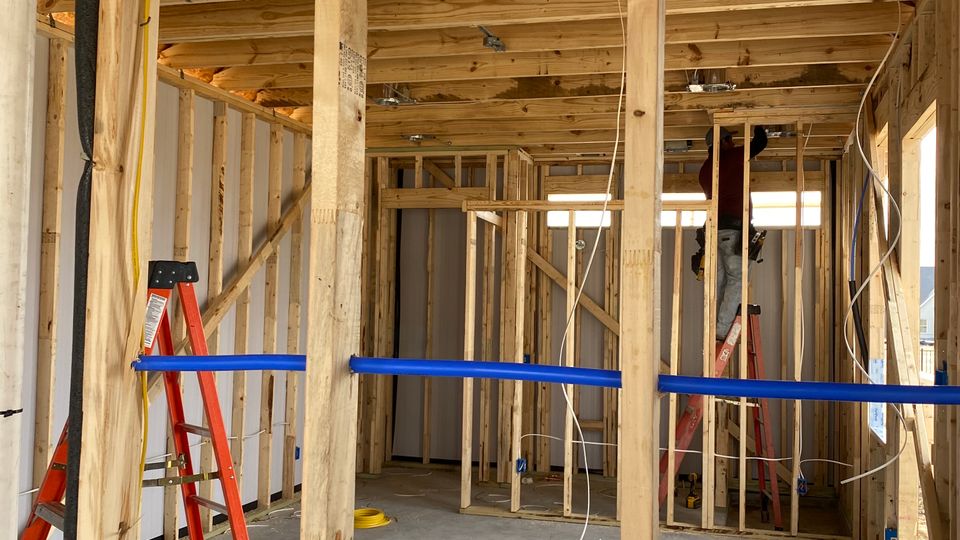 Inspecting an hvac air conditioner system in Celina, Texas..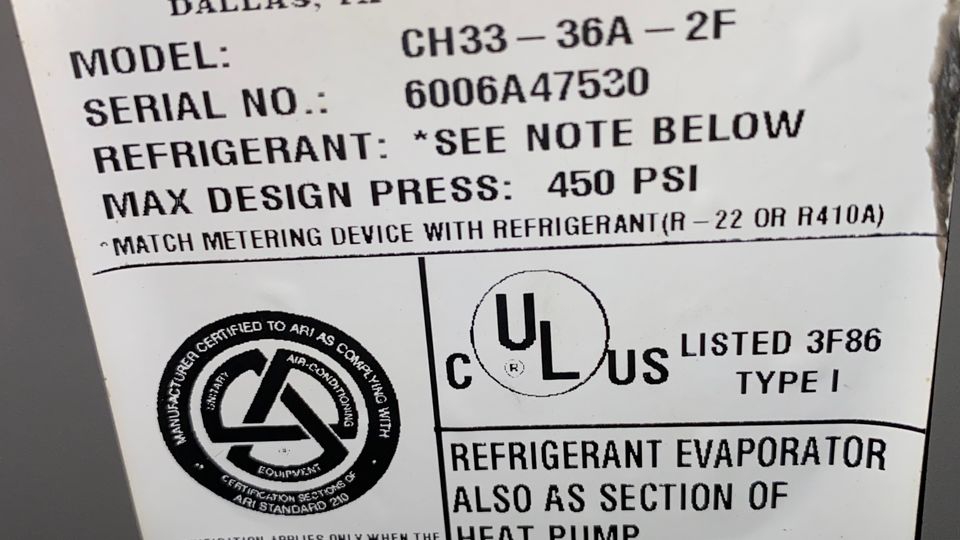 Installing a 21 Seer Trane/Mitsubishi heat pump mini split in Celina, Texas..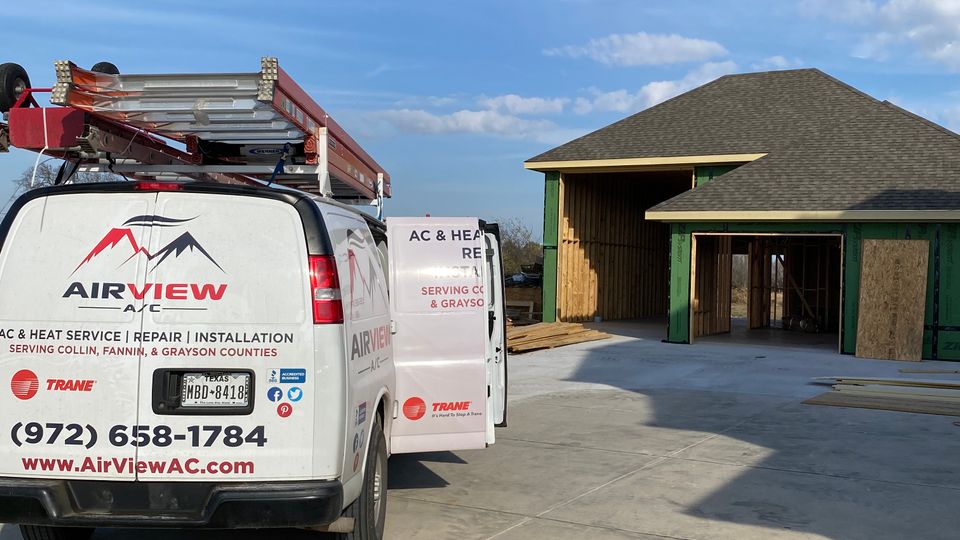 Inspecting for a new Trane 18 Seer heat pump/hvac install in Celina, Texas..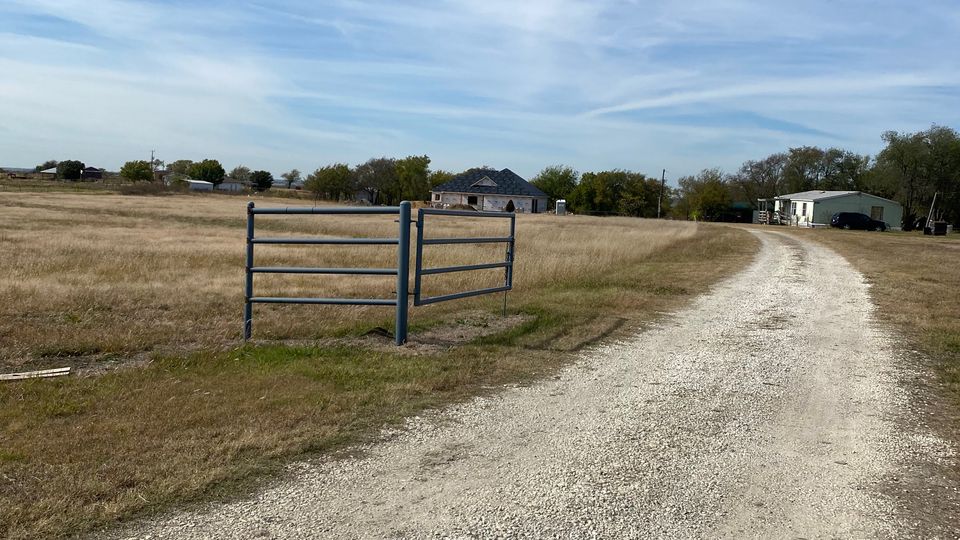 Installing Trane heat pump/hvac systems in Celina, Texas..
Inspecting for a new hvac install in Celina, Texas..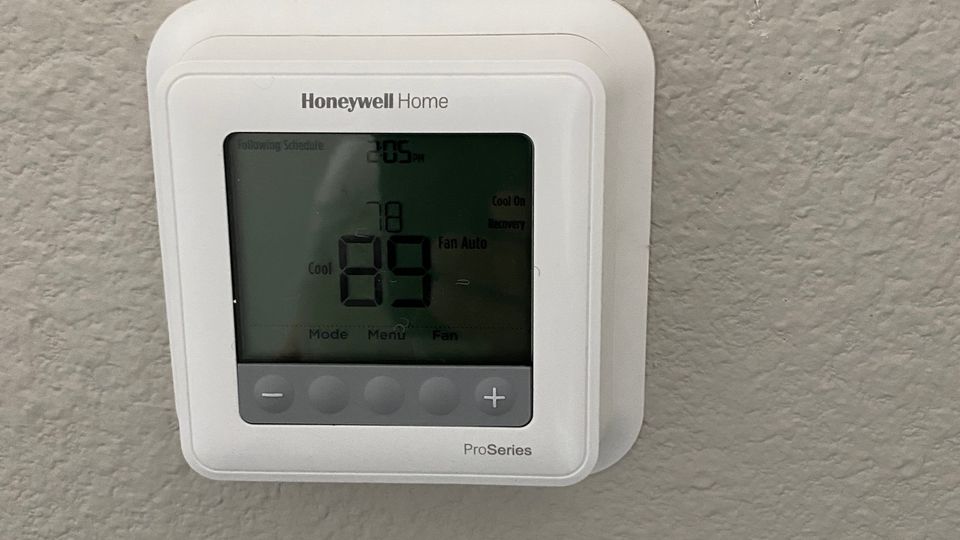 A/C REPAIR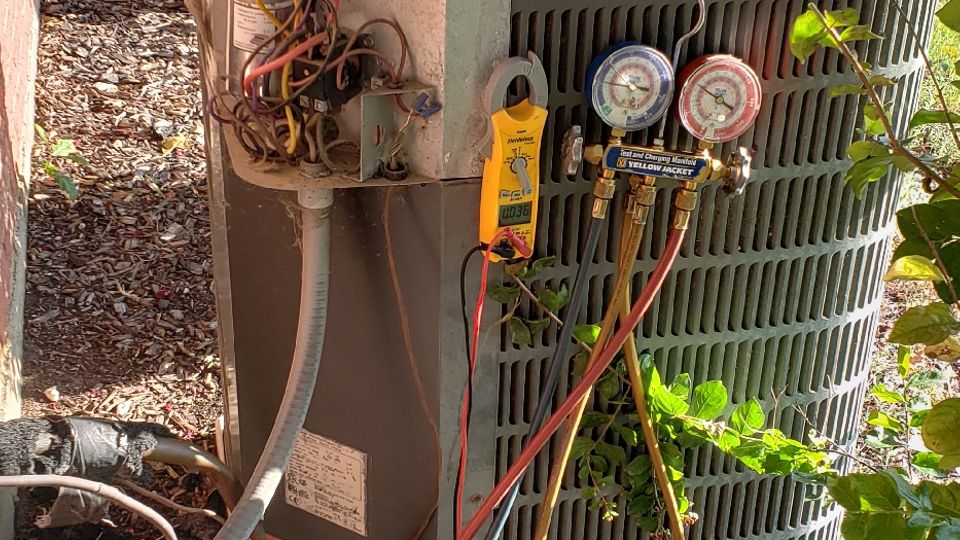 Installing 2 Trane 16 Seer air conditioners in Celina, Texas..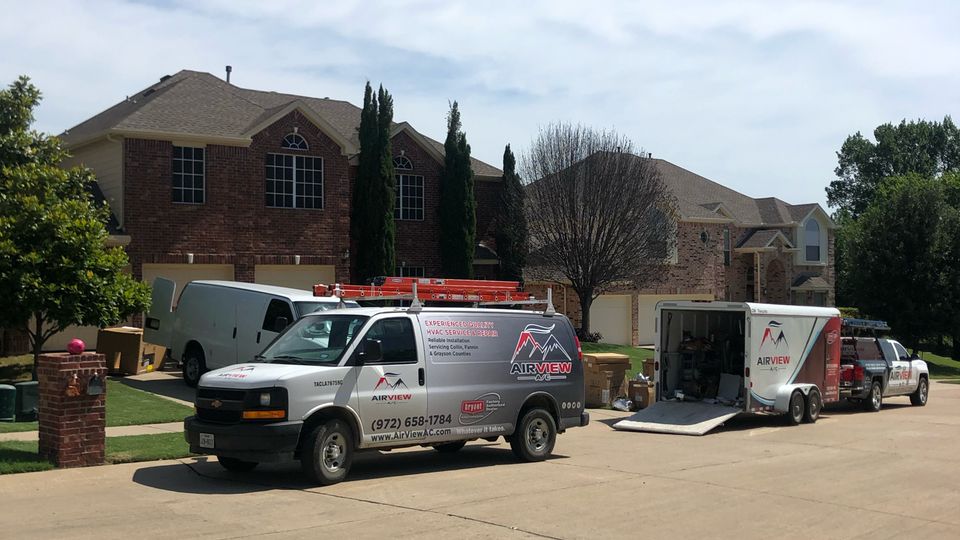 Installing an 18 Seer Variable speed Trane Heat Pump system in Celina, Texas..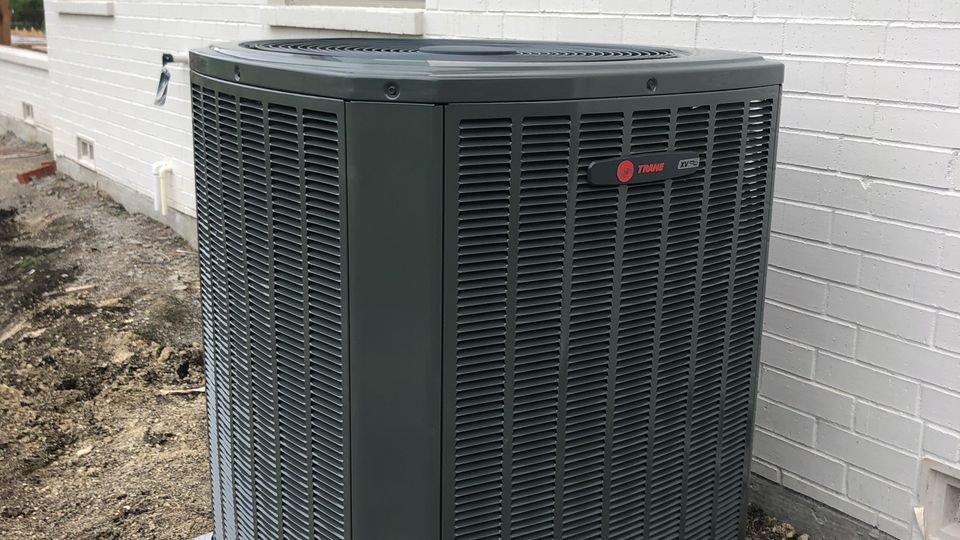 Everybody enjoys the warm seasons for most months of the year. However, exceedingly cold temperatures bring forth some discomforts, which is where your heating system comes into play. With such importance, you should ensure that your home heating and cooling system functions effectively by working with the right experts during installation, servicing, and repair. For that and other furnace services, get in touch with our team of technicians.
Heater Installation and Maintenance Services Near You
The heater is a crucial element of your home, as it helps maintain the warmth and comfort of your space. However, you will require repair and maintenance services to keep the heating system running without any issues.
At Airview AC, you will get access to our top-rated services, coupled with the expertise of our licensed team of servicemen, who have been involved with this industry for many years. No matter how small or big the issue is, they will treat all cases with equal priority, and bring back the warmth of your home.
Thanks to our customer-based approach, we have earned a prominent reputation in the city. Being the top-rated furnace repair company, we strive to deliver our best, within an affordable pricing system.
So, for your home's heating system, don't put your trust in any random company, as you wouldn't want to compromise on the quality of work. Hire Airview AC, and be assured about excellent services whenever you need it.
Need Your Furnace Installed or Fixed? Call Our Nearby Experts!

If your property's heating system begins to malfunction, it's time to take a closer look at a few factors.
Ask yourself the following questions:
1. Have you already spent a lot of money on repairing the system?
2. Is cold air coming out of the machine?
3. Is your home environment persistently dry, dusty, and uncomfortable?
4. Have you noticed strange noises coming out of the system?
5. Are you experiencing high electricity bills?
If you answered yes to all or most of these questions, there are high chances that you may have to purchase a brand-new heating system. We know that it's a significant investment, but it will prove its worth in the long term.
Without a functioning heater, spending the cold days or winter indoors becomes a nightmare. So the moment you notice even the slightest problems with your system, it's better to call a professional and conduct a thorough checkup.
Be it heating repair or new system installation – Airview AC is here to shoulder all the responsibility on your behalf. For a FREE estimate, call us today!