Furnace Repair Celina | Top Heater Maintenance Experts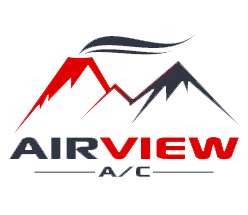 Reviews
Job Site Visits
Inspecting fit a new Trane 18 Seer hvac/heat pump system install in Celina, Texas Airview
Installing a Trane/Mitsubishi heat pump mini split in Celina, Texas..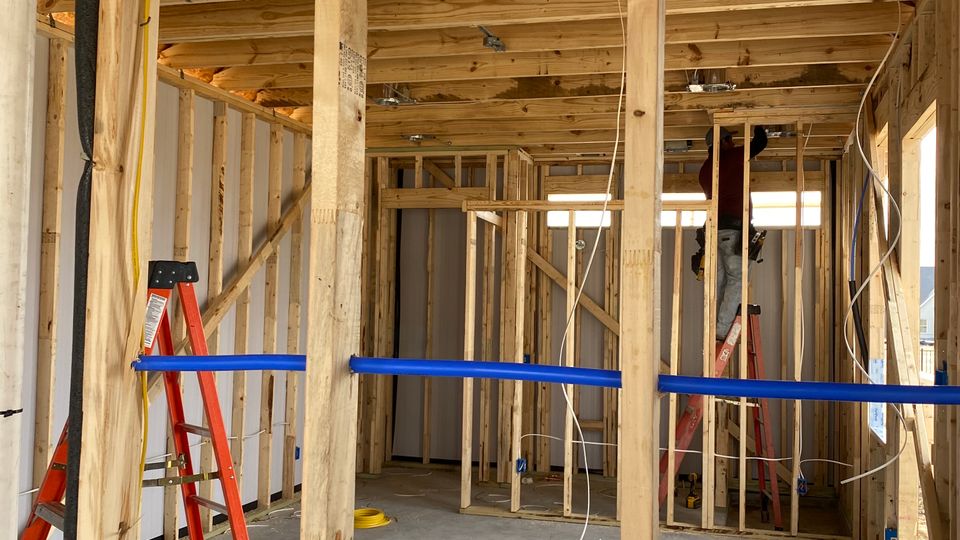 Inspecting an hvac air conditioner system in Celina, Texas..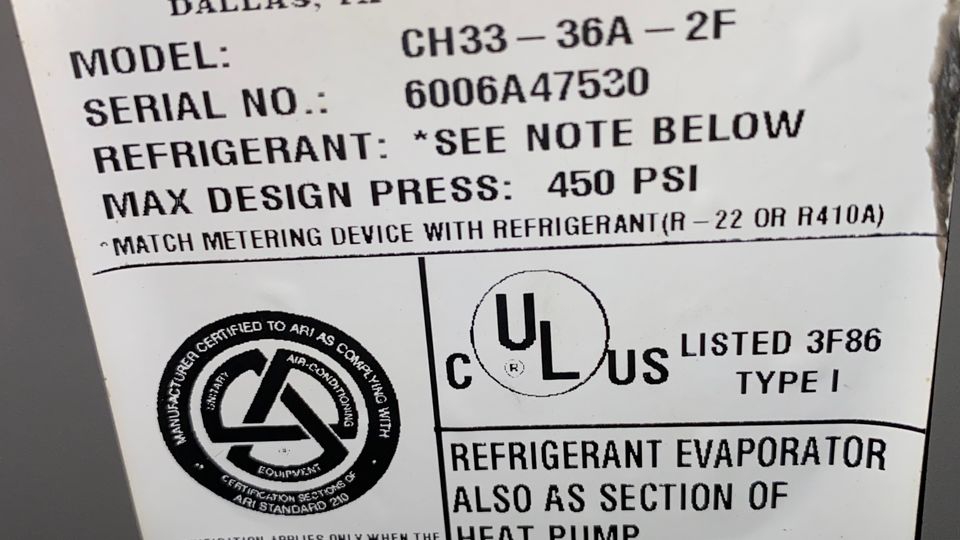 Installing a 21 Seer Trane/Mitsubishi heat pump mini split in Celina, Texas..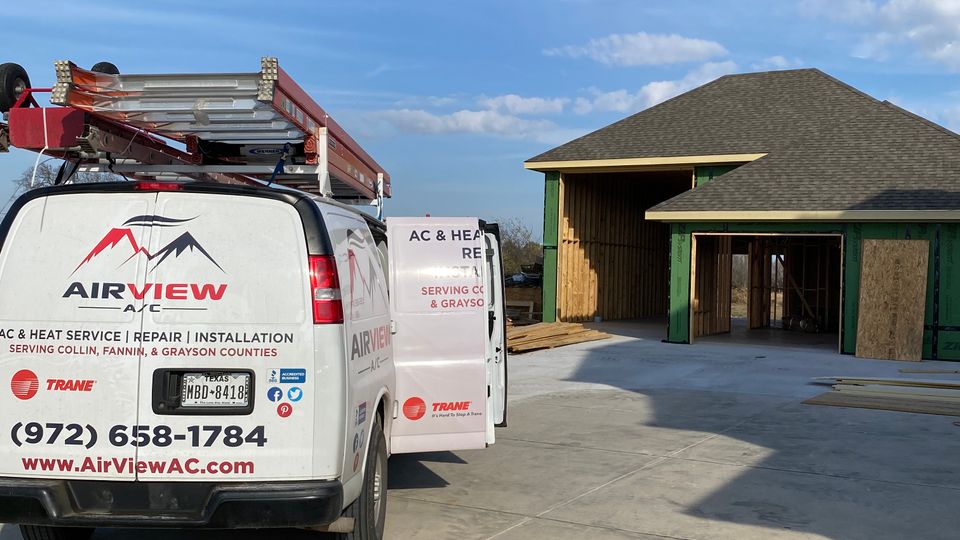 Inspecting for a new Trane 18 Seer heat pump/hvac install in Celina, Texas..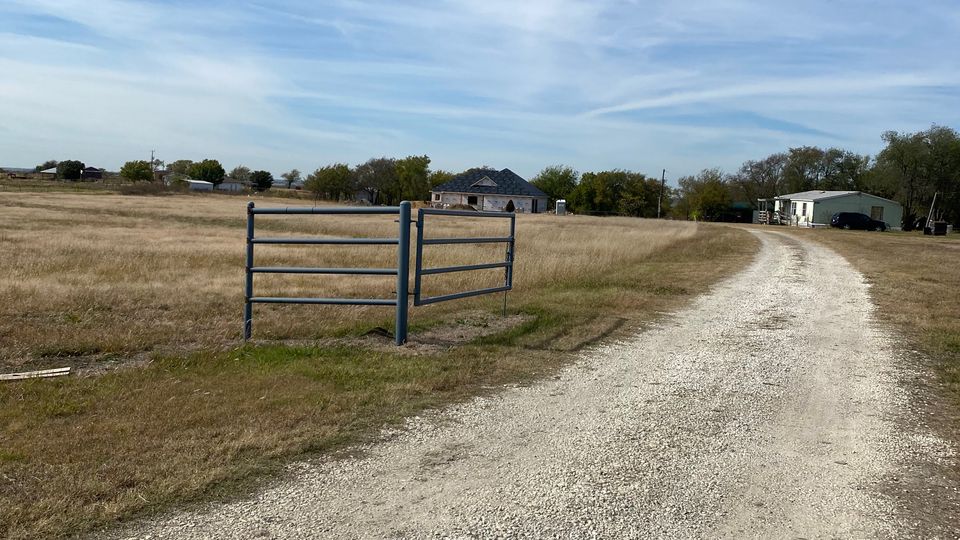 Installing Trane heat pump/hvac systems in Celina, Texas..
Inspecting for a new hvac install in Celina, Texas..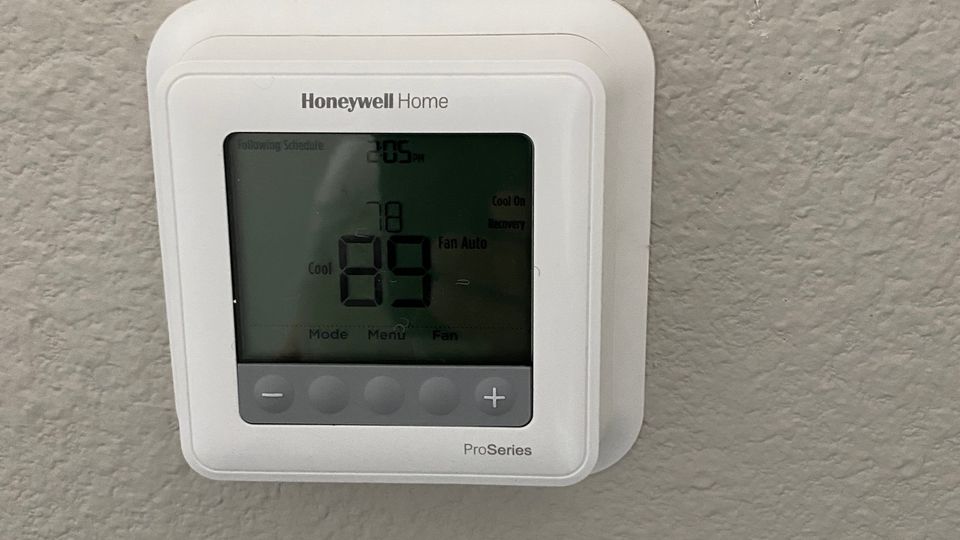 A/C REPAIR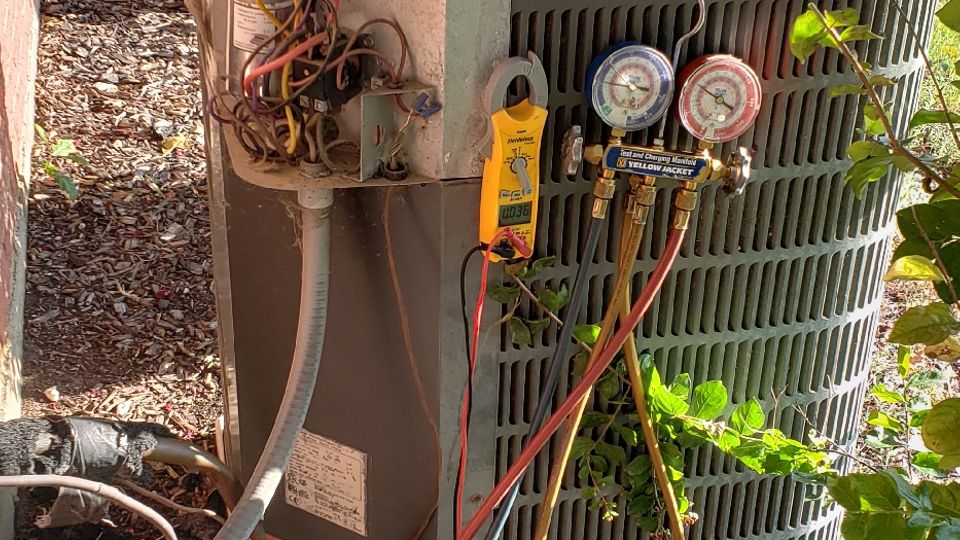 Installing 2 Trane 16 Seer air conditioners in Celina, Texas..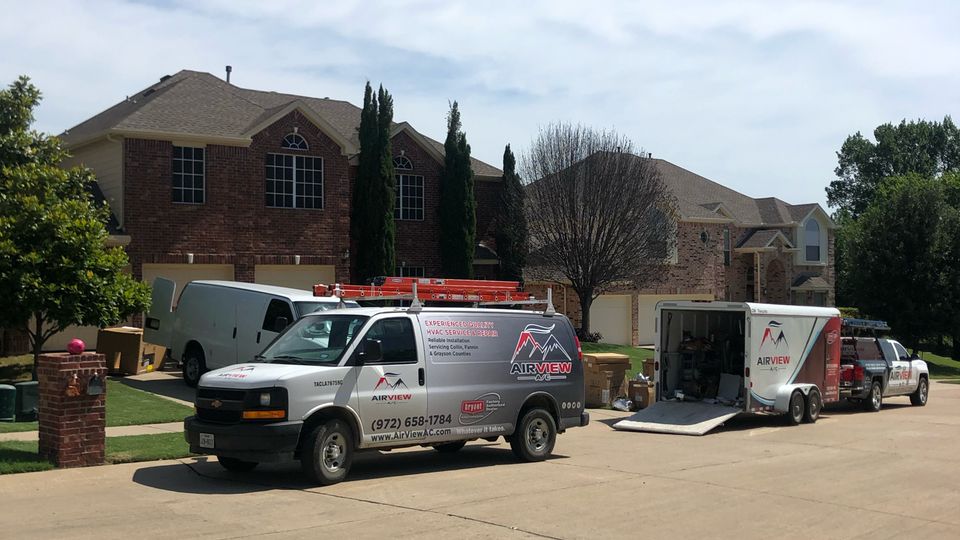 Installing an 18 Seer Variable speed Trane Heat Pump system in Celina, Texas..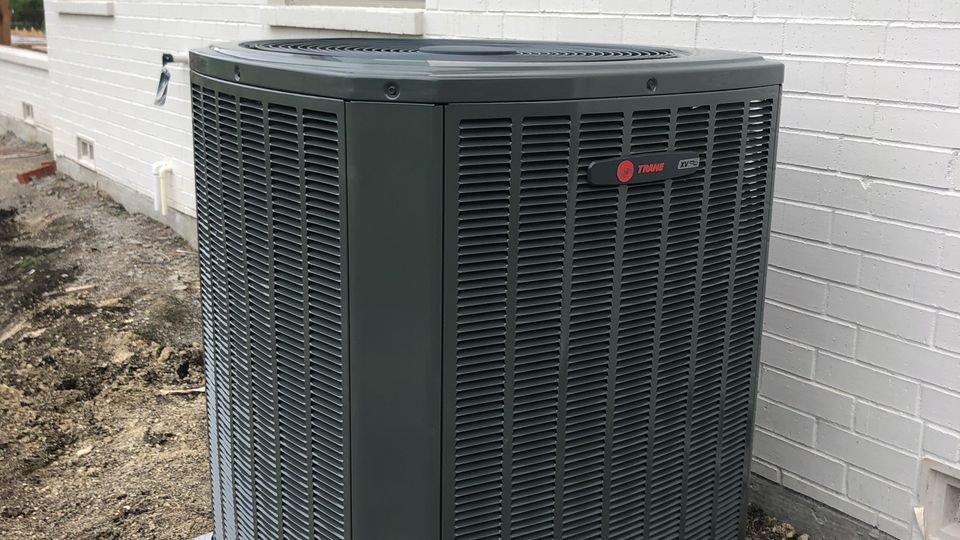 Everybody enjoys the warm seasons for most months of the year in Celina, TX. However, exceedingly cold temperatures bring forth some discomforts, which is where your heating system comes into play. With such importance, you should ensure that your Celina, TX home heating and cooling system functions effectively by working with the right experts during installation, servicing, and repair. For that and other furnace services in Celina, TX, get in touch with our team of technicians who provide great service.
Heater Installation and Maintenance Services Near You
The heater is a crucial element of your home, as it helps maintain the warmth and comfort of your Celina, TX space. However, you will require heater repair and maintenance services in Celina, TX, to keep the heating system running without any issues that our great service experts can aid you with.
At Airview AC, you will get access to our top-rated heating services in Celina, TX, coupled with the expertise of our licensed team of servicemen in Celina, TX, who have been involved with this industry for many years. No matter how small or big the issue is, they will treat all cases with equal priority and bring back the warmth of your home.
Thanks to our great service and customer-based approach, we have earned a prominent reputation in the city of Celina, TX. Being the top-rated heating repair in Celina, TX, we strive to deliver our best within an affordable pricing system.
So, for your home's heating system, don't put your trust in any random company, as you wouldn't want to compromise on the quality of work. Hire Airview AC of Celina, TX, and ensure excellent heating services whenever you need them.
Need Your Furnace Installed or Fixed? Call Our Nearby Heating Services Team!

If your Celina, TX property's heating system begins to malfunction, it's time to take a closer look at a few factors for your heating services.
Ask yourself the following questions:
Have you already spent a lot of money on repairing the system?
Is cold air coming out of the machine?
Is your home environment persistently dry, dusty, and uncomfortable?
Have you noticed strange noises coming out of the system?
Are you experiencing high electricity bills?
If you answered yes to all or most of these questions, there are high chances that you may have to purchase a brand-new heating system in Celina, TX. We know that it's a significant investment, but it will prove its worth in the long term.
Without a functioning heater, spending the cold days or winter indoors becomes a nightmare in Celina, TX. So the moment you notice even the slightest problems with your system, it's better to call a professional and conduct thorough furnace maintenance, repair service, and installation.
Whether heating repair or new system installation – Airview AC of Celina, TX, is here to shoulder all the responsibility on your behalf. For a FREE estimate, call us today!
Our History
Owners, Sergio Perez and Monica Schoeman-Perez, have extensive knowledge of the HVAC field in Celina, TX. Sergio began working for a reputable Heating & Air Conditioning company 18 years ago. He started as a helper, then HVAC Technician, and after five years of fieldwork and great service, was promoted to Field Supervisor.
Since then, Sergio trained technicians, provided technical support to homeowners/installers and acted as the liaison between builders and field personnel. When he retired in 2016 and founded Airview AC of Celina, TX, he was responsible for overseeing and executing all Residential New Construction jobs and retrofits (replacements).
While attending A&M Commerce as an enrollee in the school's Business Administration and Technology & Information Systems program, Monica accepted an Accounting offer at the same HVAC Company. She quickly climbed the "corporate ladder" and was promoted to CFO of said company in 2014.
On April 1, 2021, Sergio and Monica Perez accepted Trane's Pacesetter Award 2020. This unique distinction is awarded annually to dealers delivering the Trane value and benefit. Award winners demonstrate outstanding performance in all aspects of their business and are honestly top performers.
Sergio and Monica's combined experience in the HVAC field is more than 30 years around Celina, TX. The duo's all-encompassing technical, financial and managerial backgrounds provide a competitive edge in the industry. The other's strength compliments one's weakness.
Our Mission:
Airview AC of Celina, TX, is dedicated to building & maintaining relationships on all fronts of our business dealings. Providing quality work, installing superior products and serving God's purpose in all we do is the ultimate plan.
Honesty, integrity and "Doing Whatever It Takes" is Airview's promise to our customers.
How we can help you:
Through Airview's mission of building & maintaining relationships, the company's already extensive network of trade contacts, and business relationships continue to grow. Our Installers are knowledgeable, dependable and well versed.
Sergio's bilingual abilities are helpful in all aspects of the building process. Competitive pricing is critical in Airview's business plan.
Our Qualifications
We are heating and cooling professionals! We maintain a high level of quality among our staff. All of our installers and technicians in Celina, TX, are trained regularly, ongoing. We are certified by the following industry organizations:
Bonded & Insured

Licensing: TACLA76759C
Independent Trane Comfort Specialist™ Dealer
The Trane Comfort Specialist™ certification means we are of the highest standing and committed to being the best in every aspect of our business, from installation and service to customer satisfaction and employee training.
Not every dealer qualifies as a Trane Comfort Specialist™, but rather only those that meet Trane's stringent standards and demonstrate a commitment to customer satisfaction and continuing education.
We are committed to training to keep up to date with Trane's latest technology, ensuring that you receive a system designed to achieve maximum efficiency, reliability and comfort – and a system that delivers the efficiency its ratings promise and you expect.
Air Conditioning Contractor's Association of America (ACCA)
The Air Conditioning Contractor's Association of America is the heating and cooling industry's leading trade organization. ACCA members adhere to a standard of ethical best practices that assure quality and professionalism in Celina, TX. We are an active member in good standing with ACCA.
Better Business Bureau (BBB)
The Better Business Bureau (BBB) system in the U.S. extends across the nation, coast-to-coast, Hawaii, Alaska, and Puerto Rico. Since founding the first BBB in 1912, the BBB system has proven that most marketplace problems can be solved somewhat through voluntary self-regulation and consumer education.
North American Technician Excellence (NATE)
North American Technician Excellence (NATE) is an independent, third-party organization that develops and promotes excellence in the installation and service of heating, ventilation, air conditioning, and refrigeration equipment by recognizing high-quality industry technicians through voluntary testing and certification.
Our technicians in Celina, TX, have passed the rigorous testing necessary to qualify as NATE Certified Technicians.