Furnace Repair Melissa TX | Reliable Heat Pump Services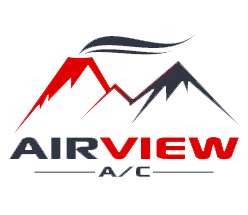 Our Work in Melissa -
4 Reviews
Reviews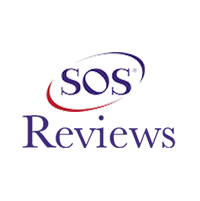 Brian Trainer -
09/23/2019
Melissa
Awesome and friendly service at a great price. Very knowledgeable, solved my cooling problems nicely. Highly recommend.
Job Site Visits
Installing an 18 Seer heat pump/hvac system in Melissa, Texas..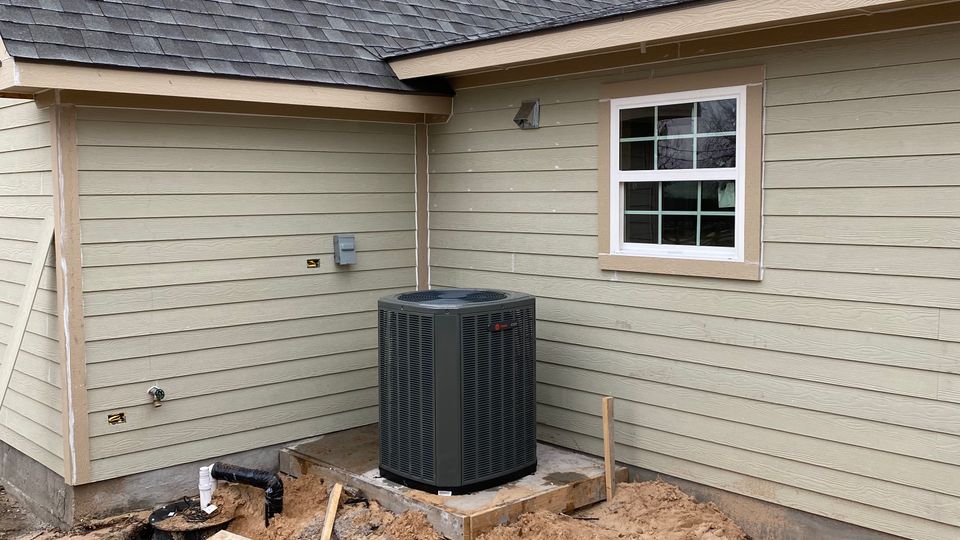 Inspecting for a new Trane hvac/heat pump install in Melissa, Texas..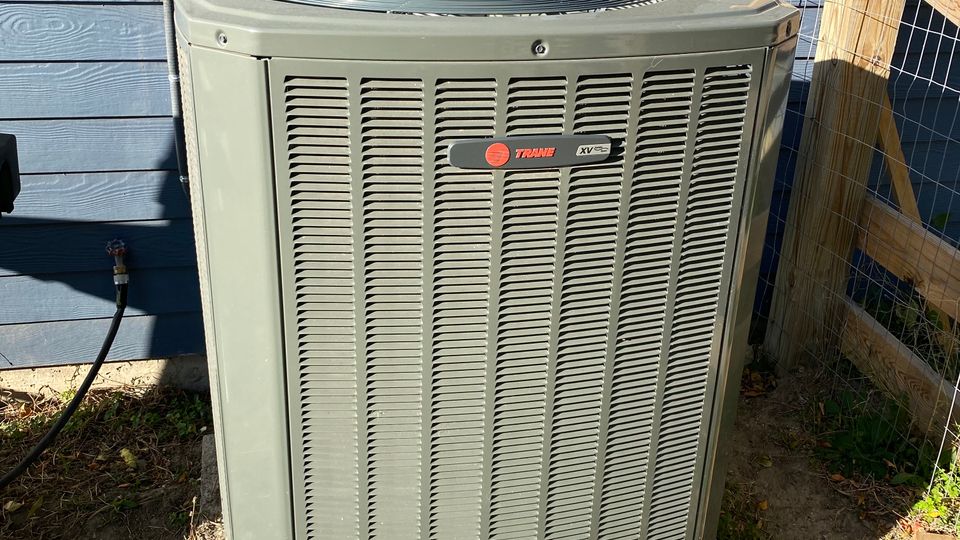 Starting up a Trane 18 Seer dual fuel heat pump system in Melissa, Texas..
New Construction Install , Rock Yard Restaurant, Trenton , Tx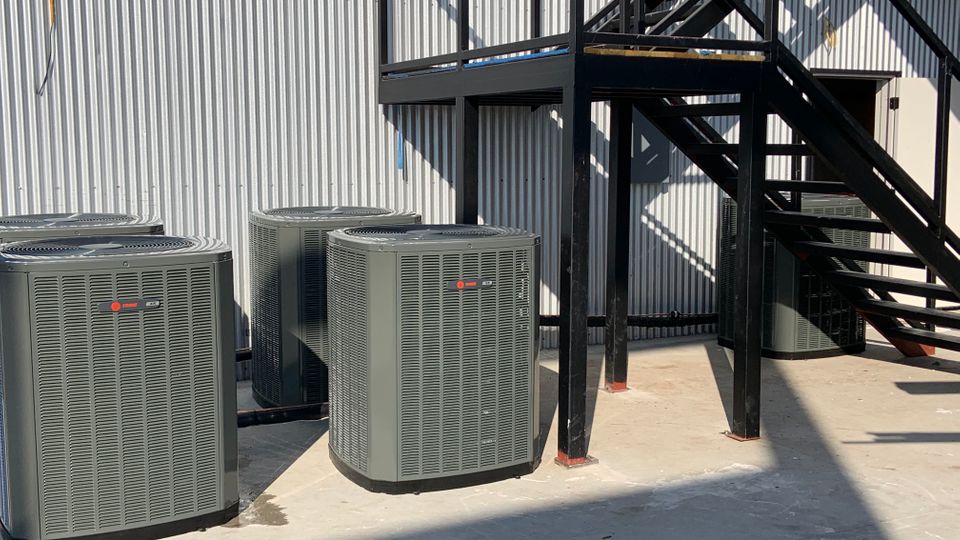 Inspecting for a new 18 Seer variable speed Trane Dual Fuel heat pump Hvac system in Country Ridge Melissa, Texas..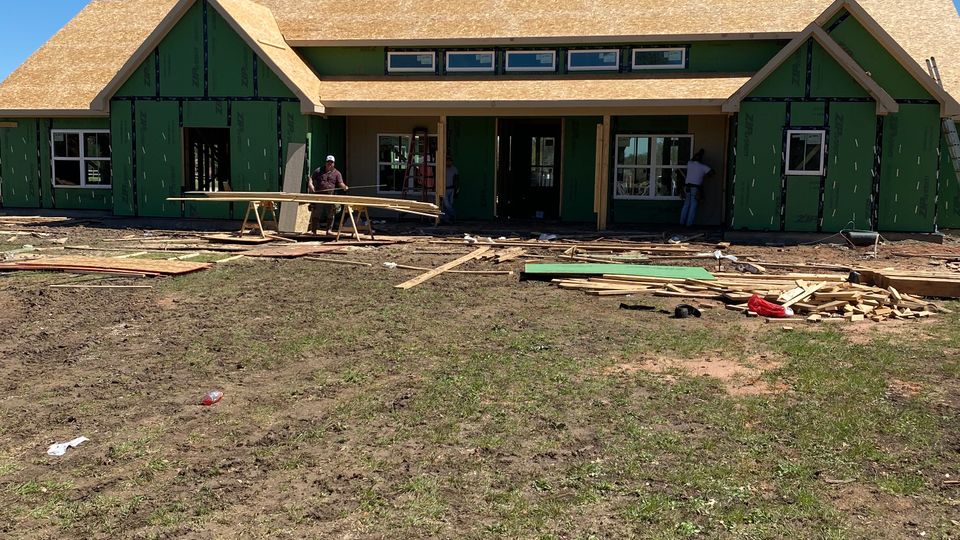 Inspecting for a new Trane Hvac/Heat Pump system install in Melissa, Texas..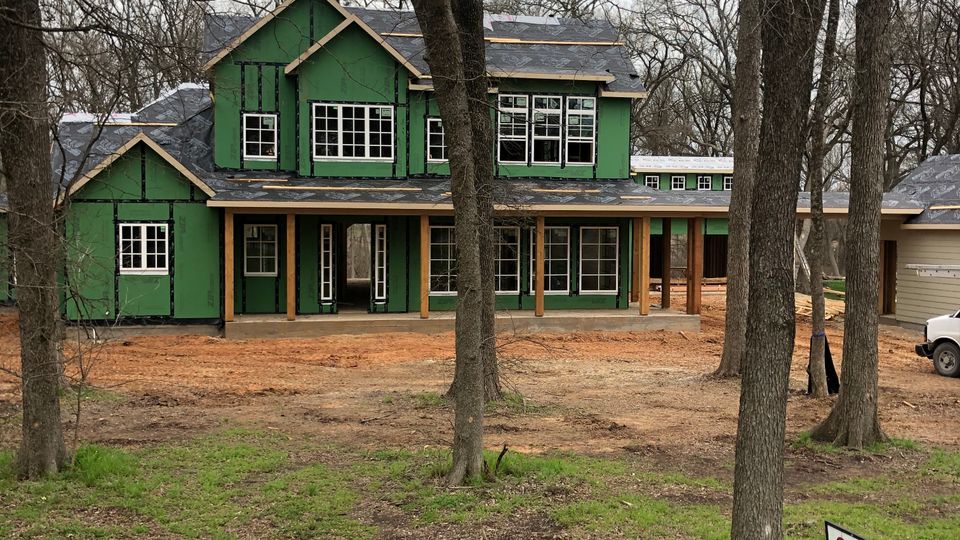 Inspecting an American Standard HVAC/air conditioner in Melissa, Texas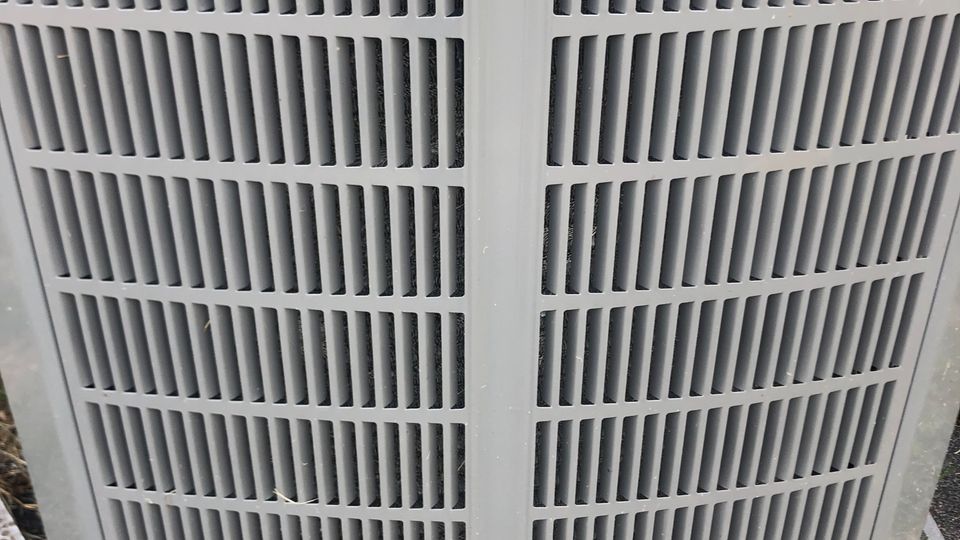 Maint.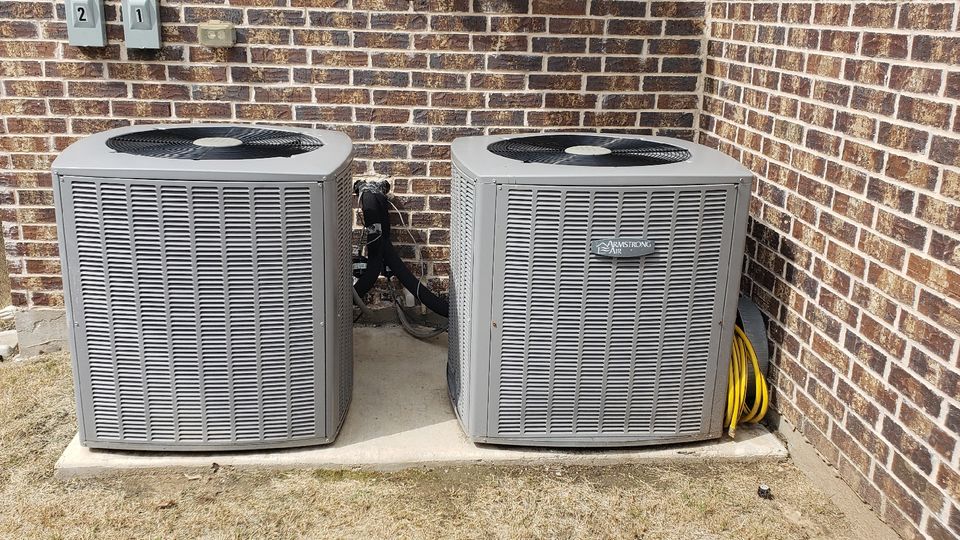 Everybody enjoys the warm seasons for most months of the year. However, exceedingly cold temperatures bring forth some discomforts, which is where your heating system comes into play. With such importance, you should ensure that your home heating and cooling system functions effectively by working with the right experts during installation, servicing, and repair. For that and other furnace services, get in touch with our team of technicians.
#1 Heater Repair and Installation Services Near You
The heater is a crucial element of your home, as it helps maintain the warmth and comfort of your space. However, you will require repair and maintenance services to keep the heating system running without any issues.
At Airview AC, you will get access to our top-rated services, coupled with the expertise of our licensed team of servicemen, who have been involved with this industry for many years. No matter how small or big the issue is, they will treat all cases with equal priority, and bring back the warmth of your home.
Thanks to our customer-based approach, we have earned a prominent reputation in the city. Being the top-rated furnace repair company, we strive to deliver our best, within an affordable pricing system.
So, for your home's heating system, don't put your trust in any random company, as you wouldn't want to compromise on the quality of work. Hire Airview AC, and be assured about excellent services whenever you need it.

About Heat Pumps
Heating pumps are a great addition to your home to keep your room temperature in check throughout the year. To provide you with round-the-clock services, the machine requires regular maintenance. If it stops working suddenly, you must hire a knowledgeable technician to take care of repairs. In case of any emergency, our premium heat pump services are here to assist you.
Need Your Heater Installed or Fixed? Call Our Team!
Heating and cooling systems often take a beating from the tedious work they do. Unfortunately, most homeowners ignore the need for frequent servicing or repairs when they develop minimal issues. Nevertheless, it is prudent to ensure that you give your home heating system the needed attention if anything goes awry. The more you delay with such slight issues, the more you expose yourself and family to days of discomfort from a malfunctioning system.
Airview AC
277 N Waco St, Van Alstyne TX, 75495
972-382-5547