Furnace Repair Plano TX | Top Maintenance & Heating Installation Experts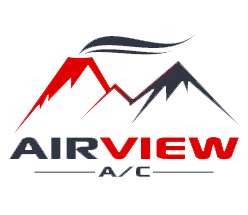 Our Work in Plano -
8 Reviews
Reviews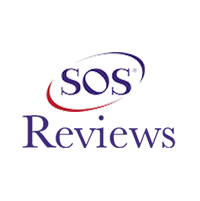 David Walsh -
09/28/2018
Plano
Honest service contractor
Having been involved with commercial construction management for almost 40 years, I appreciate the Sincere, Honest and Professional manner in which Se...
Job Site Visits
Look at the best HVAC installation, here in Plano TX, by AirView AC. Get your free quote today @ 972-658-1784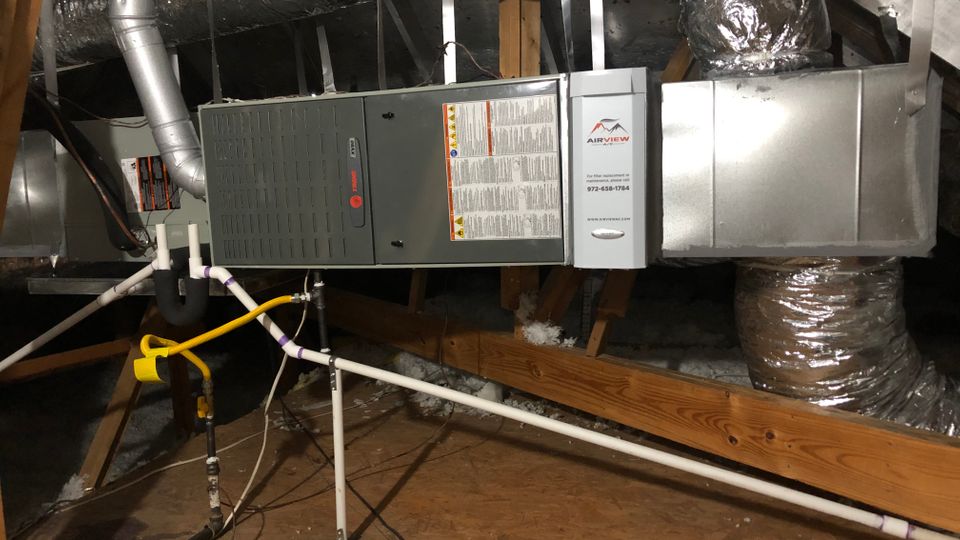 Inspecting an air conditioner in Plano, Texas..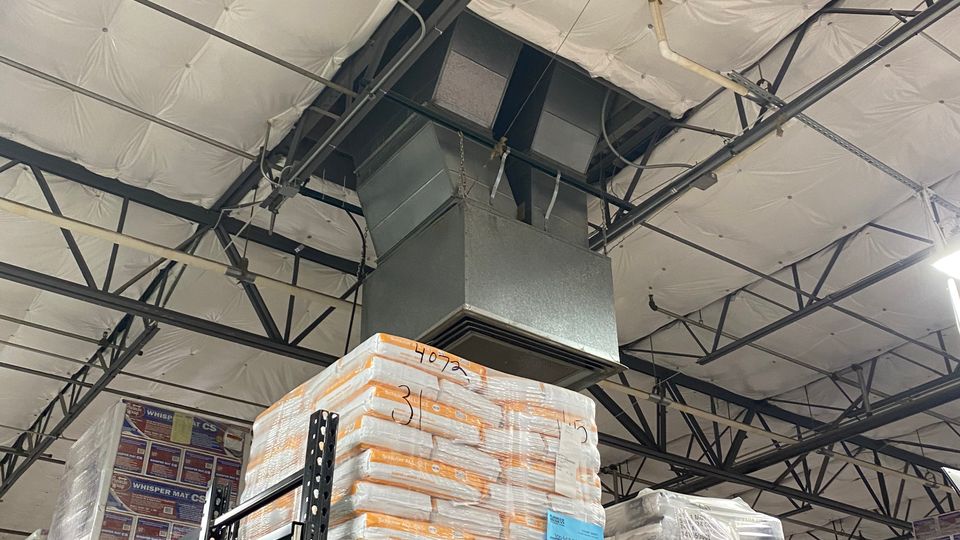 Inspecting for new Trane 17 seer air conditioning hvac systems in Plano Texas..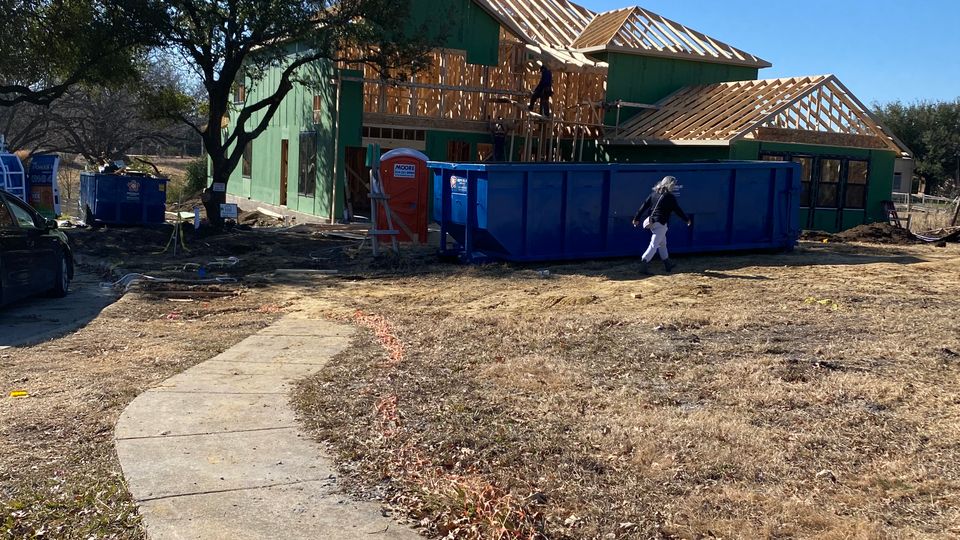 Gas Fired Forced Air Furnace Service, Maintenance.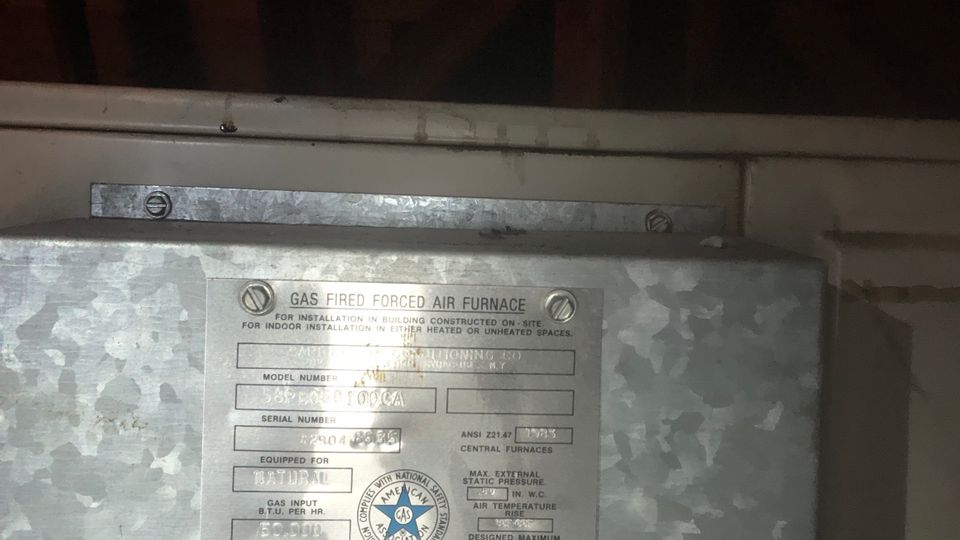 Inspecting a thermostat in Plano, Texas..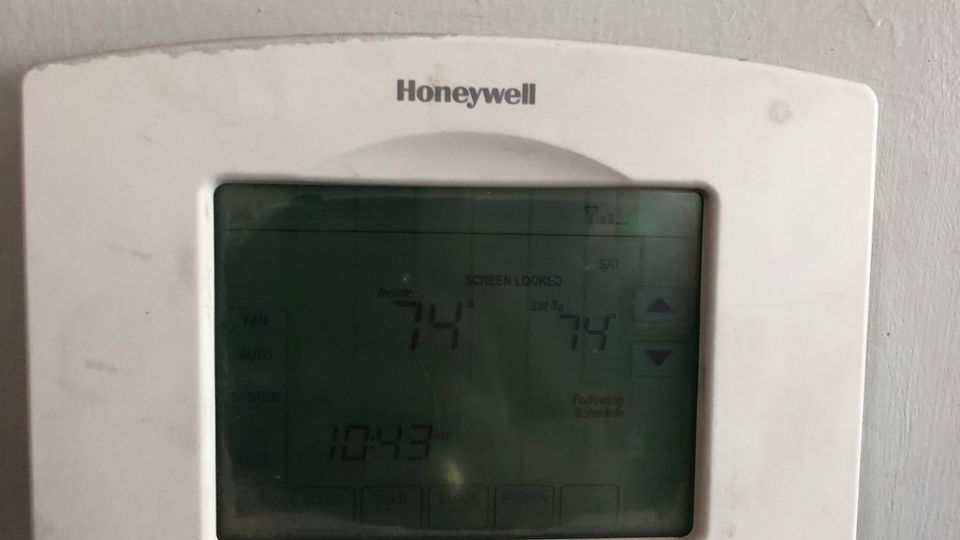 A/C REPLACEMENT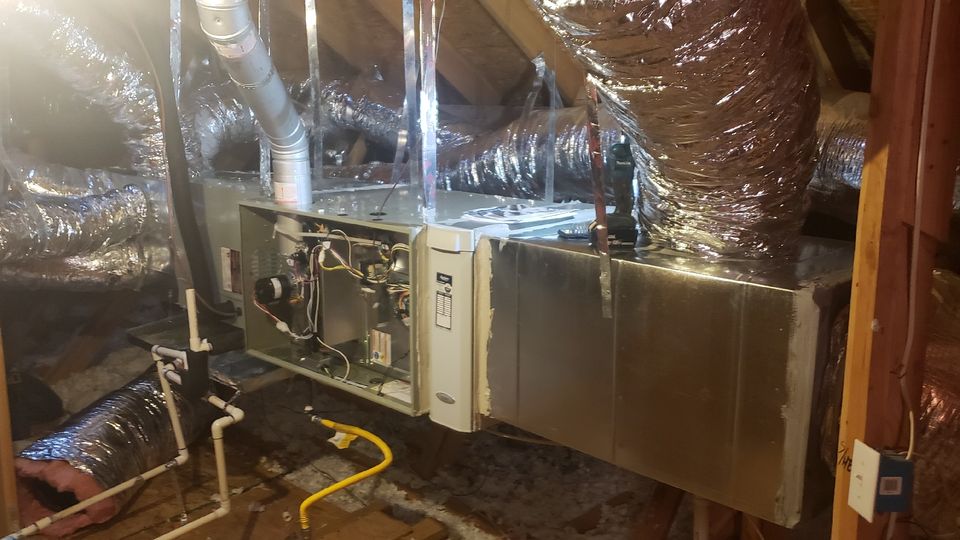 Installing a 16 Seer Air Conditioner in Plano, Texas..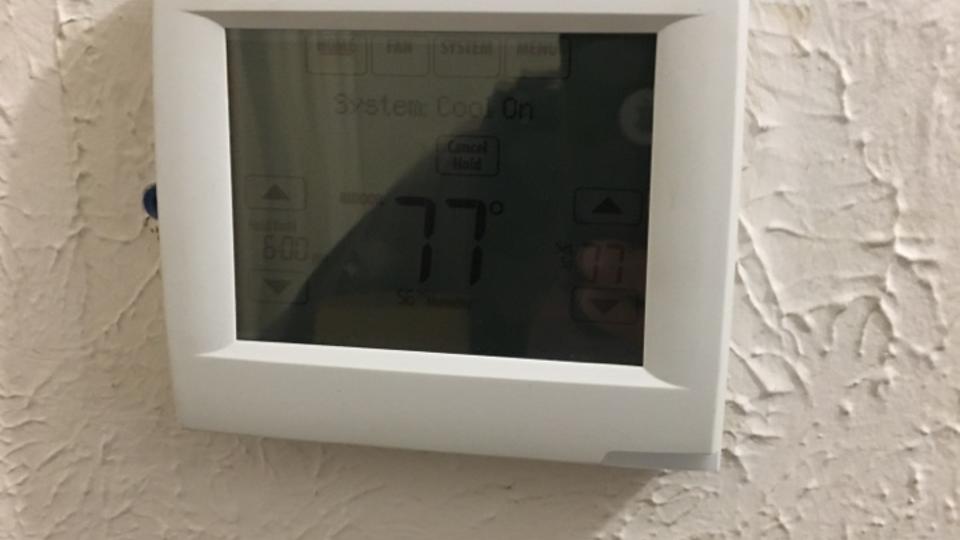 Everybody enjoys the warm seasons for most months of the year. However, exceedingly cold temperatures bring forth some discomforts, which is where your heating system comes into play. With such importance, you should ensure that your home heating and cooling system functions effectively by working with the right experts during installation, servicing, and repair. For that and other furnace services, get in touch with our team of technicians.
Furnace Installation and Maintenance Services Near You
Heating and cooling systems come in handy throughout all seasons. During low winter temperatures, most people rely on them to keep their house warm and cozy. On the other hand, they cool your home during hot periods. New furnaces undoubtedly work excellently but don't mean they are immune to damages, especially as they age.
The crucial importance of furnaces in your home should prompt you to find experienced technicians for installation and repair services. Fortunately, our team of experienced professionals is available to solve your heating and cooling needs almost immediately. We understand the vitality of this equipment and step in swiftly to return your home's comfort and peace of mind within the shortest time possible.
Need Your Furnace Installed or Fixed? Call Our Nearby Repair Service Experts!
Heating and cooling systems often take a beating from the tedious work they do. Unfortunately, most homeowners ignore the need for frequent servicing or repairs when they develop minimal issues. Nevertheless, it is prudent to ensure that you give your home heating system the needed attention if anything goes awry. The more you delay with such slight issues, the more you expose yourself and your family to days of discomfort from a malfunctioning system.