Furnace Repair Princeton TX | Top Maintenance Experts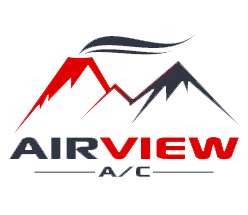 Our Work in Princeton -
2 Reviews
Reviews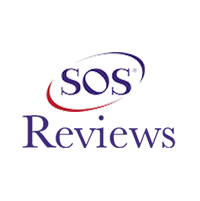 Patricia Dobbs -
08/21/2018
Princeton
Proffessional polite technician!
Airview AC was courtious, professional, fast, and inexpensive in comparison to most.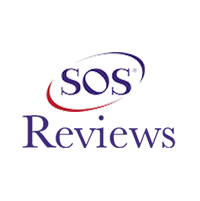 Elma Marquez -
03/14/2019
Princeton
Awesome ! They treat you like family. Thank you ! Excellent Job!
Job Site Visits
Inspecting for a new Trane hvac install in Princeton, Texas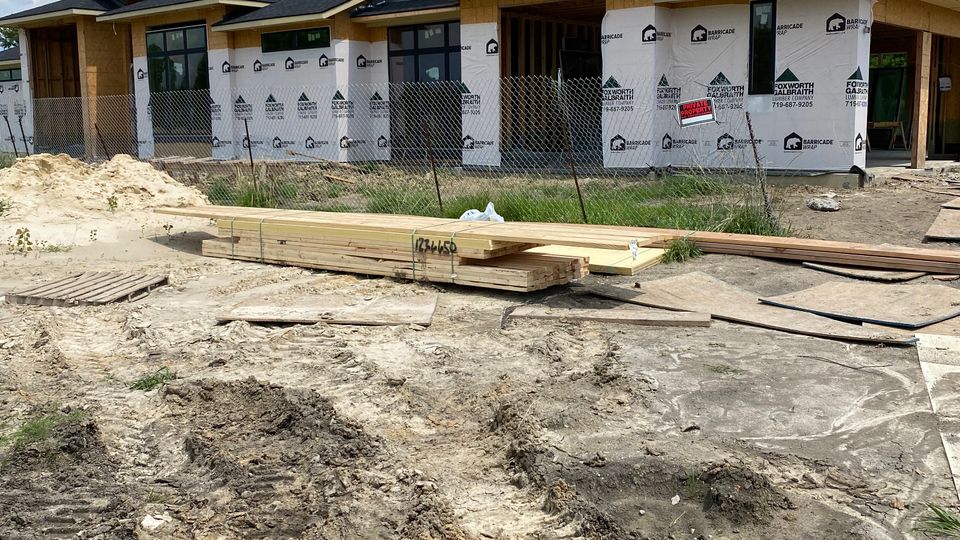 Installing a thermostat in Princeton, Airview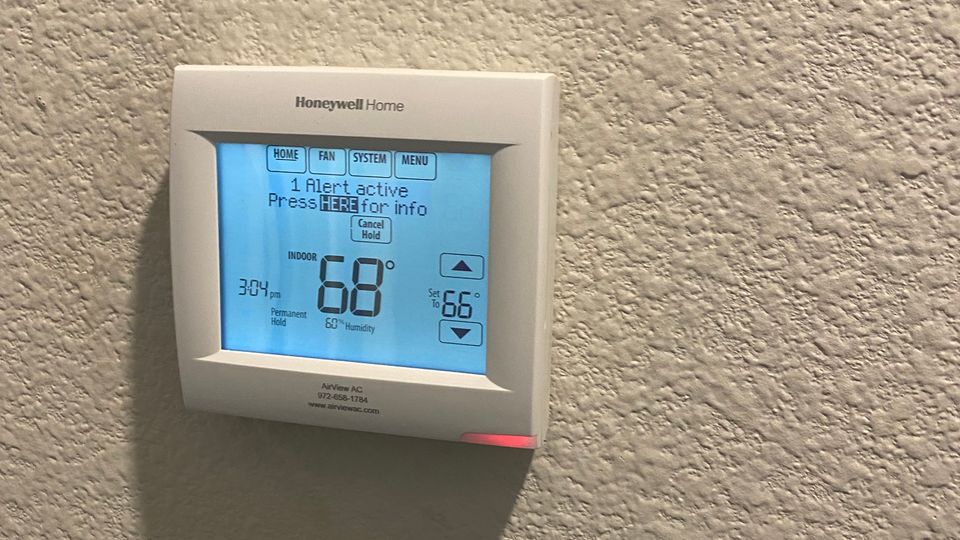 Inspecting for a new Trane heat pump/hvac/air conditioning system install in Princeton, Texas Airview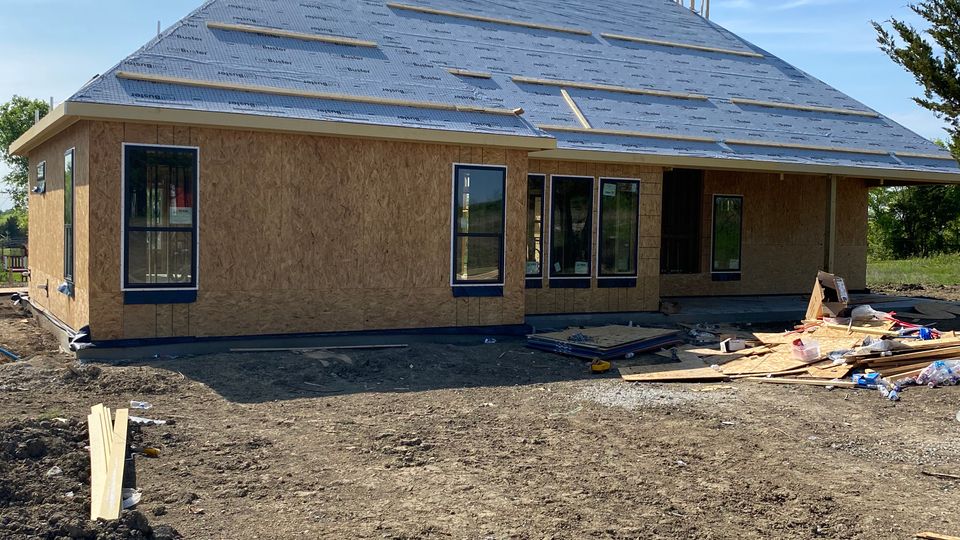 Inspecting an air conditioner/hvac systems in Princeton, Texas Airview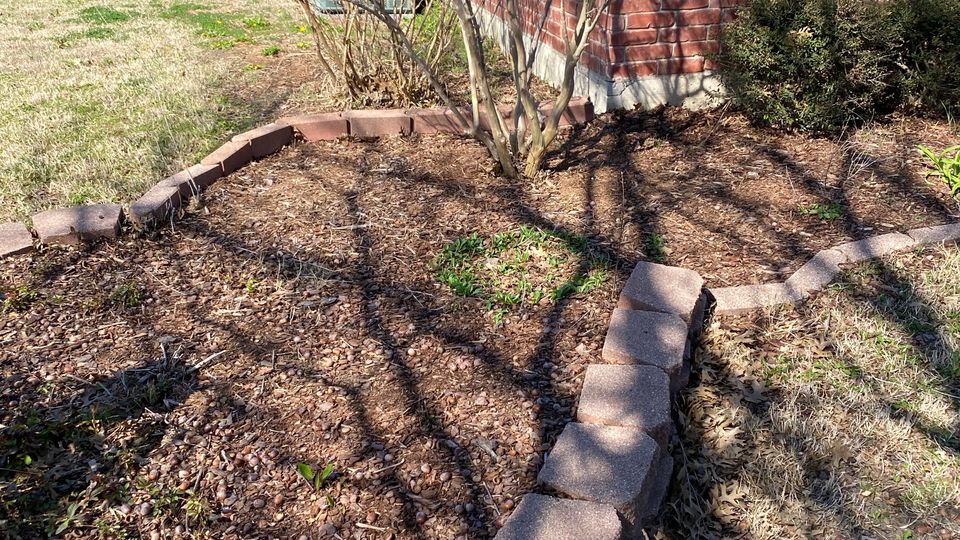 Inspecting for a new 18 seer Trane hvac/heat pump system in Princeton, Texas.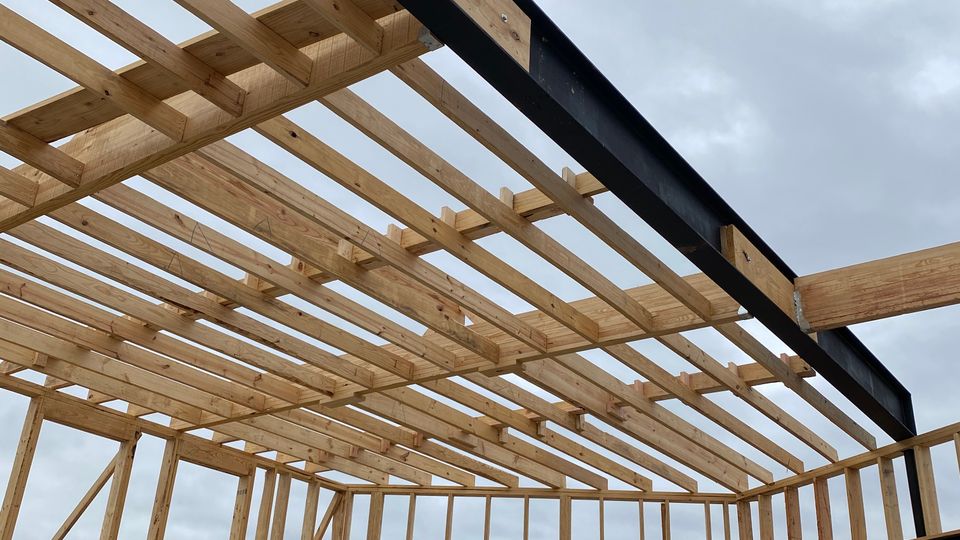 Just got this old Nordyne unit up and running after several yrs of non-use. They may have to wear a sweater tonight.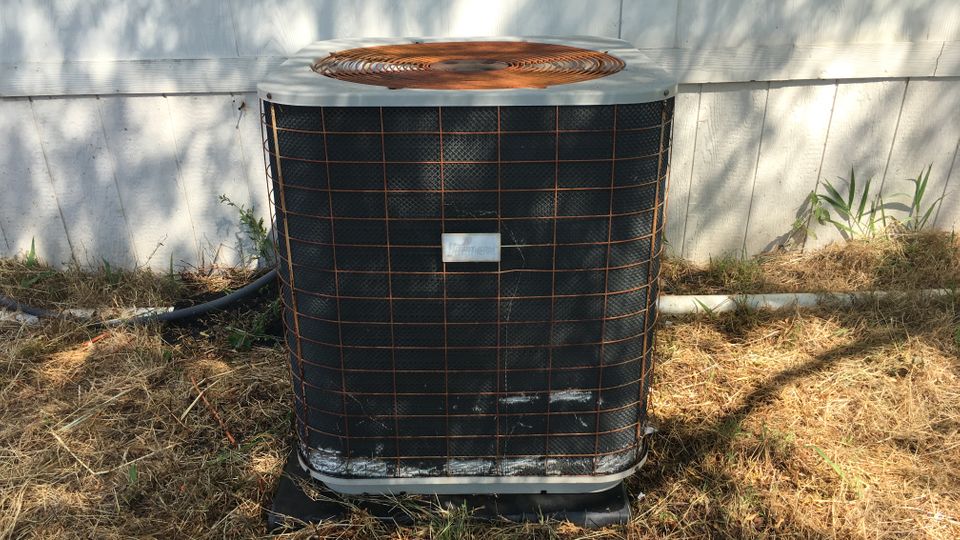 Inspecting for a new Trane Hvac/air conditioner install in Princeton, Texas..
Installed a Carrier heat pump system/Hvac in Princeton, Texas..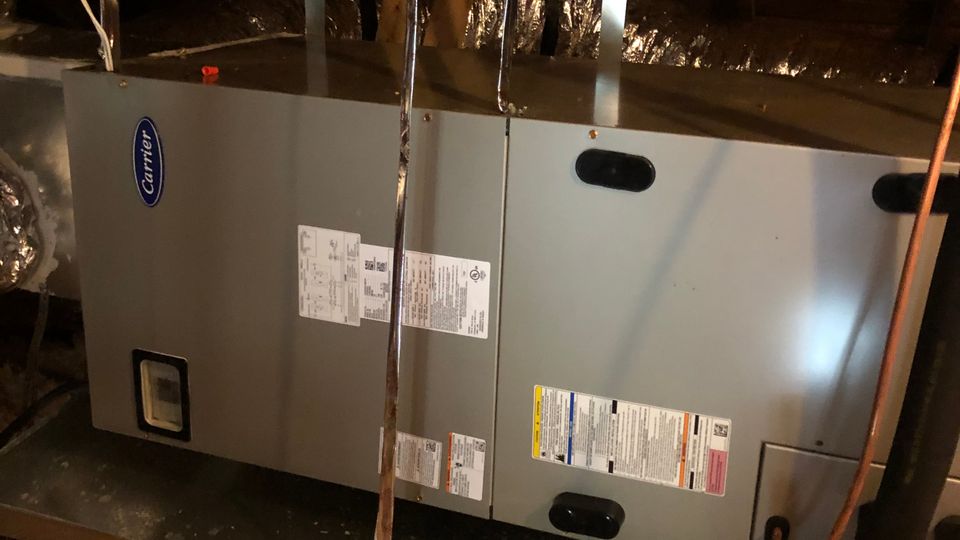 Inspecting for a new Hvac/air conditioning install in Princeton, Texas..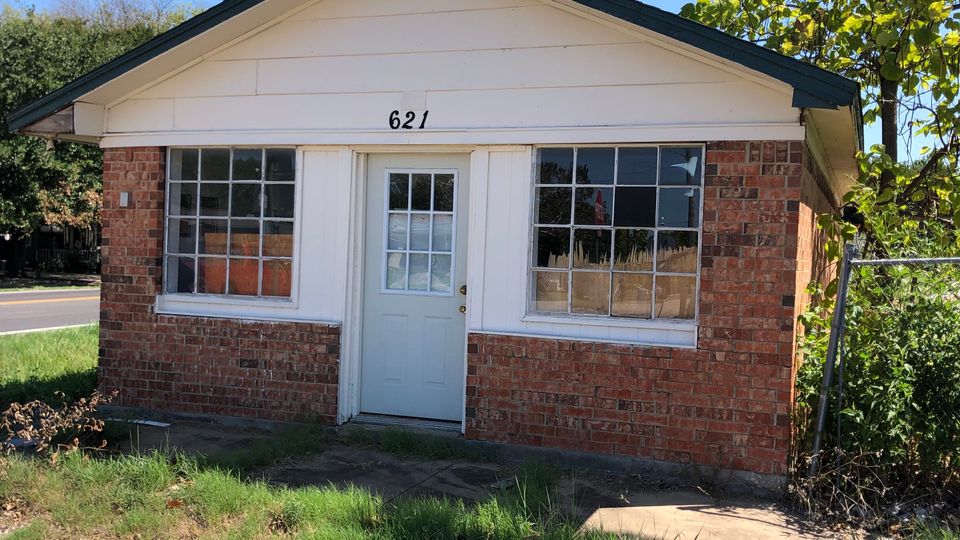 Hvac system service in Princeton TX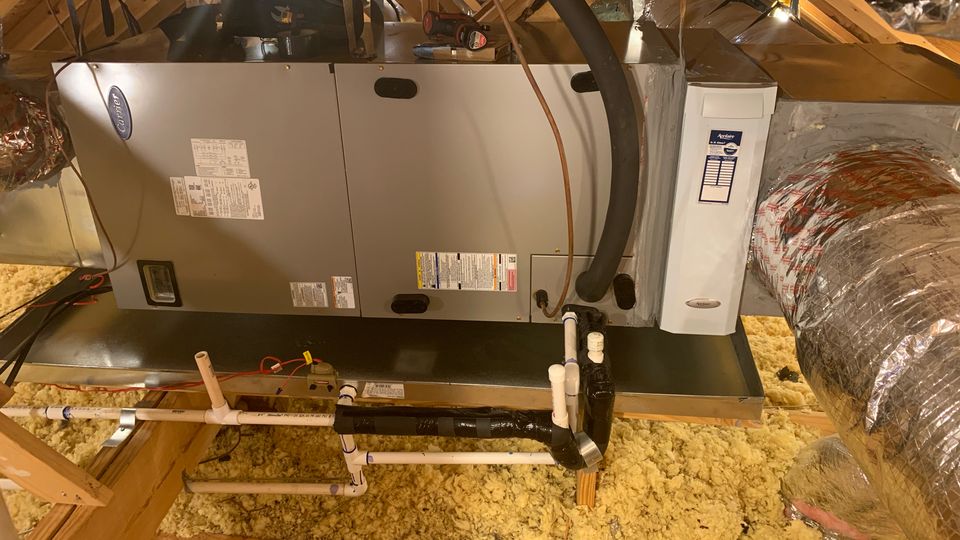 When you need repairs on your home heating system, you want an expert HVAC technician you know you can rely on. Your furnace is a major investment component to your household, and as such, you need to know it's in good hands when it's down. That's where we come in.

At Airview AC, our technicians undergo continual training on top of their decades of in the field experience. Our team is built by unparalleled skill and knowledge and is backed by the best certifications and licensing in the business.

When you hire the experts at Airview AC, you're bringing on a team that's backed by:
Air Conditioning Contractor's Association of America (ACCA)
North American Technician Excellence (NATE)
Independent Trane Comfort Specialist Dealer Certification
A+ rating by the Better Business Bureau (BBB)
In addition to our full licensure and certifications, we are also deeply committed to our communities. We are proud members of:
Van Alstyne Chamber of Commerce
Whitewright Area Chamber of Commerce
Greater Anna Chamber of Commerce
To us, the community is an important part of who we are, and we strive to keep an active role in the area. We love building relationships with our customers and neighbors!
Heater Installation and Maintenance Services Near You
The heater is a crucial element of your home, as it helps maintain the warmth and comfort of your space. However, you will require repair and maintenance services to keep the heating system running without any issues.
At Airview AC, you will get access to our top-rated services, coupled with the expertise of our licensed team of servicemen, who have been involved with this industry for many years. No matter how small or big the issue is, they will treat all cases with equal priority, and bring back the warmth of your home.
Thanks to our customer-based approach, we have earned a prominent reputation in the city. Being the top-rated furnace repair company, we strive to deliver our best, within an affordable pricing system.
So, for your home's heating system, don't put your trust in any random company, as you wouldn't want to compromise on the quality of work. Hire Airview AC, and be assured about excellent services whenever you need it.
Need Your Furnace Installed or Fixed? Call Our Nearby Experts!
Heating and cooling systems often take a beating from the tedious work they do. Unfortunately, most homeowners ignore the need for frequent servicing or repairs when they develop minimal issues. Nevertheless, it is prudent to ensure that you give your home heating system the needed attention if anything goes awry. The more you delay with such slight issues, the more you expose yourself and family to days of discomfort from a malfunctioning system.
Our Services:
Areas We Serve in McKinney, Texas, and Surrounding Areas
75407
Neighborhoods
ABBEY CROSSING, ABBOTT, ABS A0116 J BURK, ABS A0890 S D TERRY, ARCADIA FARMS, BRANCHWOOD ESTATES, BRIDGEWATER, BROOKSIDE, CARTER CLIFT, CLEARLAKE POINT ESTATES, CLEMENTS ESTATES, COLLEGE, CREEKVIEW, CYPRESS BEND, DAVID CHERRY, DAVID VAN WINKLE, DE BERRY ESTATES, F DE LA PINA, FOREST GROVE, FRANCK ANDOR, HARDIN WRIGHT, HAWKEYE RIDGE, HILLSIDE ADD, ISAAC WALTER
Business Information:
Airview AC of Princeton
484 Canyon Falls Ave, Princeton TX 75407
972-779-6124