Furnace Repair Prosper TX | Top Maintenance Experts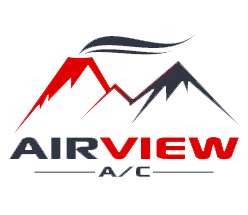 Reviews
Job Site Visits
Installing 2 Trane Rooftop units at Smoothies and Coffee in Prosper Texas, Airview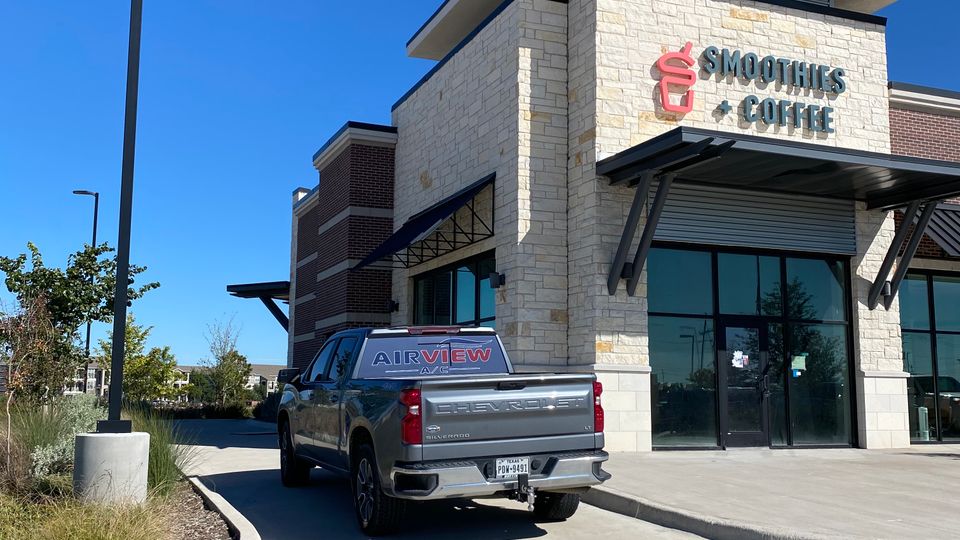 Inspecting a Trane air conditioning/hvac system in Prosper Texas..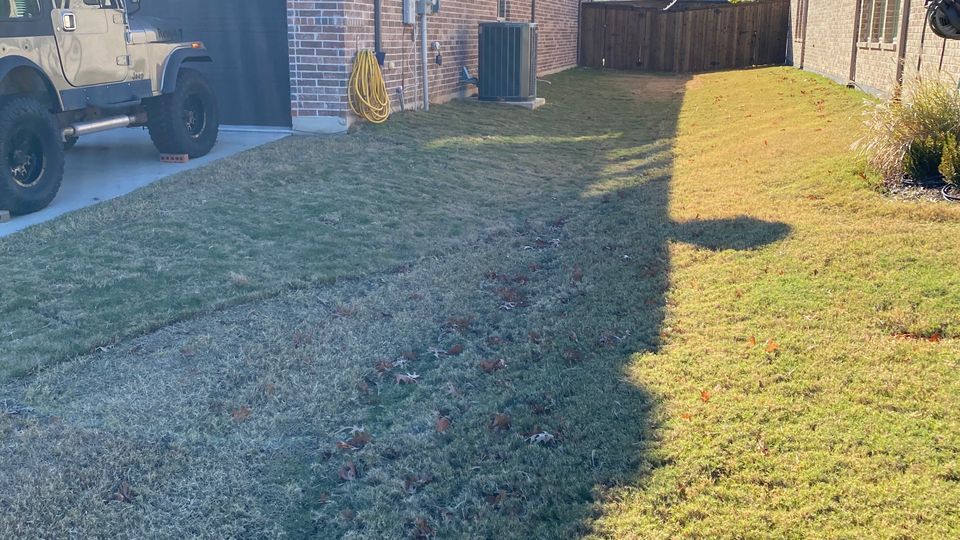 Everybody enjoys the warm seasons for most months of the year. However, exceedingly cold temperatures bring forth some discomforts, which is where your heating system comes into play. With such importance, you should ensure that your home heating and cooling system functions effectively by working with the right experts during installation, servicing, and repair. For that and other furnace services, get in touch with our team of technicians.
Heater Installation and Maintenance Services Near You
Knowing when to schedule maintenance for your failing furnace or determine if it's time to retire your existing unit in favor of a newer model can be a tricky decision. With so many factors to consider – the age of your current system, the extent of necessary repairs, the overall costs – it is often difficult for homeowners to decide when to repair and when to replace their old heating systems.
Our team of expert technicians at Airview AC is here to help you weigh your options and reach the best solution for your specific household needs. We will work with you from start to finish in order to ensure you have the full picture to make the best possible decision. Whether you're looking for repairs to your existing heating system or you're shopping for a new or replacement unit, our team is here to guide you through the process.
Need Your Furnace Installed or Fixed? Call Our Nearby Experts!

If your property's heating system begins to malfunction, it's time to take a closer look at a few factors.
Ask yourself the following questions:
1. Have you already spent a lot of money on repairing the system?
2. Is cold air coming out of the machine?
3. Is your home environment persistently dry, dusty, and uncomfortable?
4. Have you noticed strange noises coming out of the system?
5. Are you experiencing high electricity bills?
If you answered yes to all or most of these questions, there are high chances that you may have to purchase a brand-new heating system. We know that it's a significant investment, but it will prove its worth in the long term.
Without a functioning heater, spending the cold days or winter indoors becomes a nightmare. So the moment you notice even the slightest problems with your system, it's better to call a professional and conduct a thorough checkup.
Be it heating repair or new system installation – Airview AC is here to shoulder all the responsibility on your behalf. For a FREE estimate, call us today!