Furnace Repair Trenton TX | Top Maintenance Experts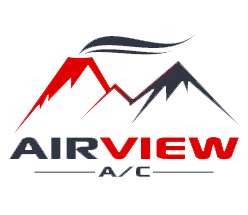 Our Work in Trenton -
3 Reviews
Reviews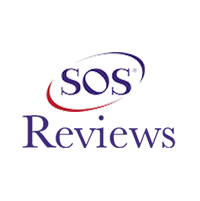 Misty Reeder -
04/19/2019
Trenton
Eric Ortega came out to our house and diagnosed our issue quickly. He was very friendly and professional and was able to save me time and money. Tha...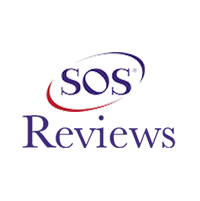 Rosie -
06/30/2018
Trenton
Great and fast service, Awsome Price
Great, fast service will recommend!!!!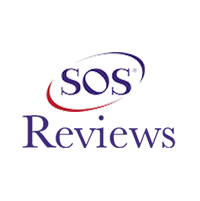 Jennifer -
07/21/2018
Trenton
Excellent service
Sergio was available the same day I called. He was very nice, knowledgeable and fixed our unit on the spot. We will be using his company for all futur...
Job Site Visits
Inspecting for a new hvac/heat pump installation in Trenton, Airview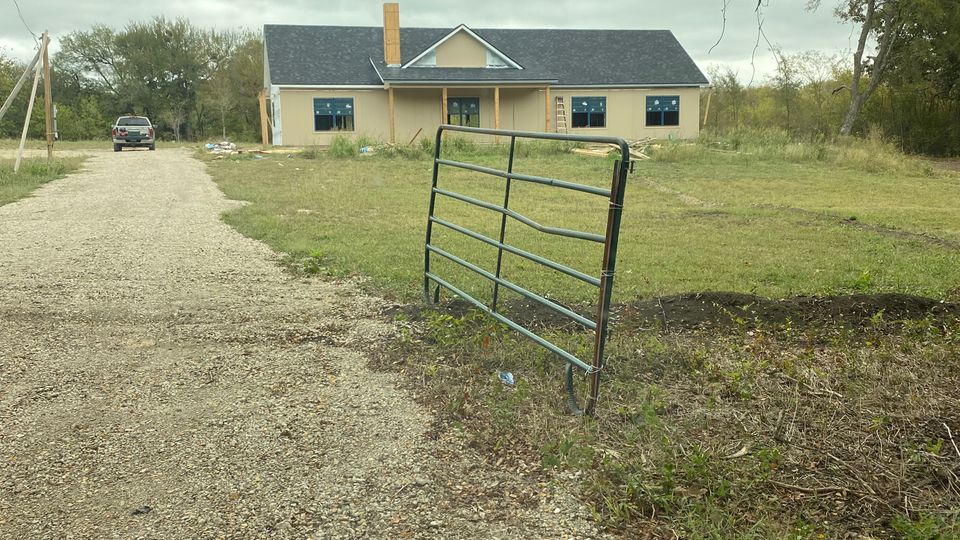 Inspecting a thermostat in Trenton, Texas Airview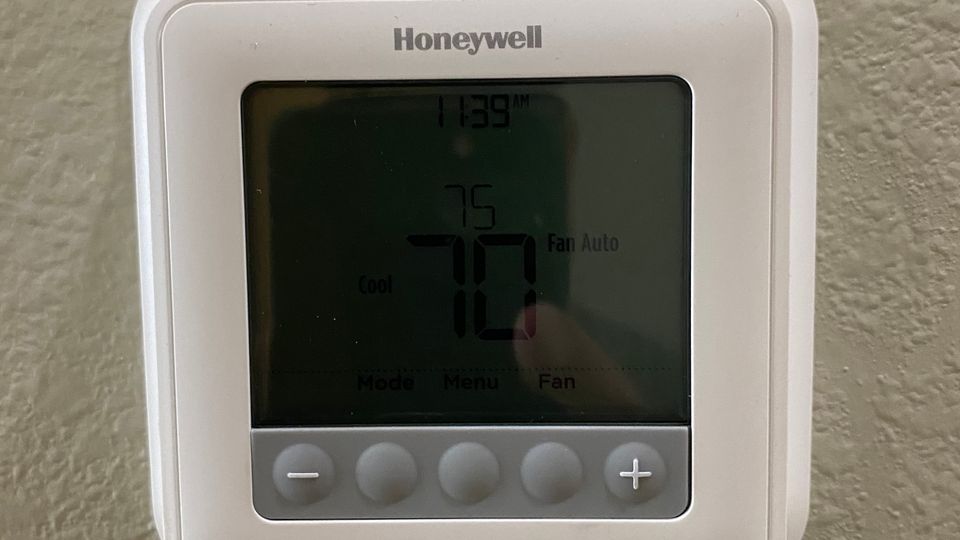 Inspecting an air conditioner at the Rockyard in Trenton, Texas..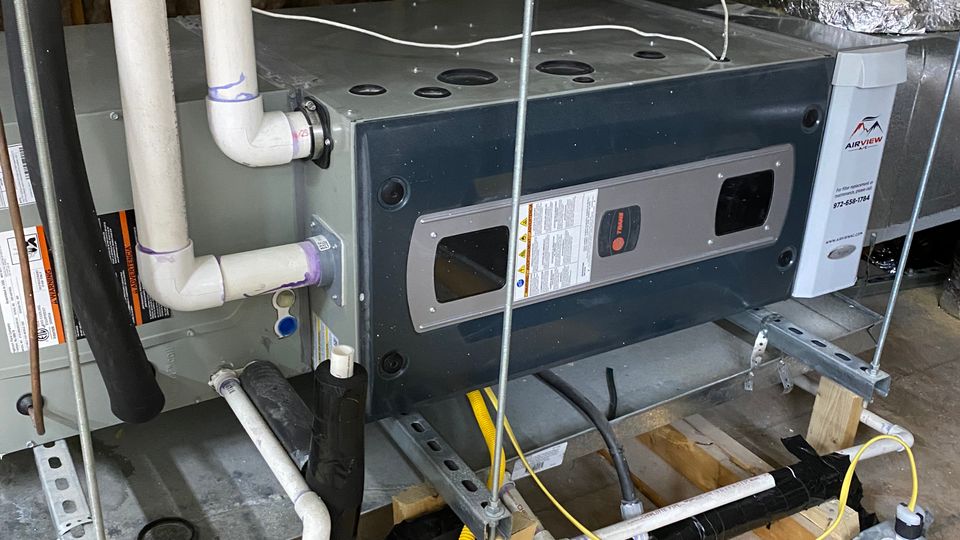 Repairing an air conditioner/hvac system in Trenton, Texas..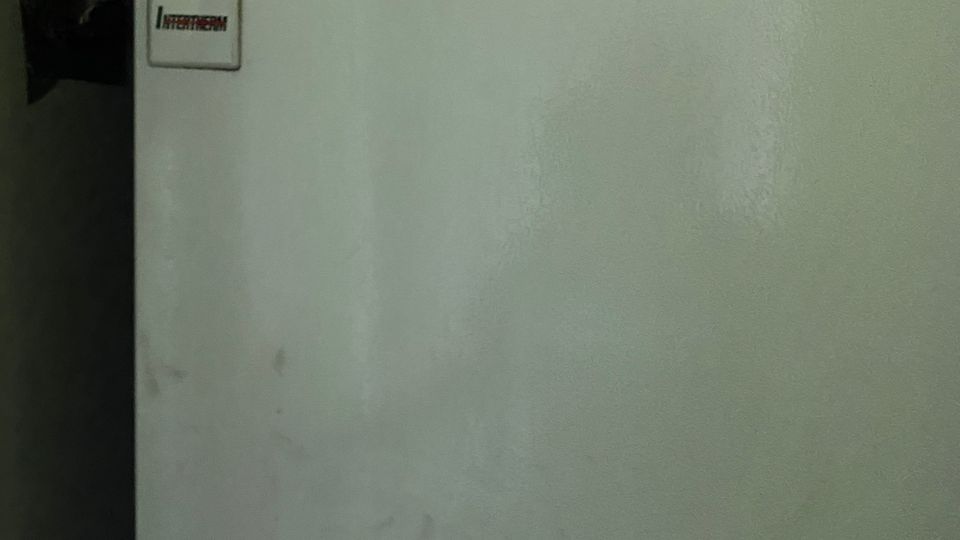 Installing 5 Trane 17 Seer 2 stage Hvac/air conditioners in Trenton, Texas..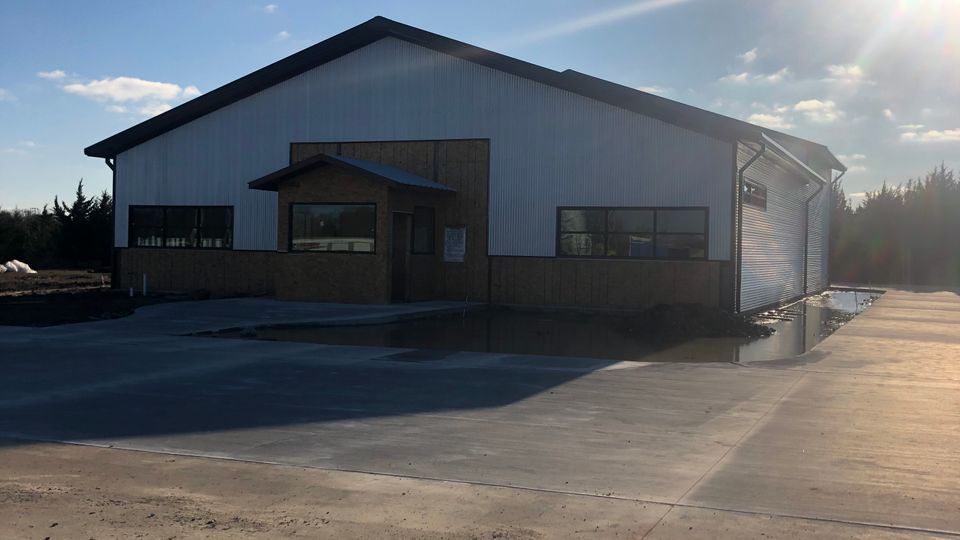 Installing a Trane 16 Seer air conditioner/Hvac system in Trenton, Texas..
Installing a heat pump in Whitewright, Texas..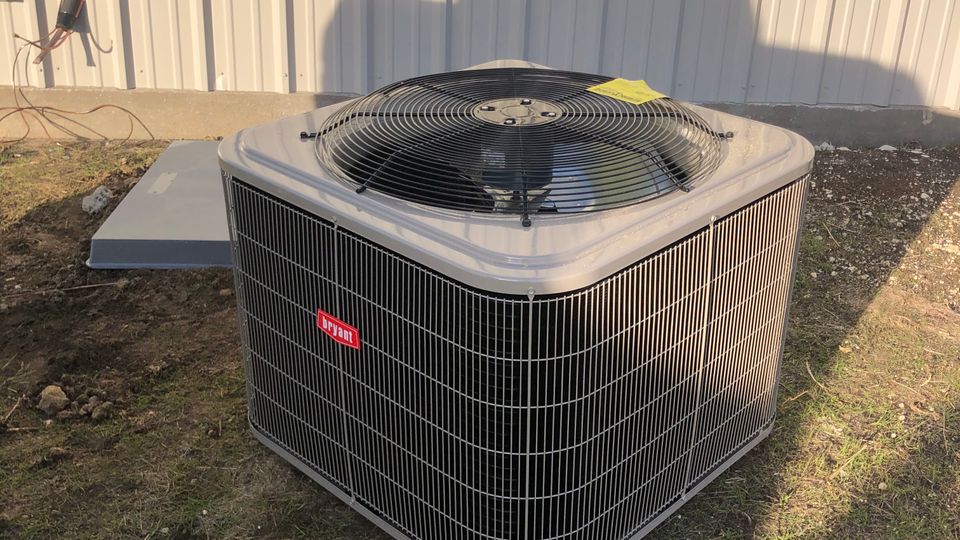 Installing a new heat pump Hvac system in Trenton, Texas..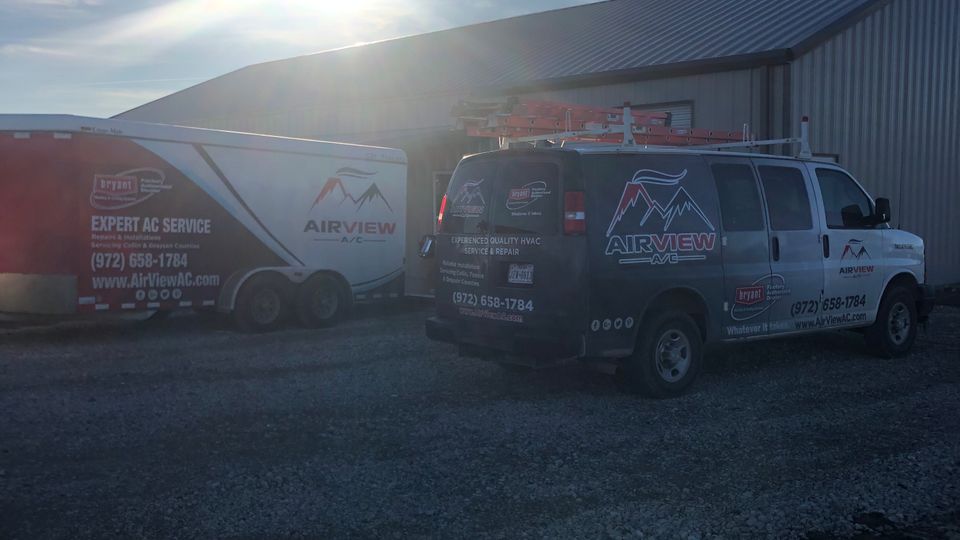 Inspecting a Trane heat pump in Randolph Texas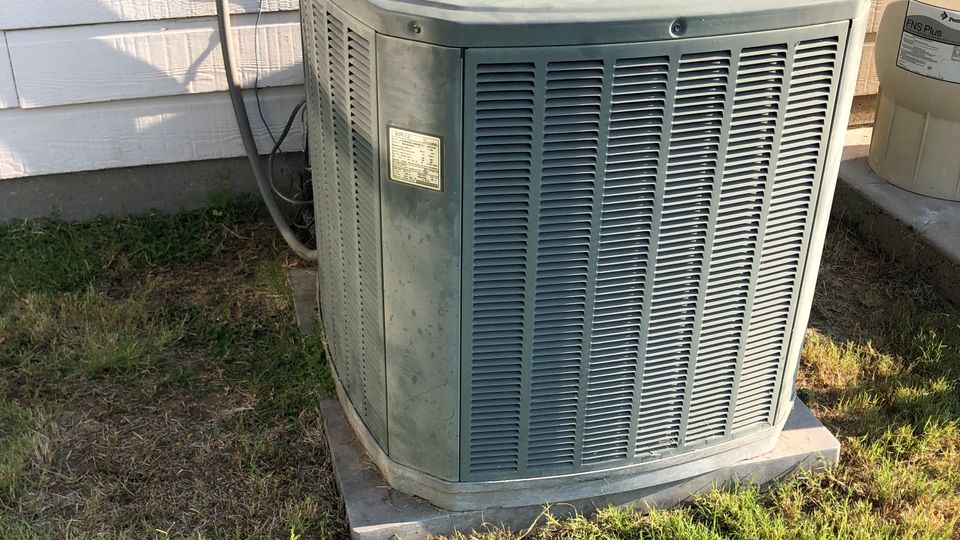 Installing a 16 Seer air conditioner in Trenton, Texas..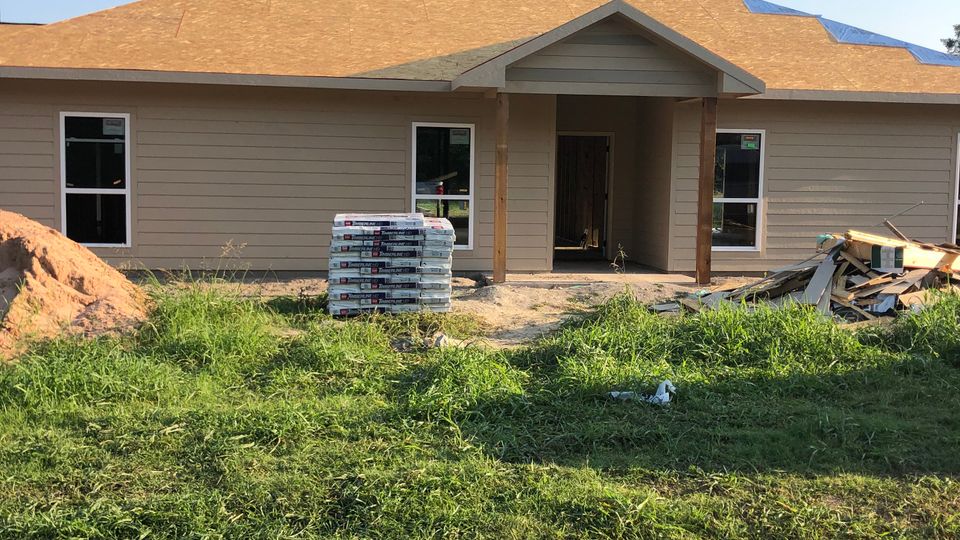 With such importance, you should ensure that your home heating and cooling system functions effectively by working with the right experts during installation, servicing, and repair.
At Airview AC, our skilled servicemen will take great care of your heating system and restore it to working condition. For that and other furnace services, get in touch with our team of technicians.

Heater Installation and Maintenance Services Near You
New furnaces undoubtedly work excellently but don't mean they are immune to damages, especially as they age. The crucial importance of furnaces in your home should prompt you to find experienced technicians for installation and repair services. No matter how small or big the issue is, they will treat all cases with equal priority, and bring back the warmth of your home.
Need Your Furnace Installed or Fixed? Call Our Nearby Experts!
Most homeowners ignore the need for frequent servicing or repairs when they develop minimal issues. If your property's heating system begins to malfunction, it's time to take a closer look at a few factors. That said, you should establish how your system performs initially and keep an eye on any changes as time goes by. Some of the warning signs that your system needs attention include:
Sudden skyrocketing energy bills
Is cold air coming out of the machine?
Noisy furnace
Is your home environment persistently dry, dusty, and uncomfortable?
Increase in dry air and dust from the heater
Have you already spent a lot of money on repairing the system?
If you answered yes to all or most of these questions, there are high chances that you may have to purchase a brand-new heating system. By restoring the units' operation, we enable you to enjoy a comfortable climate at home and give you peace of mind. Get in touch with us for service today.