Furnace Repair Van Alstyne TX | Top Maintenance Experts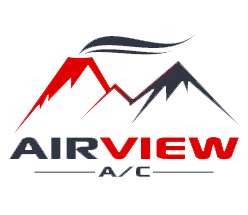 Our Work in Van Alstyne -
85 Reviews
Reviews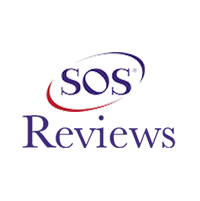 Angela -
10/27/2018
Van Alstyne
Fast friendly service! Great prices!
We bought a house completely redo. Heater didn't work, no outside air unit. We wanted to try a local business and we chose the right one! Office sta...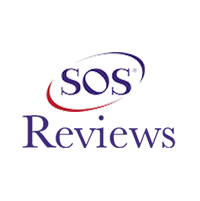 Chris -
04/18/2020
Van Alstyne
Steven showed up quickly and had my system running in no time. I will use them again next time!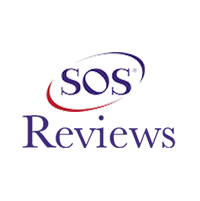 Mark Blankenship -
01/27/2020
Van Alstyne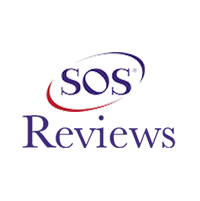 Patty cook -
11/01/2019
Van Alstyne
I called them to report problem and they came within the hour....would highly recommend this company to everyone I know....fast.friendly and very affo...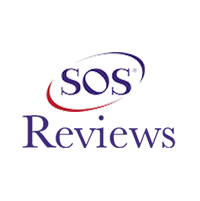 Tracey Evans -
07/16/2018
Van Alstyne
Was here less then 24 hrs during busy ,extremely hot time of year..great service..and couldn't beat the price..thank you Sergio and your team..will de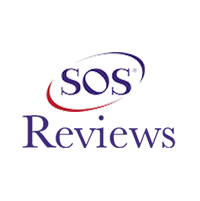 Ashley Reed -
07/05/2019
Van Alstyne
Airview did the most amazing job around the board. They were able to get someone out same day to inspect my A/C unit. I had been previously using an A...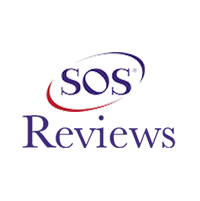 Roger -
07/19/2019
Van Alstyne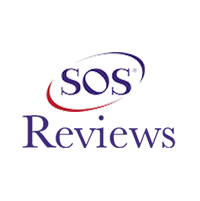 Colby Hemphill -
05/16/2020
Van Alstyne
By far the best Service I have ever had from a A/C company! Steven is an A/C expert. He was prompt,clean and courteous. I will only use Steven and Air...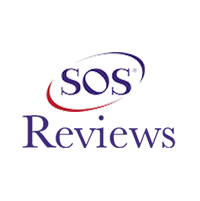 Mauricio Martinez -
03/08/2019
Van Alstyne
Quality work !!! Great pricing!!!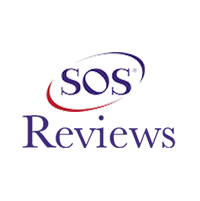 Colleen Bellamy -
03/13/2019
Van Alstyne
Eric did a great job for us and reasonable prices! Will only use Airview for all future needs!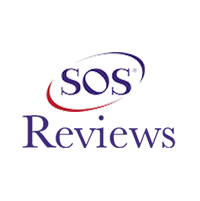 Justin Braddock -
07/31/2018
Van Alstyne
Great Service!
Job Site Visits
Inspecting for a Trane 18 seer variable speed hvac/heat pump/air conditioning install in Van Alstyne, Texas Airview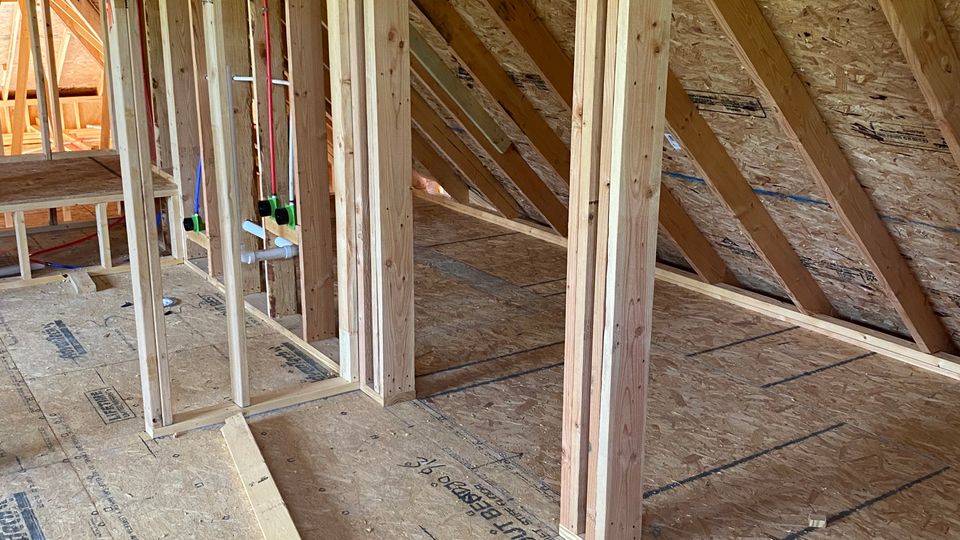 Inspecting an air conditioner in Van Alstyne, Texas Airview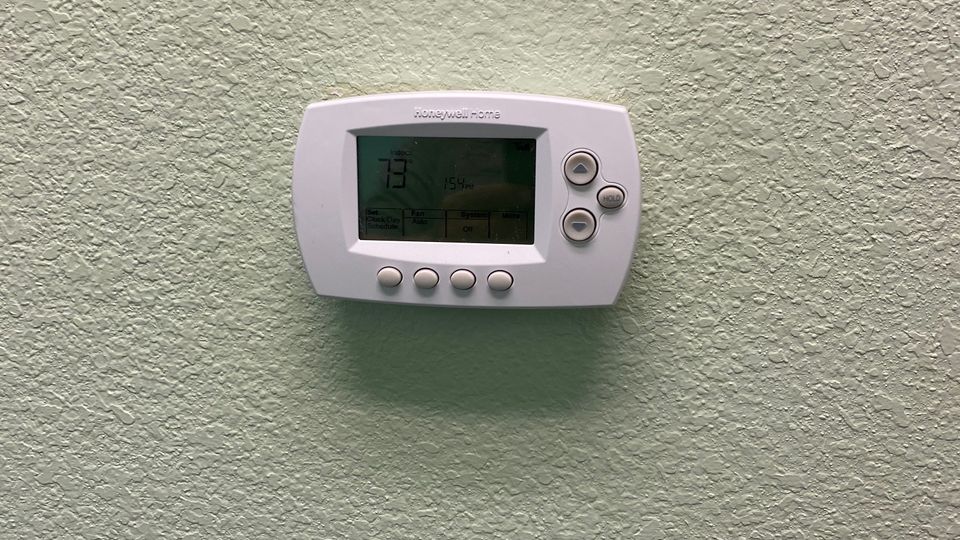 Inspecting for a new Trane heat pump/air conditioning/hvac install in Van Alstyne, Texas , Airview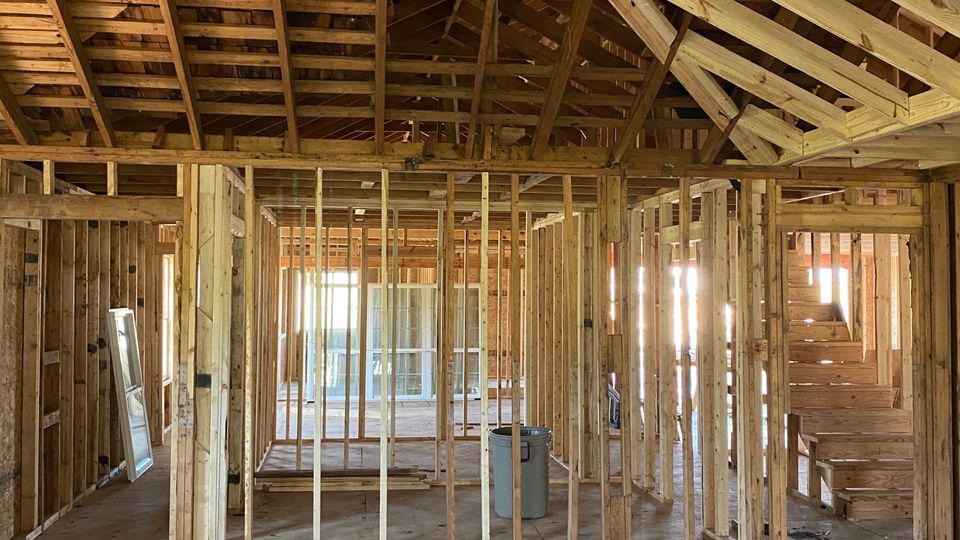 Trane 17 seer two stage heat pump system in Tom Bean Texas, Airview
Installing a Trane heat pump/hvac/air conditioning system in Van Alstyne, Texas Airview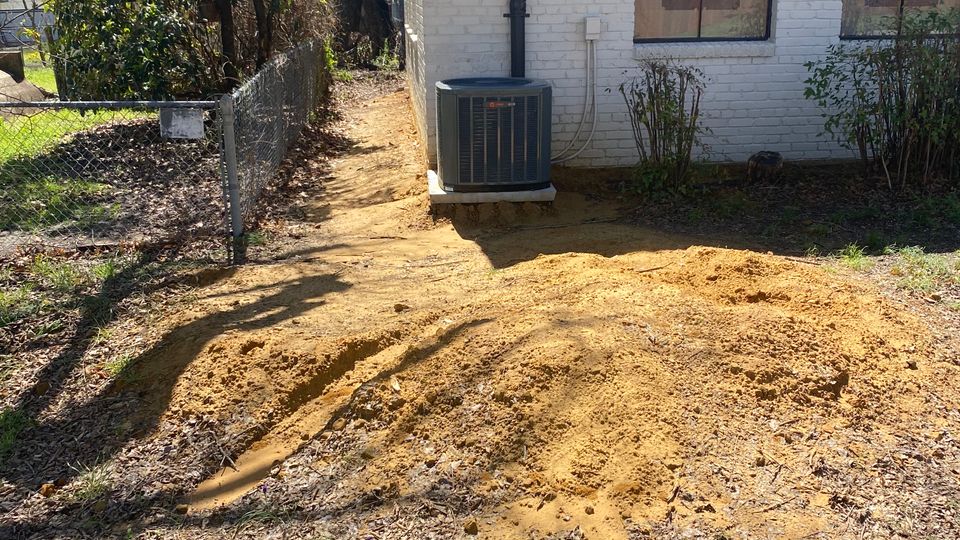 Airview AC 972-658-1784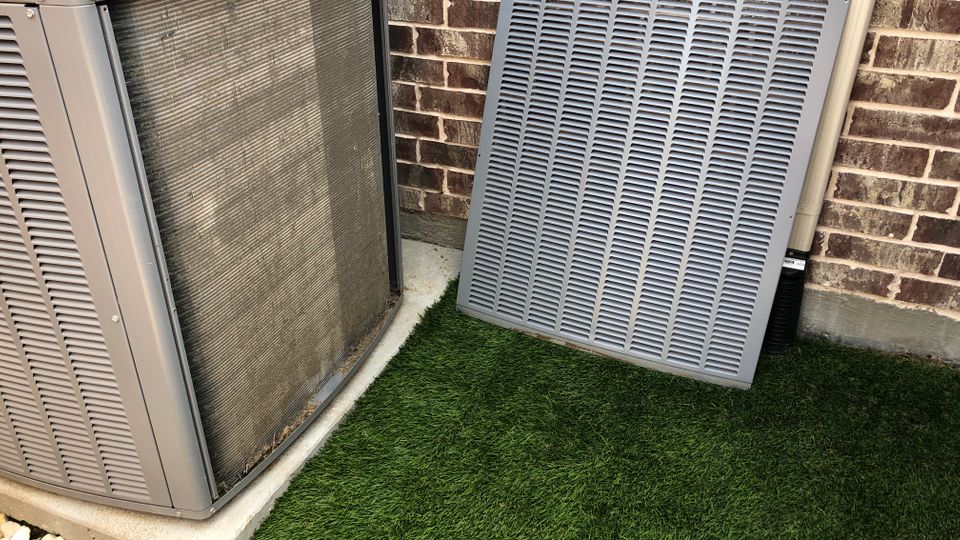 If you have a unit like this, make sure you are getting preventative maintenance done. These hail guards need to be removed to properly wash these coils. Call AirView AC @ 972-658-1784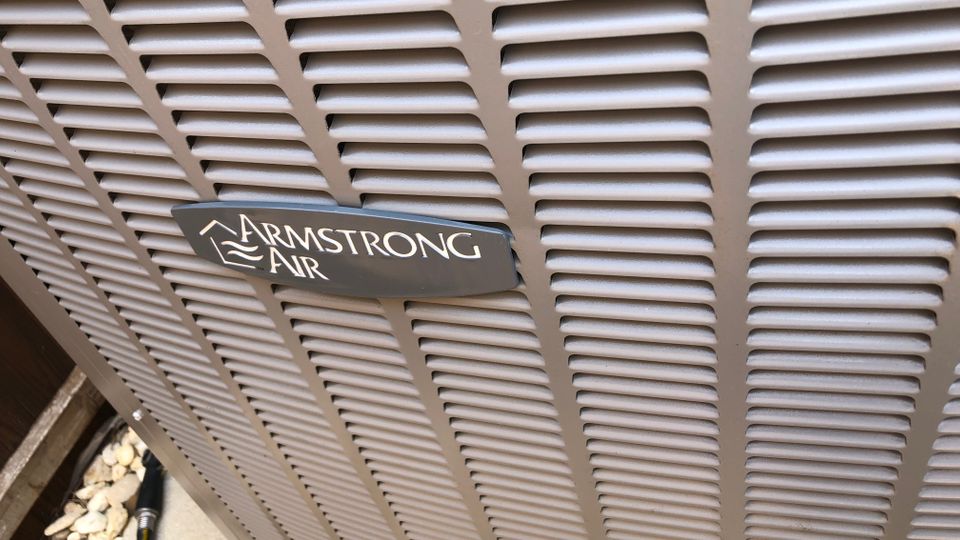 Inspecting for a Trane 18 seer heat pump/hvac systems in Van Alstyne, Texas Airview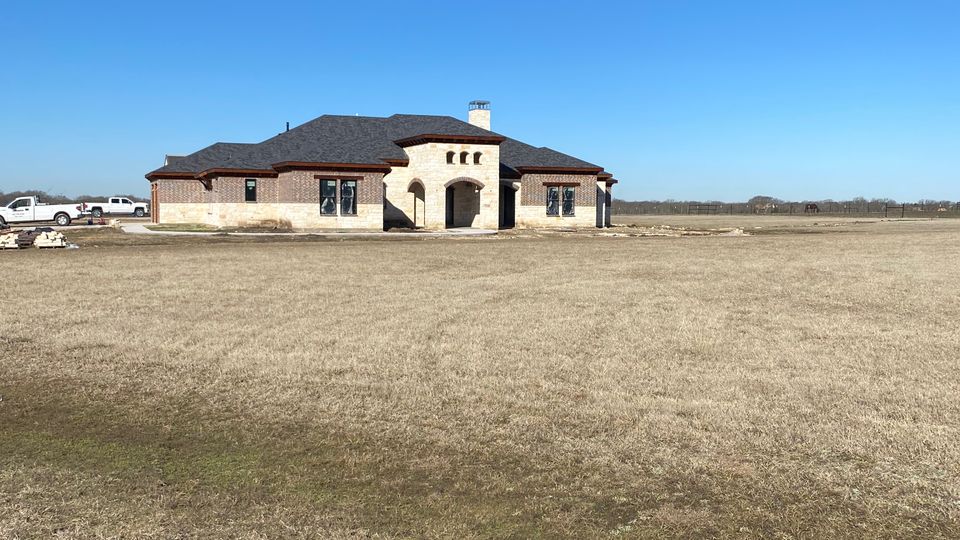 Inspecting for a Trane 18 Seer hvac/heat pump system install in Van Alstyne, Airview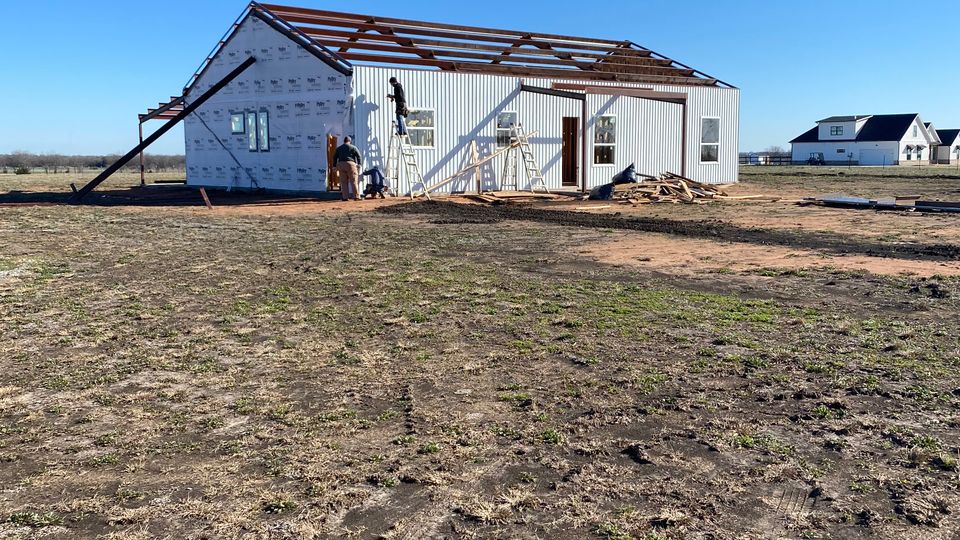 Installing a Trane dual fuel hvac/heat pump system in Van Alstyne, Texas..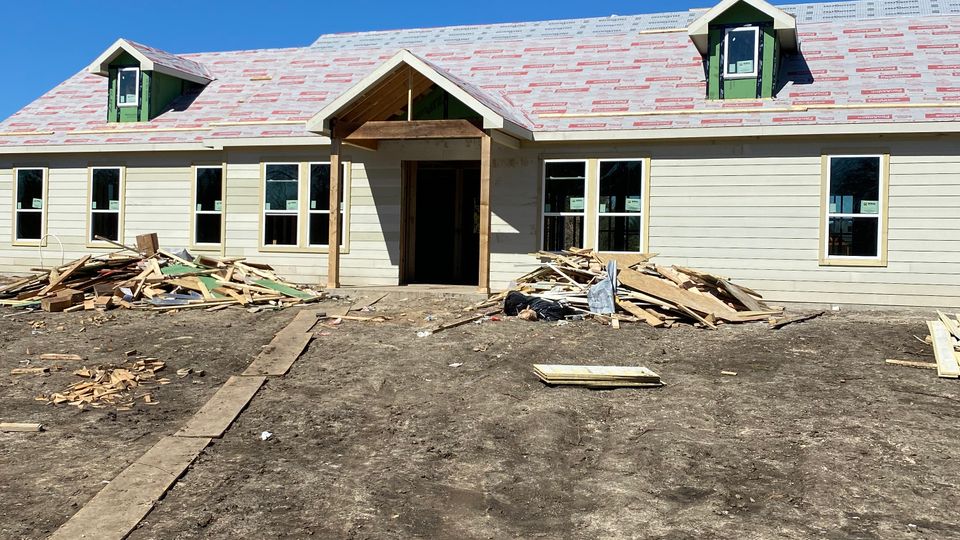 As winter sets in, it's time to turn on the heater to beat the chill. But what if the furnace experiences an unexpected breakdown? No need to stress! We are by your side. At Airview AC, our skilled servicemen will take great care of your heating system and restore it to working condition. Our prompt, efficient, and high-quality services are sure to win over your trust! So without waiting any longer, give us a call today.
Heater Installation and Maintenance Services Near You
The heater is a crucial element of your home, as it helps maintain the warmth and comfort of your space. However, you will require repair and maintenance services to keep the heating system running without any issues.
At Airview AC, you will get access to our top-rated services, coupled with the expertise of our licensed team of servicemen, who have been involved with this industry for many years. No matter how small or big the issue is, they will treat all cases with equal priority, and bring back the warmth of your home.
Thanks to our customer-based approach, we have earned a prominent reputation in the city. Being the top-rated furnace repair company, we strive to deliver our best, within an affordable pricing system.
So, for your home's heating system, don't put your trust in any random company, as you wouldn't want to compromise on the quality of work. Hire Airview AC, and be assured about excellent services whenever you need it.
Need Your Furnace Installed or Fixed? Call Our Nearby Experts!
For decades, our staff has been amassing unparalleled experience in the HVAC industry. We work hard to ensure we offer only the best quality services and equipment available and are dedicated to continuing the training and expertise of each of our team members on a regular basis as well. We are here to provide quality workmanship, comprehensive customer service, and the most up-to-date technology in the business.
If you're looking to have your home furnace repaired, let us show you the Airview AC technician difference. Give us a call today to see how our commitment to quality and excellence can make all the difference to your level of home comfort.