Furnace Repair McKinney TX - Call Our Heating Specialists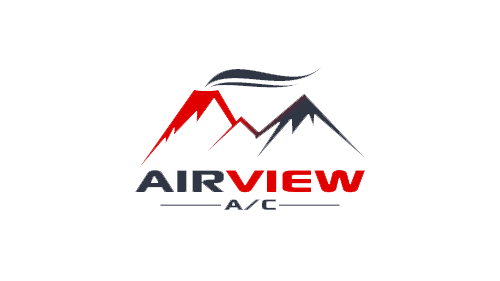 Our Work in McKinney -
60 Reviews
Reviews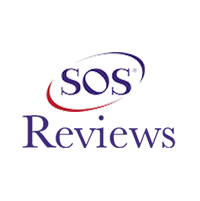 Violeta -
05/09/2018
McKinney
Very professional and great service!
I have had bad experiences before with contractors and companies, but with AirView was completely different. From the inspection of the AC in my house...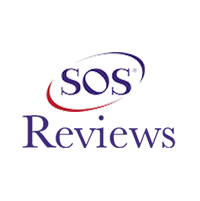 wayne davey -
09/20/2019
McKinney
Excellent service and quick response before, during and after the sale. I have referred Air View on several occasions and everyone has had the same ex...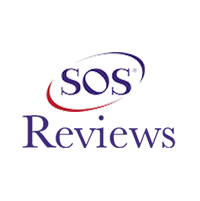 Paulina Maldonado -
04/16/2018
McKinney
Great service!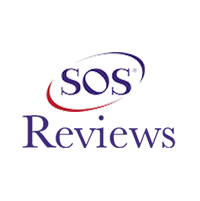 Javier -
05/06/2018
McKinney
Great service
Very Knowledgeable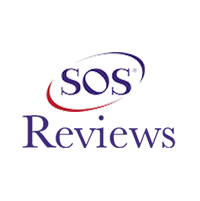 Jose Cruz -
07/01/2018
McKinney
Great service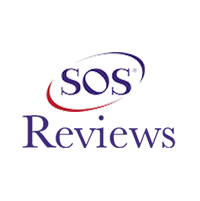 Lavonne -
09/09/2018
McKinney
Simply the best!
Thank you Sergio for your quick response! I'll be calling you in the spring to replace my 19 year old system.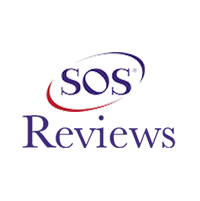 Carlos -
07/12/2018
McKinney
Great Service, Amasing Price!
This company gives you great service at awesome price! I highly recommend them.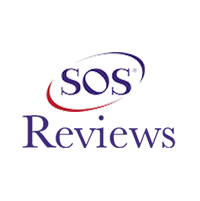 Jose Santana -
05/19/2018
McKinney
Excellent Service
Great Company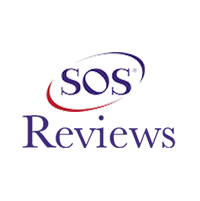 Jean Potter -
05/19/2018
McKinney
Great service
Sergio and Phillip were great and got our a/c up and running in no time!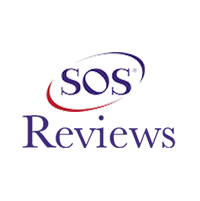 Susan -
07/08/2018
McKinney
Best service ever!!!!
You won't find anyone more honest! I will only use Airview AC, and recommend them to my real estate clients!
Job Site Visits
Inspecting for 2Trane hvac/heat pump air conditioner systems in McKinney, Texas..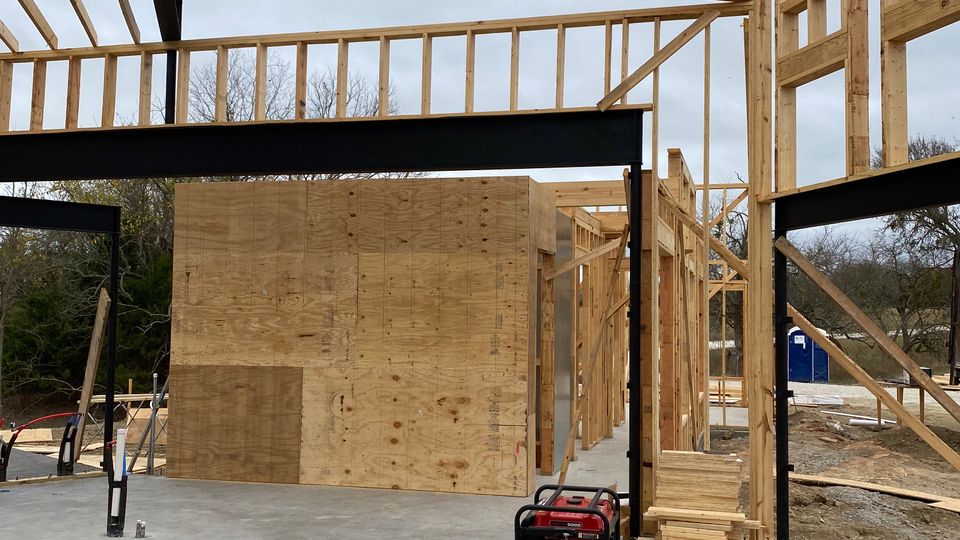 Inspecting for a new hvac remodel in Celina/McKinney, Texas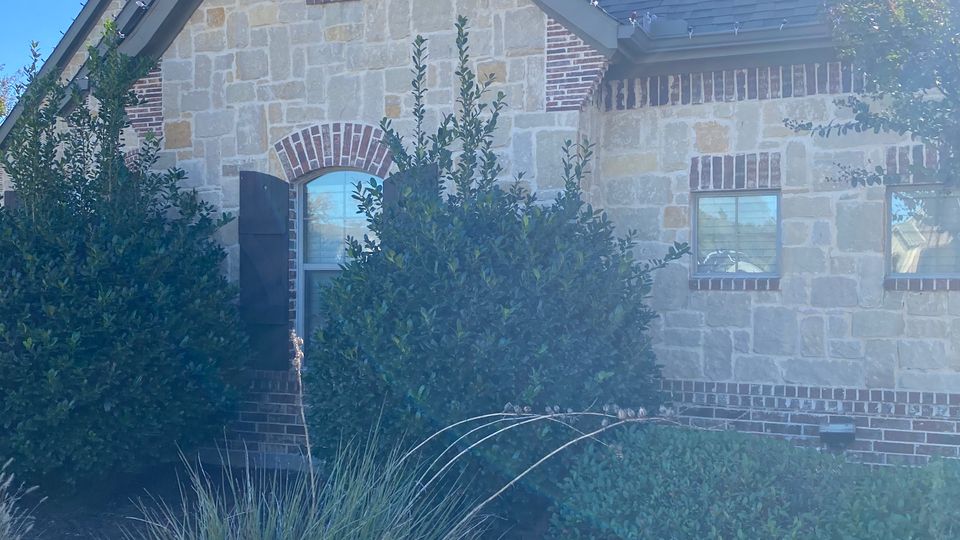 Inspecting a new hvac system install in McKinney, Texas..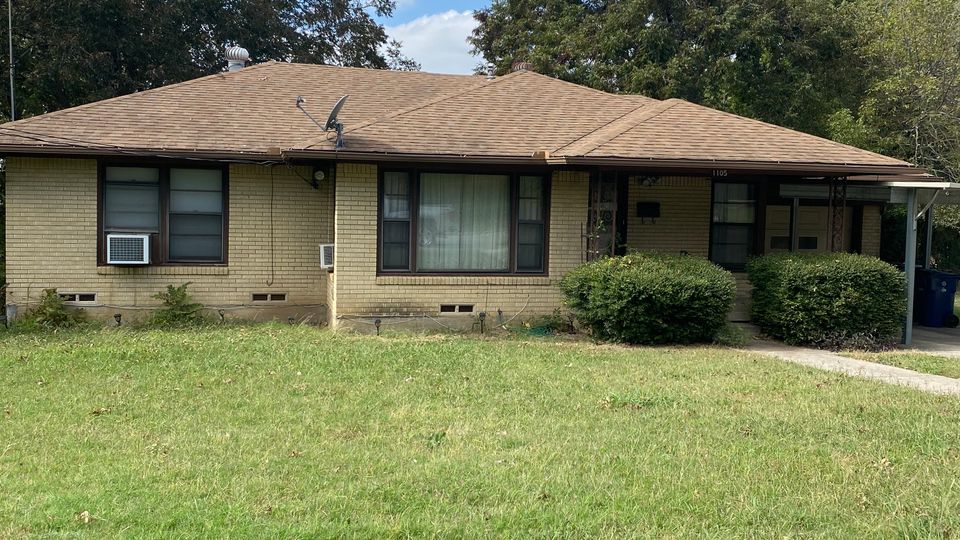 Inspecting for a new Trane 16 Seer hvac/heat pump system install in Princeton, Texas..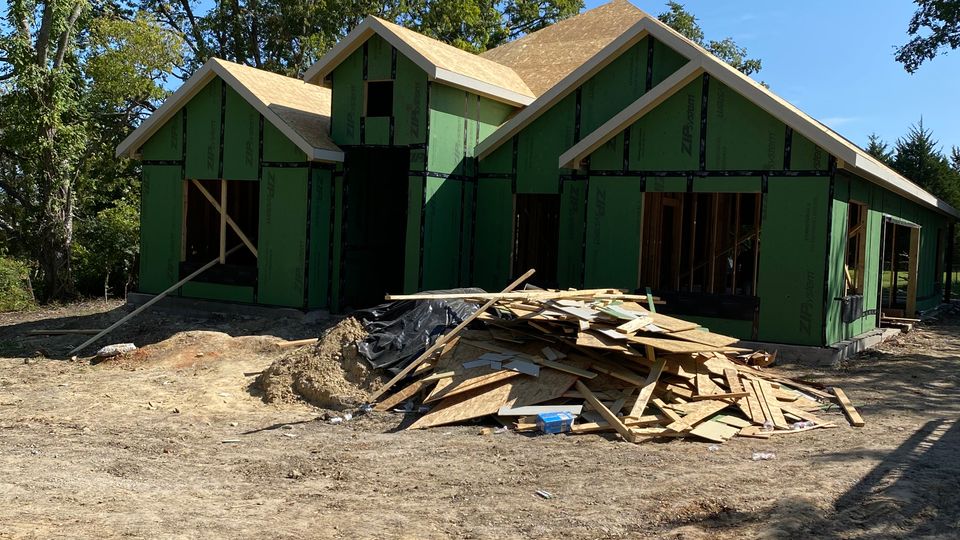 Inspecting a Honeywell thermostat in Mckinney, Texas..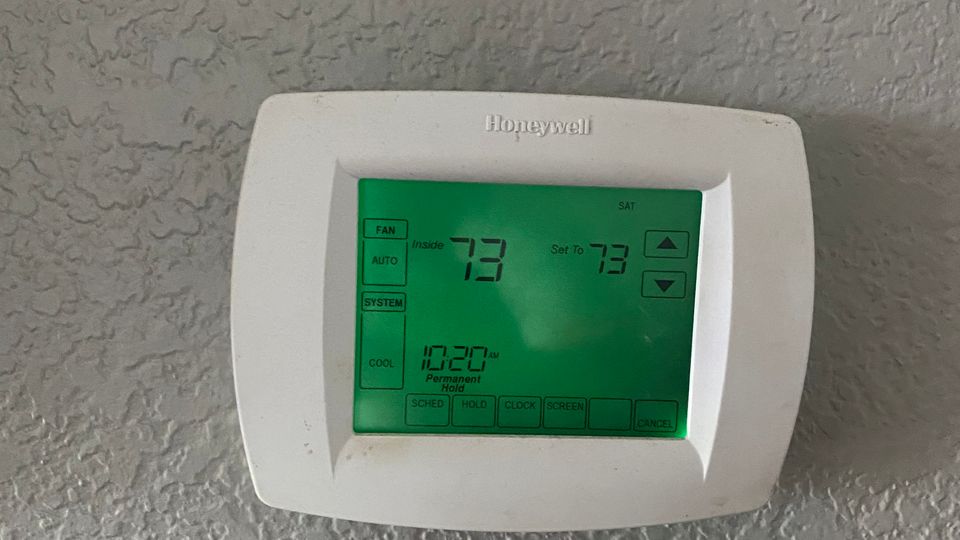 Inspecting an American Standard hvac/air conditioning system in McKinney, Texas..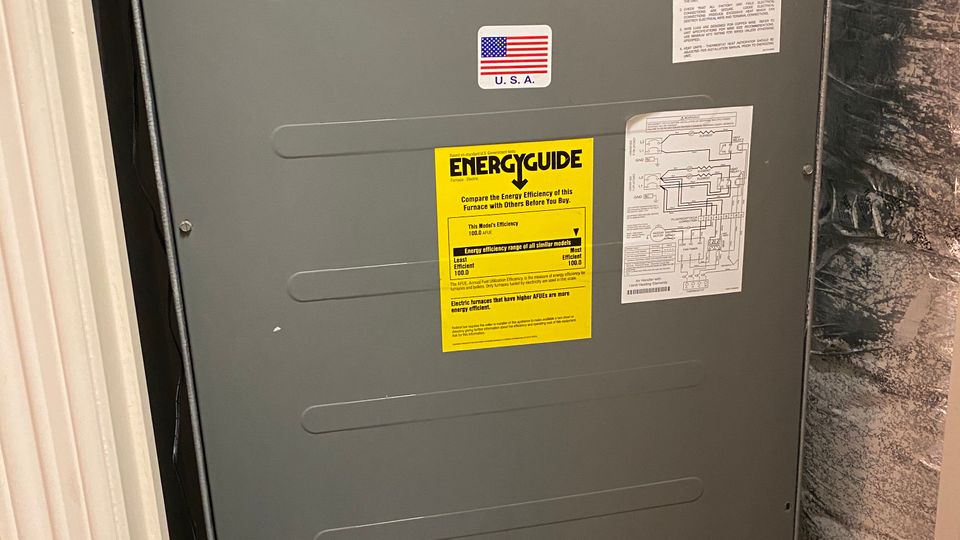 Inspecting an hvac/air conditioning system install..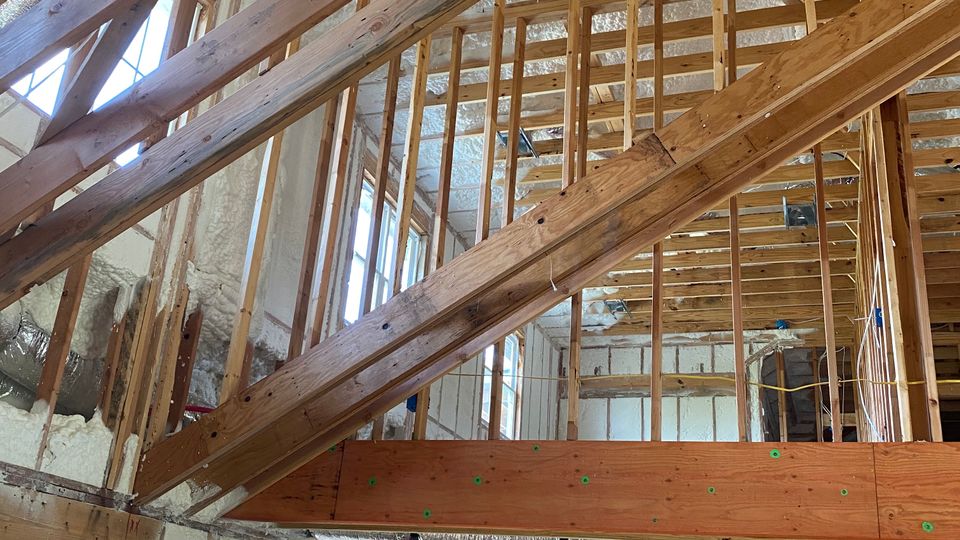 Installing two 16 Seer Trane systems in McKinney, Texas..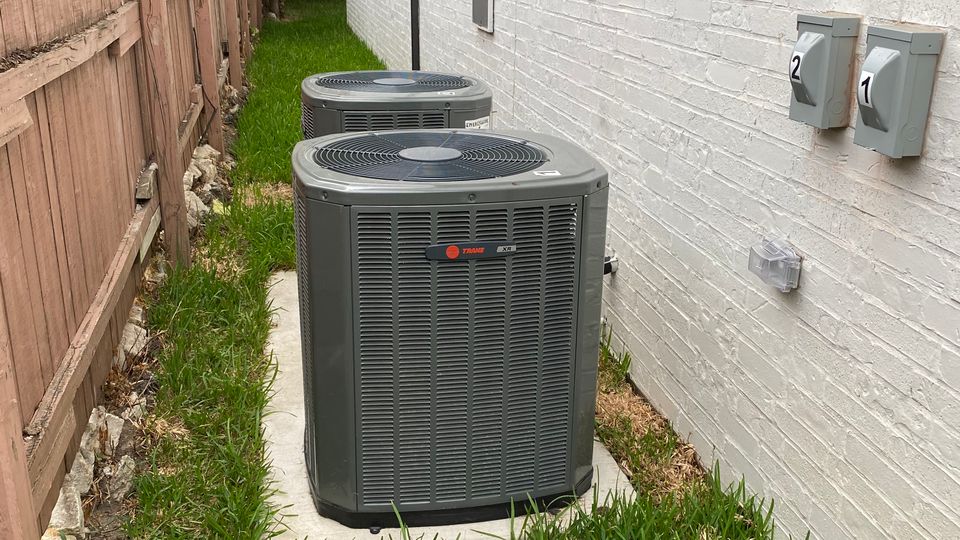 Installing 2 new 18 Seer Trane air conditioning/hvac systems at Adriatica in McKinney, Texas..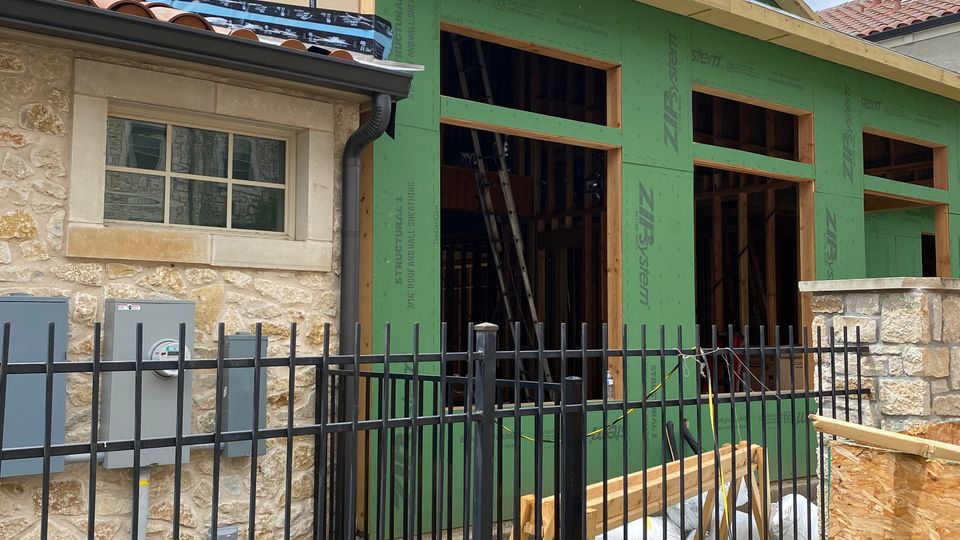 Installing a Trane heat pump/hvac system in McKinney, Texas...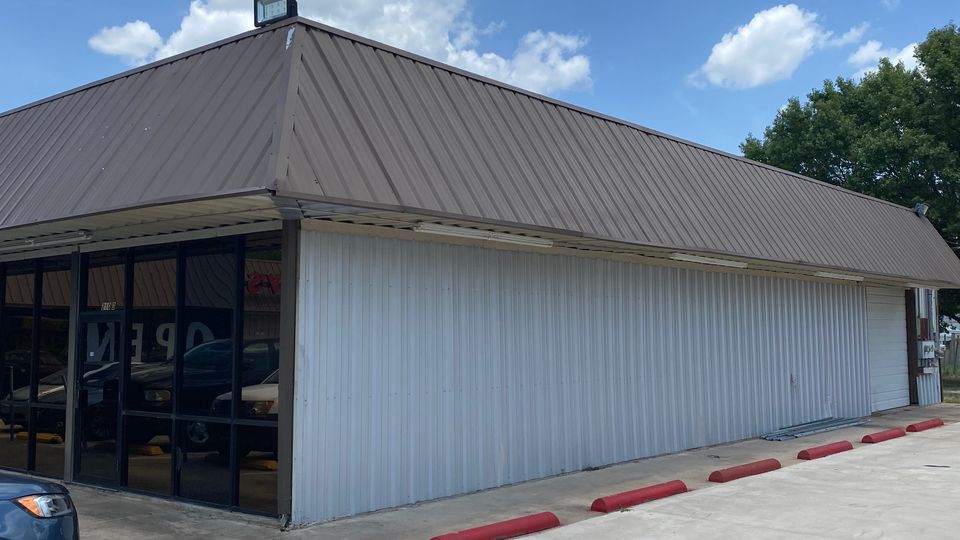 When you need repairs on your home heating system, you want an expert HVAC technician you know you can rely on. Your furnace is a major investment component to your household, and as such, you need to know it's in good hands when it's down. That's where we come in.

At Airview AC, our technicians undergo continual training on top of their decades of in the field experience. Our team is built by unparalleled skill and knowledge and is backed by the best certifications and licensing in the business.

When you hire the experts at Airview AC, you're bringing on a team that's backed by:
Air Conditioning Contractor's Association of America (ACCA)
North American Technician Excellence (NATE)
Independent Trane Comfort Specialist Dealer Certification
A+ rating by the Better Business Bureau (BBB)
In addition to our full licensure and certifications, we are also deeply committed to our communities. We are proud members of:
Van Alstyne Chamber of Commerce
Whitewright Area Chamber of Commerce
Greater Anna Chamber of Commerce
To us, the community is an important part of who we are, and we strive to keep an active role in the area. We love building relationships with our customers and neighbors!
#1 Heating Repair and Installation Services Near You
Knowing when to schedule maintenance for your failing furnace or determine if it's time to retire your existing unit in favor of a newer model can be a tricky decision. With so many factors to consider – the age of your current system, the extent of necessary repairs, the overall costs – it is often difficult for homeowners to decide when to repair and when to replace their old heating systems.
Our team of expert technicians at Airview AC are here to help you weigh your options and reach the best solution for your specific household needs. We will work with you from start to finish in order to ensure you have the full picture to make the best possible decision. Whether you're looking for repairs to your existing heating system or you're shopping for a new or replacement unit, our team is here to guide you through the process.
Need Your Heater Or Heat Pump Repaired? Call Our Team!
For decades, our staff has been amassing unparalleled experience in the HVAC industry. We work hard to ensure we offer only the best quality services and equipment available and are dedicated to continuing the training and expertise of each of our team members on a regular basis as well. We are here to provide quality workmanship, comprehensive customer service, and the most up-to-date technology in the business.
If you're looking to have your home furnace or heat pump repaired, let us show you the Airview AC technician difference. Give us a call today to see how our commitment to quality and excellence can make all the difference to your level of home comfort.
Airview AC of McKinney
701 S Kentucky, McKinney TX, 75069
(972) 382-5547