Furnace Repair Lucas TX | Top Maintenance Experts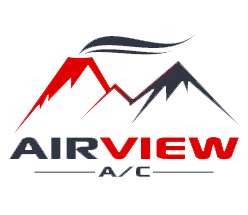 Reviews
Job Site Visits
Inspecting for a Trane 17 Seer hvac/air conditioning system in Lucas, Texas..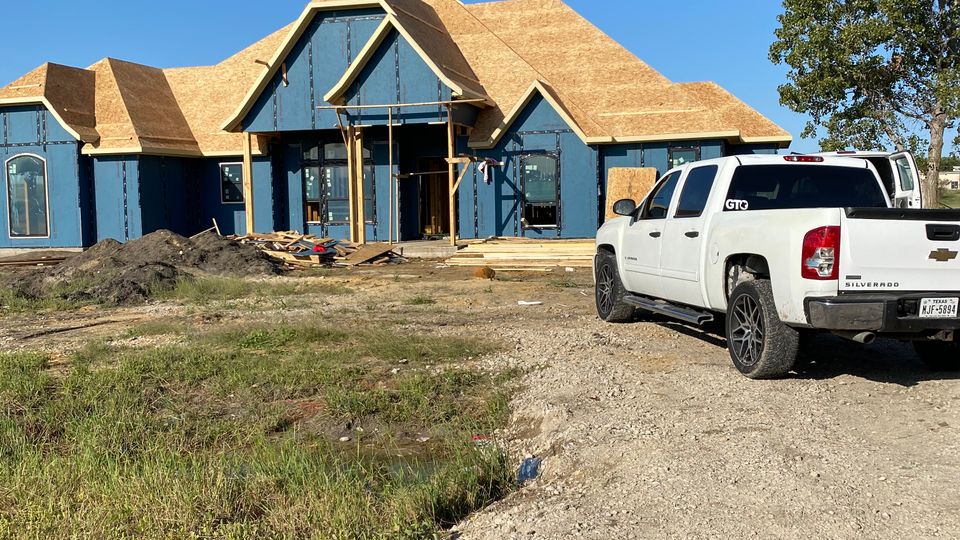 With such importance, you should ensure that your home heating and cooling system functions effectively by working with the right experts during installation, servicing, and repair. At Airview AC, our skilled servicemen will take great care of your heating system and restore it to working condition. So without waiting any longer, give us a call today. So without waiting any longer, give us a call today.

Heater Installation and Maintenance Services Near You
During low winter temperatures, most people rely on them to keep their house warm and cozy. The heater is a crucial element of your home, as it helps maintain the warmth and comfort of your space. So, no matter how small or big the issue is, they will treat all cases with equal priority, and bring back the warmth of your home. Additionally, we understand the vitality of this equipment and step in swiftly to return your home's comfort and peace of mind within the shortest time possible. Hire Airview AC, and be assured about excellent services whenever you need it.
Need Your Furnace Installed or Fixed? Call Our Nearby Experts!
If your property's heating system begins to malfunction, it's time to take a closer look at a few factors. Some of the warning signs that your system needs attention include:
Sudden skyrocketing energy bills
Different temperatures in your home, with some rooms being extra cold as others are hot
Noisy furnace
Unequal temperatures in your home with unpredicted temperature changes
The furnace is releasing only cold air
Increase in dry air and dust from the heater
By restoring the units' operation, we enable you to enjoy a comfortable climate at home and give you peace of mind. Get in touch with us for service today.
Airview AC
277 N Waco St, Van Alstyne TX, 75495
972-658-1784